It's easy to over-indulge when eating BBQ food. A BBQ menu is often riddled with overly salty and fatty foods. Health nuts can take heart; it needn't always be this way. Plenty of delicious alternatives (both meaty and non-meat) are easy to make and tasty to eat.
Go fish
Fish is a healthy alternative to heavier meats like pork and beef. Grilling fish is fast and easy, so you can still enjoy the act of throwing your food over fire with minimal effort. BBC Food has nearly thirty barbecue fish recipes for all types of fish and cuisine. Good news for those of us who don't have a grill or perfect patio lying about: most of these dishes can be made using a conventional oven or stove to similarly mouth-watering results.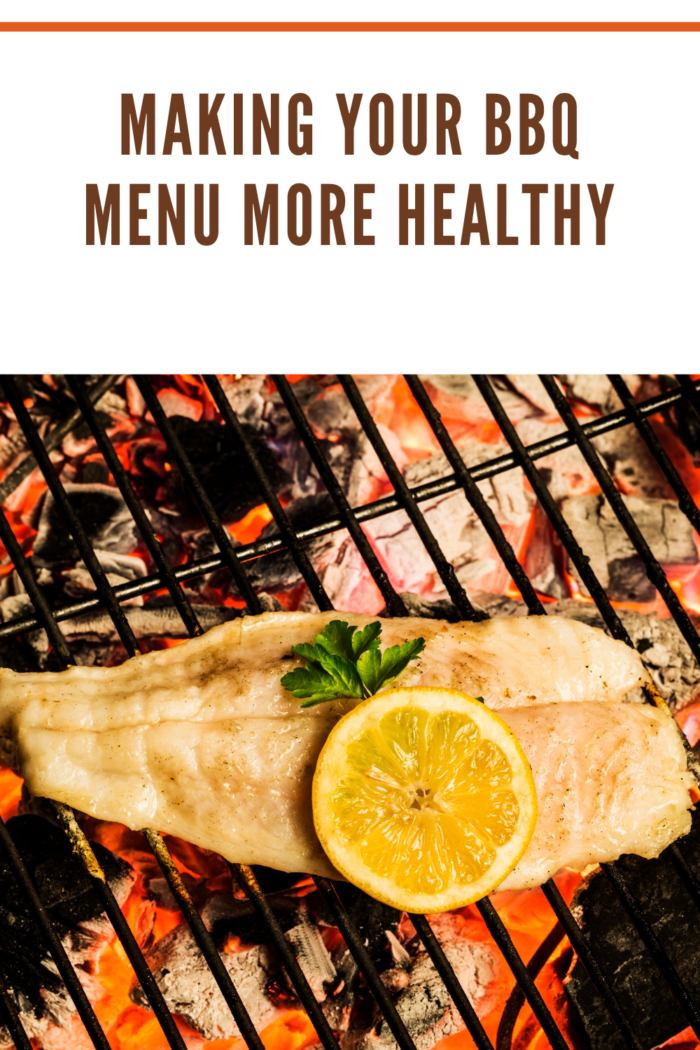 Go chicken
Another lean meat choice for a BBQ is chicken as, like fish, it's versatile and cooks quickly. Chicken pairs well with a myriad of flavors. Gwyneth Paltrow's recipe for 'Grilled Chicken with Peach BBQ Sauce' is a great way to make BBQ chicken healthy and seasonal. If you can't get your hands on peaches, other stone fruit like nectarines or plums will do. For an added boost of flavor and color, try serving Gwyneth's chicken with a side of rocket drizzled with extra-virgin olive oil.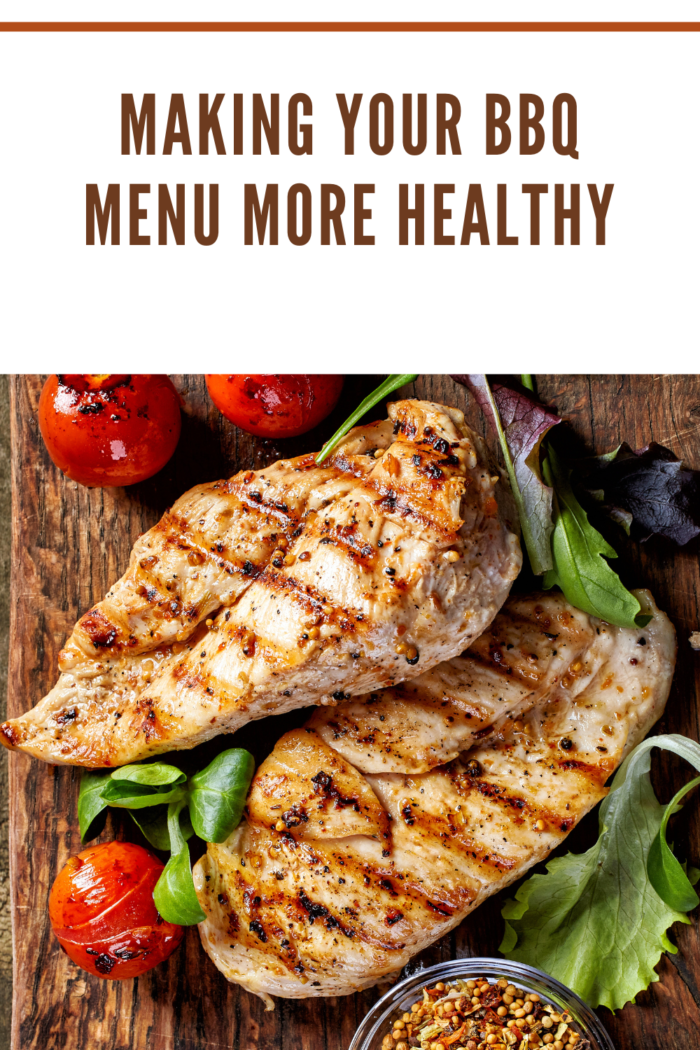 Vegetarian sides
When cooking vegetable dishes in hot weather, simple is the best way to go. A drizzle of olive oil, a sprinkle of salt and pepper, and a quick toss on a hot grill make practically any vegetable delectable. Grilling even brings out a delicious depth to avocados; halve them and place them face down over flames. Toss grilled vegetables like onions and aubergines with heart-healthy grains like wheat berries or quinoa for a satisfying vegetarian main dish.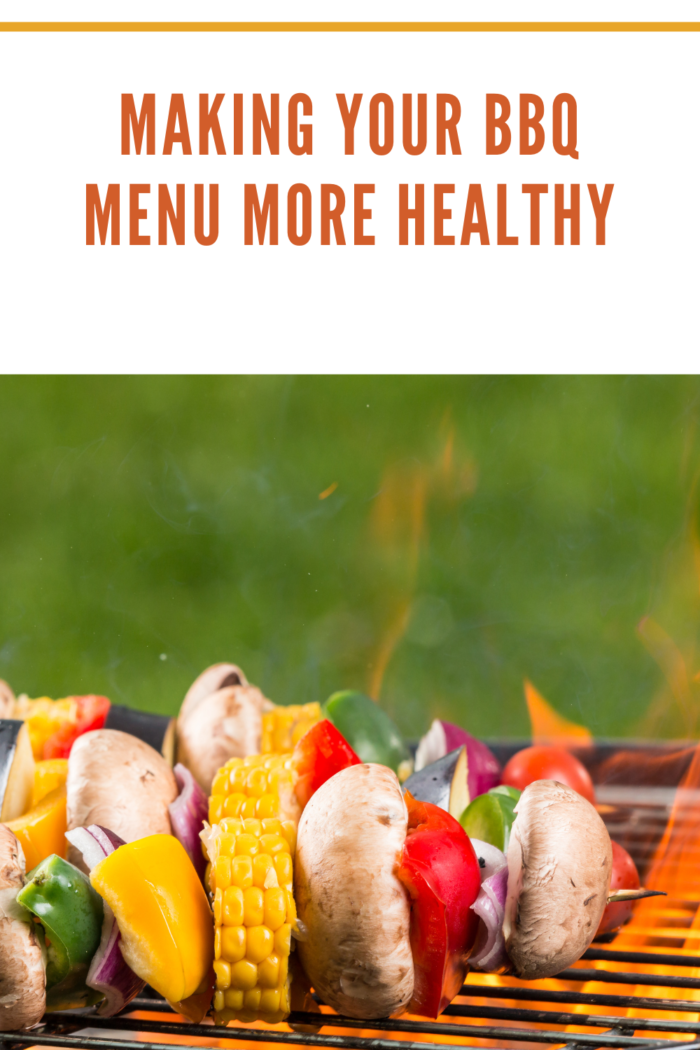 Take it easy
After all, this cooking, don't forget to kick off your shoes, enjoy a bit of summer unwinding, and relax with a beautiful garden furniture set. Choose a set with comfortable chairs and plenty of table space for all your culinary masterpieces. Find anything else you need for your BBQ adventures, like cookware and cutlery.