Olive oil is an essential fruit oil that has quickly become one of the healthiest oil on the planet.
Though the existence of olive oil is nothing new for humans, scientists have recently discovered its real and surprisingly amazing benefits.
There are many different varieties of olive oil available in the market, such as Italian extra virgin olive oil, white truffle olive oil, Sicilian extra virgin olive oil, and Umbrian olive oil.
It is used for many different purposes, including cooking, developing beauty cosmetics, medicinal uses, and many other supplements.
It is the only oil that is loaded with abundant antioxidants, Vitamin E, vitamin K, and monounsaturated fats such as oleic acid.
Here are some of the healthiest benefits of olive oil.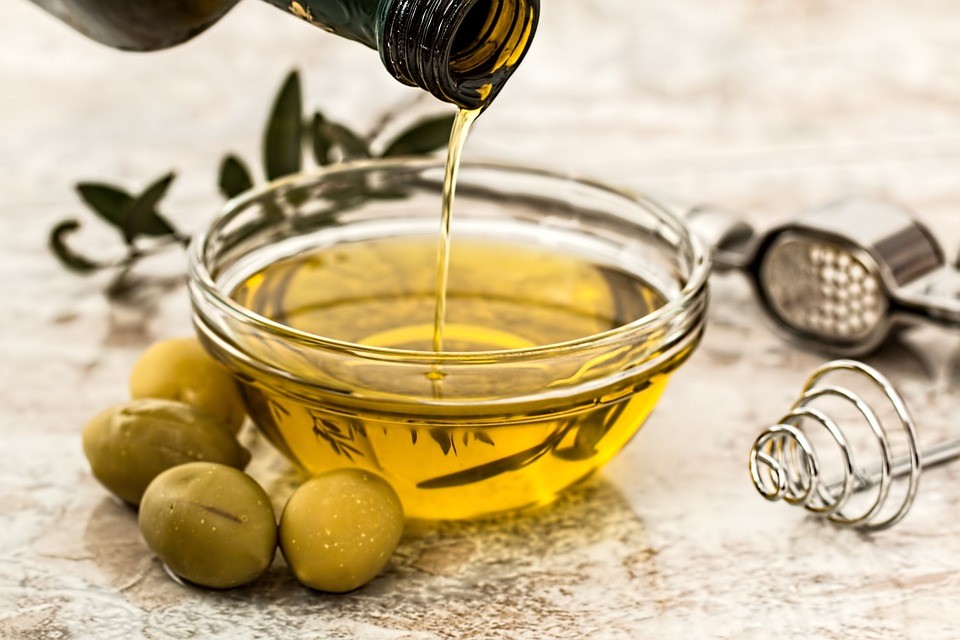 Surprisingly Amazing Proven Benefits of Olive Oil
Anti-Aging Properties
The main reason for the worldwide popularity of olive oil is its anti-aging properties.
With time, our skin starts to sag and develop wrinkles that nobody likes in this world.
Olive oil works like wonder magic to reverse those signs of aging at any age.
All you need to do is to massage with a few drops of olive oil on your face or entire body for a few minutes, and it will fade away those ugly wrinkles in a few days.
In fact, many women swear to use this amazing oil as a daily moisturizer for their skin and to scrub their lips as well.
If you have cracked heels, then olive oil can quickly repair them too.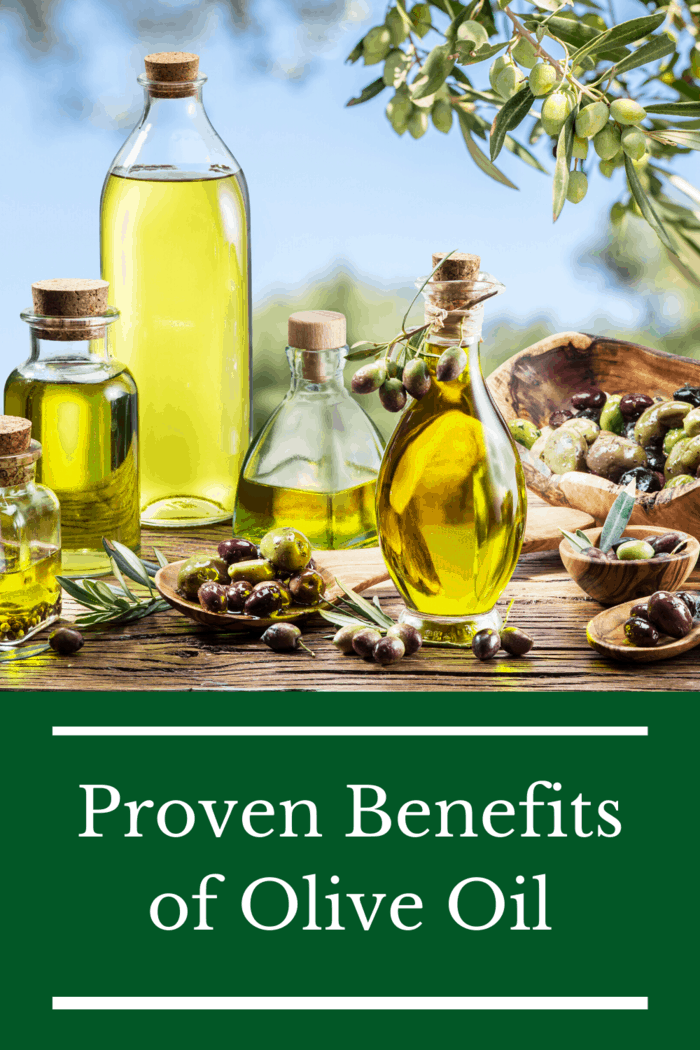 Prevents Diabetes and Breast Cancer
Daily consumption of olive oil in your diet will also help to keep your blood sugar level under control.
It has been proved in research conducted by Harvard School of Public Health that foods and oils rich in monounsaturated fat help in the prevention of diabetes.
Notably, it reduces the risk of diabetes in women at a quicker pace.
Another biggest benefit of olive oil is that it helps in preventing breast cancer as well.
This is because olive leaf contains a natural compound called oleuropein that has anti-cancer properties.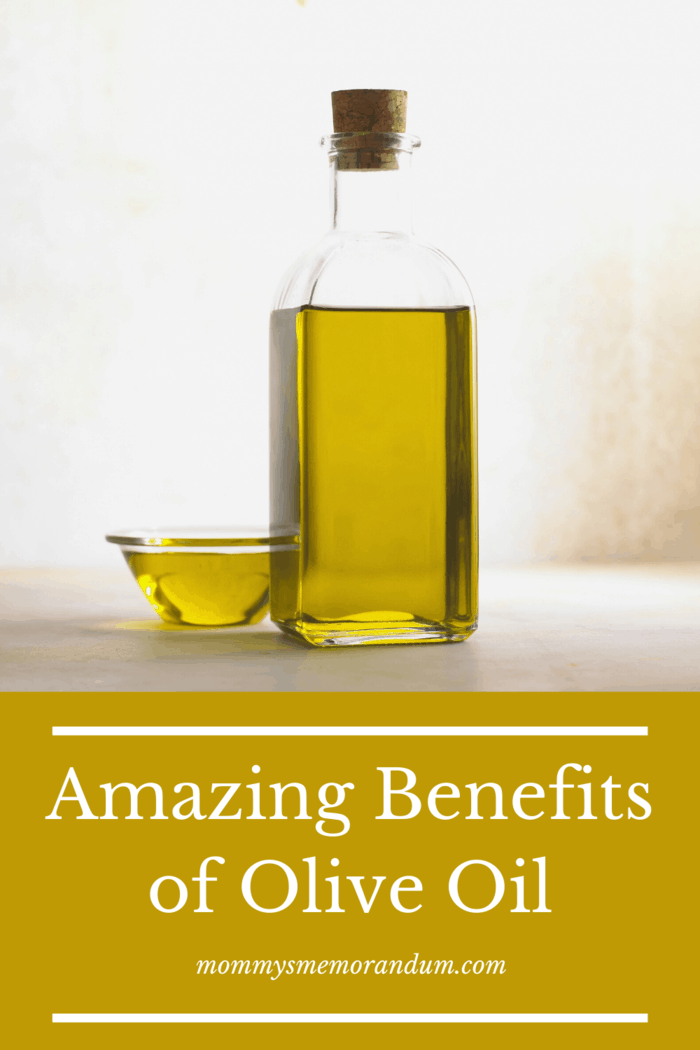 Strengthen Bones and Treat Depression
If you still think that only calcium from milk and other dairy products can make your bones stronger, then you need to update your knowledge.
Regular consumption of olive oil also contributes to healthy bones and helps in improving bone formation as well.
In addition, it also helps to treat depression and mood swings. '
This is because olive oil optimally increases the level of serotonin in the brain that helps in lowering the depression level.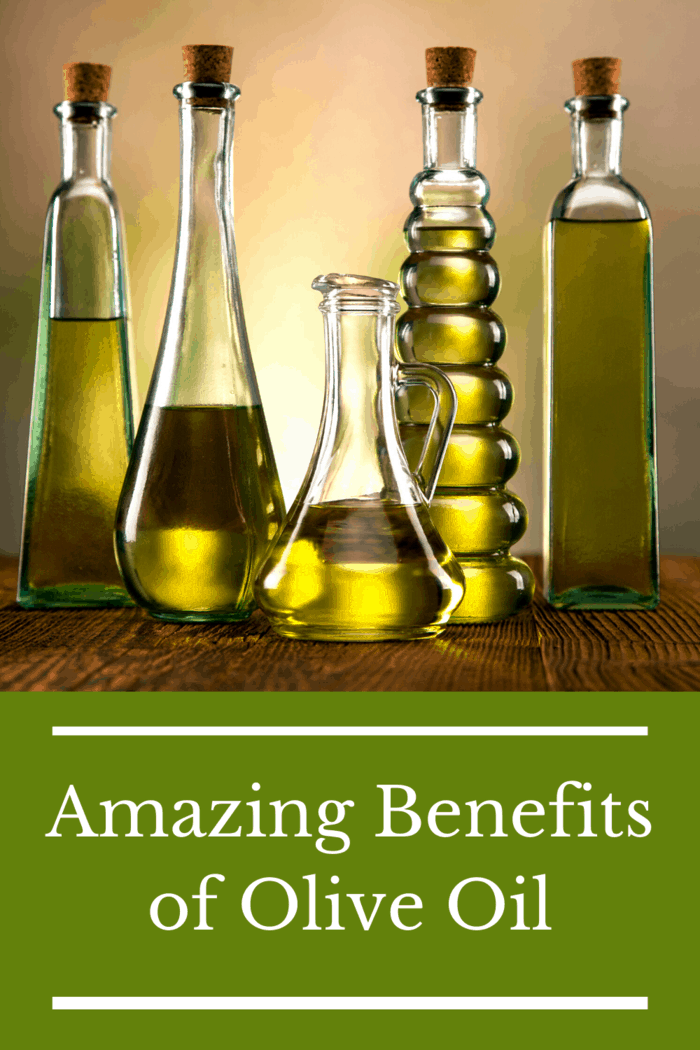 The Bottom Line!!
Make sure to consume only high-quality Italian olive oil for the best results.
You can search Italian extra virgin olive oil online to browse a vast collection of oils.