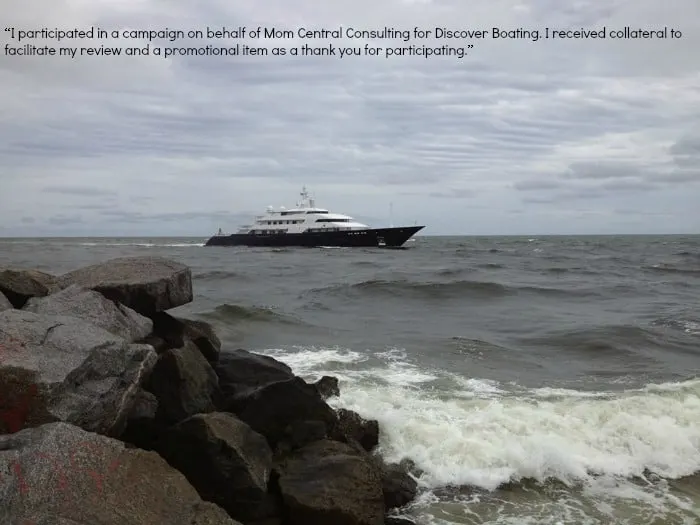 Discover Boating. There is something about being on the water.
Whether it makes us feel small in comparison to the water that surrounds us or give us a feel for freedom with the wind brushing through our hair and destination no where. For me, boating started on an inflatable raft.
These days, I'm living vicariously through my brother-in-law, who has a job that truly captures the beauty of boating.
Let's face it.
There are so many types of boats to discover boating.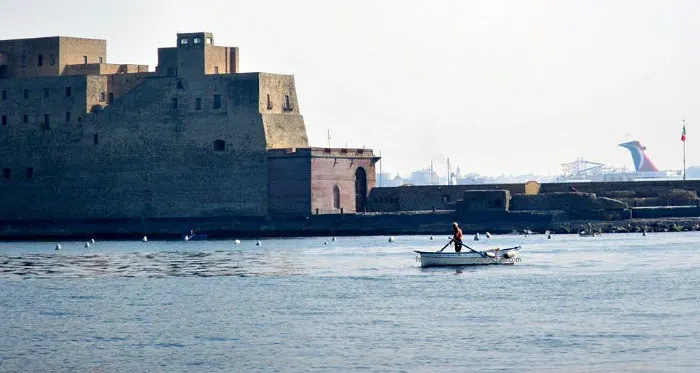 Some boats you row with oars.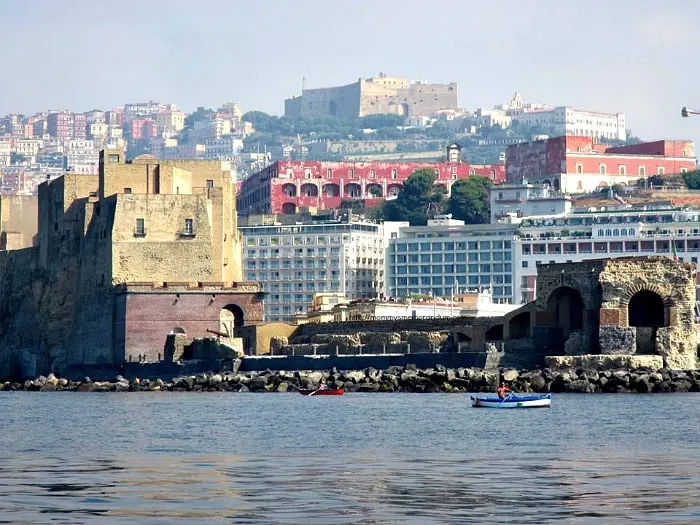 Boats of different colors.

There are boats, like the one where my brother-in-law works, that are massive and luxurious yachts.
A California native, my brother-in-law, grew up near the ocean.
Boat trips with his dad and friends was commonplace.
He even attended San Diego State University and taught Sail Boat lessons, sharing his passion with children and adults of all skill levels.
His first love is, perhaps, sailboating.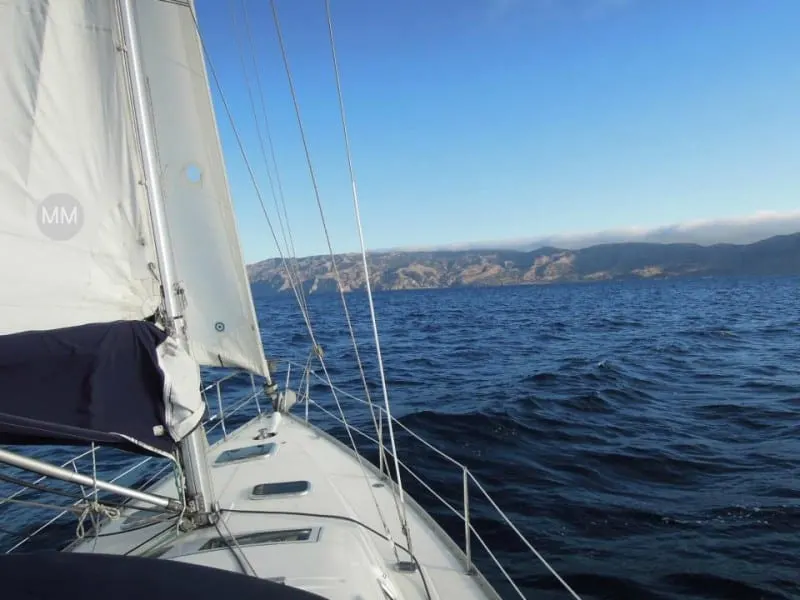 I remember traveling to California and Florida and looking out to the horizon and seeing the sails and sailboats bobbing on the waves.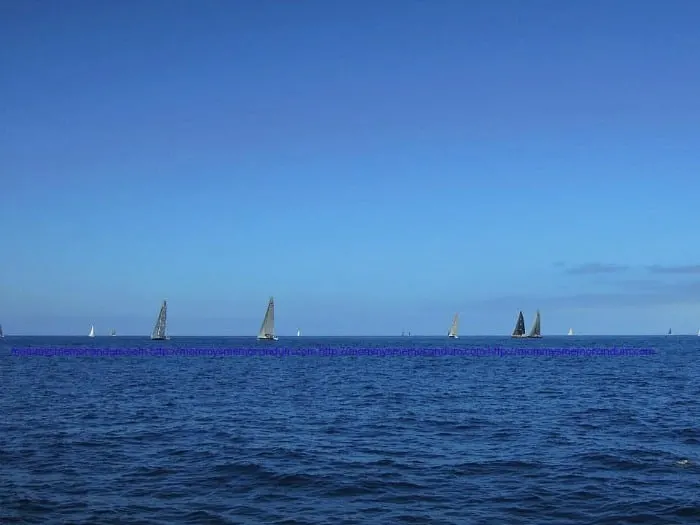 It turns out, sailboating is popular all over the world.
It's the backgrounds that change.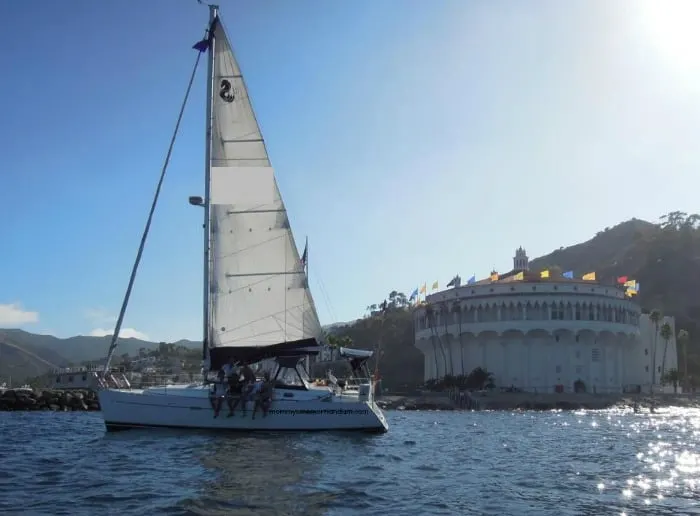 DiscoverBoating.com can help you master the basics with handy sailing tips and instructions for beginners.
Both novice and experienced boaters alike can benefit from their sailing basics!
One can Discover Boating in a lake or take to the ocean.
It can be transported across the Atlantic, where the sea meets Gibraltar.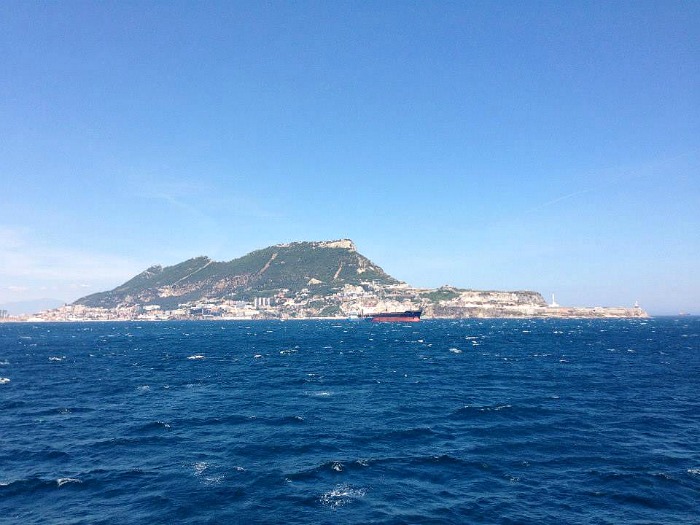 A boat can provide hours of entertainment.
Are watersports your first love?
From a boat, you can water-ski…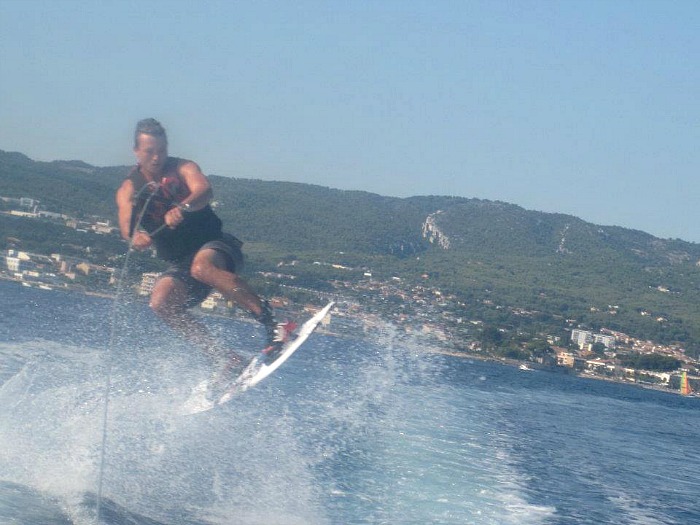 Discover Boating offers a helpful boat buyer guide with information on which types of boats are best for wakeboarding.
Pulling into a cove and jumping off the boat into the cool water.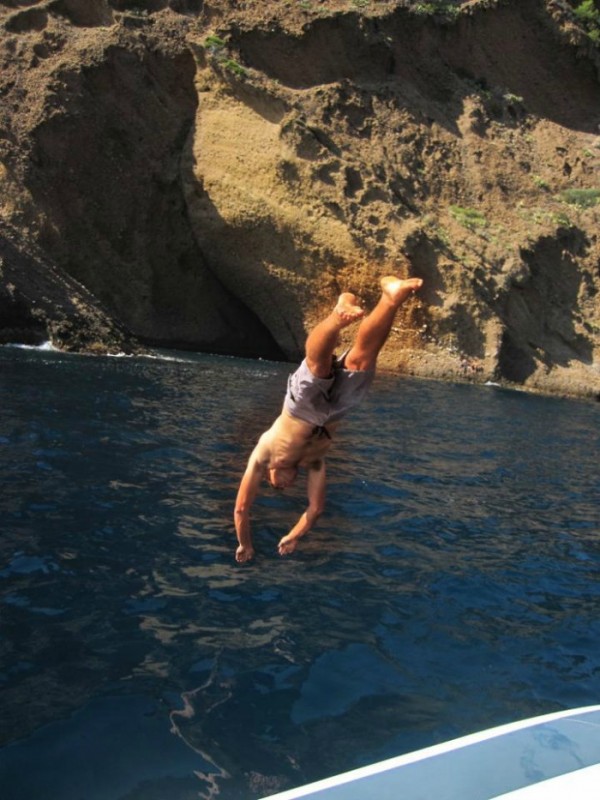 To a boat equipped with high-tech water toys…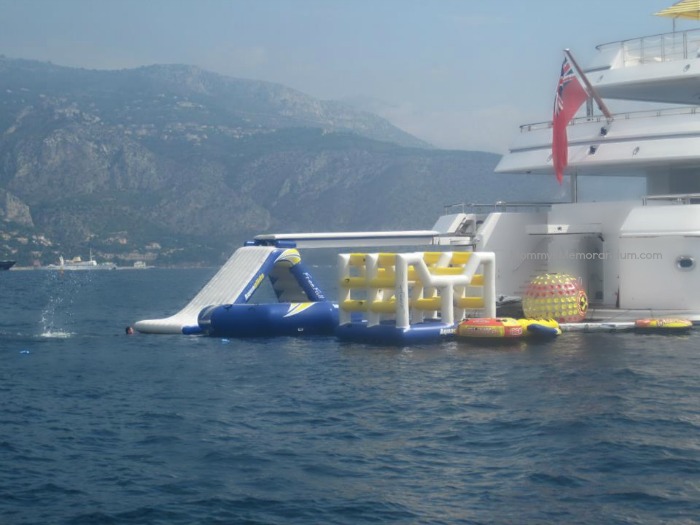 It can be pulling into a tropical destination eager to feel the white sand on your feet.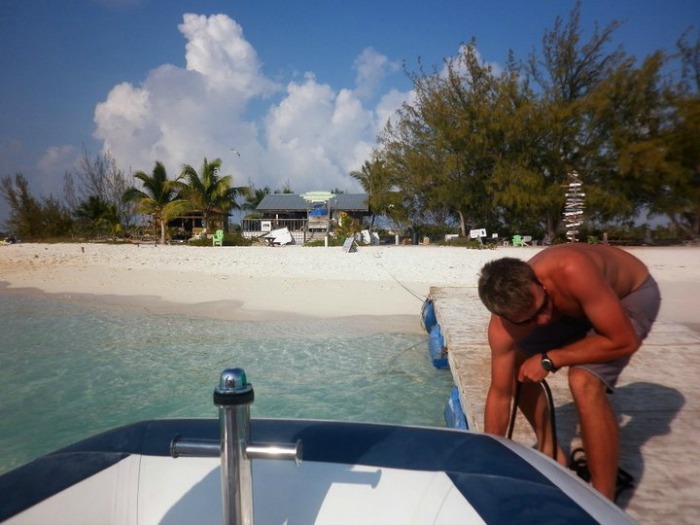 Or opt for a more populated port…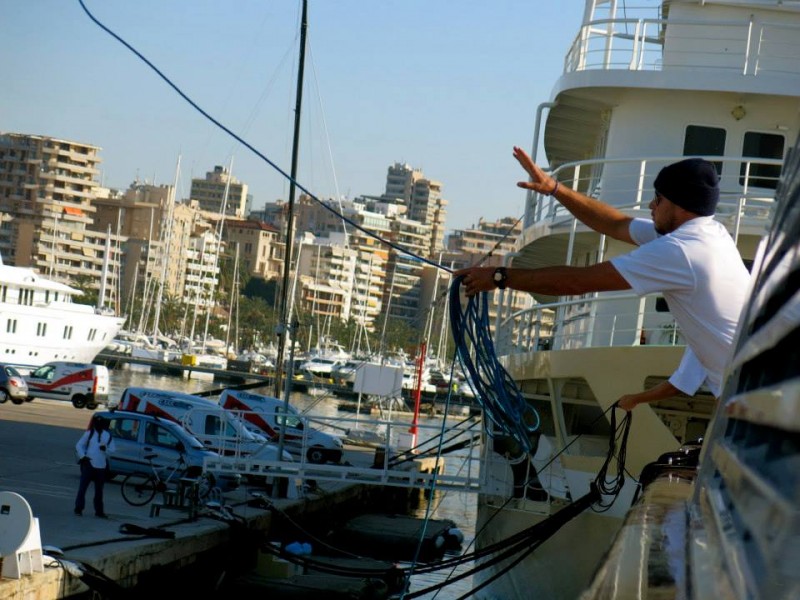 It can be spectacular views…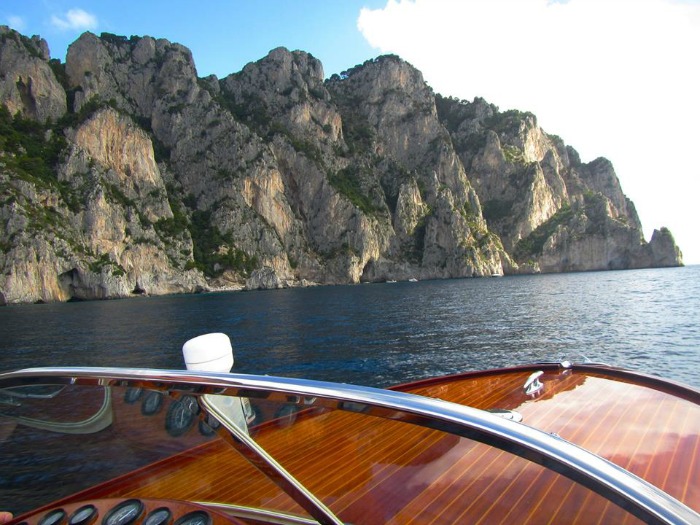 Or intimate sunsets…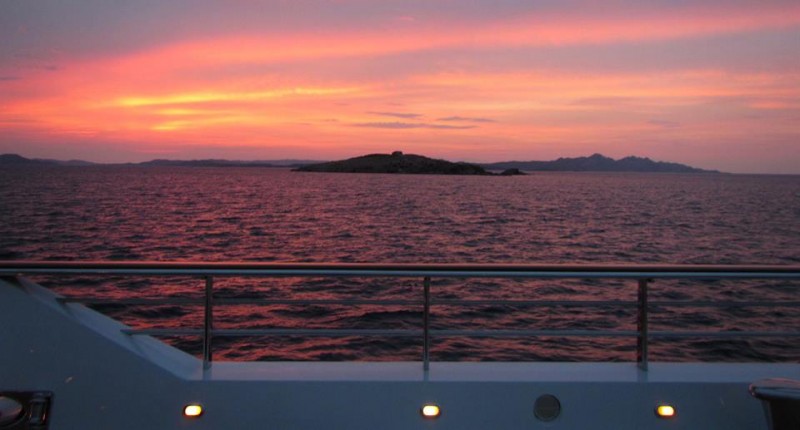 There is a big world out there waiting for you to discover boating.
Through DiscoverBoating.com, anyone can enjoy boating with their great resources and educational tools for boaters of all skill levels.
Isn't it time you left land and discovered something great beyond the docks?! Get out there and discover boating.