Here are some valuable tips to assist you to manage your own money and prepare you for the future.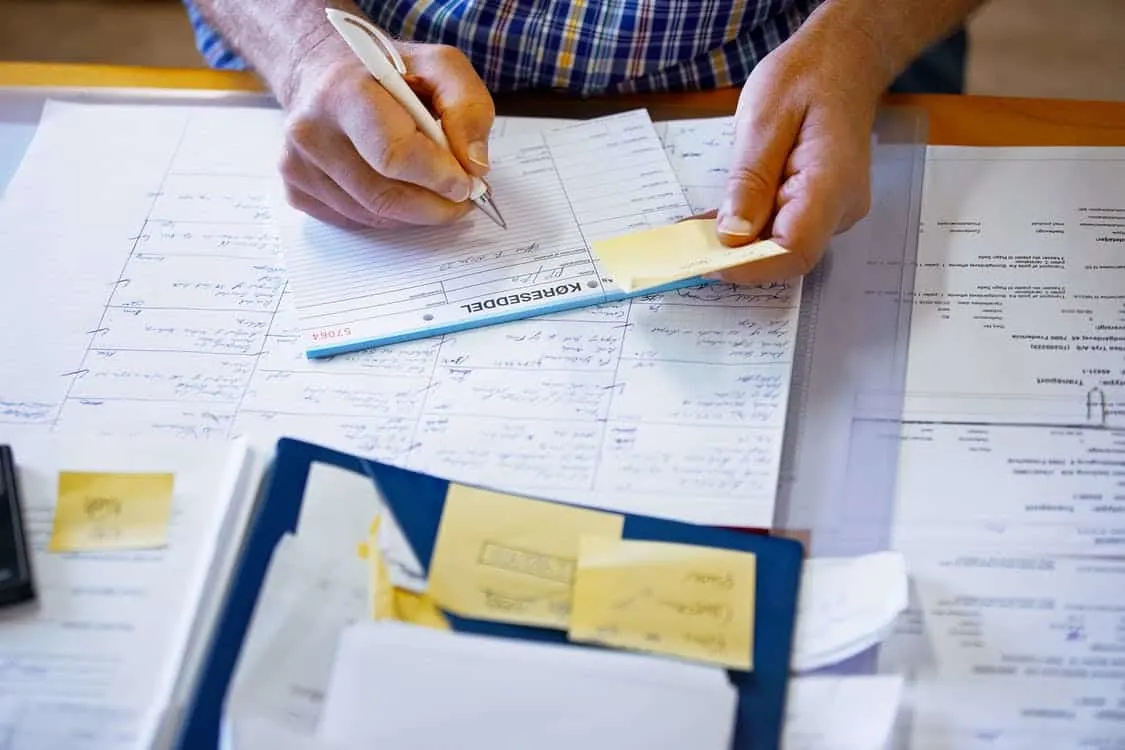 1. Have a Plan
Wealth is something that requires continuous efforts to build. It's not something you have!
Material property is not wealth! Often, material property depreciates, so rather than direct your income into depreciating stuff, you can opt to save and invest for your future.
Most likely -studies have shown- you will outlive your partner. Now picture your kids having to endure the financial liability of looking after you when you are elderly and possibly in frail health.
Surely that is not the future you imagine or want.
Purpose consciously and actively to set aside some funds, which will ensure you have a financial cushion for your needs.
2. Get a Side Hustle
Side hustles are legit ways to boost your earnings, whether you're a stay-at-home mum or a working mum.
If working, look for a second job that lets you work flexible hours in the evenings or weekends.
Retailers, restaurants, and other high-turnover businesses are always hiring.
If you're a stay-at-home mum, you can opt to try freelance online writing jobs or offer babysitting services to your friends' kids at a fee; all money counts, no matter how little!
3. Look Into Your Future
Women should take total control of their finances for their future's sake.
The two core elements of financial preparation are protection planning and investment planning;
Protection Planning
Women, particularly working women, have to handle both work and home pressures.
With age and changes in daily life, health issues can sneak in along the way.
A woman should be sure to have a proper health and life insurance plan to cover these potential risks,
Furthermore, family health insurance is vital these days; because medical care cost is going through the ceiling day by day.
Most health insurance firms have put up special policies covering gender-specific illnesses like breast cancer, ovarian cancer, cervical cancer, etc.
Every woman should be sure to take hold of one of these. Working women should ensure to have a good life cover.
The financial losses incurred when something unbecoming occurs to have a significant impact on the financial shield of both you and your dependents.
Investment Planning
The second fundamental aspect of financial security is having an investment plan, which includes saving for your children's future and retirement preparation.
All women have a vision of providing quality education and a comfortable life for their kids.
Thankfully, it's entirely conceivable without necessarily inconveniencing you or having you compromise.
Good examples of investment options are cryptocurrency and shares. Uniswap is the leading exchange in the Ethereum network, and investors have used over a billion dollars in cryptocurrency on the platform.
For this reason, more and more investors want to in Uniswap investieren (invest in Uniswap), which may be a great way to get an introduction to cryptocurrency.
The second fundamental aspect of financial security is having an investment plan, which includes saving for your children's future and retirement preparation. All women have a vision of giving quality education and comfortable life for their kids.
Despite being young and having full vitality, one should always think about the future.
Retirement must happen at some point in everyone's life.
Women have a longer lifespan than men and hence the need to plan for their retirement sufficiently. Identify your retirement needs and the costs.
Remember to leave some room for the ongoing financial inflation as well.
I highly recommend getting more information on how to save more money from Dough Roller.
Dough roller is a platform that shares a diverse range of knowledge: to furnish you with ideas and guidance that will enable you to achieve your financial well-being, realize your lifestyle goals, and strategize for your financial future.
Making long-lasting improvements to your financial situation is likely to take time and work; the earlier you take charge, the better!
Make good use of the steps that I have outlined above to bring about a meaningful change. It is never too early to improve your finances and set yourself and your household up for a brighter tomorrow.