When you are a mother, it seems that your responsibilities are endless. If you have a job, you have to deal with a commute, endless hours at work, and a boss who seems to assign tasks without regard for how long they really take. There are kids to get ready for school, after-school care, and activities to be scheduled. By the time you get home, it's already past time to make dinner and get everyone ready for sleep. On top of all the pressures from daily life, you are besieged by constant financial worries too. (Wiki How) The family budget never seems to stretch far enough. Between mortgage payments or rent, grocery costs, and sky-high utilities all of the money you bring in from your job just seems to disappear. Managing and staying on top of finances is nearly a full-time job in and of itself.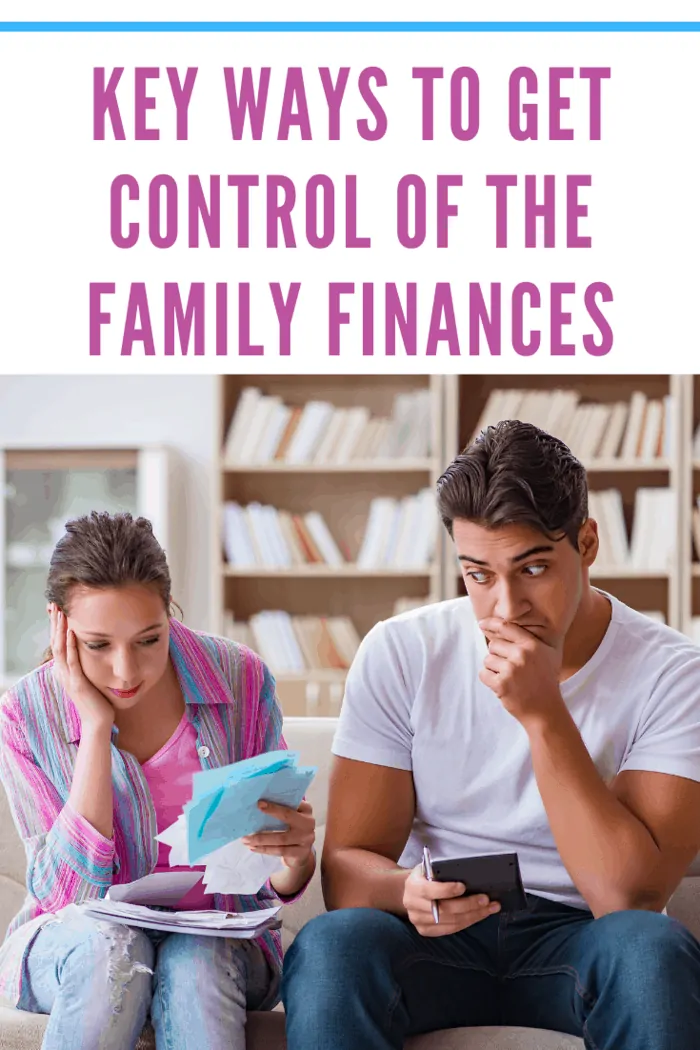 Get Control of Your Monthly Debt Payments
After housing costs, monthly payments on loans and credit cards are probably the second biggest expense for most families.
The amount of interest paid to lenders each year is nearly astronomical.
Even with the prime rate around zero percent right now, monthly obligations for credit card and loan debt never seem to go down.
If you are a parent of a recent university graduate and you took out a Parent PLUS federal student loan to help pay for college, you may find that the monthly payments are sinking your family's budget.
One of the best things you can do for your finances is to begin researching Parent PLUS loan forgiveness programs.
According to Earnest, These programs can provide significant financial relief, but there are strict rules you must comply with to have your application approved.
Lower Your Monthly Grocery Expenses
Feeding a busy family has never been easy.
When you are frazzled by work and the commute, the last thing you can think of is spending a couple of hours on dinner.
So instead of creating a meal from scratch, we often pick up an expensive restaurant meal or non-nutritious fast food.
These expenditures add up fast.
You can save money by shopping for grocery store sale items and buying ingredients rather than prepared foods.
When you cook from scratch, you save lots of money, and you provide better meals for your family.
It's great to involve the kids in the food prep process too.
If you spend several hours each weekend getting the ingredients ready for your home-cooked meals, you'll find that they come together quickly on those busy weekday nights.
Dramatically Cut Your Utility Bills
It pays to invest some time and effort into reducing your monthly utility bills (USA Today).
Over the years, the cost of electricity, natural gas, water, and sewer fees has soared.
Many families struggle to make ends meet when their utility expenses are high.
Fortunately, there are some ways you can bring your costs down.
In many states, companies offer great deals on installing solar panels for your home.
With a solar system, you will not only dramatically reduce your electricity costs, but you may be able to sell electricity back to the grid.
Some solar firms partner with their customers and install the panels for free or minimal cost in return for sharing the revenues from the solar panels.