When was the last time you had a date?
A great marriage doesn't happen because of love but how well you continue building love until the end. All goes well in the first few years, but as the span grows big, and you start getting comfortable in your skin, your date night shifts to a bedtime story, planning Valentine's Day special is flushed down in the toilet, and surprise gift has taken back seat which is as far as the closest black hole is.
When my husband and I got married, we knew that relationships are work; it does not get built up in one day. And the feeling of being taken for granted can put a dent in our life. No marriage is perfect; in our case, we have broken our vows and renewed them from time to time because that's what life is.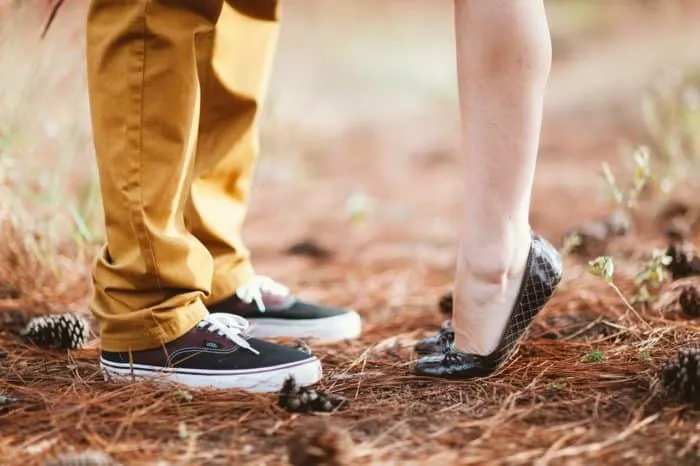 I am not here to have a Ted talk with you about why spouses should go on a date (you can search it on Google to your heart's desire), somewhat I am here to share my story with you about how I got back together with my spouse.
A quick rundown on my story. My husband and I have been together for almost ten years now (4 years of dating and six years of marriage). We have three children, one boy and two twin girls who are just 15 months apart. As you can depict, balancing life between children, job, and personal space are way harsher than it seems.
My husband and I were drifting apart, and we didn't even remember the last time we spent some time alone. That's when my husband planned a special night for me. He knew I love the combination of steak, wine, and live music. And he knew that there is no better place than Ray's in the City.
My friends have recommended the place to me, and I have been nagging about it to my husband but, our hectic schedule was always in the way. So this is what he did, he picked up the dress, shoes, and accessories, placed them on the bed with a note that said "Honey! Be ready by nine sharp and wear a jacket".
The Cab was already booked, and when it reached the destination, I couldn't help but giggle like a teenage girl falling for the same man all over again. Enter Ray's in the City, and the place was as classy and elegant as my recommendation described me. My husband was already there, waiting for me. The menu was already planned, and all we needed to do was sit, enjoy the music and wine with the amazing steak, and did I mention the key lime coconut plate licking dessert? Give it a shot.
Before we left the place, I made sure to fully investigate the situation as I am planning on coming back again. Here's what everyone should know before coming; Ray's in the city is award-winning fine dining located in downtown Atlanta. The place offers some excellent hand-cut steaks, fresh seafood, and fantastic wine collection, along with living music in the bar and lounge.
The place is also open for private dining, which can be used for any purpose like a baby shower, reception, birthdays, anniversary, or just a casual night date for a couple just like us. What interested me about the place is that if you are frequent diners, you can always check out the upcoming events on their site.
You can also purchase their gift card as a token of gratitude towards someone, which can only be used at Ray's Restaurant. The next time I will come downtown, for sure going to check the sushi menu and corn pudding my server has already tipped me.
Coming back to our date night, after a romantic and surprising night, we decided to make a pact that every fortnight or so, we will plan a date night, whether it is just a drive-in movie or discovering some new places like Ray's in the city.
Date nights are not just about the romance but more about creating connections and getting back together on the same page. It doesn't have to be a long sit-down conversation; you can also engage yourself in an outdoor activity like hiking.
Keep doing something! Anything! Because just like your Netflix subscription, your relationship needs to be charged continuously. It requires maintenance too.
What everybody needs in their life is to step out of the monotonous routine and enjoy moments because it's your first life too. Don't let the romance die; date your spouse instead. And never forget that a happy marriage is about three things: memories of togetherness, the forgiveness of mistakes, and a promise to never give up on each other.