Most people are thinking of buying a Panini press with the idea of using it for making warm, tasty, and toasted sandwiches known as Paninis.
Usually, that's the one thing most people think a Panini press can make, but the best kitchen appliance should be able to make various dishes. Equipment you can use to cook different types of meals.
But for your information, a Panini press is an essential tool you can use for various purposes. It is designed as a multi-tool
We have been receiving emails asking what dishes can be prepared with a Panini press, so we decided to share them in this article so that you can see how essential it can be to have it in your kitchen.
Maybe you wanted to buy it, but you are not sure how essential it is, but we hope after reading this list of the dishes a Panini press can make for you, you will definitely want to buy it now.
Without much ado, let's get started.
Why a Panini Press Is the Essential Tool in Your Kitchen
Bacon
If you have been using your oven to make bacon, then you will definitely find it more convenient to use a Panini press to make tasty pork strips. Just imagine how challenging it can be to clean appliances used to make pork strips. That's something you will never worry about when using a Panini press. The equipment is, in fact, easy to clean.
The cooking of bacon with a Panini press is also fast and thorough. "It only takes me just 10 minutes or so to cook pork strips for my customers on a Panini press, " says Anna Hansen, a chef at village-bakery.com.
Just ensure to clean the grooves while the equipment is still warm and you will need to wipe down the grease.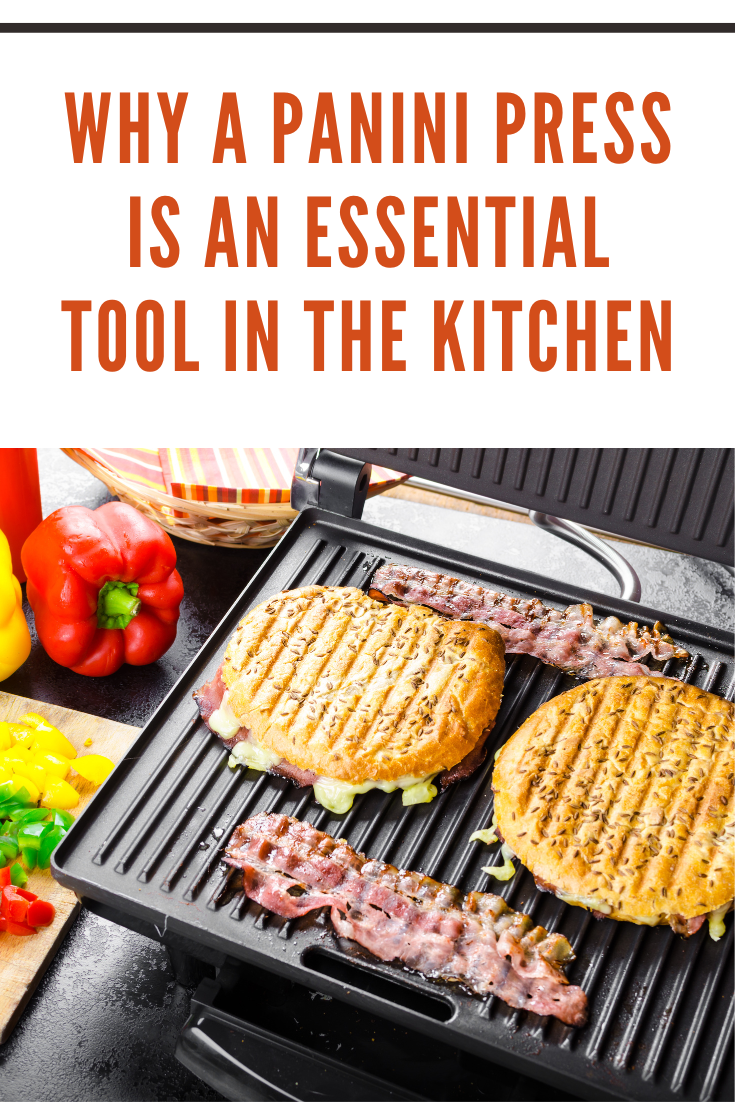 Chicken
The day you cook chicken on a Panini press, you will pity yourself for struggling to cook it on other methods.
Well, it's no doubt there are plenty of ways you can cook chicken, but using a Panini press is the easiest and quick way to do it. Whether you want to make grilled chicken or you don't feel like using a recipe, a Panini press will do it perfectly for you.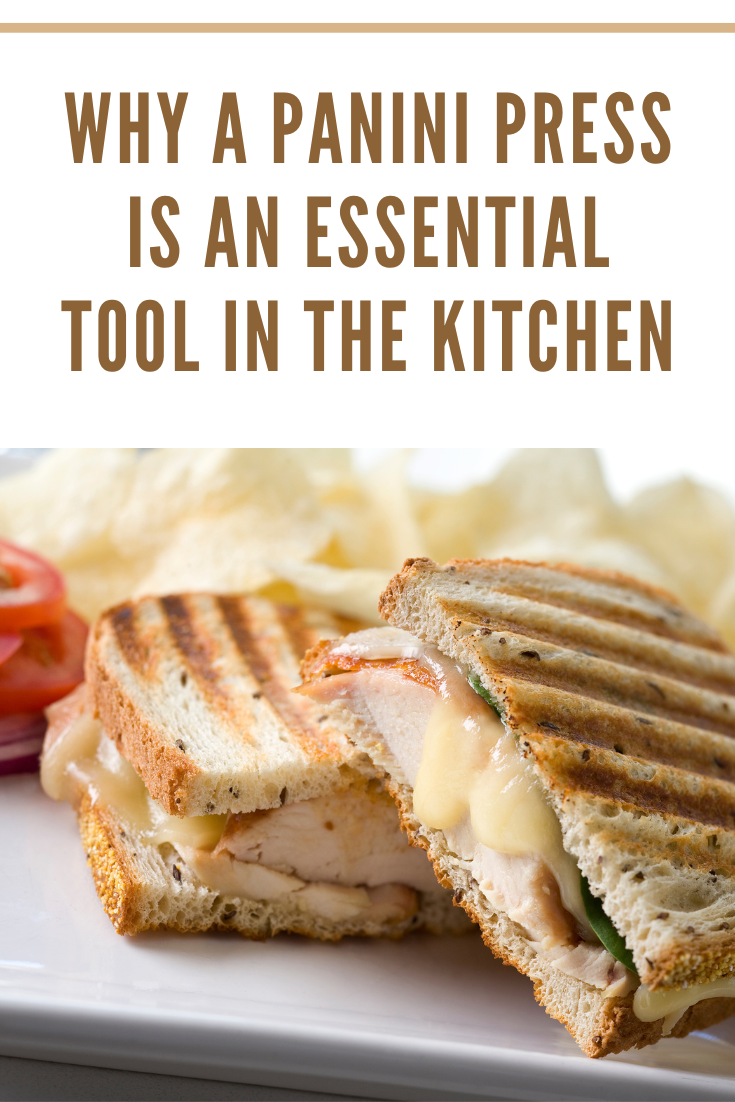 Vegetables
Some of us are vegetarians but are unable to get tasty cooked vegetables. With a Panini press, you can enjoy delicious vegetables all year round. You need to prepare your vegetables by chopping them in thin layers and then arranging them in the Panini press. Close the Panini lid and wait for your vegetables to cook.
Burgers
Your Panini can be used as an outdoor and indoor grill; if you want to get the feeling, try to use it to cook burgers. The good thing is that unlike preparing patties in a skillet, with a Panini press, you need to apply pressure to the meat evenly, and the appliance will thoroughly cook your meat, removing the fatty stuff.
Omelets
If you are an egg lover, you will love how perfectly you can make them on a Panini press. You need to prepare your creamed egg mixture as you usually do, using grates, close the lid and wait for your eggs to cook. You will have your omelets ready for eating in just a few minutes.
Fish
Like burgers and chicken, fish is another great food you can make on a Panini press. Just use it as an indoor grill, and in no time, you will enjoy deliciously cooked fish.
Eating well does not have to give you headaches. You need to use the right tool for the job, and you are good to enjoy your deliciously cooked dish- That's a Panini press.