Trips to Iceland bring you to the most impressive land of contrasts.
It is the country of ice, volcanic fire, and magnificent pristine nature.
Touring Iceland, you will see active geysers, impressive waterfalls, fast rivers, incredible glaciers, and beautiful mountains in every region.
Iceland's weather is very changeable.
Within a few hours, you can experience sunshine, rain, fog, as well as a white winter.
It is chilly even in the summertime; however, Iceland sightseeing is a stunning, unexpected, and inspiring experience for any traveler.
On any of the Iceland trips, you can experience boundless peace and marvel fantastic icy landscapes.
This country's natural wonders never cease to amaze.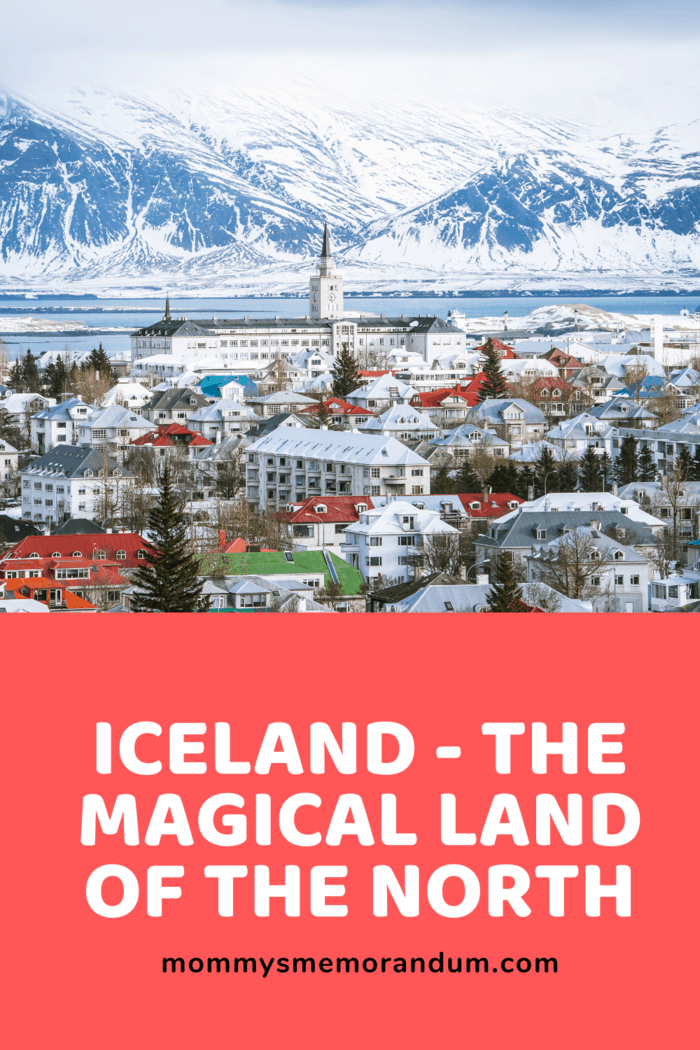 Iceland – The Magical Land of the North
Tours to Iceland
You can find numerous tours to Iceland, and it is essential to answer a few questions before deciding what you want to see and experience.
Where to go
Every region of Iceland has what to offer the adventurous traveler.
On Golden Circle Classic tour, which begins in Reykjavik and moves to a UNESCO World Heritage Site, Þingvellir National Park, you will visit Iceland's largest natural lake admire majestic waterfalls.
You can also enjoy the warm waters of the Blue Lagoon, go for Northern Lights chasing, join volcano tours, and whale watching excursions.
Visiting Gullfoss, the most famous waterfall in Iceland, you will see the water falling 105 feet down into a canyon and be able to stand so close to the edge that will feel the mist of the falls.
For a truly unique Icelandic experience, take the Whale Watching tour or visit the Blue Lagoon, the geothermal spa, where you can swim in the milky blue water and get one of the massages or spa treatments.
From Faxaflói Bay, you will get the chance to see Humpback Whales, Minke Whales as well as White-beaked Dolphins and Harbour Porpoises.
Bird enthusiasts will probably want to see puffins, Arctic terns, Gannets, and several types of Gulls.
Other popular attractions in Iceland are ice glacier hiking at Sólheimajökull, diving, snorkeling at Silfra and sightseeing in Reykjavik.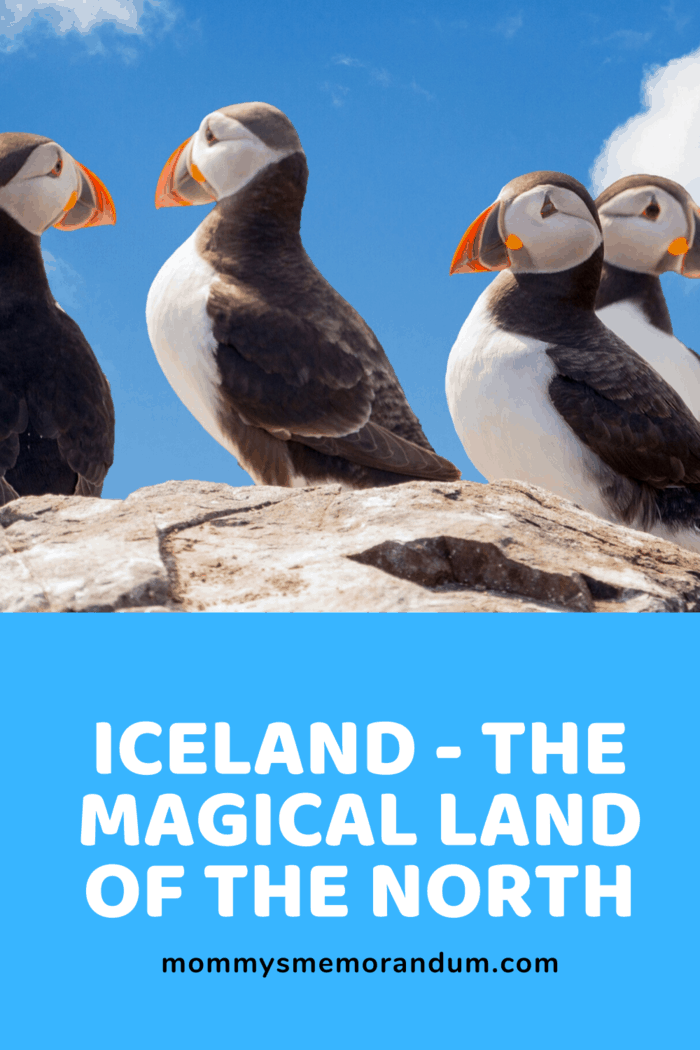 When to go
The best time to visit Iceland generally is from June to September, which is the warmest time of the year.
It could be a bit crowded and pricey, but during summer, it is the best time to visit waterfalls, explore the Golden Circle, and watch puffins and whales.
During this season, you can witness midnight sun and lupine blooming.
On shoulder seasons (May and September), there are fewer tourist crowds, and service prices are a little lower.
Winter on the land of ice and fire is great if you properly dress.
Winter highlights Northern Lights and warm Blue Lagoon will surprise you.
If you travel between September and June and plan to rent a car, consider the 4×4 drive.
Iceland in the Spring
Iceland in spring is one of the best times of year to travel to this stunning Arctic country!
Spring in Iceland is a short but sweet season and showcases all the best Iceland offers.
You may hear a lot about winter in Iceland and a ton about traveling during the summer, but there isn't much information about visiting in the spring, and we want to change that.
The weather is better, prices are still more affordable, and the snow is melting, so you will see Iceland's true splendor emerge from behind the cloak of winter!
Iceland in the Summer
The temperature in Iceland during the summer is pleasant.
Most Icelanders think it is warm since they are used to cold winters.
Official summer months in Iceland are June, July, and August; however, even during the summer months, the average temperature in Iceland is only 10°C (50 Fahrenheit), and the absolute warmest it gets is 20°C (68 F).
Summer is the "high season" in Iceland and the most popular travel season, with more cars on the road, more hikers, and higher prices.
Iceland in the Fall
Colored landscapes, cooler temperatures, lower prices, vibrant fall foliage, and the Northern Lights are the main highlights of the fall.
Fall is a less busy season there when the rush of the summer is over, and the winter festivities are yet to set in.
For travelers, it means that you can enjoy the best of both seasons without having to pay extra high prices for travel services.
Iceland in the Winter
When you think of Iceland in winter, you usually think of the icy cold weather and Northern Lights.
However, it is not a very cold country as the Gulf Stream warms it, resulting in a rather temperate climate even in winter.
Even though Iceland is the country of ice, it isn't as cold as you would expect.
Winter season is from September and until April.
You can usually expect snowstorms and a lot of ice from November to February.
The driving conditions are challenging, and driving in the countryside should only be attempted by those who are used to severe and icy conditions.
However, here in winter it can be very safe with local drivers and exiting because of the fantastic winter landscapes.
Winter in Iceland offers plenty of exciting activities besides sightseeing and the Northern Lights:
visits to ice caves
a tour of the Golden Circle
enjoying the Blue Lagoon
exploring the Jökulsárlón glacier lagoon
and many other activities.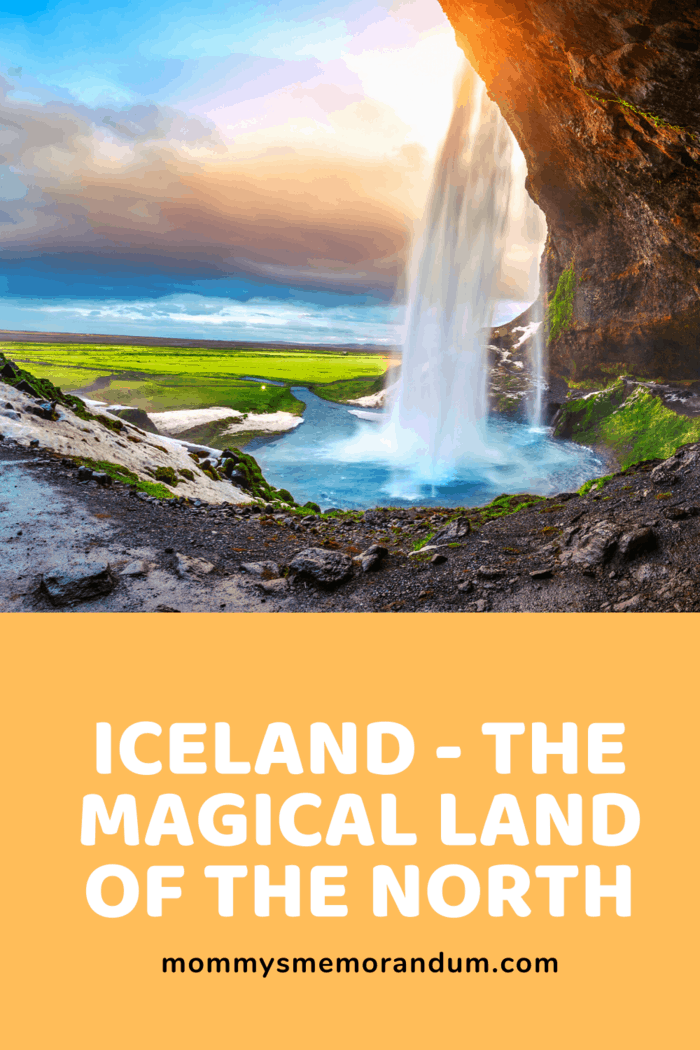 Whether you are interested in unique landscapes, wildlife, cultural sites, or the Northern Lights Centre, you will find never-ending attractive opportunities during every season of the year in this magical land of the North.