Suppose there's one word that always comes to mind when you think about a dentist. In that case, it is 'trust' – trust that the Dentist is experienced, fully qualified, kind, and understanding, not likely to charge you for work you don't need or to have ridiculous prices compared to other dental offices.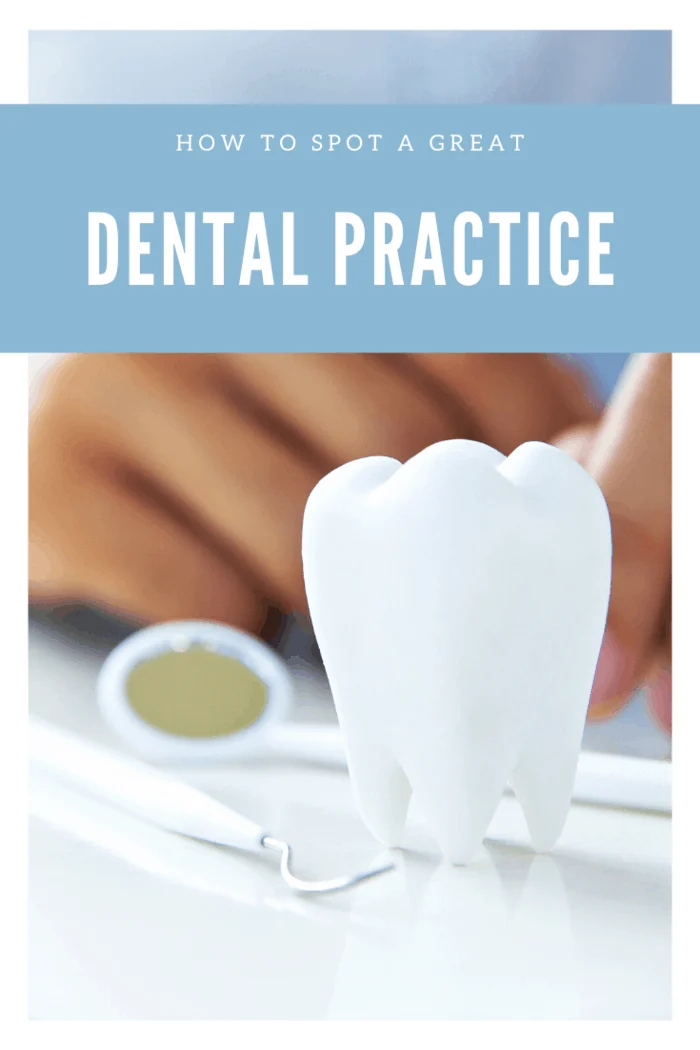 How to Spot a Great Dental Practice in Kingston, Ontario
Be upfront and ask questions.
You should never worry about asking for evidence of a dentist's qualifications or experience. However, you can probably find out a lot about those topics on the internet and then contact them to ask about anything specific that is not covered.
Check out their qualifications.
Following the general dentistry study program, you should be looking for evidence of commitment to ongoing professional development and at any post-graduation courses taken in specialist areas of dentistry, such as dental implants, if that is something you are interested in having done.
Look at the treatment options available.
Checkups, scaling and polishing, treating toothache, and doing root canal treatments are the bread and butter of most dentists, but extras like wisdom teeth removal should also be standard.
Ask the Dentist for their opinions on things like pain relief and sedation for procedures that cause you anxiety. They won't all offer the same range of options, but what matters is they match what you desire from a dental practitioner.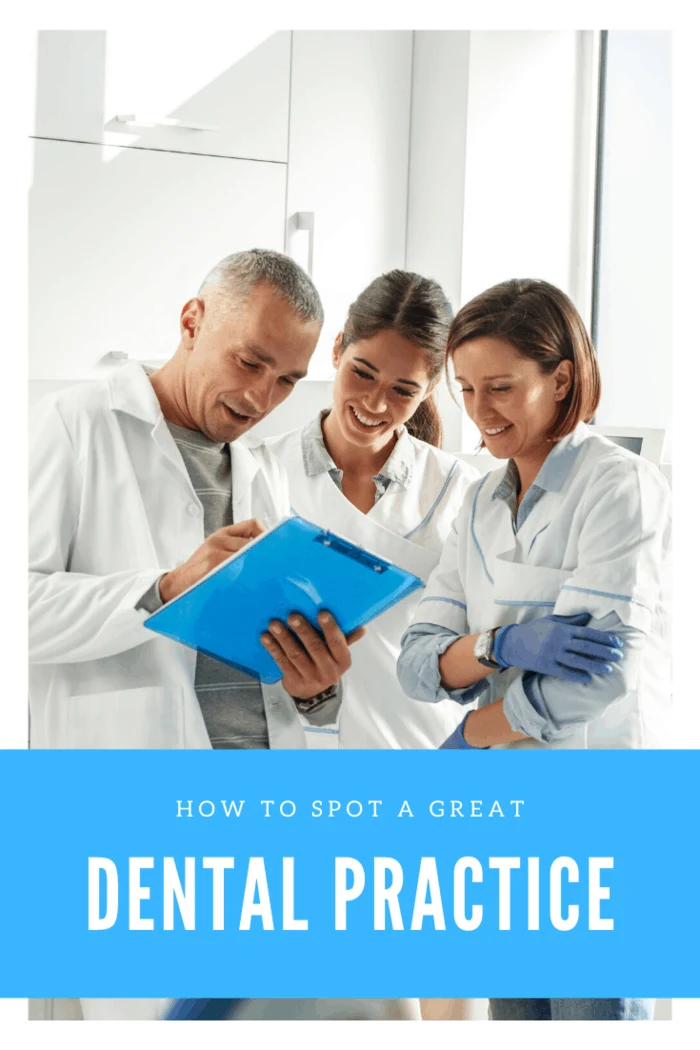 Cosmetic dentistry
It's always positive if a dental practice can offer additional services such as dentures, whitener treatments, and veneers. These all make a massive difference to the quality of life people experience after undergoing them, so an affordable route to a more beautiful smile is always a positive thing.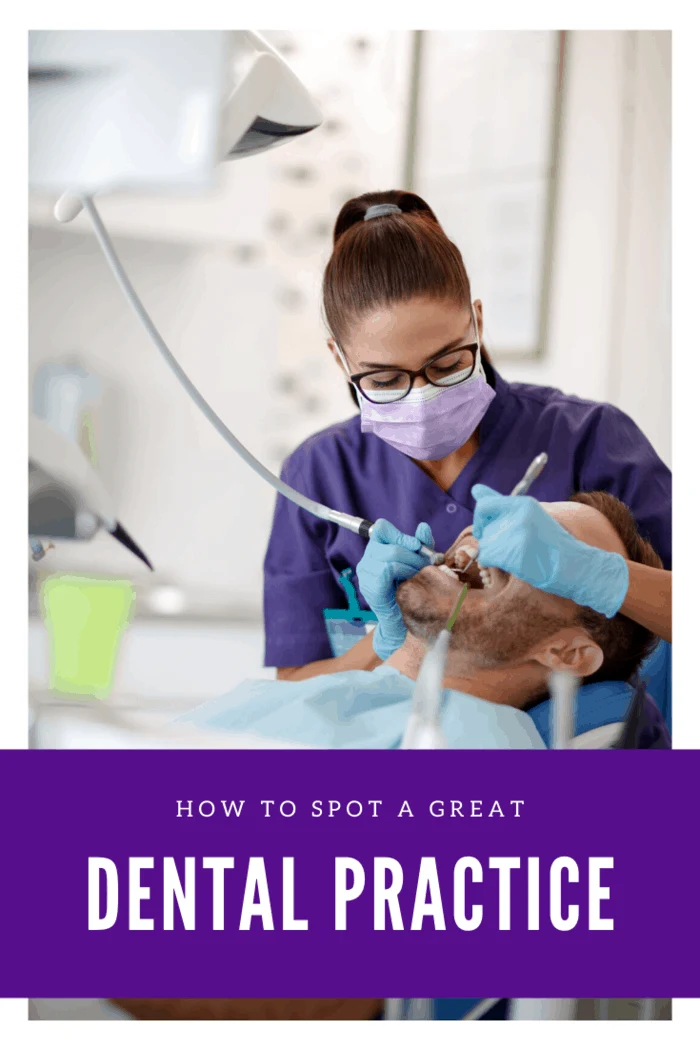 Children's dentistry
If you have children, then set up a dentist who can relate to the kids and create a pleasant, child-friendly environment that they won't be afraid to visit.
Opening hours
Are the opening hours workable for your schedule? Ideally, a dental practice will offer some early appointments and some in the evening and at the weekend.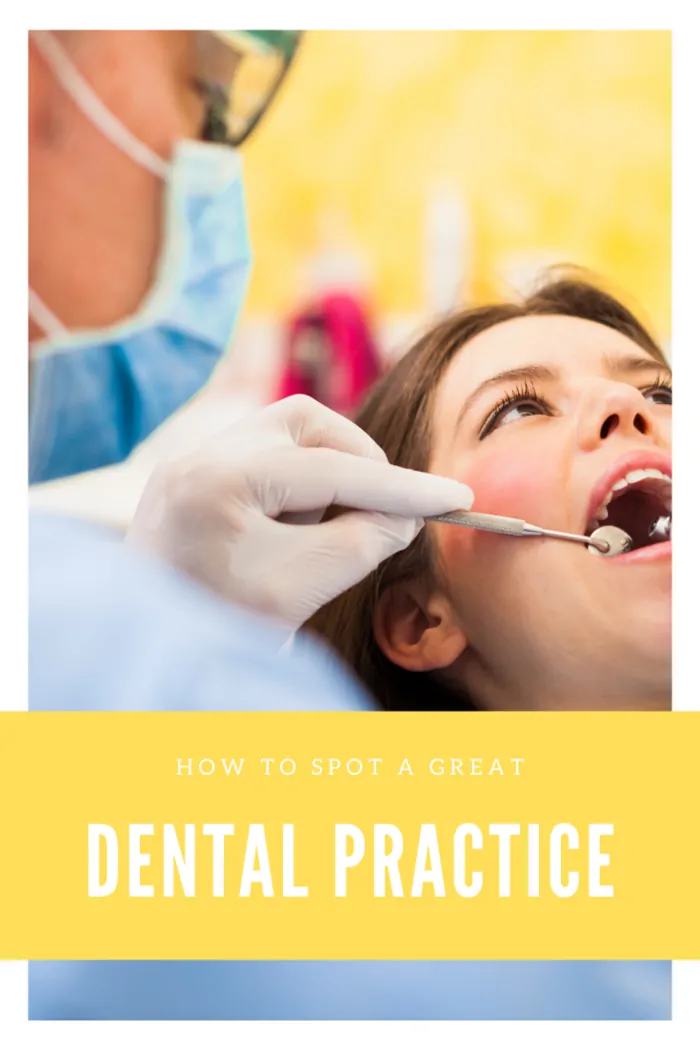 Is the out-of-hours provision suitable?
There could be times when you have sudden and severe pain, an abscess, or perhaps a tooth that has broken and is probably sharp – and the only thing you need is dental help. At this point, you need an emergency dentist, so it's always important to check how things work with a dental surgery you are looking into joining.
Some practices manage their cover with limited access hours; others may hand over to an agency or central emergency place. Neither is necessarily better, and it depends on what you prefer as a client.
Final thoughts
The experts at Collins Bay Dental assure that it does take some time to settle on a top-flight dentist, but it's always worth the effort. You only get one smile and one set of adult teeth, so it's important to be happy with how they look and feel.
Ask the Dentist suggests Allocating a few hours to find a dentist who is both accessible via your insurance and makes you really feel entirely comfortable with is a great way to invest your time.