Neon lights were first introduced to the world in 1910, and to this day, they are in demand and a great way to catch people's attention.
Neon signs are a popular, yet effective way of enhancing your interior décor, as well as exterior designs, whether it's in your home or workplace.
As this style of light is so versatile and customizable, many advertising companies consider it for their banners and signage.
Neon signs for the home have also increased in popularity in recent years. Once only reserved for the man cave, interior designers, celebrities, and home décor shows have dared to display them in other rooms of the home, and this boldness has received many rave reviews.
Neon signs have been in the market for a very long time, and although many companies are now moving away from traditional glass neon to LED flex neon signs, the benefits of both are still pretty similar.
Take a look at some of the advantages below to find how neon can be beneficial for you and your business.

Benefits of Neon Lights
Infinite Shapes and Designs
The best thing about neon is that it comes in an endless range of bright colors, shapes, and the designs are limitless. Artisans that work on neon signs by bending glass tubes or LED flex into shapes can create a neon light of any size, shape, or form.
An LED neon sign can literally be a replica of your business logo, to keep your brand uniformed, or it could be your child's name as a stunning personalized night light. The only limitation is imagination.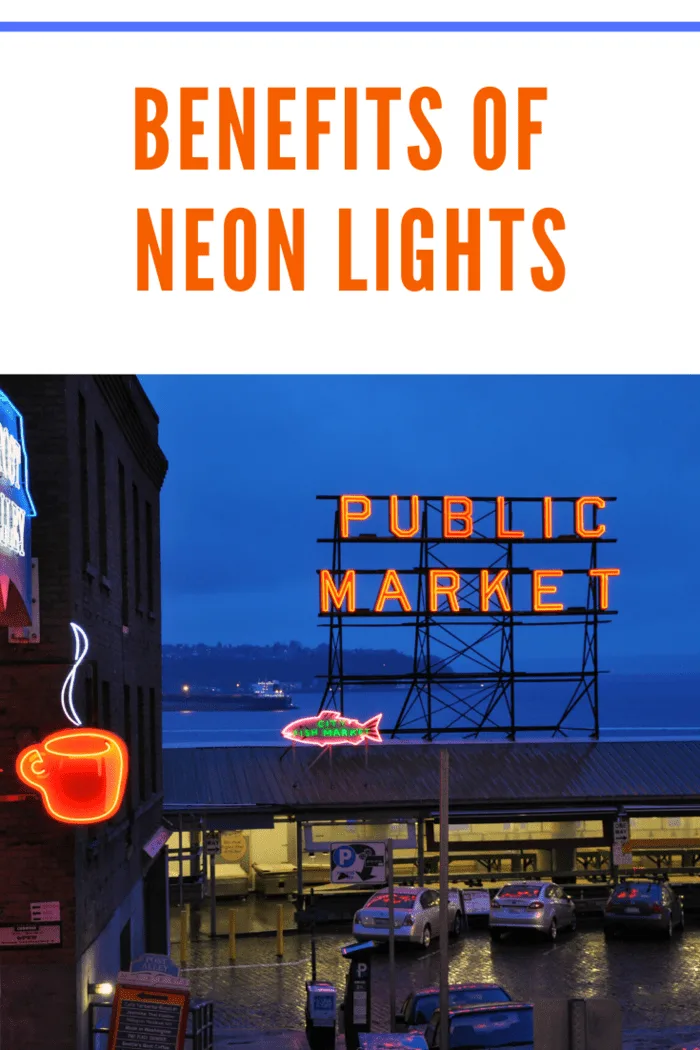 Long Lifespan infinite durability
Neon lights have a very long life when running correctly. They can last for 10 to 12 years if they are correctly maintained whereas a traditional bulb has an average operating life of 6 months so you can see a clear difference between these two.
An LED neon will last approximately 50,000 hours. If only used 8 hours a day, that could be 17 years!! So choose your design wisely! You'll be stuck with it a while!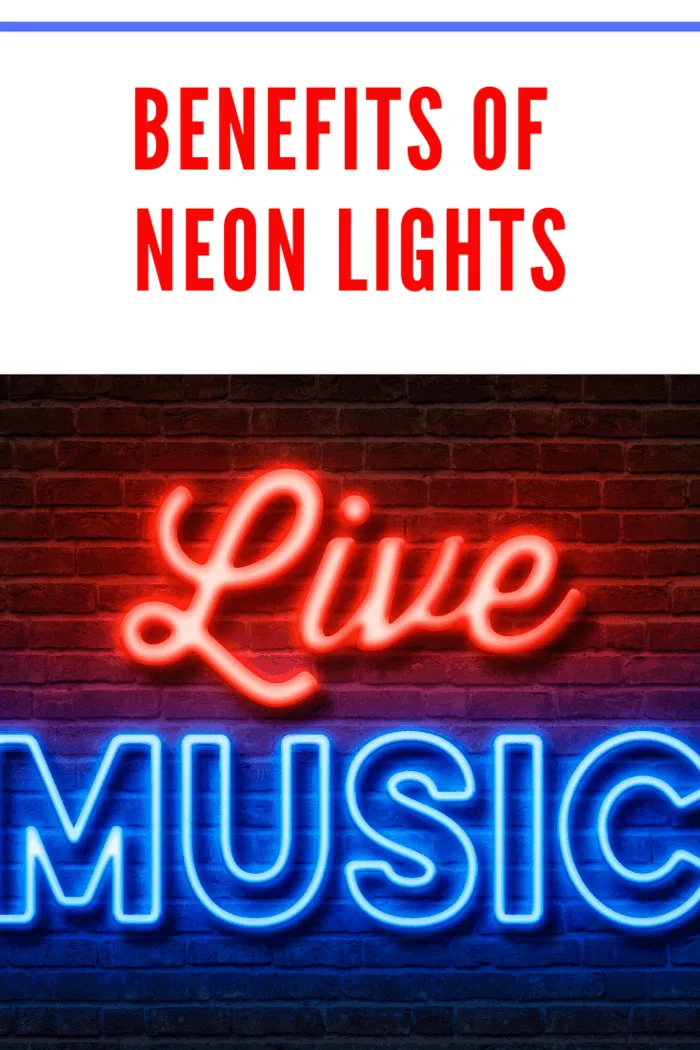 Energy Consumption
Neon lights are electric lights, illuminated by luminous gas-discharge tubes that usually contain neon gas, so when this gas interacts with actual electricity glow is produced. Because of their chemical composition, they demand low energy, and hence, they use about 50 to 60% less energy than conventional bulbs.
LED neons are even more energy-efficient, with an input voltage of just 24V/120V. This means lower electricity costs and greater safety.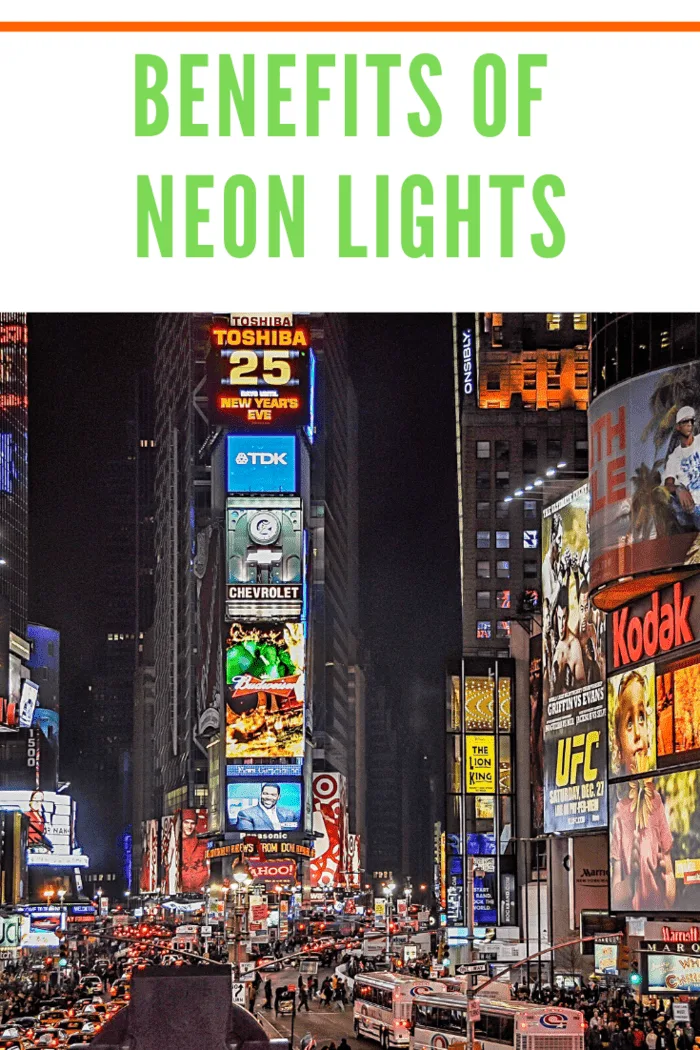 Better For Environment
Since they consume low energy and have a long life span, neon signs are becoming eco-friendly signage options. Also, because they last longer and have to be changed less frequently, the amount of waste material is significantly reduced.
Attract People/Customers
There's a distinctive characteristic of a neon's glow that makes it attractive to the human eye. Either because of that magical glow, the feelings of nostalgia, or the bright colors associated with neon signs, there is no denying that it gains the attention of people passing by.
Most of the time, a person prefers to go to a place with a good ambiance, so make your signs eye-catching, but not garish. Too large or inappropriately colored, and you could actually create an eyesore.
Be mindful of your location and the building in the near vicinity. Your neon sign should still be visible from a far distance, though so that a person traveling by can notice, just be mindful.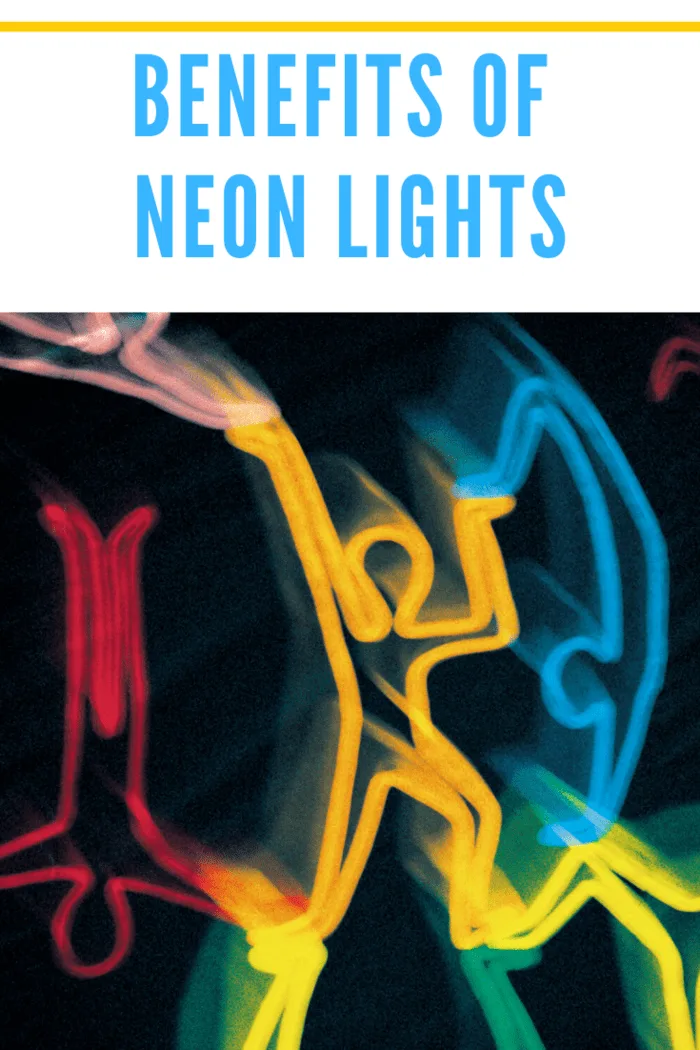 CONCLUSION
Today in this world full of advancement, neon lights that were invented in the 1900s have stood the test of time and are still used now and often more popular than any other fancy bulbs due to the nostalgic appeal and the ambiance it emanates.
Whether we utilize them in apartments, sign-boards, cafes, bars, or offices, it seems there is still a lot of life in these products yet.
Neon lights and LED's have plenty of benefits; it is not only cost-effective, eye-catching, and attractive. They are at their best at night time when their glow is hypnotic and adds a sense of romance to the air. Neon signs continue to be a statement piece, that really makes an impact.