There's no better way to celebrate the 4th of July than spending a day in your background gathered around the grill. Whether you're grilling up steaks and corn or hamburgers and hot dogs, grilling is the perfect summer activity. Lucky for you, we've got all the information you need to plan a classic 4th of July cookout.
Set Up Your Patio
The first thing you need to prepare for a 4th of July cookout is to get your patio set up. You might have patio furniture you need to pull out of the garage or shed, or you might need to pick up a new set of patio furniture. You should also take this time to clean up your grill and get it ready for the cookout.
It's also important to take care of any patio maintenance you may need to take care of at this time. Treat your patio for moss and weeds, rent a pressure washer and edge the grass around the patio to make sure things look nice when guests arrive.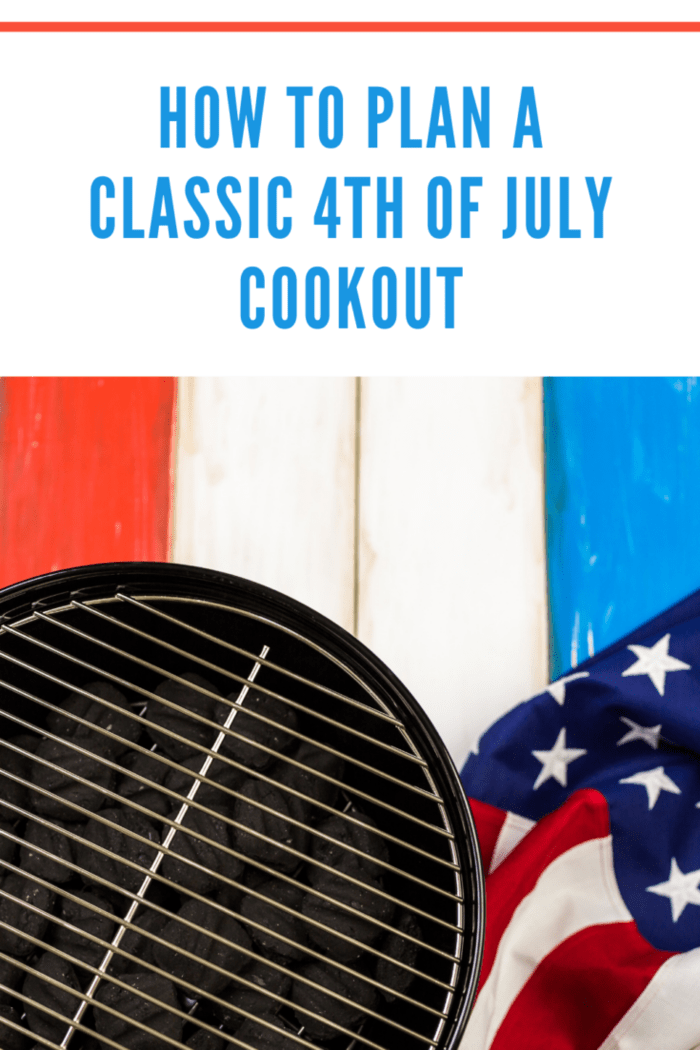 Commemorate the Occasion
A 4th of July cookout is a big occasion, especially if it's the first 4th of July cookout for any of the guests who are attending. Since you're already going all out to make sure your guests have the best experience, you can make it an even more memorable experience with 4th of July shirts says tipsyelves.com. Whether you choose a custom design or opt for something simple, 4th of July shirts, hats, and other gear are a great way to show your guests how much you appreciate them coming.
If you're going to get everyone t-shirts, make sure you ask for sizes beforehand. And remember, taking lots of pictures is also a great way to remember your 4th of July cookout with friends and family.
Let There Be Light
Lighting is the most important part of a good summer cookout, especially if you plan on having guests over late. The best part is, there are tons of stylish and creative ways to add a little light to your patio, especially if you don't mind putting in the effort. You can hang string lights around pillars or the fence that surrounds your yard, or you can use tiki torches to add light right near the patio suggests Brightech.
You should also light walkways if you're going to have guests over late at night. You can purchase small solar lights that are easy to install and don't require maintenance, and those will light the way for your guests to make it safely to their cars.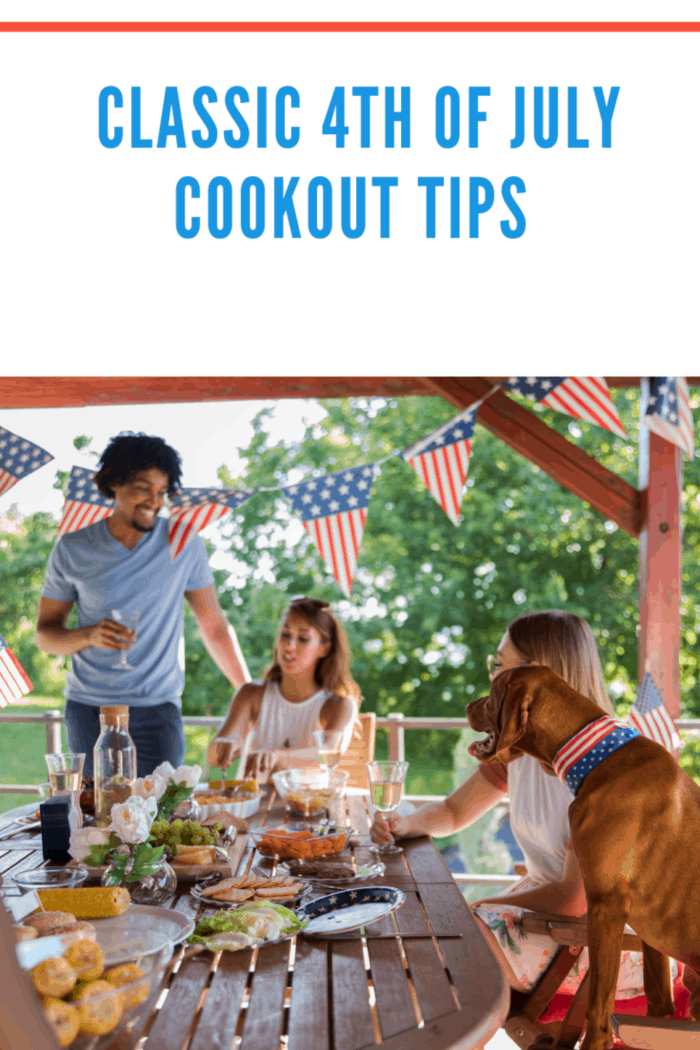 Meal Planning
Planning what to cook is one of the most important parts of hosting a cookout, so make sure you take some time to figure out a meal plan. For the 4th of July, hamburgers and hotdogs are common staples when it comes to grilling. However, you can always step it up a notch with steaks, corn, and potatoes, or you can go for a full-on BBQ with ribs and wings.
When it comes to planning the meal, the important thing is that you remember to include your guests. You want to cook food that everybody likes, so get input from as many people as possible. If you'd like, you can also tell guests to bring anything they want you to throw on the grill for a more exciting grilling experience. From grilling fish to veggies, the possibilities are endless.
Hosting a 4th of July cookout may take a bit of work, but it's truly the best way to spend the holiday if you love being outdoors. With a little planning and some hard work, you can host the perfect 4th of July cookout in your backyard this year.