Your home is not mere construction; rather, your dream that you shape into reality. The design of your property defines your personality, lifestyle and brings in a positive aura. While there are multiple factors that you must consider while the construction and designing take place, the important to keep in mind is lighting.
Good lighting radiates the space and redefines the atmosphere. It also plays an important role in molding the vision and creating a beautiful illusion. It transforms the room and makes your home lively. Here are a couple of reasons stating the need for proper lighting to turn your abode into a majestic space.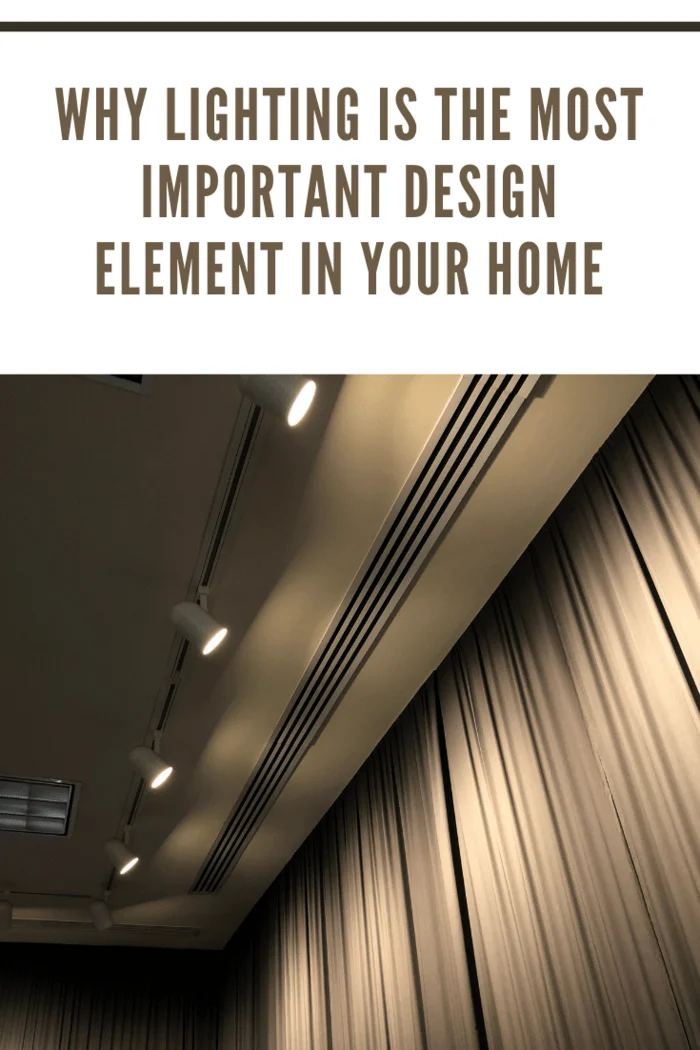 Reasons Why Good Lighting Plays An Important Role
It Enhances The Design Element
Whether you have a massive painting on the wall or a showpiece, proper lighting enhances the design element and adds to the luxury.
Installing ceiling lights for the living room can be a great addition to brighten up the huge space and complement the design on the wall and floor.
You can also consider adding LED ceiling lights that provide optimal lighting while being highly energy efficient and stylish.
Sophisticated designs are not limited to a living space or the bedroom.
Even your kitchen is aesthetically designed to complement your mood.
And hanging lights are the perfect choice of lighting to suit the aura.
They are modern and stylish and fit in the space with absolute grace.
Similarly, you can either install spotlights in the outdoor space and turn them into the perfect setup for a get-together, or you can opt for strip lights that will act as mood lighting for any occasion!
It Radiates The Colors
Good lighting makes your home look lively by helping in color management.
Dark colors can make your room look dull and considerably smaller.
But in such situations, you can install LED ceiling lights on your wall that provides the brightness and radiance that makes the room look more vibrant.
Directional lighting also plays a role in softening the wall color and creating the perfect ambiance.
Being confused while choosing the best lighting options is quite normal; however, it is important to make the right choice.
Crompton provides an array of lighting options with modern designs, an accessible installation facility, and superior lighting, among other key features.
It Creates More Space
Minimalist living is the newest thing. But having a minimal setup does not require you to compromise on the aesthetics.
You can create the illusion of a bigger space with proper planning and perfect lighting elements.
You can use LED lights that are easy to install and provide great lighting.
Similarly, you can install hanging lights in your kitchen or living room to brighten up the space and accessorize the space.
Designing a house's layout is not tedious, but how you plan to create it later decides the outlook.
So it is important to understand your priorities and then plan the build accordingly.
While multiple lighting options are available in the market, you must decide the best for yourself.
If you want to lighten up your outdoor space, then installing spotlights is preferable.
In the same way, hanging lights can be a modern addition to your kitchen and living area.
LED ceiling lights are easy to install and can be attached anywhere, and ceiling lights for the living room is a must for every house.
With numerous lighting options and lucrative offers, it might get challenging to make a choice.
In such a situation, you can rely upon Crompton, which provides the best designs and believes in innovation and transformation.