A lot of people complain about the perceived difficulty of online dating. Both men and women face unique challenges when it comes to dating online. Some men feel frustrated that the women they message don't reply. However, women tend to complain that they aren't getting the right messages and the influx of dating messages flooding their inboxes daily can be challenging.
If you take a look at the problems stated above, you will realize that they are entirely related.
This implies that most of the problems that women face when online dating can be traced back to men — and vice versa.
In this post, we will share how-to-date online advice for both men and women.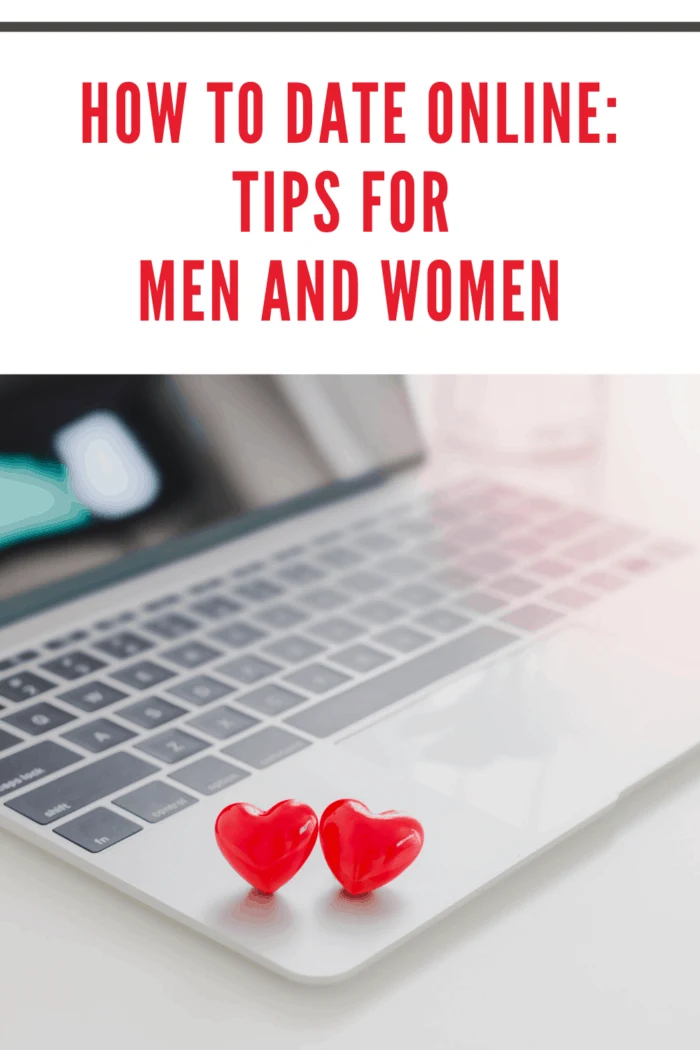 HOW TO DATE ONLINE TIPS FOR MEN
A common mistake among most men on online dating apps is that they tend to craft their messages based on the image of the woman they like.
In other cases, they tend to compose their messages based on the geographical proximity of the person they'd love a date with.
However, there are things fundamentally wrong with this approach, and we will be looking into a few of them
Here are a few how-to-date online tips for men:
GO FOR A WOMAN THAT COMPLEMENTS YOU:
While there's nothing wrong with choosing an attractive woman, you should also look out for someone you have something in common with.
It doesn't matter if you are subscribed to the best dating app on the planet; there is no substitute for gelling with someone who shares many things in common with you.
For starters, it will make your conversation flow more naturally, and you will focus more on the person's personality than their appearance.
HOW YOU COMPOSE YOUR MESSAGE MATTERS:
The critical advice on dating online for men will not be complete if we don't discuss your first message.
It's all about the first impression.
Your first message can make or ruin your chances of landing the girl of your dreams.
So rather than using bland and generic lines like "you look amazing," you can start by talking about something she loves, like a book you've read or a movie you've seen.
The secret here is making the conversation as natural as possible.
HOW TO DATE ONLINE TIPS FOR WOMEN
One of the challenges women face is getting quality messages rather than quantity.
This results from a few mistakes that have to do a lot with your profile.
Here are a few how-to-date online tips for women:
BE FRANK WHEN WRITING YOUR PROFILE:
Wanting to be liked by everyone is something that many women suffer from.
While this is not entirely bad, it affects the type of men that slide into your DM.
Hence, the need to be frank about what you dislike.
For example, state that you dislike soccer or cooking.
This will help filter the kind of guys that send you a message.
SHARE MORE ABOUT YOUR PERSONALITY:
Do not make the mistake of sharing more about your looks than your personality.
This is self-explanatory.
If you want a guy who connects with you, you need to share more about your inner self than your body.
BOTTOM LINE
Dating online doesn't have to be difficult if you do things right. There are good resources about online dating that will give your reliable dating tips.
This is why we have put together some how-to-date online tips above to help guide you through a hitch-free online dating experience.