I received The Girl He Used to Know in exchange for this post. All opinions and my love for reading remain my own.
The Girl I Used to Know by Tracey Garvis Graves is a Contemporary Romance novel. I think love is a beautiful story, no matter the characters and loves companion is hope. We have hope for forever. We have hope that we will grow old and grow with someone.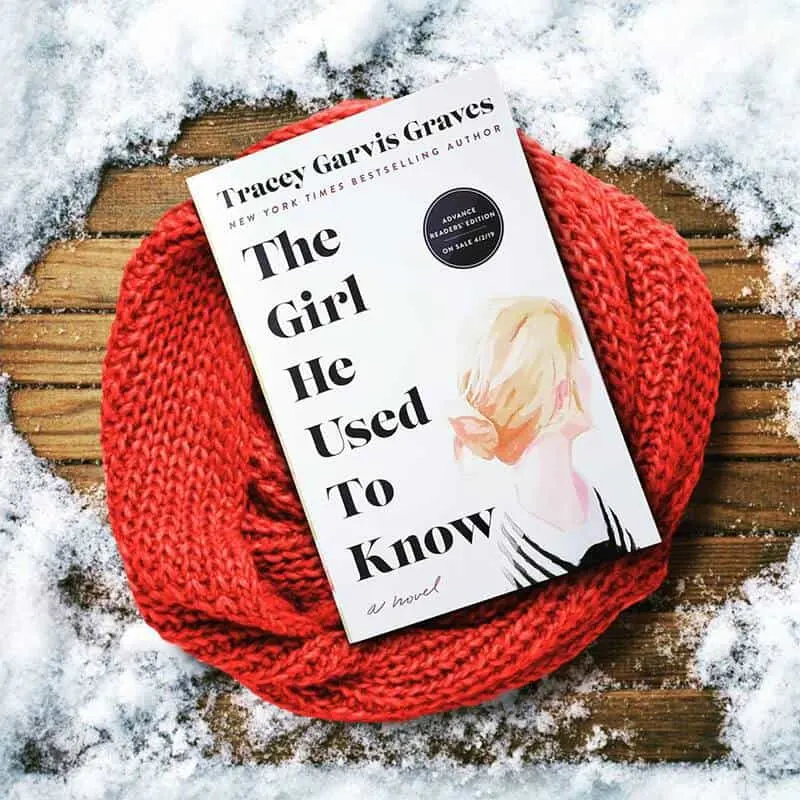 Truly The Girl I Used to know delivers the warm, tender moments and all the kisses. It's a love story after all.
When past mistakes make you into a stronger individual, for the sake of wanting the one true person that makes you better, that's what this compelling romance does to the wonderful characters…
The main character Annika is an odd girl, strange by some accounts, who never got the manual for life. Her story beings meeting Jonathan, her ex-college boyfriend. There are no details to the breakup, or why they lost touch for nearly a decade, but we get the feeling it was Annika's fault.
"But I will call. I'll apologize. Ask him if we can start over. "Clean slate," I'll say.
Such is my desire to replace the memories of the girl he used to know with the woman I've become."
This new meeting rekindles their romance and watch as they grow individually and together.
Annika is a warm and recognizes that she does not know anything. What she does know is love. Annika is a great character that the reader can embrace. The author writes as if she is putting us inside Annika's mind and we become part of the fragmentation and observations.
You'll meet Janice, the girlfriend everyone needs in their life. I love Janice because she's advocating for another girl.
Jonathan is the boy our momma's warned us about. He is mindful and selfless, loving and noble; or perhaps the wolf in sheep's clothing. I'll leave this to you.
It's a story about love and perhaps the feelings of settling. Making ourselves a better version and getting up when we feel defeated. It's about evaluating our own life regardless of who you want to be with.
The writing is fluid. It's romantic.