Water damage will always be a severe problem for homeowners. A plumbing disaster not only causes massive damage to your home's structure and pipes but also destroys electronics, furniture, and personal belongings. Those recipe books, photo albums, and heirlooms are something that you can't replace, no matter how excellent your insurance policy is for your property.
However, water damage isn't the only headache homeowners encounter when a plumbing disaster happens. Water waste is another expensive problem that may arise due to a defective plumbing system. A running toilet or a dripping faucet may result in thousands of gallons of water wasted yearly. Water waste affects the environment negatively, and it's terrible for your wallet, too.
So, what can you do to effectively maintain a healthy plumbing system in your home? In this post, you'll learn the essential things to do, what problems you can fix, and when to hire the services of a plumber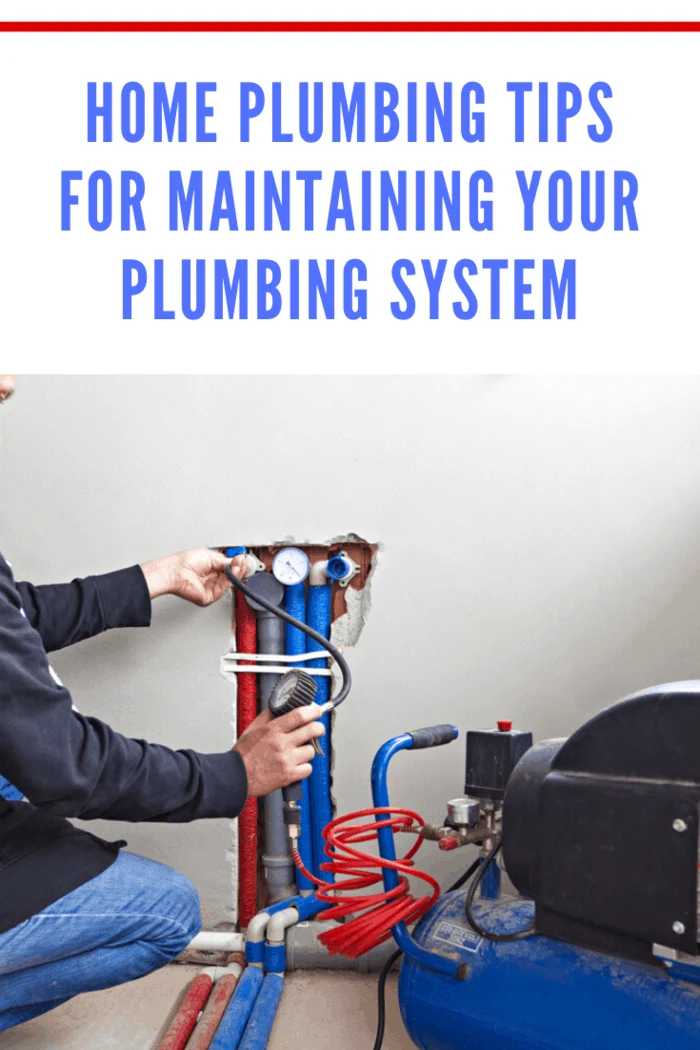 Home Plumbing Tips For Maintaining Your Plumbing System
Keep The Drains Clean and Clear
A plumbing system has two sides – the clean and the dirty side. While the drains in your plumbing system fall under the 'dirty' side, that doesn't mean that you don't have to keep them clean. The best thing to do is to monitor what materials go down your drains. Remember that biological agents, grease, food particles, hair, and soap can combine to form clogs in your plumbing system.
Snake your drains out manually and remove the accumulations once you notice that they're beginning to run slowly. You have to keep your drains flowing freely, so avoid using chemicals to clean it. Some homeowners also use a mixture of vinegar and baking soda to kill the organic material growing in the drains, something you can try instead of chemical drain cleaners.
Check If There Are Leaks In Your System
A leak is one of the problems in your plumbing system that you wouldn't want to ignore. Check every part of your home where there are pipes for leaks, and do it every couple of weeks. Look at the pipes underneath your sinks, showerheads, and faucets. Also, check the water heater and your hose spigots outside the house.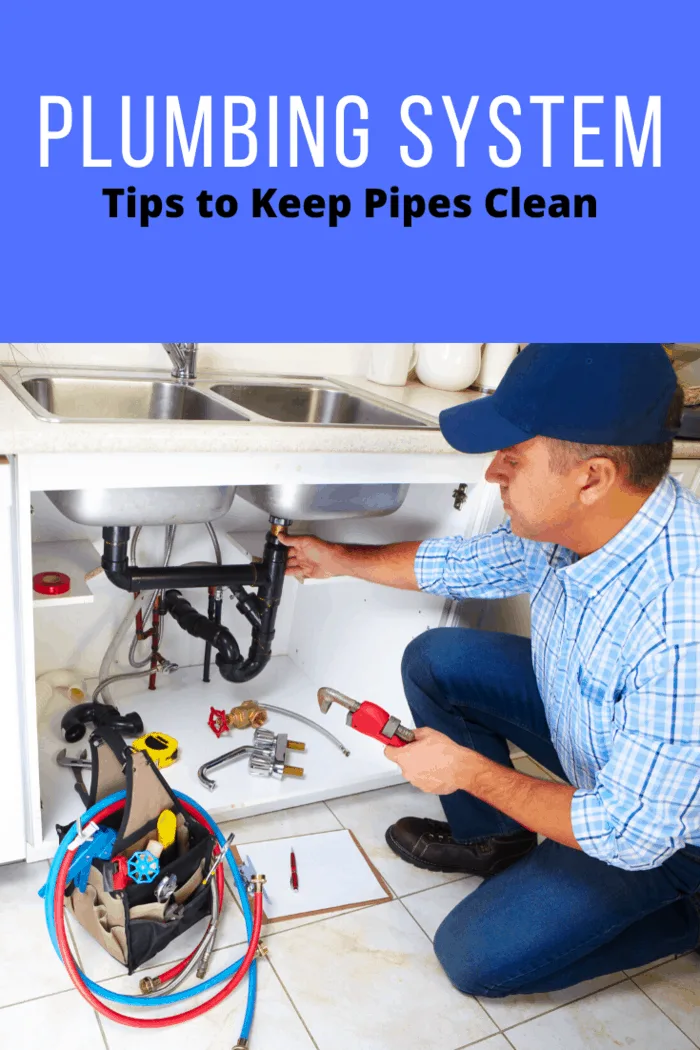 Fix A Running Toilet Immediately
Every homeowner will experience a running toilet problem at some point. While it's true that you can temporarily solve the problem if you jostle the flush lever, you wouldn't want to leave your toilet in that order for long, or you'll end up wasting significant water over time.
If doing a few adjustments using your common household tools doesn't work, call for a plumber in Frisco, TX, to help you fix the problem immediately. Remember that a running toilet is one home repair that can cost you a fortune, so it's always best to maintain your bathroom regularly to avoid such a problem from arising frequently.
Open The Drain At The Bottom Of Your Water Heater
Scale, rust particles, and debris can build up in your water heater, so it's essential to flush it for maintenance regularly. The debris and other particles settle at the bottom of the water heater tank, so it's best to open the tank and tap off one or two gallons of water to help remove the sediments. Do this procedure once a month or once every three months.
If you want to extend your water heater's life, replace the sacrificial anode on schedule. It's an effective way to prevent rust from building up in your tank.
Ask Help From A Professional To Clean Your Sewer Main Line
Your home gets connected to the municipal sewer system using the sewer mainline, so expect all the waste that comes from your household to pass through this pipe. It's easy for the sewer main line to get blocked or clogged; if that happens, sewage can come back up and into your home.
Sewer mainline cleanup is one of the aspects of maintaining the plumbing system that you can't do yourself. That said, call for a professional plumber to clean the pipe as it's one effective way to avoid blockage in the sewer line.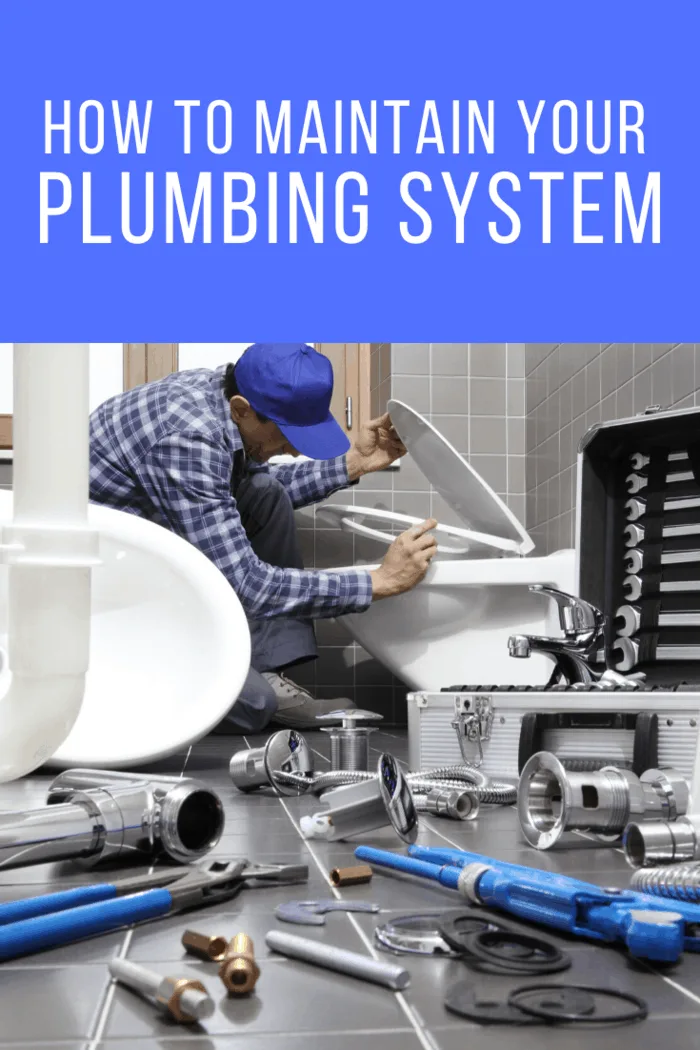 Insulate The Pipes In Your Plumbing System
Pipe insulation is beneficial during the cold climate. You can use thermal insulation tapes to help keep the pipes from freezing when the temperature falls significantly. Consult a plumber in Frisco, TX, if you're unsure how to go about this to ensure that the pipes won't crack or burst during frigid weather.
Conclusion
It's easy for a home plumbing system to deteriorate without proper maintenance, suggests Home Tips. As a homeowner, following the tips discussed above is best to avoid putting your family and home at risk.