To get an idea of what you can expect, here are six home repairs that can cost a fortune.
Owning a home is tough.
As a homeowner, you don't have the ease of relying on another person to come in and pay for all the issues you may be facing. And issues can happen at any time — often when you're not expecting them.
A broken shelf, a single cracked tile, or a doorknob that sticks are all relatively easy problems to fix.
Sadly, not every issue that can arise will be as straightforward or as cheap to repair.
That being stated, it's always good to be prepared for the worst-case scenario and know what it'll cost you if it comes.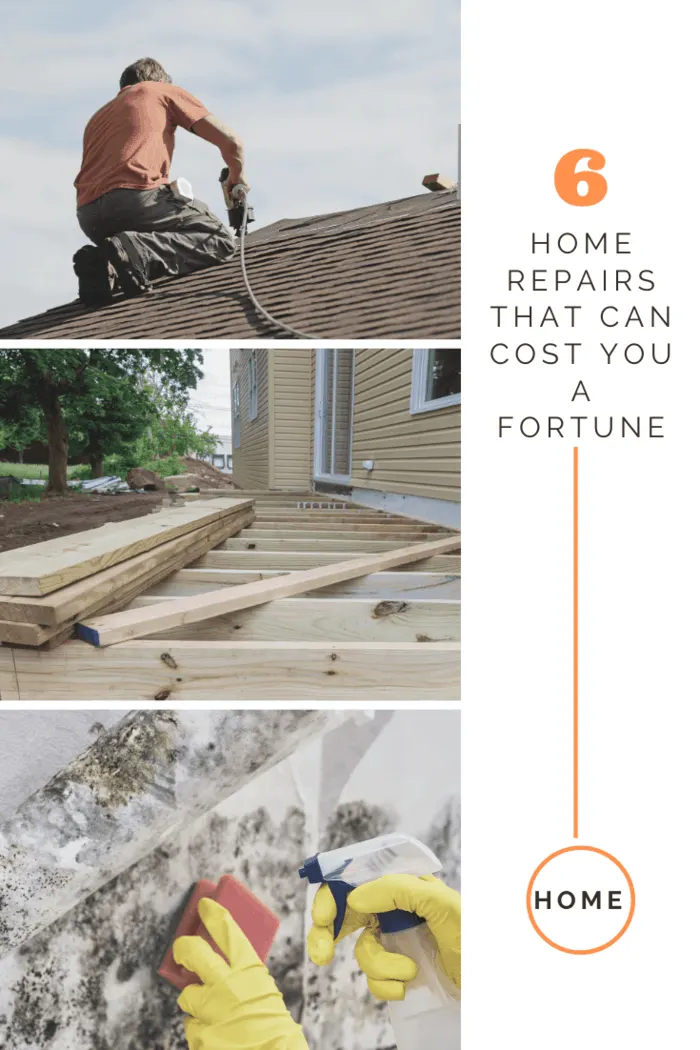 6 Home Repairs That Can Cost a Fortune
The HVAC System
At the low end of the scale, repairing an HVAC unit can set you back around $100.
At the high end, you could be out over $1000.
Sometimes you can replace filters and fuses yourself, but it's safer to call in an expert if you don't know what you're doing.
A new HVAC could cost you in the low five figures.
Attempting the repair yourself when unprepared for it could result in you needing a replacement.
Even if you don't want to spend the money, it's better and cheaper to have an expert do the repairs than to have to buy a whole new HVAC.
The Balance shares tips for how much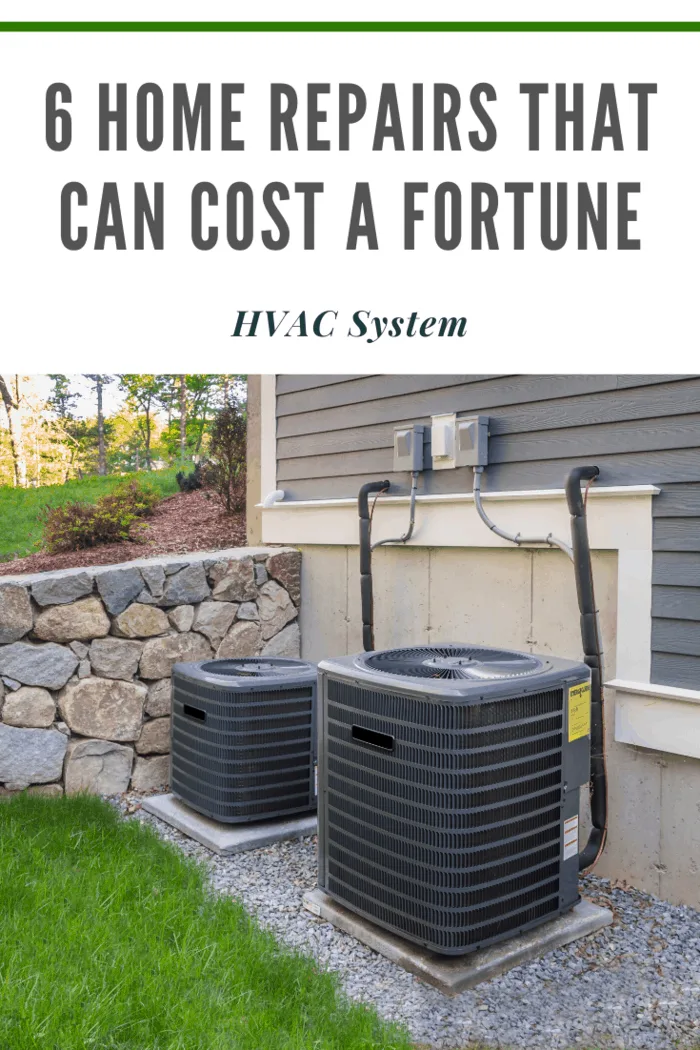 The Foundation
You need water to live.
60% of your body is made of it.
You thrive on it — but your house doesn't.
Water is a silent killer, trickling through cracks, weakening your home's foundation, getting into the electrical systems, and causing fires or making circuits short out.
Fixing things damaged by water can cost you up in the thousands.
Fixing a foundation can cost you somewhere in the low up to the mid-$10,000s.
To avoid this monstrous damage, be sure to check that rainwater is channeled safely and keep an eye on the condition of your plumbing.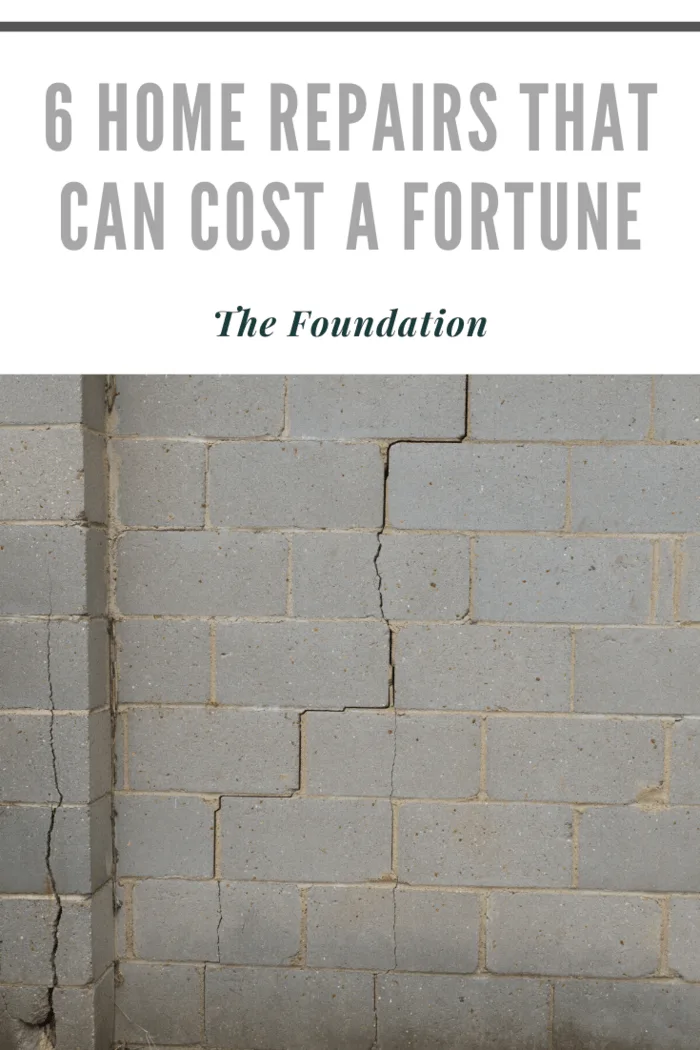 Repairing Electricals
If you've ever spilled water on a laptop or dropped your phone in the sink, you'll know what water can do to electricals.
Sticking a saturated phone in rice for a week can work, but that's not a practical solution in any way for large appliances or your whole electrical system.
Electricity is dangerous, so if you're not an electrician, definitely hire one.
Repairing electrical damage could cost you around $100 up to the low thousands.
From a damaged plug socket to sparking light fixtures, a good electrician has the training and knowledge to fix whatever issue your home may have — safely.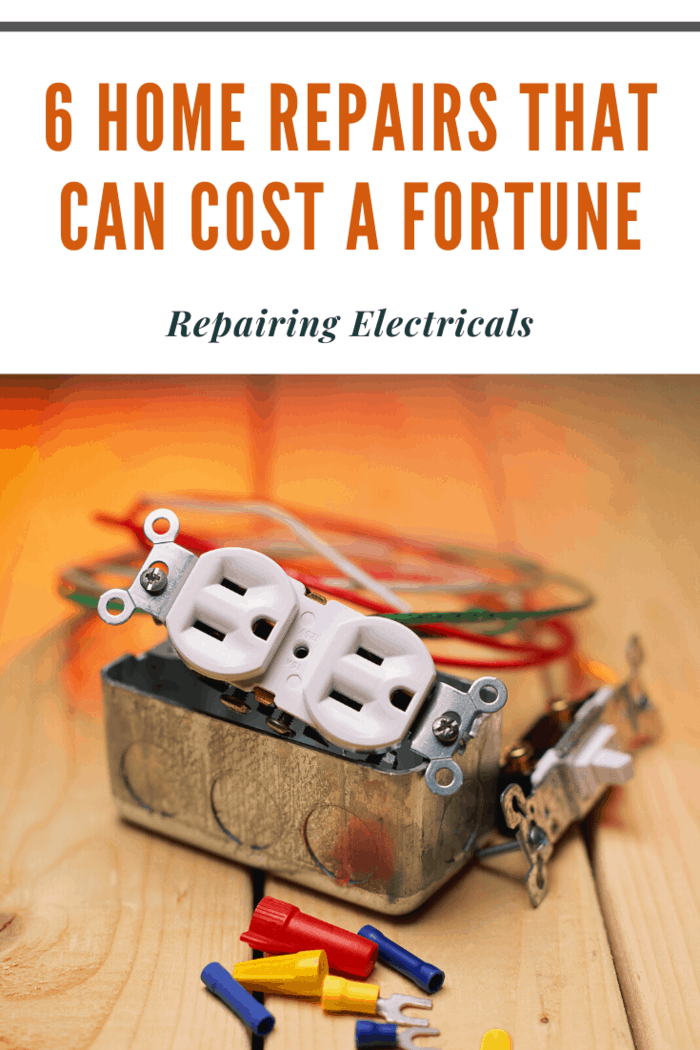 The Roof
A rough storm, a stray kicked ball that landed badly, or old age can all result in damage to your home's roof. According to Bluebonnet Roofing, a roofing company in Austin, "Your roof is one of the most important parts of your home and protects you and your family from the elements."
Small leaks or cracks are things you might be able to fix yourself for a reasonable cost if you're willing and able.
But if your whole roof needs replacing, it could cost you up to $20,000 or more.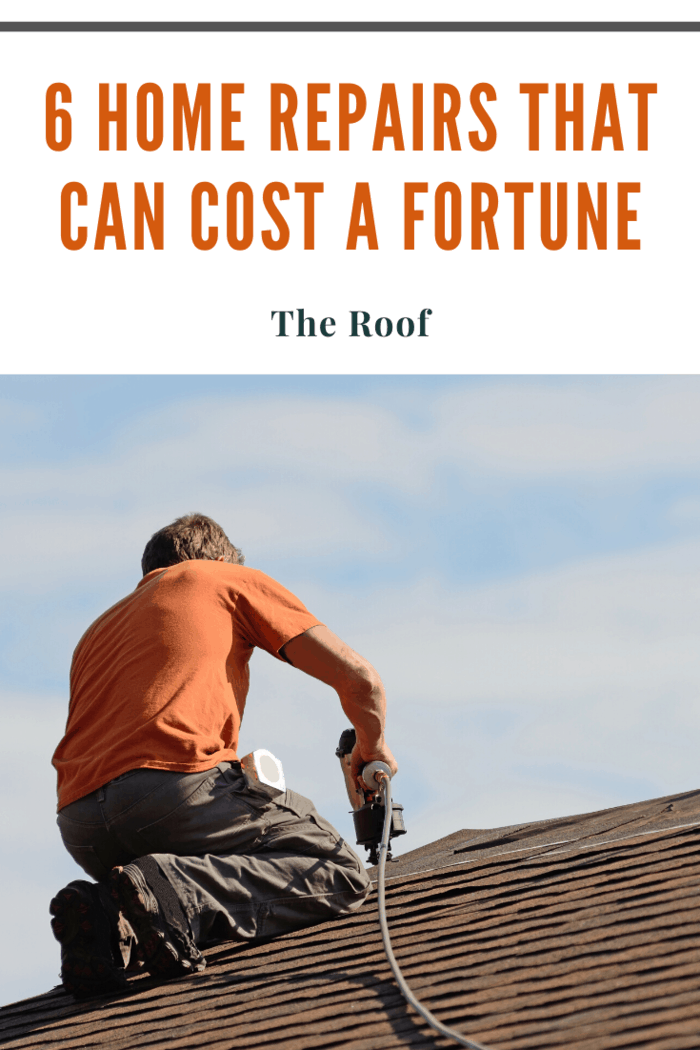 A Wooden Deck
A spacious wooden deck is a perfect place to sit in the sun.
It adds value to your home, and it's a great place to entertain guests.
But the downside is that it needs routine maintenance. Without it, your deck can rot away.
Maintaining your deck is not costly. You'll need to clean it, varnish, refresh the color and use a sealant to keep moisture from damaging the wood.
But if you neglect to do these things, it will deteriorate.
Then, you'll be looking at paying in the high thousands, maybe even up to $10,000, to replace the whole deck.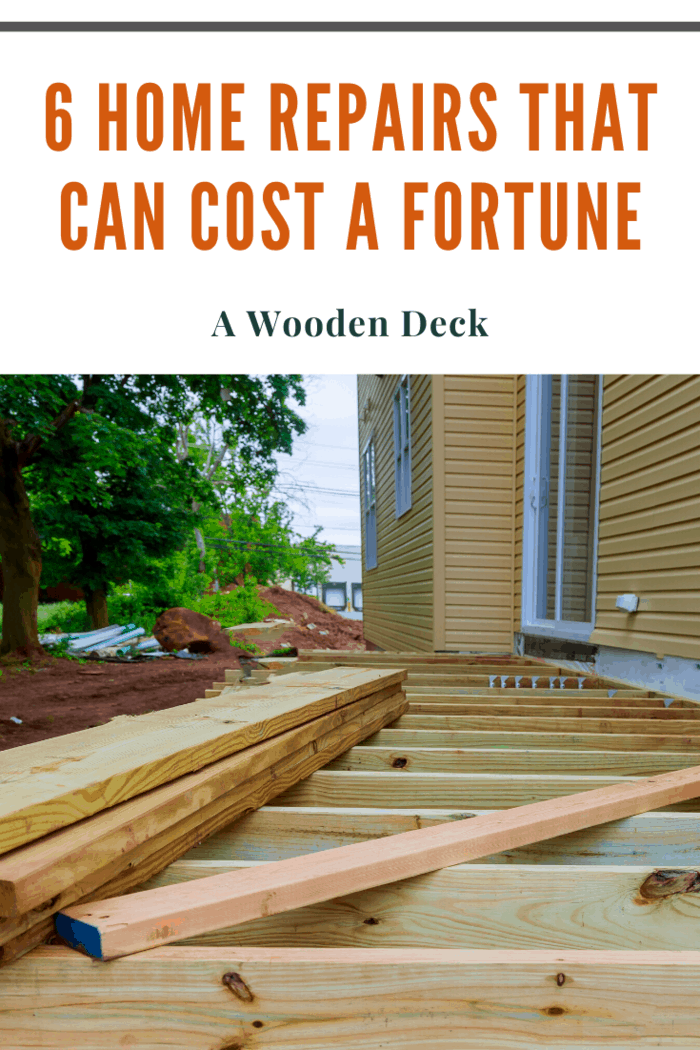 Eradicating Mold
In the dark corners of your home, mold can thrive. Mold needs no sunlight and is fed by the very things that make up your house, such as drywall and insulation.
Mold is a problem that you can easily miss.
It grows in the warm, dark areas you don't usually check up on that often.
If you come across mold while cleaning or begin suffering ill effects and get your home tested, removing it can be a painful process.
If you catch the mold early, you're talking hundreds of dollars to remove it.
But if it's been festering away for a while, you can add another zero to that number and then some.