The safety of your family has always been your primary concern. However, even the safest place people call home can pose a hazard, such as roofing issues. Extreme weather conditions, temperature changes, pest infestation, and old age affect roofing conditions. Raise roofing problems to qualified roofers for immediate assessment, repair, and replacement.
But, how should you select the right roofing company to resolve roofing system issues? Read this guide to find out.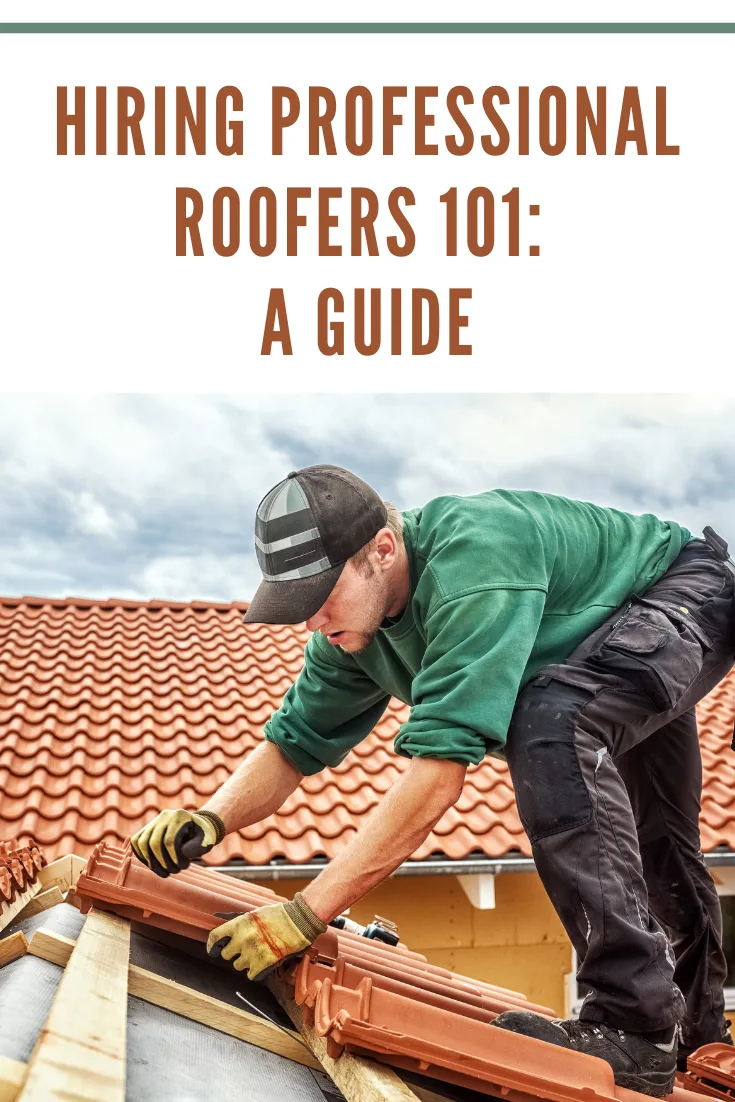 Check Roofing Business Credentials
Hire the right roofer to avoid delays and yield the best outcomes. Choose a roofing company with foolproof credentials to ensure you're dealing with a legit business. But, what are the requirements and credentials you have to verify when choosing roofers or one from your local area?
Worker Credentials: Generally, there's no specific educational requirement to become a roofer. But, it's best to pick a roofing company that employs workers with at least a short course diploma, such as a Level 2 Diploma in Roof Slating and Tiling or one in Roofing Occupations.
Insurance: The roofing job is dangerous, posing many safety hazards to workers and even to house or building occupants. The two primary types of insurance you need to look for in a roofing contractor are general liability (covers the cost of property damages and non-worker injury) and workers' compensation (generally covers the cost of hospital expenses and lost wages of injured workers).
Certifications And Accreditations: Determine if the roofing contractor is a bonified member of any reputable roofing organization, including the National Roofing Contractors Association (NRCA), one of the USA construction industry's trade associations. Members of respectable organizations follow standards set strictly by the industry.
Seek Referrals
A part of the roofer search process is seeking referrals from friends and family. After checking their credentials, this step will help in the selection once you have a shortlist (at least three) of prospective roofing companies. While all roofing credentials look impressive, they're not all the same. Previous customers are the best sources of information on how a roofer does the job.
Assess Portfolio
It's advisable to ask to see your prospective roofing contractors' portfolios to find out if they've worked with similar projects as yours. You might be looking for a contractor who can implement the style and type of roof you want for your home.
Request to see before and after pictures of their finished projects, give you the contact details and addresses of previous clients, and see the actual completed projects yourself.
Interview Your Prospects
Give each prospect a chance to show what they're capable of by setting up an appointment or interview consultation. It's a great way to assess the roofer's soft skills, such as problem-solving, negotiation, and communication skills. Set a date for the roofer to inspect your property to ensure higher accuracy of the estimate.
Check out the following examples of questions when interviewing roofing contractors:
What are the latest roofing trends nowadays? Consider hiring a roofer who's abreast with roofing system upgrades, such as weatherproof and solar roofs.
What innovative roofing solutions have you installed? Ensure that your roofer will be able to materialize your next roofing project, like a smart roof, using modern installation techniques and roofing products.
How long have you been in the roofing business? This basic question gives you more opportunities to ask open-ended questions. It would help you evaluate the expertise and hard skills of the roofing contractor.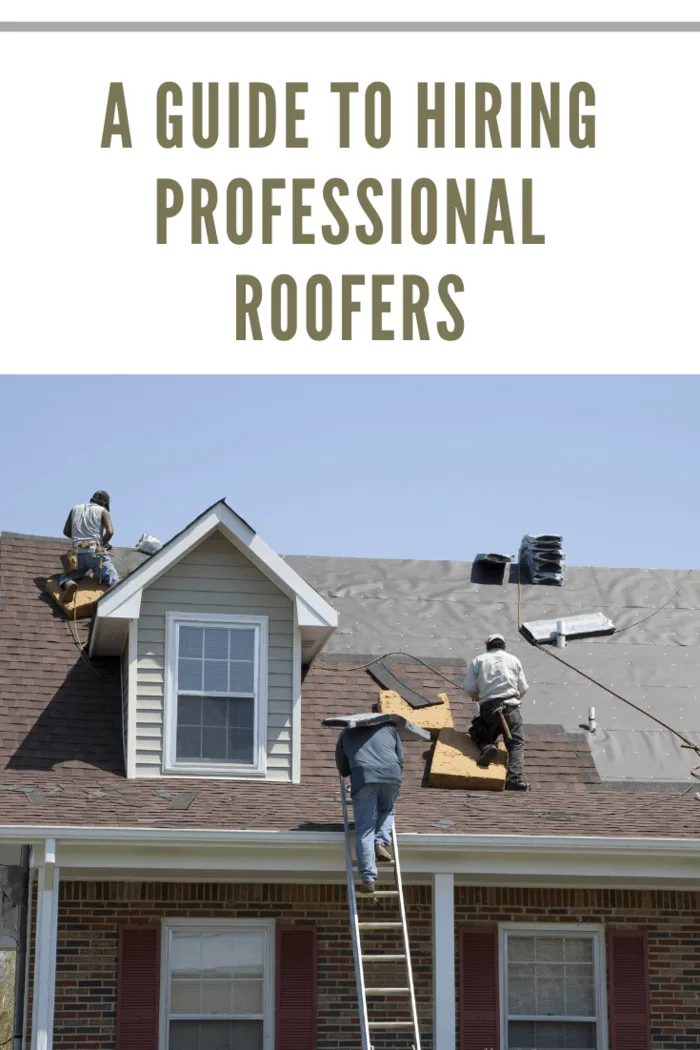 Get A Full Estimate
Most roofers provide a partial estimate of a roofing project because they haven't really seen the property or are just talking with clients over the phone. Avoid roof scams by only dealing with a trusted roofing company with a physical address and one that can provide written estimates, shares Forbes. Get a full, detailed estimate of your roof project during the interview and request the roofer to write down the information for your reference.
A full, detailed roof project estimate should include the following information:
Roofing requirements
Roofing materials needed
The projected cost of roofing materials
The projected cost of labor
A roofing repair or replacement tasks required, such as shingle, fascia board, or gutter replacement
Any miscellaneous fees
Conclusion
Take some time to apply these steps and tips when hiring a professional roofer. Be sure to check the roofing contractor's credentials and services, seek referrals and references from previous clients, and assess your prospects' portfolio. Narrow down your choices by interviewing your shortlisted roofing companies and getting a full-detailed estimate to make the best decision.