Imagine the situation when you finally come home after a hot and busy day, enter your cozy bathroom, immerse yourself in a luxurious air massage bathtub or take a refreshing shower with calming LED lights. In Aquatica, the designers portray the level of satisfaction this process might bring while creating every single item that becomes available to customers. But why are Aquatica products so unique, and what benefits can you enjoy if purchasing them? Let's discuss everything in the article below.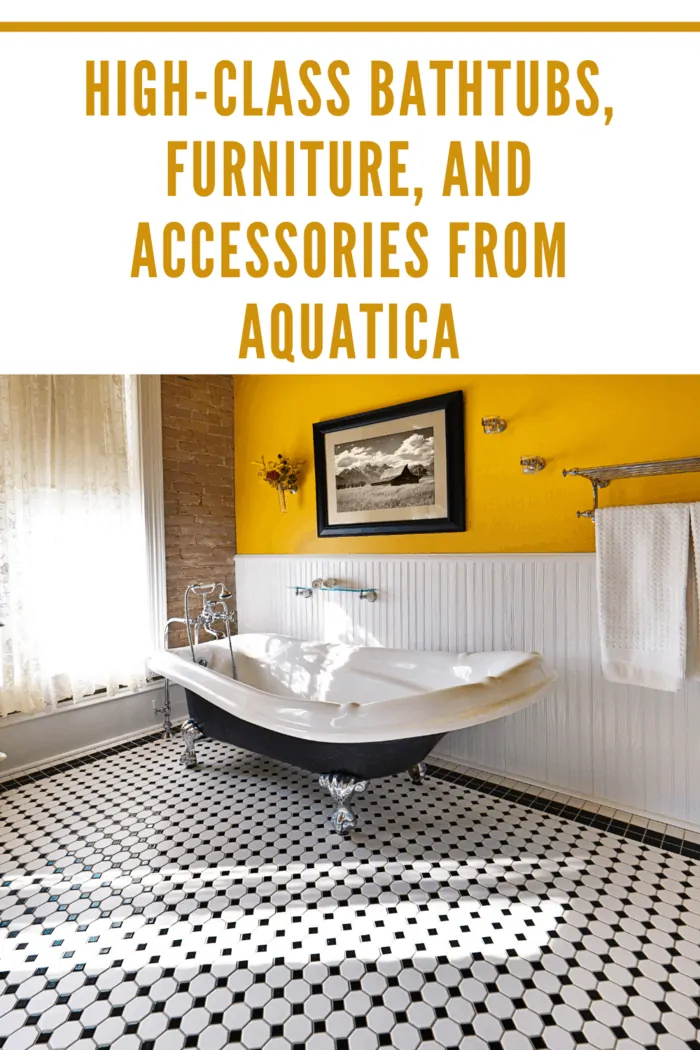 Which Products Are the Most Popular?
For sure, among all the products that Aquatica offers, bathtubs and showers can be considered the most frequently requested items.
And it is not surprising since you will not be able to find such quality and diversity somewhere else.
There are eight types of showers available, including outside showers, and five types of bathtubs, including freestanding ones.
The products are placed in separate categories, and each of the latter is divided into sub-categories for easy surfing.
Besides, you can save a lot of time by picking only those interested characteristics. It concerns shape, installation type, product material, color, type of control, finish, and others, depending on the item you want to purchase.
Take into account that Aquatica offers many products in black color for everyone who loves non-traditional designs, and even bath sink is not an exception here.
The Benefits and Uniqueness of Aquatica Products
Aquatica is totally proud of the products it offers and confident in its quality to the extent that it allows for a 25-year warranty.
The materials used for manufacturing are high-class, and the process itself involves all the stages necessary for creating a product of the utmost quality.
Every customer is eligible for returning the purchase within 30 days if any issue arises.
Therefore, look through the catalog at aquaticausa.com right now and become yet another happy customer who purchased Aquatica products for years.
___
Resources: