Compared to other tourist destinations in Florida, like Miami Beach and Daytona, Pensacola is more family-friendly, quiet, and affordable. Located in the narrow strip between Alabama and the Gulf of Mexico, this city has a rich history. It boasts miles of scenic shorelines that annually draw hundreds of outdoors people, golfers, and nature lovers from the gulf coast region. This excellent list of things to do in Pensacola, Florida, explains why more than 2 million people visit Escambia County annually.
Beach Vacation
Pensacola, Key, Perdido, and Gulf Islands National Seashore are famous beaches in the northwestern corner of Florida that attract thousands of vacationers. These beaches have attributes that make them attractive to those seeking isolation, special interest groups, and unique activities.
For example, Key Beach is excellent for those seeking a hidden retreat to sunbathe, swim, fish, or relax. The Gulf Island National Seashore, on the other hand, is run by the National Park Service and has several beaches, campsites, picnic areas, historic areas, and wildlife.
Pensacola Beach tends to be crowded because it occupies about eight miles of seashore and is dotted with plenty of restaurants, beach parks, concert areas, and commercial centers. Popular activities are swimming and kayaking. If you prefer this beach but would like some quiet, there are isolated areas away from the commercial areas where you can enjoy the beach away from the crowds.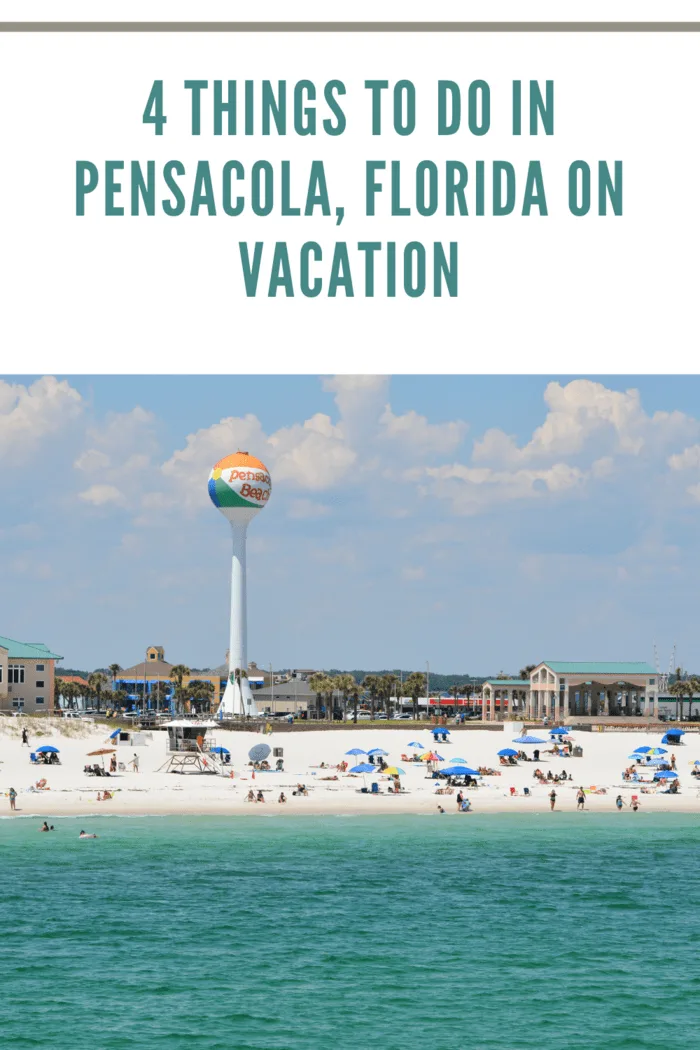 The Pensacola Lighthouse and Museum
Pensacola's history dates back several centuries, and the information has been preserved in museums and structures, like the lighthouse, built in 1859. This lighthouse has been a beacon for mariners that travel the waters of the Gulf of Mexico.
It is featured in the National Register of Historic Places, and vacationers interested in learning more about this iconic structure can hike to the top. The museum is open every day and is an excellent place for families to learn more about Pensacola.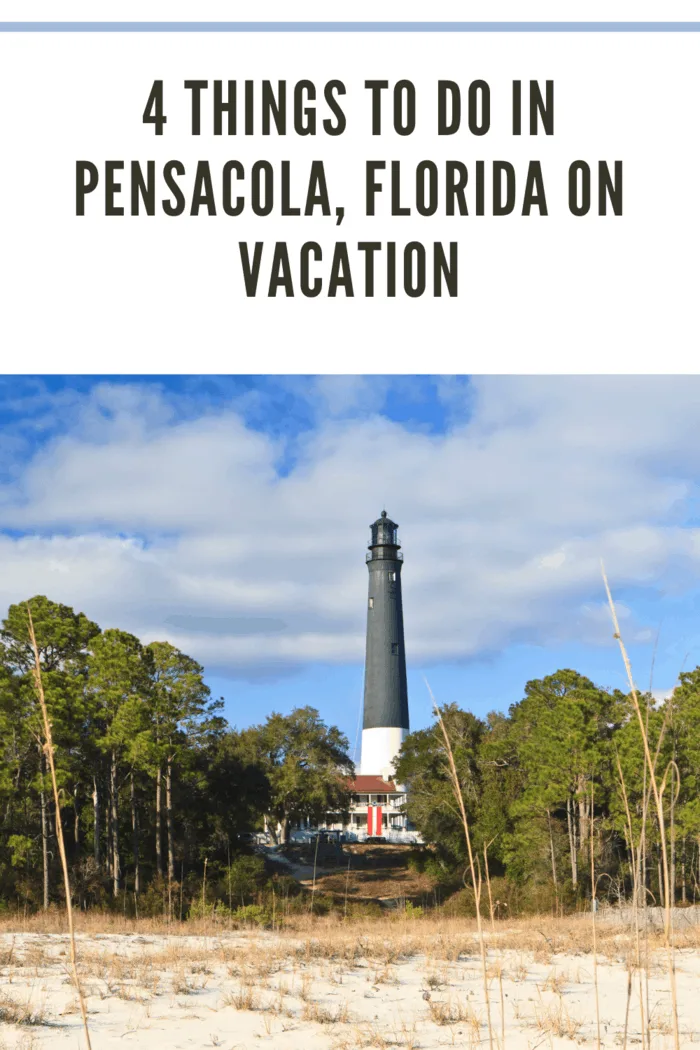 The Pensacola Museum of Art
If you are interested in contemporary art, most of which date back a few centuries, then the Pensacola Museum of Art is a visit you shouldn't miss. The museum is located in Pensacola's old jailhouse, one of the well-preserved Spanish Revival Architecture. The art on display mainly features iconic Florida themes. Local and regional talented artists produced the art. Some international artists have also helped shape this museum to be what it is.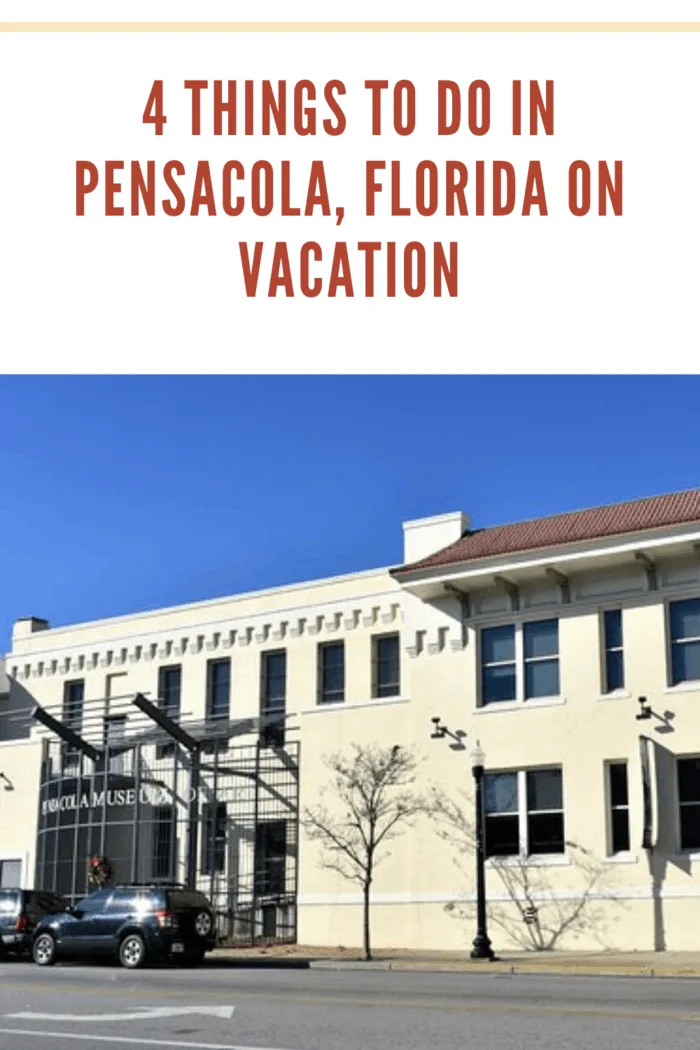 Visit Fort Barrancas
Pensacola played a critical role in the civil war, and structures such as Fort Barrancas were used to defend the coastline and the nearby settlements. This Fort was built in 1840, and when you visit, you will not see a historical structure but will have a glimpse at some of the architecture that existed almost two centuries ago. You can opt for a self or ranger-guided tour. You can have a picnic in the designated area or visit the bookstore for a souvenir.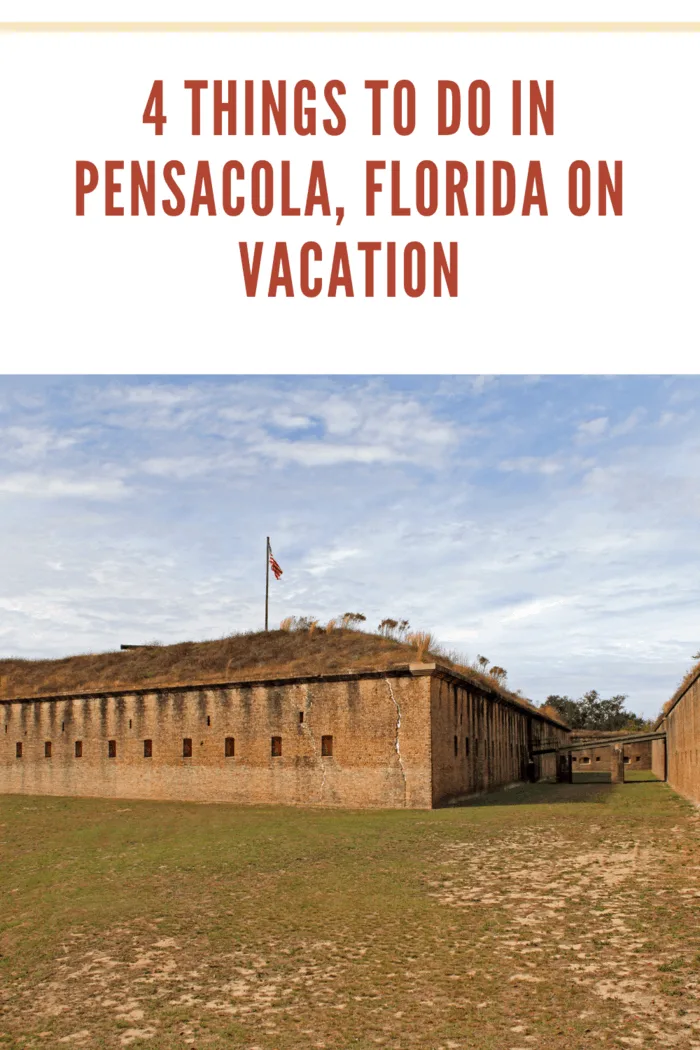 Pensacola has a lot to offer people who choose Florida as a vacation destination. There is so much to do for people of all ages. Your itinerary can have calm, relaxing, or physically demanding activities that will leave you with pleasant memories of your vacation in Pensacola.