Four days from now, the world will all be falling into the Rabbit Hole and be entering a magical world based on the children's stories by Lewis Carroll. Alice Through the Looking Glass brings the unforgettable characters of our childhood's favorite story into a whimsical world only Disney can create!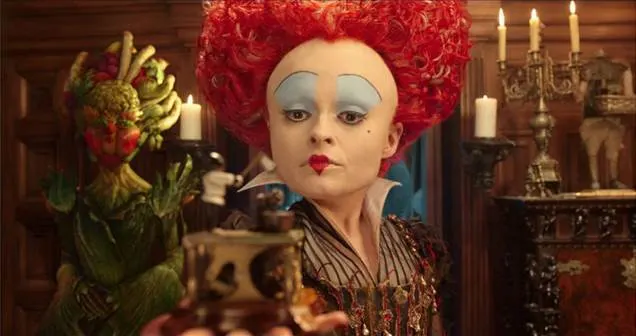 Through the Looking Glass Movie Synopsis:
Alice Kingsleigh (Wasikowska) has spent the past few years following in her father's footsteps and sailing the high seas. Upon her return to London, she comes across a magical looking glass and returns to the fantastical realm of Underland and her friends the White Rabbit (Sheen), Absolem (Rickman), the Cheshire Cat (Fry) and the Mad Hatter (Depp), who is not himself.
The Hatter has lost his Muchness, so Mirana (Hathaway) sends Alice on a quest to borrow the Chronosphere, a metallic globe inside the chamber of the Grand Clock which powers all time. Returning to the past, she comes across friends – and enemies – at different points in their lives, and embarks on a perilous race to save the Hatter before time runs out.
Save the Mad Hatter may be the theme of this tale:
But first, you may want to meet the young Mad Hatter:
Don't be late! Disney's Alice Through the Looking Glass printables are here!
To help you pass the time while you wait, Disney is sharing these FREE Printable Alice #ThroughtheLookingGlass Coloring Pages