This Review is Worthy of Miss Priss
Elysia Campa-Clark has created a low-fat cupcake and ice cream cone that's stunning. While it's not edible it's fun and creative. Her secret? Fancy Shmancy!
You may recall my girls were festive with their Fancy Shmancy 3-D cupcake tank tops. Personalized by picking out the fabric for the cupcake liner and candle these shirts have great flair!
Each shirt is handmade by Elysia and there is plenty of detail! Personalized liner choice of fabric, topped with three icing swirls made from high-quality ribbon. A candle, that matches the cupcake wrapper and a gem for the candle, which truly does give the impression it's a small flame on top of the candle. It's what every diva's looking for on her birthday, or just to glam it up!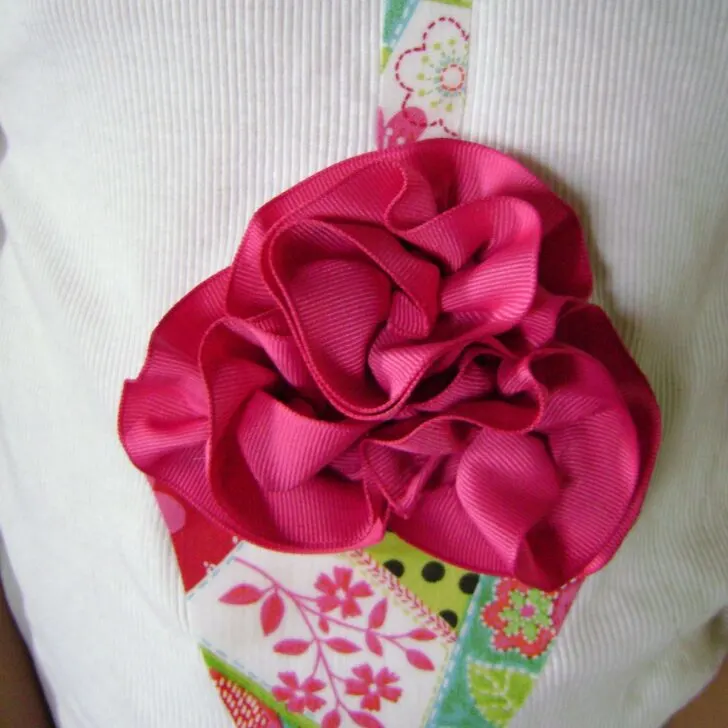 This shirt was absolutely perfect for my birthday girl.
What goes with cupcakes?
Ice cream, of course.
It's the perfect duo, just like my girls.
Not just any ice cream, 3-D Ice Cream tank top.
The ice cream scoops come to life with ribbon swirled as scoops on top of the fabric cone. The ribbon is festive and fun and coordinates so perfectly!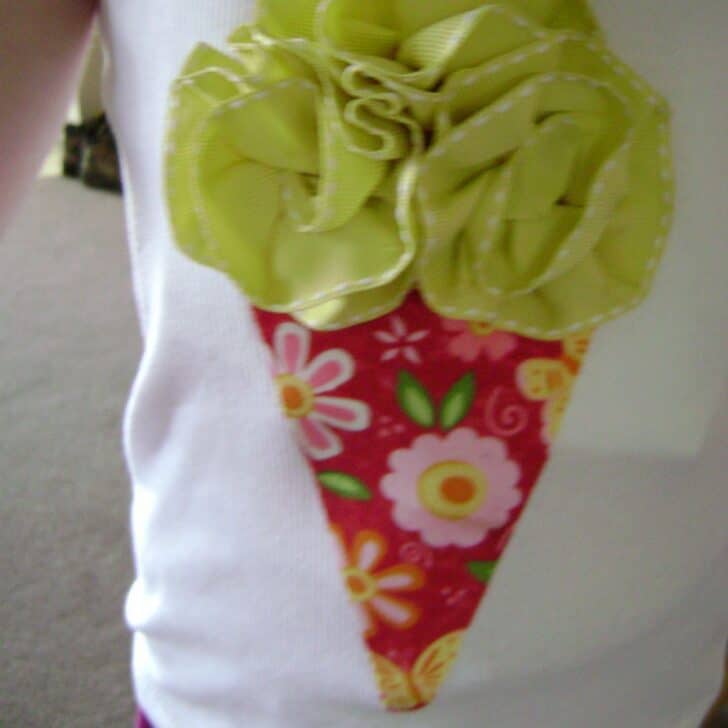 The quality is excellent with the ribbons securely set and the fabric placed and ironed on without wrinkle or lifing.


If you're looking for the perfect party outfit or just a fun shirt that is packed with personality, check out ilovefancyshmancy. You'll also discover breathtaking tutus, onesies, flip flops, and hair bows that coordinate to make one very fancy shmancy outfit for your favorite girl!
Disclosure: I received no monetary compensation for this post. I received the item mentioned in this post from the sponsor. The opinions are my own and were in no way influenced by the sponsor. Others experience may vary.