Choosing gifts for newborns is a piece of cake, while on the other hand, selecting gifts for new moms is a little bit tricky.
In trying to figure out the best gifts for new moms, we brainstormed some unique ideas that will help the moms make their lives more manageable and stress less while caring for babies.
To make them overexcited, you can plan a surprise baby shower party for them, and you can look for different baby shower party ideas.
See below which idea is a perfect fit to please a new mom.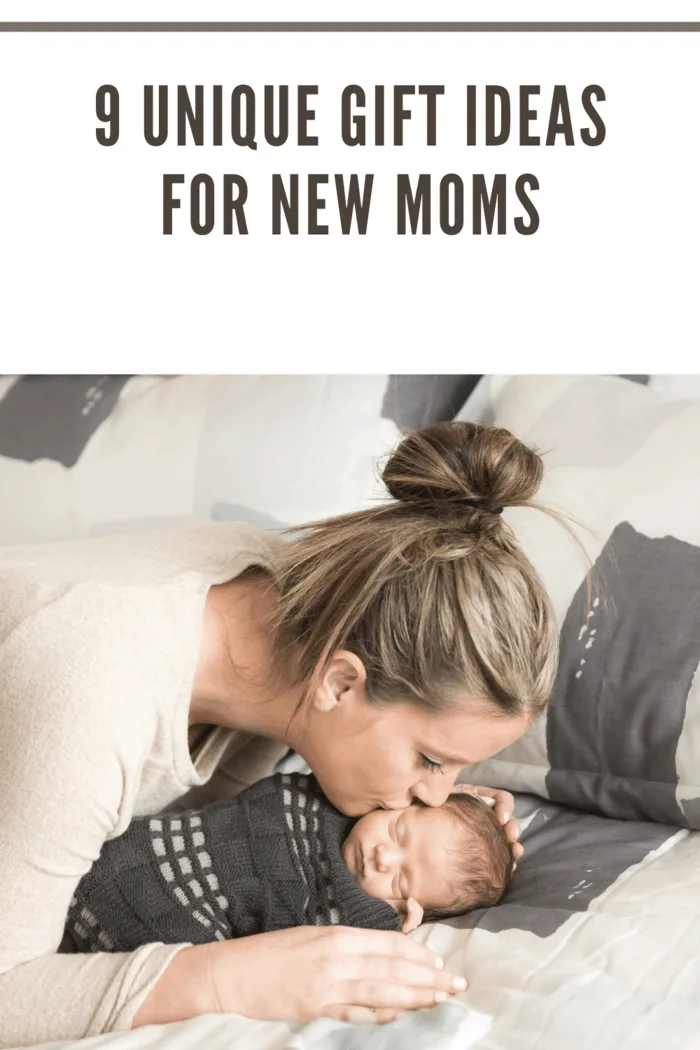 Diaper Backpack
It could be worth some bucks but million dollars for a new mama.
A diaper bag is a multi-purpose bag with a feeder bottle pocket, mobile pocket, diaper changing mat, keys clasp, zipped pockets, and some flat pockets, allowing moms to pack almost all baby essentials in a bag with no more fuss.
Breast Pads
The out of routine breastfeeding may leave a mother with soreness, pain, and infection.
The comfy breast pads are designed with pure cotton to give relief.
It can maximize the milk output and soothe the infection.
Yoga Pants
The first few weeks of motherhood are hectic, so many moms prefer to wear stylish, comfy clothes.
Live Science explains that a new mother's body shape changes in days, and she needs something stretchy to fit with the body.
Grab some pairs of belly support leggings to make mothers comfortable, especially at night.
Video Baby Monitor
It is a life-transforming gift for new moms to keep an eye on their tiny humans from a distance of one meter to kilometers.
It is an economical choice that comes with multiple key features.
Smart Home Device
A new momma would love to have a brilliant and multi-functional kind of smart home device.
The first choices are Google Home Mini, Amazon Echo Dot, and Alexa that will perform multiple tasks like news, music streaming, weather reports, messages, and calls in seconds.
A Home Service
It's an unstoppable routine at home with a new baby.
To show your care, a daily or weekly home cleaning service, fresh meal deliveries, a beauty service like manicure/pedicure to make her feel blessed to have such people in life.
New Cookware
This gift idea may not come into your mind.
Stainless steel cookware like an easy-to-wash frying pan, saucepan, and top-quality stockpot can be an excellent option to go for it.
It is a kind of gift that a mother will repeatedly use for many years.
You may check out online for some kitchen startups for different cookware packages.
A Subscription Box
Many companies offer specially designed subscription boxes for new moms, including a beauty subscription box (elle.com has a review of the best), a music subscription, vitamins, meals, etc.
Baby Accessories
New moms are confused and excited about shopping for a new baby.
You can reduce stress by gifting any amazing baby product.
You can go for cribs or strollers; Keeping the baby warm in a stroller is very easy when you are out or even at home.
There are many other baby products and accessories you can gift.