Six Sensible Tips to Make It a Gift Baby Will
Love
Whether your gift is something practical or something intended to be an heirloom, this guide will help you select a thoughtful gift baby will love.
If you want to give something really fascinating and memorable to a newborn baby or a toddler, you can give personalized gifts.
You can consider easy-to-make baby presents; offer a special greeting from MemesBams or look for some Red, Black, and White (RBW) items for newborn babies; find some exciting costumes and accessories for toddlers; grab some unique toys and educational toys.
Choosing gifts for newborn babies and toddlers may sound so easy, but it might be confusing if you want to give something extraordinary.
To come up with the best present, you must think of something really appealing to the baby's senses, something that the baby or parents can use, or something that answers both.
Here are delightful and colorful ideas to help you out, whether it's for a baby shower or a first birthday gift.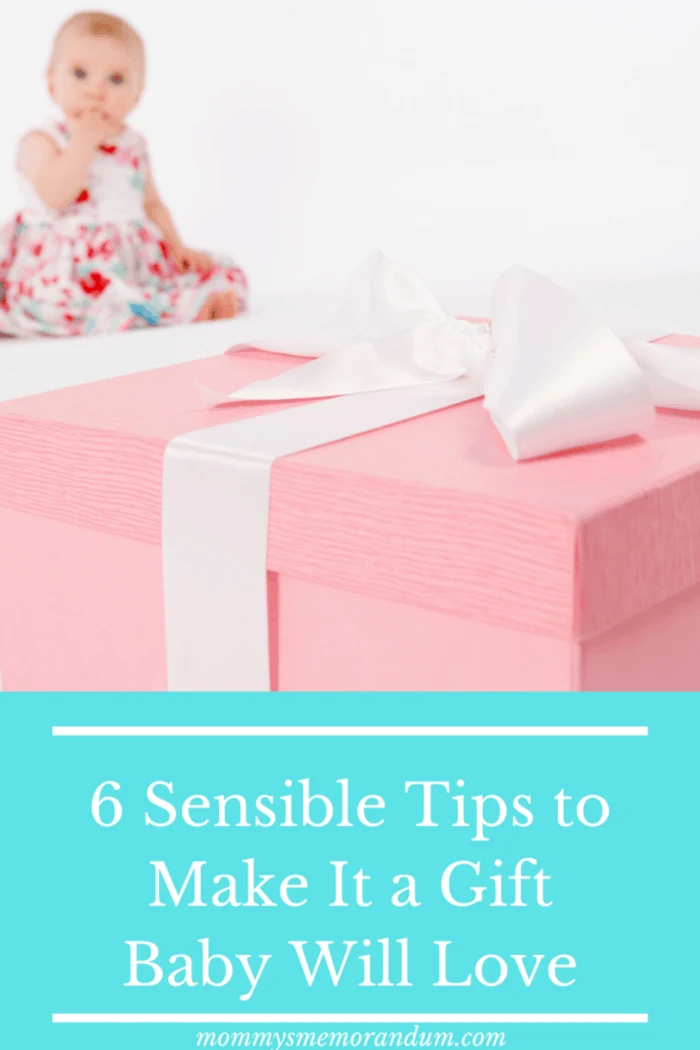 Gift Guide for Babies and Toddlers
Give personalized gifts
Every present you give shows your thoughtfulness, but personalizing your gifts add some special touch that makes them more memorable.
There are endless choices for personalized baby gifts.
You can think of something that the baby or toddler can use, such as personalized tag blankets, pillowcases, hooded bath towels, bibs, caps, and even a set of these basic baby necessities.
You can also give a personalized diaper bag with a custom-made bag tag or maybe think of gifting a name patch that can be attached to the baby stroller.
Choose colorful items or those that match the gender of the baby or the theme of the event.
Check out easy-to-make baby presents.
If you love to do some artwork and give a really memorable gift, you can think of easy-to-make baby presents.
You can make a really practical and creative diaper cake, sew a baby tag blanket or comforter, knit a blanket or infant cap, and make a doorknob hanger with the baby or toddler's name on it.
You can also make a creative gift basket and put in all the other gifts you bought for the baby.
There are also other captivating yet straightforward toys for babies and toddlers that you can make or sew by yourself.
Patterns are available online and in some magazines.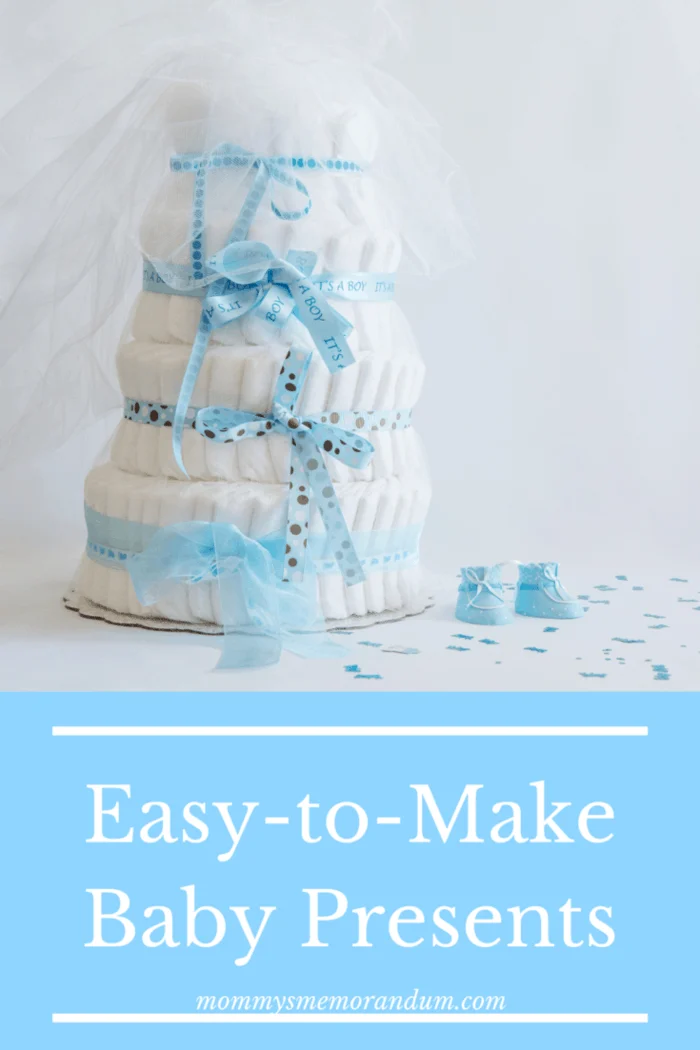 Look for some RBW items for newborn babies.
Another great present you can give a baby is a toy or decor with RBW or red, black, and white colors.
The first colors that babies see are the contrasting colors of black and white and red.
These colors are beautiful to babies and are very helpful in the baby's brain development.
Great gifts include RBW balls, baby mobile decors, flashcards, crib decors, and even socks.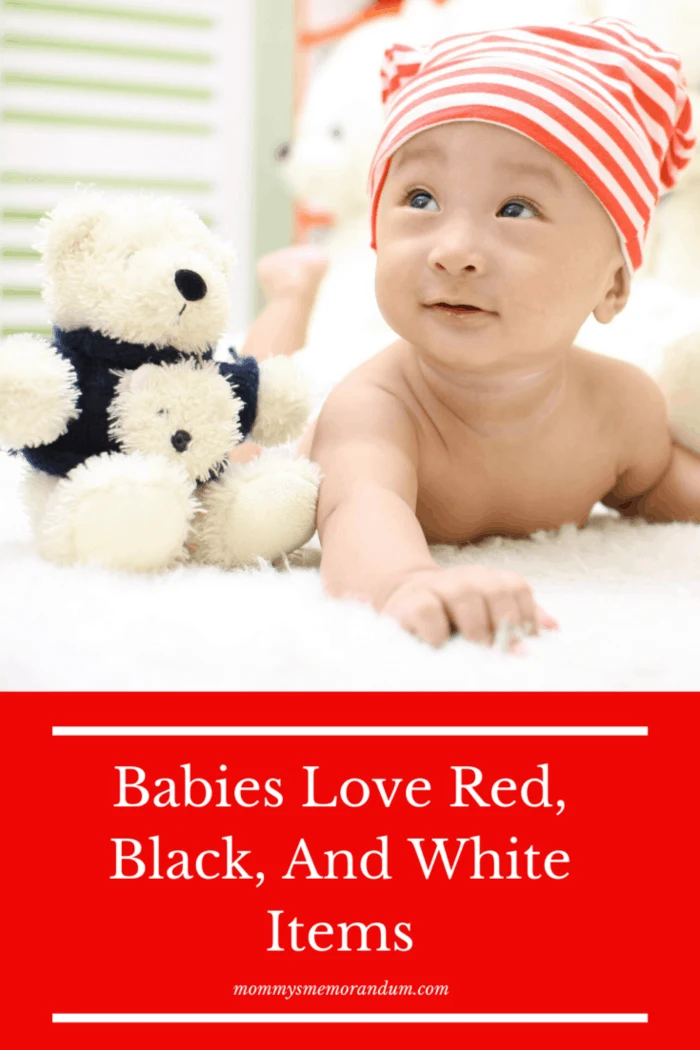 Find some exciting costumes and accessories for toddlers.
Toddlers are fun to dress up, especially now that they are learning or starting to walk.
Older toddlers also start to have their favorite characters.
Costumes are just adorable gifts you can give them, whether boys or girls.
Choose colorful costumes or ask their parents what animals or characters their toddlers love.
You can also think of giving toddler shoes with attractive, flexible, soft, and skid-resistant designs.
Just make sure you know the shoe size of the baby.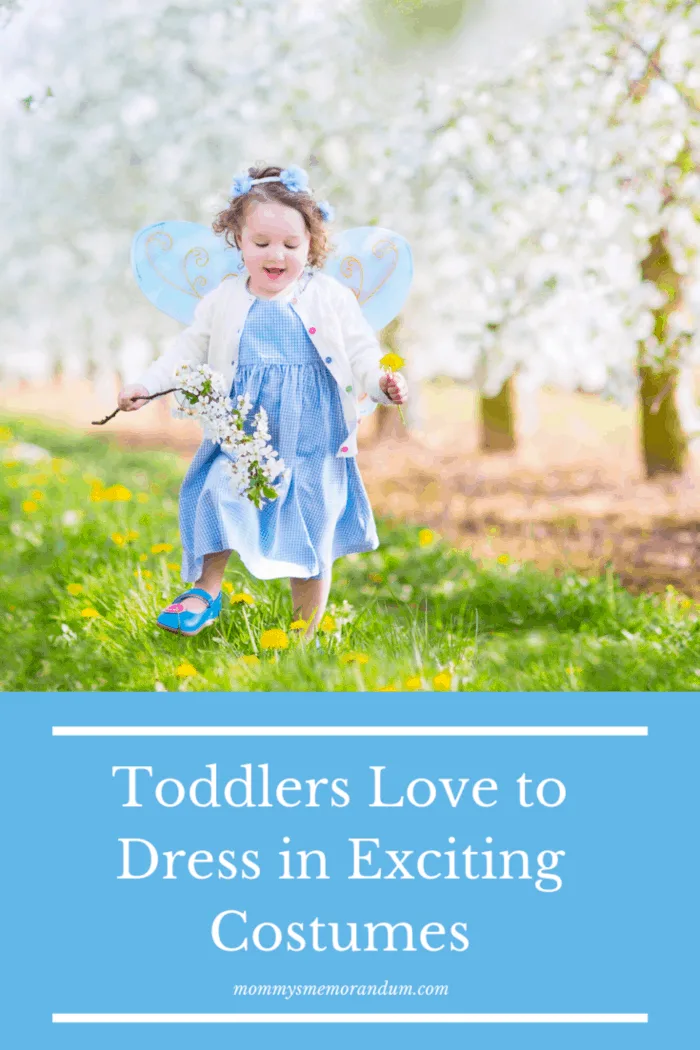 Grab some unique toys
Newborn babies still cannot see clearly, but all the other senses work just great.
You can give newborn babies something they can cuddle to sleep or something they can hear, like musical babies.
These are great gifts to soothe babies.
These gifts may be very common, so make sure you choose a unique design.
Toddlers, on the other hand, already love to explore with all their senses.
They already respond to those who play with them.
It is just great to give them unique toys that stimulate their senses, such as plush toys that giggle, laugh, and sing songs when pressed; animal toys that make silly sounds; crawling caterpillars, and vibrating or shaking animals.
Musical bump-and-go toys are also fun for toddlers.
You can also give play-pretend toys for older toddlers.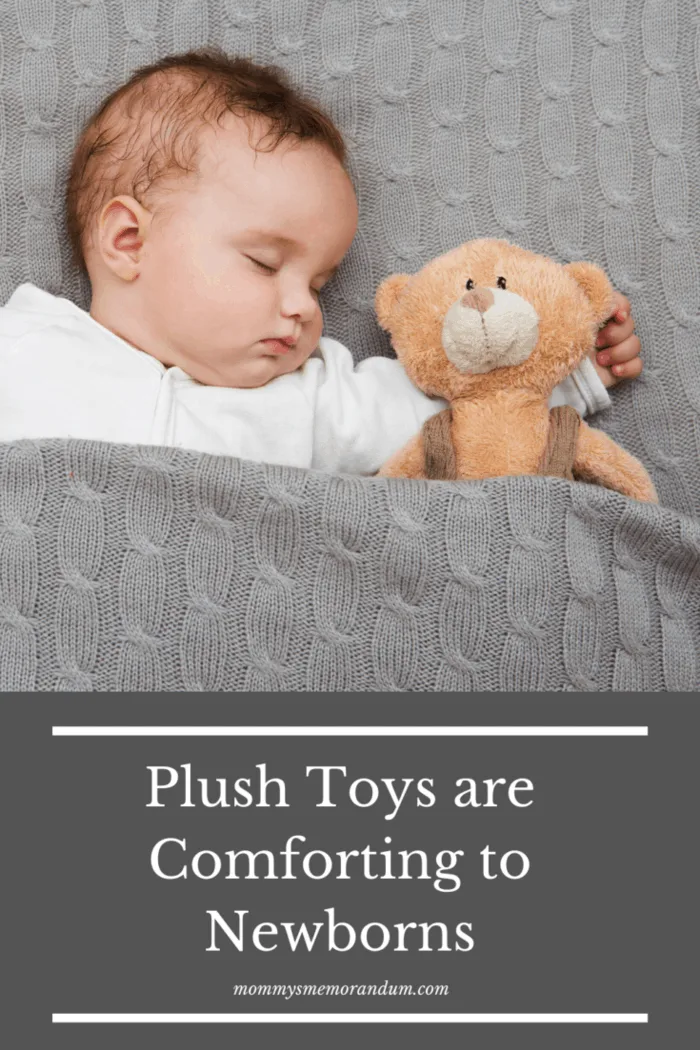 Care for some educational toys
Does the word education sound boring to you?
It does, but if you put the word "toy" on it, it would be much interesting.
Toddlers love to play, and parents love to educate their kids.
This is the best combination you can give to toddlers.
A lot of educational toys are available in the market.
Just make sure that these toys are appropriate for the child's age.
Do not buy an educational toy for kids aged five and up for an 18-month-old toddler.
Great educational toys for toddlers include wood puzzles, shape sorters, soft blocks, and stacking toys.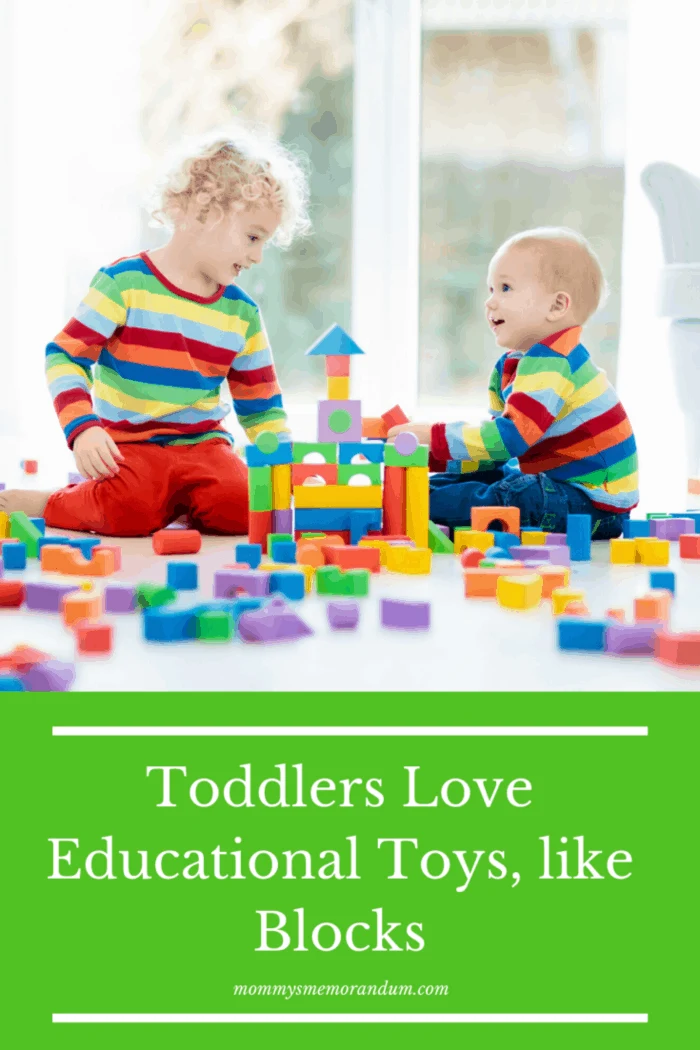 Gifting a Memorable Gift Baby Will Love:
Giving a memorable and enjoyable gift to a newborn baby or a toddler need not be expensive.
Just be creative and make do with your resources, especially your budget.
Most importantly, give with much thoughtfulness.
Give from your heart, and your gift will always be loved.
Disclosure; I received no monetary compensation for this post.