Christmas certainly isn't contained to waking up on December 25th and opening presents. The Christmas season should be filled with activities that bring your family closer.
We'll discuss some ideas to help you make the holiday season a little more joy-packed. Take a look at the following ideas for Christmas traditions to include in your family festivities for years to come.
Fun Christmas Traditions to Try Out This Year
You may already employ some of the following ideas, but keep an open mind to those you haven't tried.
Nothing stops you from trying out new things and branching out this holiday season.
Make Your Own Decorations
Why does the holiday season have to involve spending tons of money on decorations?
Consider taking a day or two to spend with family, crafting various festive Christmas decorations that could bless your home for years, says Not On The High Street.
Even if you make a point to create one kind of decoration each year, you can consider it a tradition that brings you together.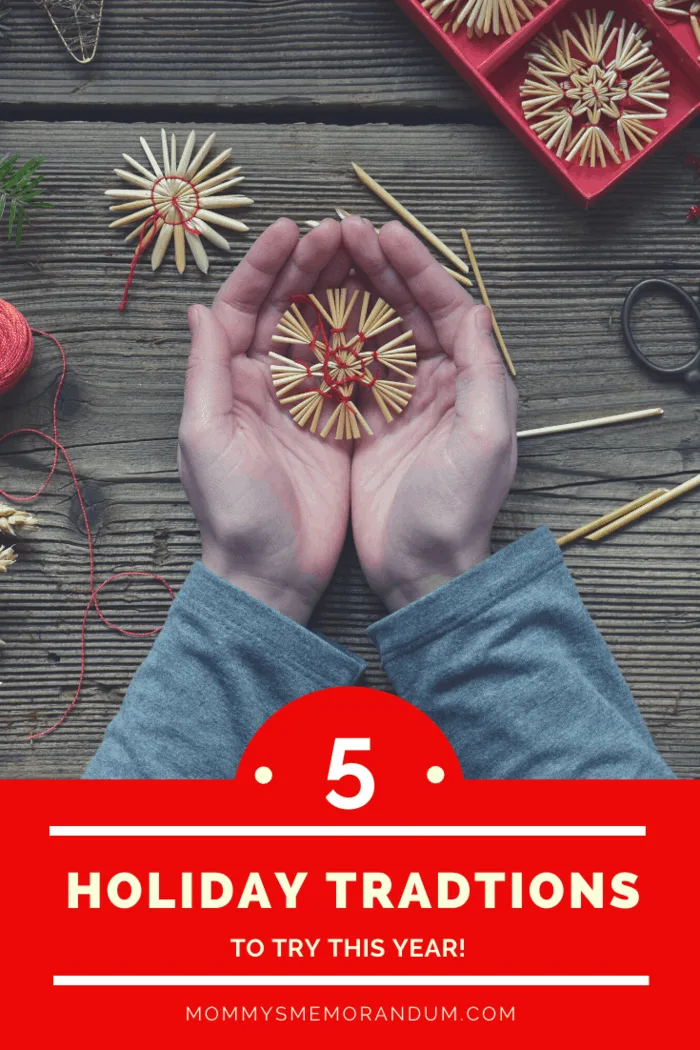 Volunteer Together
Giving back is a gift in itself.
Consider getting together with family members, choosing a nonprofit or charitable organization, and volunteering your time each holiday season. (Kids Health)
You'll find that getting out and dedicating yourselves to a cause for a day will feel very rewarding. If you're not religious, don't worry; plenty of secular groups would love your family's contribution.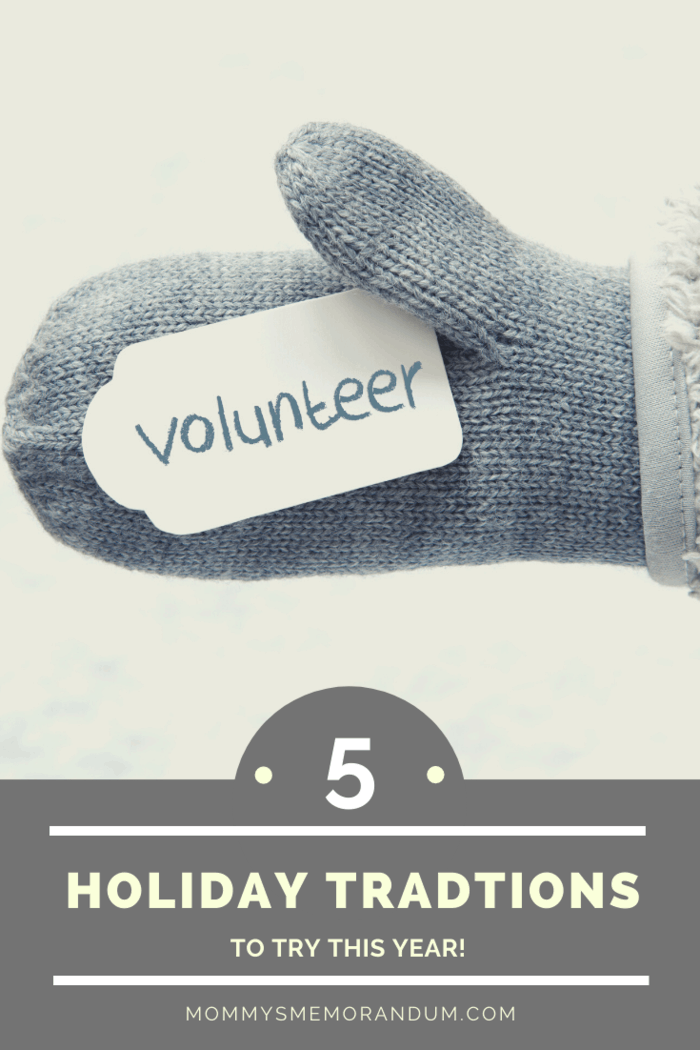 Get Creative with Stocking Stuffers
We all know what it's like to sift through stocking stuffers that don't really mean much.
Take a peek at some of these stocking stuffer ideas that could potentially make that element of Christmas day a little more meaningful.
Get creative with it, and make sure you take time to individualize each stocking.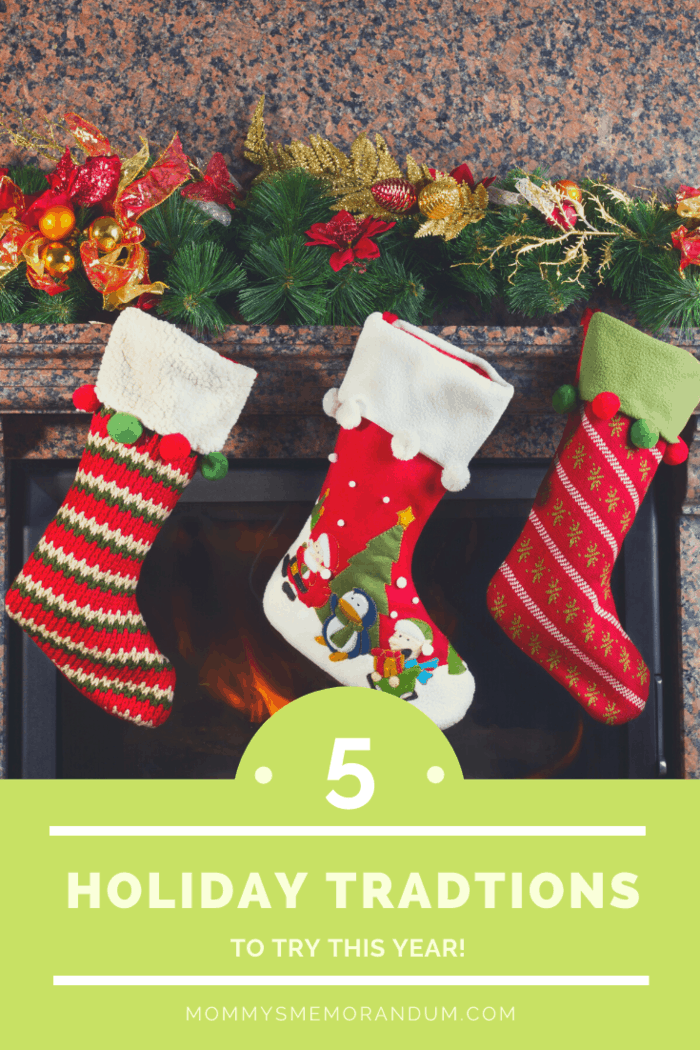 Go Pick Out a Tree
The age-old tradition of picking out a Christmas tree has been pushed out by the less-engaging habit of pulling a plastic tree out of a box.
Get out there and pick a tree that speaks to you and your family.
There's nothing like the smell, touch, and essence of a genuinely brilliant tree in your living room.
If you're concerned about the pine needles, make sure to lay a blanket down under the entirety of the tree for easy cleanup.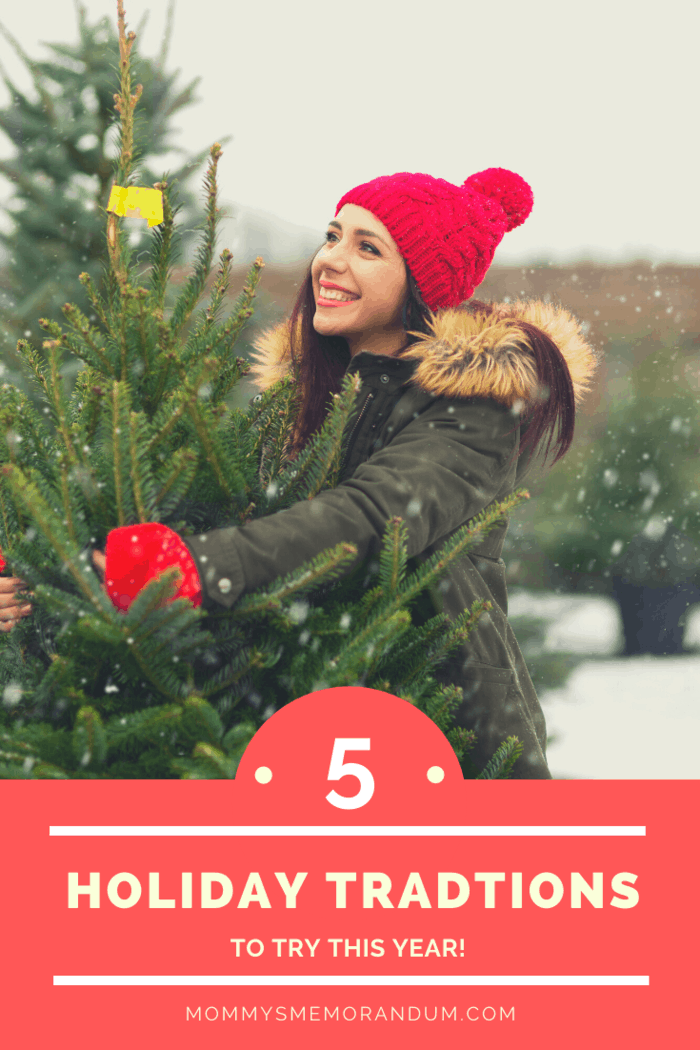 Incorporate Other Families
We often feel that most holiday activities have to be spent only with our families.
Nothing is stopping you from engaging with people in your neighborhood and making traditions with other families, though.
If you have a close family friend, ask them to come over and bake cookies with you, select a tree, watch a Christmas movie, or do a secret Santa exchange.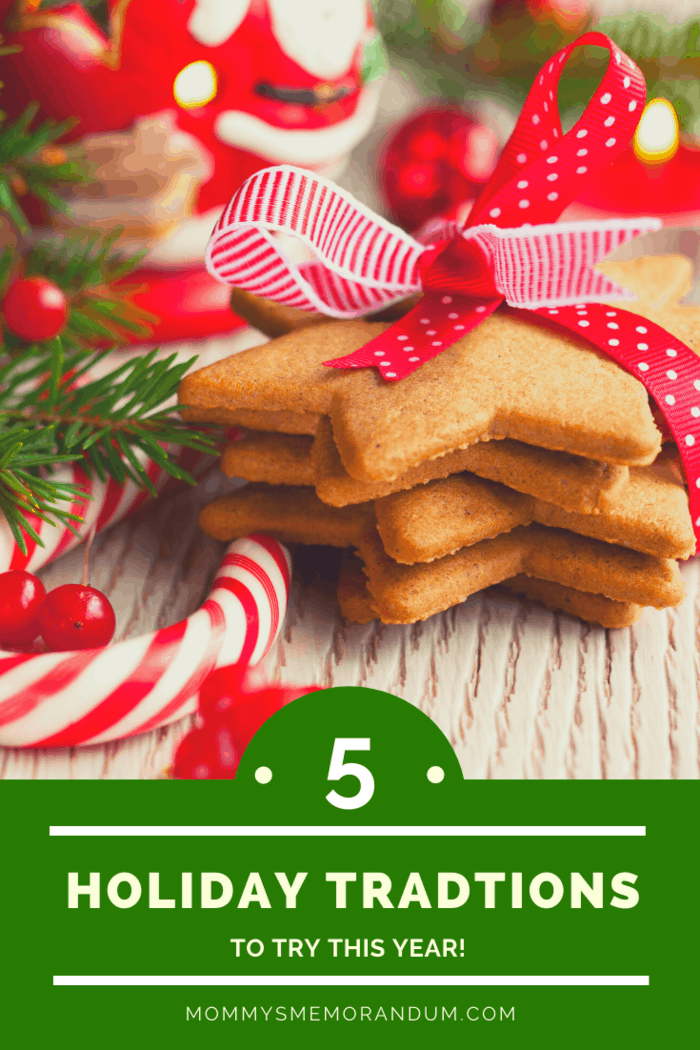 Need More Holiday Inspiration?
Hopefully, some of these potential Christmas traditions have inspired you to do something new this season.
We've got you covered if you're still looking for new ideas.
Explore our site for more ideas on how to make this holiday season the best it can be.