I will be receiving a copy of this movie as a member of the Fox Home Entertainment Insiders Program. All opinions are my own. This giveaway prize is provided by Fox Home Entertainment.
One of my family's favorite movies is Shrek. Can you believe this year is the 20th anniversary of its release? I can't! We still quote the movie often in our everyday conversation. So many amazing characters and such a fun cast of voices. Fans of Shrek will love these Free Printable Shrek Activity Sheets.
BRING HOME THE GREATEST FAIRY TALE EVER TOLD!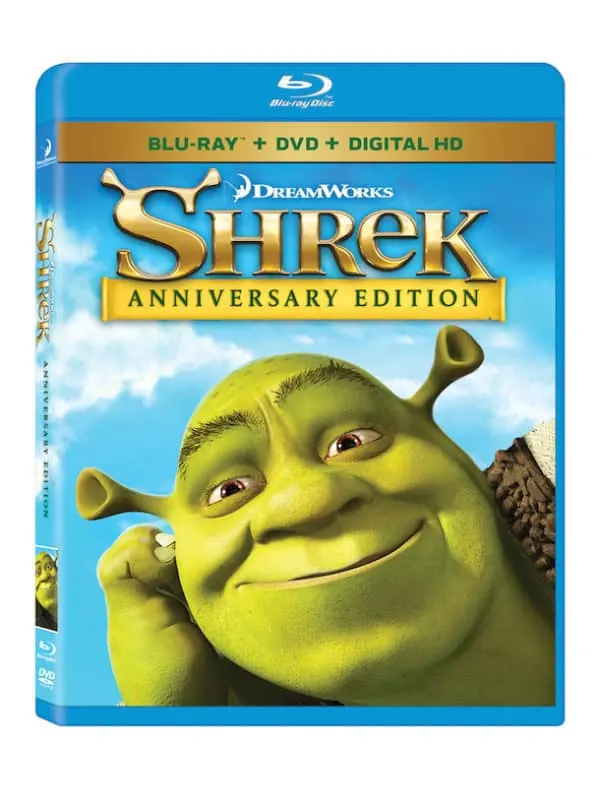 In all the years since, we have never met a hero quite like SHREK, winner of the first ACADEMY AWARD® for Best Animated Feature*.
The endearing ogre sparked a motion picture phenomenon and captured the world's imagination with…the Greatest Fairy Tale Never Told!
Critics have called SHREK "not just a brilliant animated feature, but a superb film on any level" (Larry King, USA Today).
Now, you can relive every moment of Shrek's (Mike Meyers) daring quest to rescue feisty Princess Fiona (Cameron Diaz), with the help of his lovable loudmouthed Donkey (Eddie Murphy), and win back the deed to his beloved swamp from scheming Lord Farquaad (John Lithgow).
Enchantingly irreverent and "monstrously clever" (Leah Rozen, People Magazine), SHREK is an ogre-sized adventure you'll want to see again and again.
Celebrate the 15th Anniversary when DreamWorks Animation's Shrek and the Shrek 4-Movie Collection on Digital HD now and arrives on Blu-ray and DVD!
FREE Printable Shrek Activity Sheets.
Find this Shrek Mask and more character masks in the Shrek Party Kit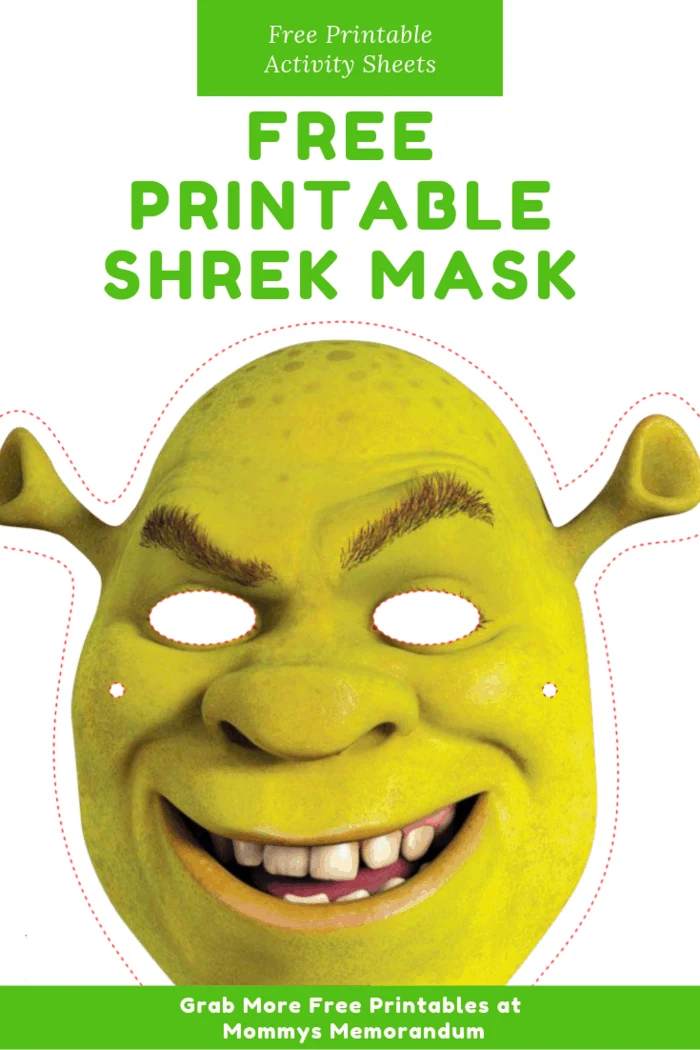 Click below to download and print the FREE Shrek Activity Sheets
Find Shrek Paper Fortune Teller and instructions here.
*I received a copy of this film in exchange for my participation. There was no compensation. The opinions expressed are my own unless otherwise noted.