Self-care is an integral part of being the best you, for yourself and your children.
Between work, household tasks, and looking after your children, it probably feels like you get no time at all to yourself.
You must make time for self-care, whatever that means to you.
It will make your mood brighter, which will make you more productive, so you need less time to get stuff done.
Furthermore, it will prevent you from burning out despite your busy lifestyle.
It might seem like an impossible task to make time for yourself, but there are 24 hours in a day, and if you can have 20 minutes of that time to do some self-care, then that will go a long way.
If you are suffering from emotional distress, it is essential to be good to yourself.
You may also need to ask yourself if there is a deeper cause and address any issues.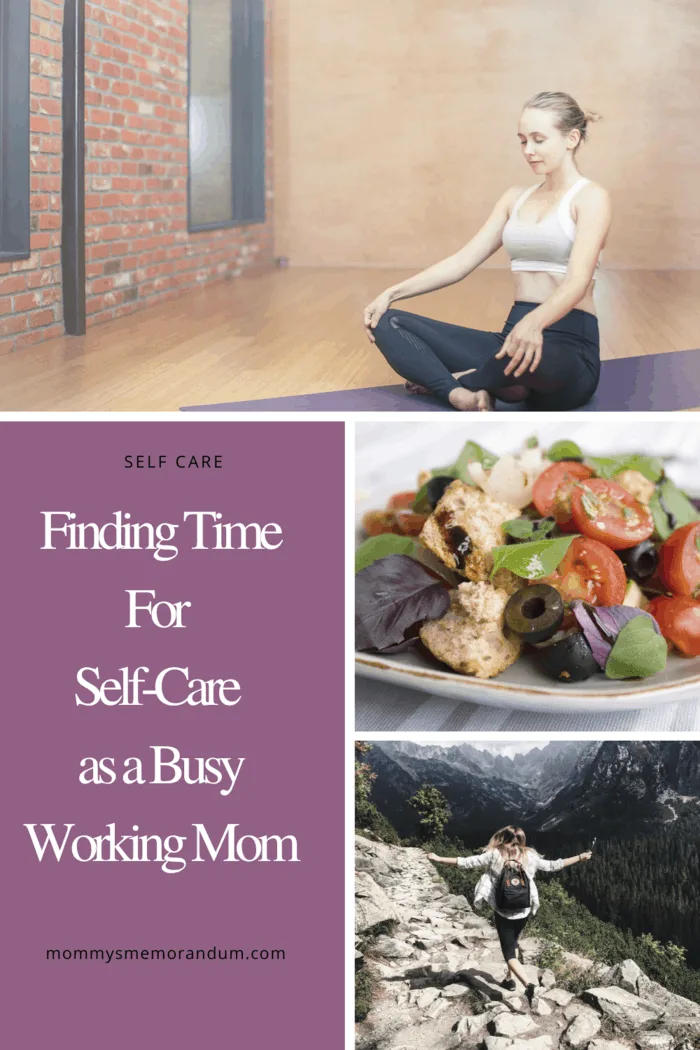 Be mindful, anyplace, anytime.
Practice mindful activities, such as meditation or yoga.
It might seem like an impossible thing to fit into your schedule, especially with noisy children around.
However, remember, you can take time to meditate or practice some deep breathing from anywhere.
Get to work ten minutes early and sit in your car or sit in the bathroom when you get out of the shower.
Keep your hobbies up
When you have children, your whole life changes.
You may have stopped doing things that you once enjoyed.
You must make time for the things that you enjoy.
Find a class you can go to once a week and arrange a babysitter.
Or involve your children and teach them a skill.
This could be a fantastic way to bond.
Treat yourself
Occasionally, you need a treat.
A massage, a pedicure, a bath bomb.
It might be hard to fit these things into your budget, but you should find a way to treat yourself at least once a month.
Get a babysitter and do nothing!
Get someone to babysit and plan nothing.
Send your children to their grandparents or a friend's house and enjoy the peace.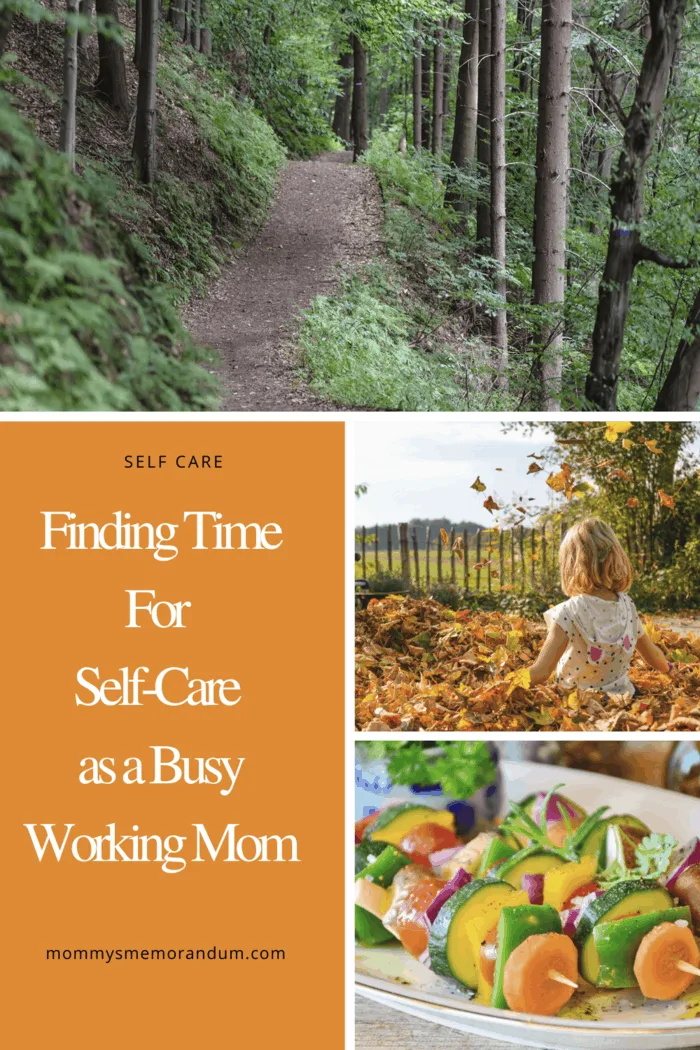 Create a safe place
Create a space that is your own.
This isn't easy with children, and it is not always possible.
However, keeping your children out of your room (unless they have a nightmare) can make a big difference.
A haven with no toys or mess.
Involve your children
If you can, involve your children in some of your self-care.
That way, you won't be disturbed, and you will be teaching them valuable life skills.
Meditate, do yoga or pamper each other.
Children receive lots of benefits from meditating (check out headspace.com, especially in a world full of overstimulation.
It can make them more patient and aware of their feelings.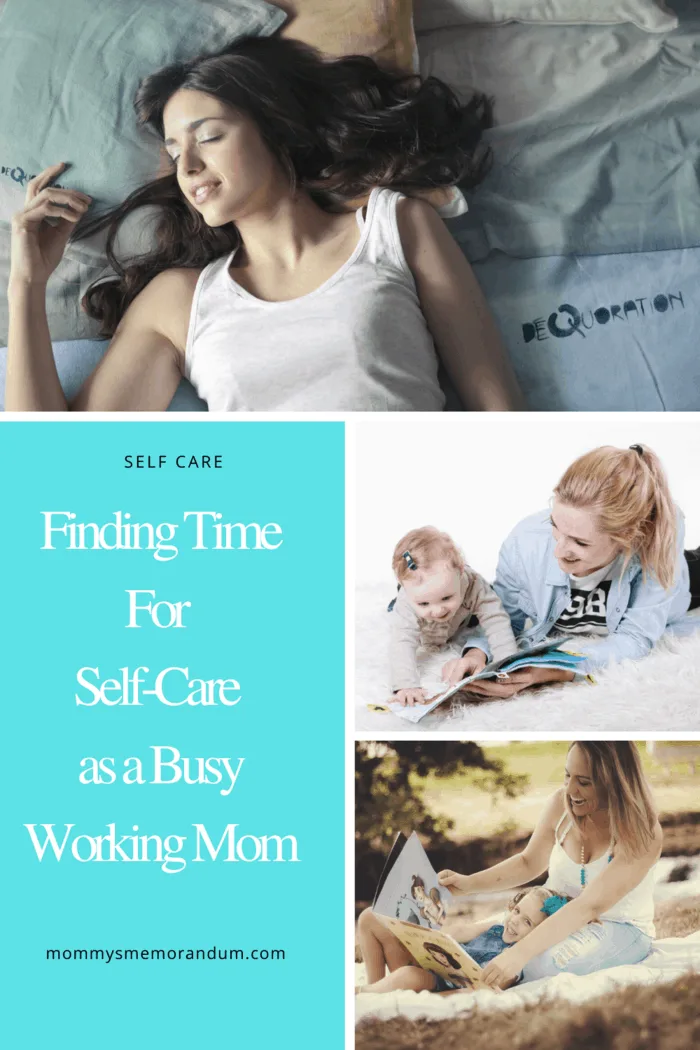 Walk-in nature
Finding time to get outside in nature is an excellent form of self-care. It is also something that will significantly benefit your children.
Eat healthily
Eating healthily can have a significant impact on your mood.
This can be hard to do as a mom as it often takes time, and it is easier to eat what you give to your children.
However, eating healthily will leave you feeling more energized.