Elevate your travel experience without breaking the bank. Dive into the world of used RVs – where affordability meets the road trip of a lifetime!
Purchasing an RV is a major investment.
One of the biggest questions many people agonize over is the new versus used question.
While there are some undeniable benefits to buying new, such as a manufacturer's warranty, there are a number of pros that come with a used RV purchase.
The most important of these are a lower price point, less depreciation, and the potential for fewer issues.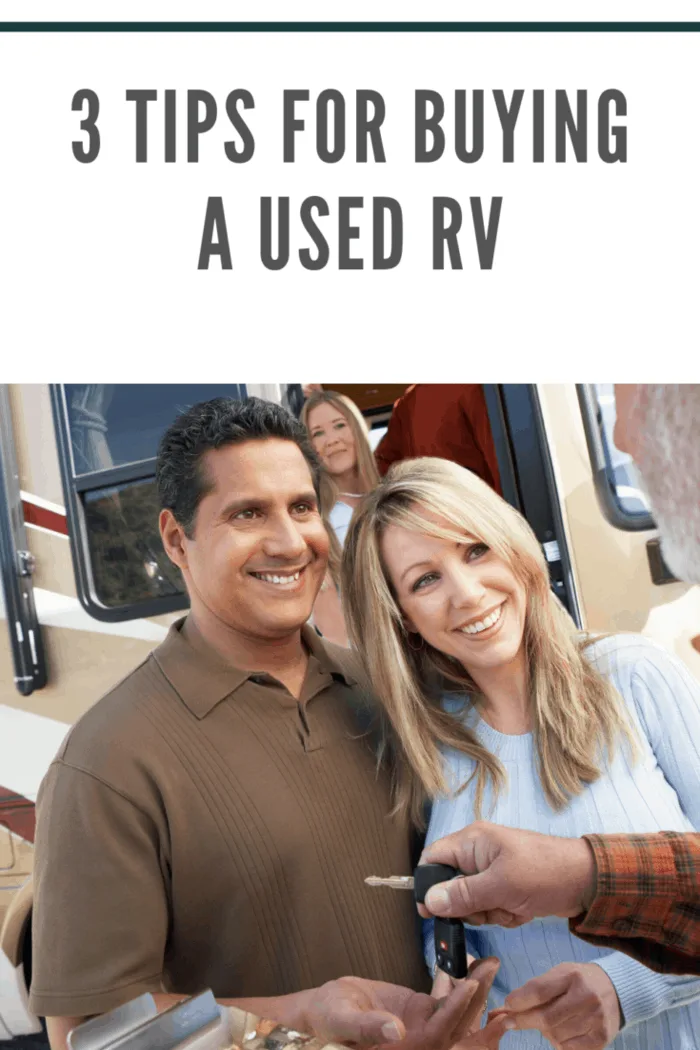 3 Reasons You Should Consider Buying a Used RV
Lower Price Point
A primary benefit of buying pre-owned is the lower price point.
You can even find luxury high end motorhome sales that carry a significantly lower price tag than you would find on new models.
If you do your research suggests AARP, you can end up with a good deal that also checks off many of your must-haves, and then you can use some of that savings to finish making it just right for you.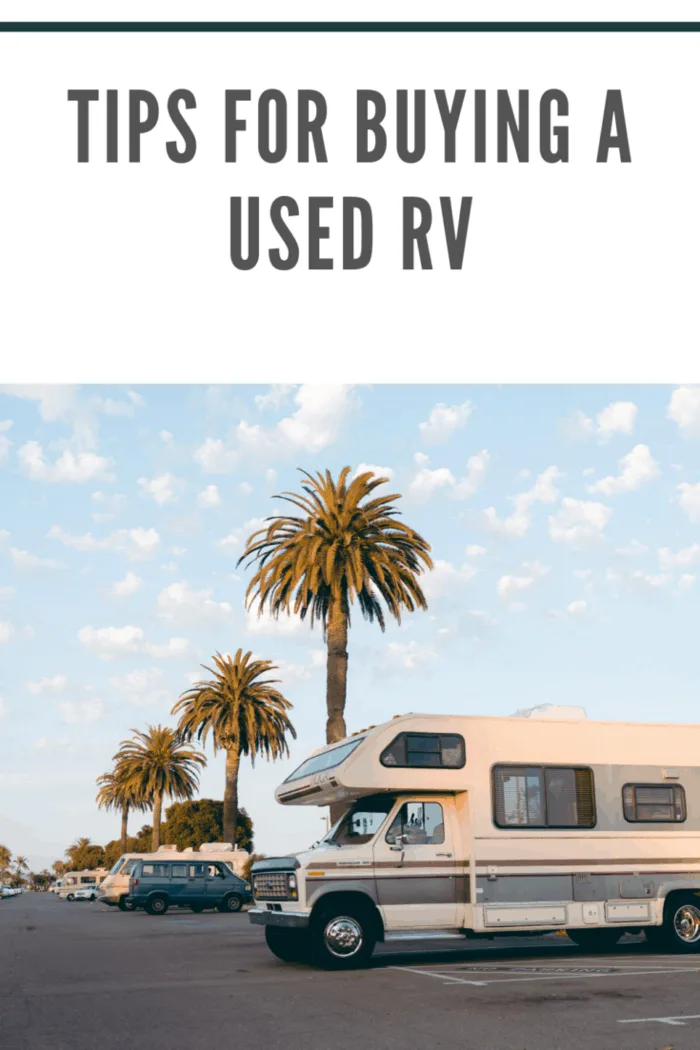 Less Depreciation
In the same way that a new car depreciates as soon as you drive it off the lot, a new motorhome's value drops the moment you take possession.
The difference is that you often deal with a purchase closer to the cost of a house than a car, which makes the impact of the depreciation much greater.
Know more about simple interest loans for RV financing.
On the other hand, a pre-owned RV maintains a higher percentage of its value.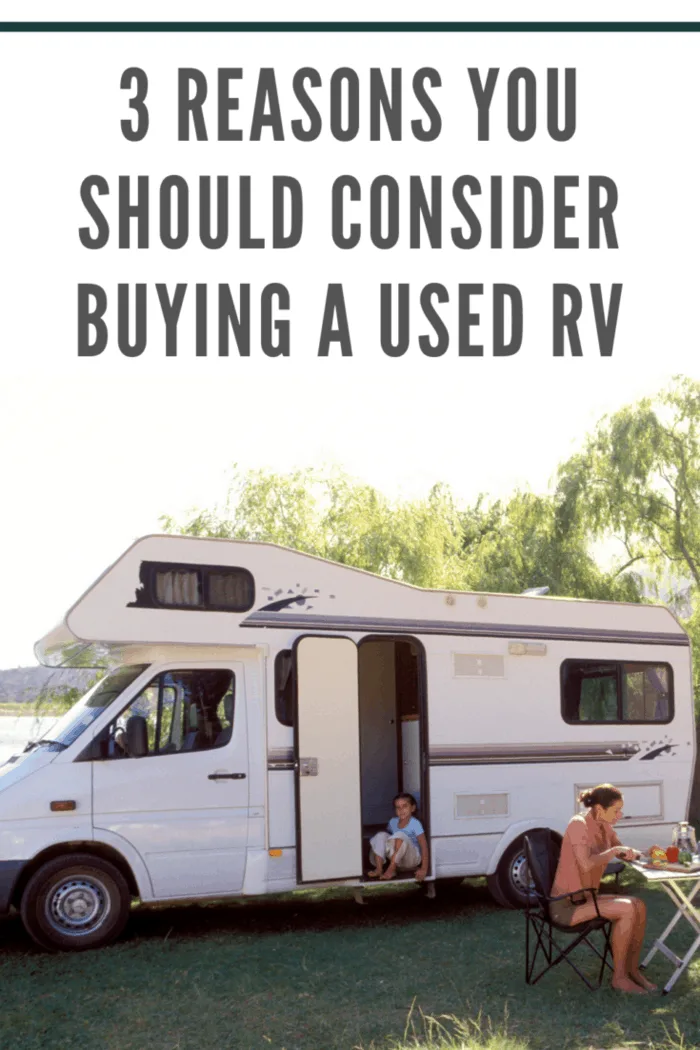 Fewer Issues
When you purchase a new RV, generally, the first several months to a year or more of use is the time when you'll experience a high rate of mechanical issues, even with high-end motorhomes.
With a used RV, the previous owners would have likely already addressed these problems.
Delving into buying a motorhome is both exciting and daunting.
Buying used can save you money, maintain your purchase value over a longer period of time, and reduce the number of trips to the dealer, leaving you freer to enjoy your travels.