I received a dryel on-the-go stain removing pen in exchange for this post. All opinions are my own.
I love food, but not all of it makes its way into my mouth. I tend to dribble, drop, and smudge food on my shirts. Finding a stain remover to take on my eating has been a challenge, but dryel on-the-go stain removing pen saves me every time.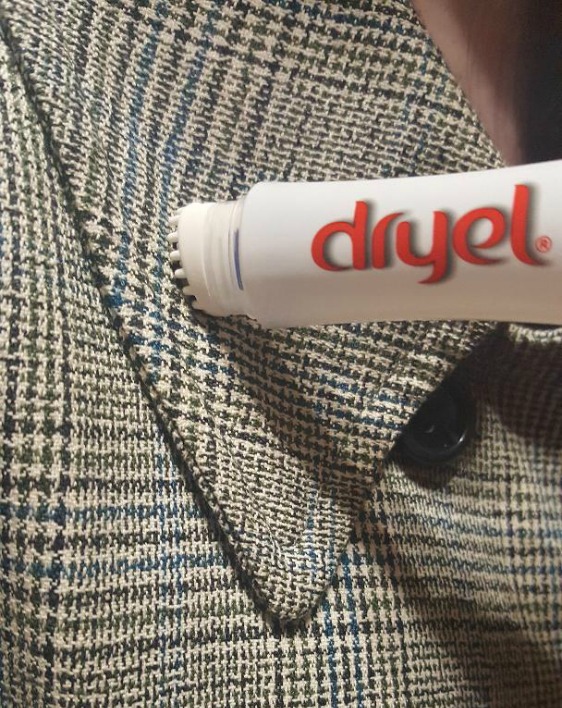 If you aren't familiar, Dryel, the leader in at-home dry cleaning, offers the only at-home dry cleaner that harnesses the power of steam to clean and restore garments without harsh chemicals. This is how I first learned about the dryel on-the-go stain remover pen, as each kit contains this pen.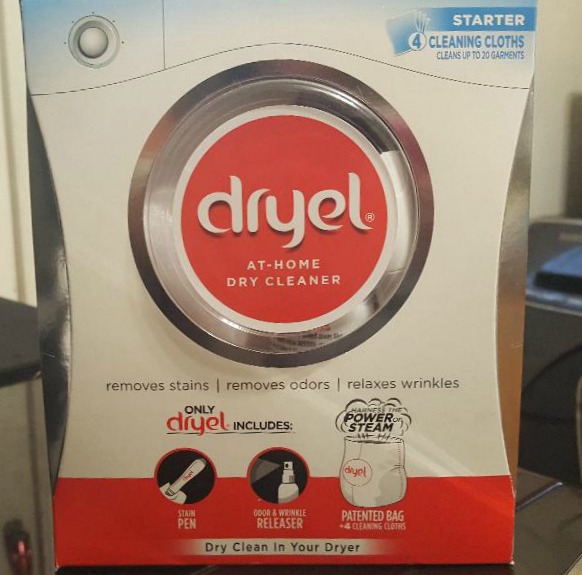 The stain pen is uniquely designed to safely and effectively eliminate stains from even the most delicate fabric.
This Stain Pen is powerful. It cuts through grease, takes on coffee like a champion, and even removed tomato stains.
You can also use the Dryel On the Go stain removal pen on dry-clean-only clothes to remove hard-to-remove stains. This stain removal pen comes with a soft-touch tip that works directly on the stained area. It's like an eraser to get rid of stains. Keep your clothes and linens bright and clean by using this cloth stain remover.
That's right, dryel's on-the-go stain remover pen gets out fresh stains, not only from machine-washable fabrics but also from delicates like silk, rayon, and wool that require hand or dry cleaning.
This has to be the best stain tool that any messy eater could find! I no longer eat in fear. I can eat the enchilada and know that I can look like a professional even if I spill thanks to the dryel stain pen.
It smells great and doesn't leave a residue.
The dryel on-the-go stain pen is perfect when you're in a pinch regardless of what you're wearing.
---
Resources: