Planning a vacation in Jamaica? We cover the top 10 frequently asked questions about Jamaica vacations.
When is the best time to visit Jamaican beaches?
Jamaica has a warm climate most of the year, and the beaches are bright with sunshine whenever you visit. The temperature ranges between 77 and 86 degrees Fahrenheit through the year, which is warm but not unbearably hot. The windy beaches offer tremendous respite from the sun.
Jamaica gets plenty of rain between May and November, so the best time for a tropical beach vacation is from December to April. This is the peak season, so you'll find the coastline and towns inundated with American travelers.
Do Americans need a visa to visit Jamaica?
US citizens do not need a visa to travel to Jamaica for visits less than 90 days. You will need a valid US passport at the time of entry and exit.
How to travel to Jamaica?
Many budget airlines fly to the country, and you can get a good deal if you book in advance or during the offseason. For instance, round trip from Miami to Negril will cost you between $350 and $600, depending on the season.
What is Jamaica's local currency? Will I need it?
Carry US dollars and Jamaican dollars, the country's local currency. Although USD is widely accepted in Jamaica and other Caribbean islands, carry some local currency when you're out of the resort exploring the nearby areas. If you intend to take day trips to rural or far-flung locations, you will need Jamaican dollars to pay local vendors.
Which are the best beaches in Jamaica?
Negril is considered among the most breathtaking beaches, with resorts offering all travelers elaborate and luxurious vacation plans. Other stunning beaches that offer many activities are Ocho Rios and Montego Bay.
Unfortunately, the US government has issued an advisory (last updated May 3, 2018) stating the high crime rate in Montego Bay and Kingston. Visit the US government's travel website for the latest updates on the same.
What can I do in Jamaica?
Opt for an all-inclusive Beaches Resorts vacation at a luxury resort at a popular destination such as Negril. You will get to do everything you expect from a beach holiday without having to pay for each item separately (except any exclusive experiences not included in your deal).
Aside from enjoying the sun and sand at clean, well-maintained beaches, you can enjoy a range of water and land sports and river rafting. You can visit the local markets and natural and cultural attractions, take an exploratory day trip, and even volunteer for social work.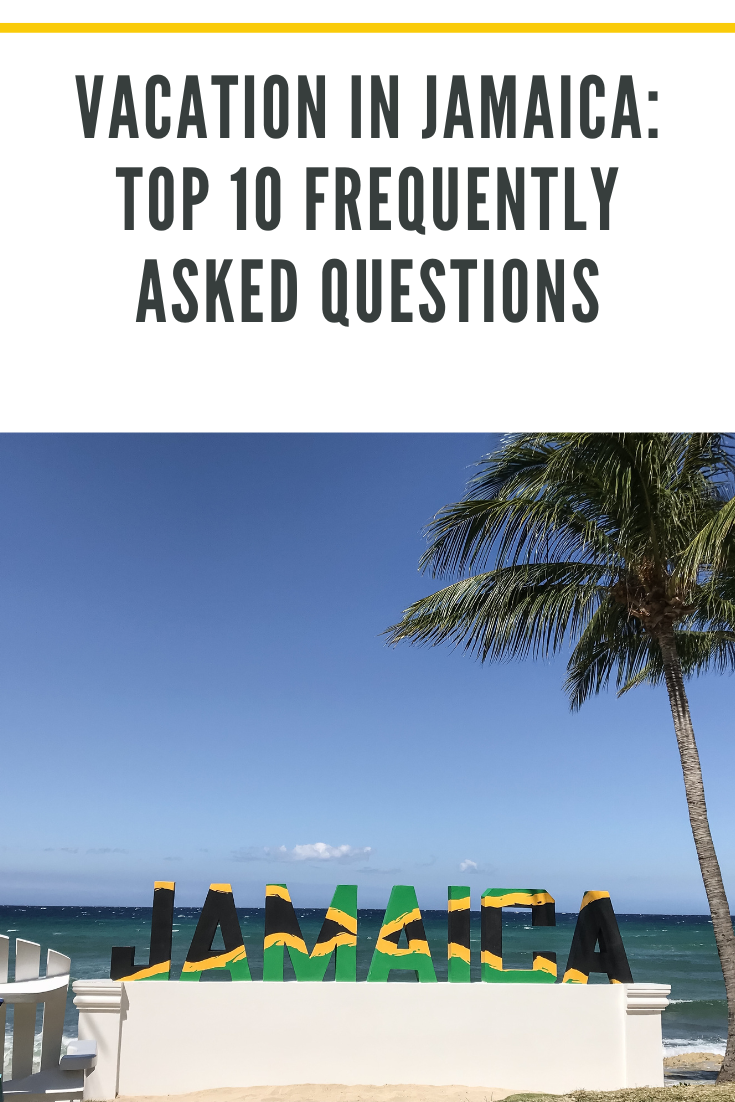 What can I expect to be included in an all-inclusive beach vacation?
Depending on the resort you've selected—and we recommend that you select only the best—
The following standard inclusions may be part of your vacation package.
Family-friendly luxurious accommodation equipped with the best amenities
Access to all land and water sports at no extra fee
24-hour on-site specialty restaurants
Fully equipped beaches with complimentary chaise lounge, umbrellas, and beach towels
Beach restaurants, onsite fitness center, and swimming pools
Activity centers for toddlers and babies; water park for young children
Special events for all ages
Live shows, parties and theme events
Of course, the inclusions vary widely from resort to resort, as does the quality of service.
To get maximum value for your money, choose a property that's known to offer the best inclusions, amenities, and perks.
What can I do in Ocho Rios?
Apart from the usual activities, you can visit local attractions, namely Dunns River Falls, Mystic Mountain, and Dolphin Cove.
You can also visit other popular beaches, such as Negril, about a three hours drive, and Runaway Bay, which is only half an hour away.
The best way to travel in and around Ocho Rios is to use a trusted tour company or hire a taxi from the Jamaican Union Taxi Association (JUTA).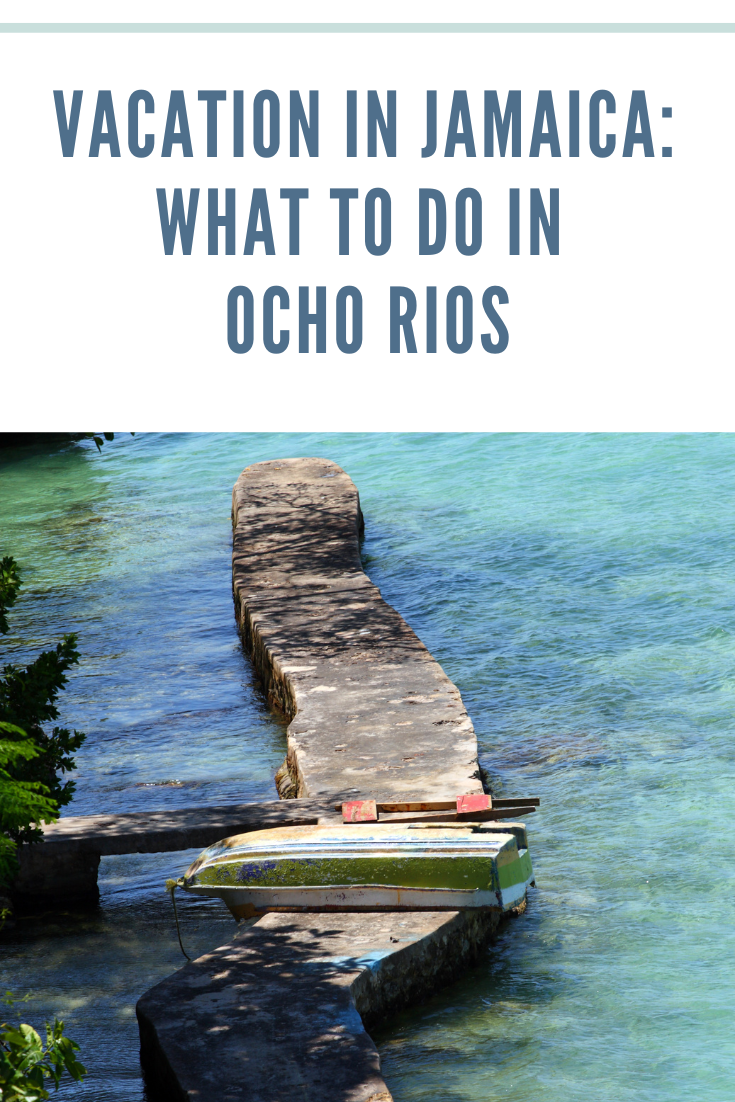 What can I do in Negril?
Watersports, visits to Seven Miles Beach and Bourbon beach, tours to the Lighthouse, snorkeling, scuba diving, pub crawl, exploring local markets and cuisine, and so on.
There will be plenty to do in Negril, both in and outside your luxury resort.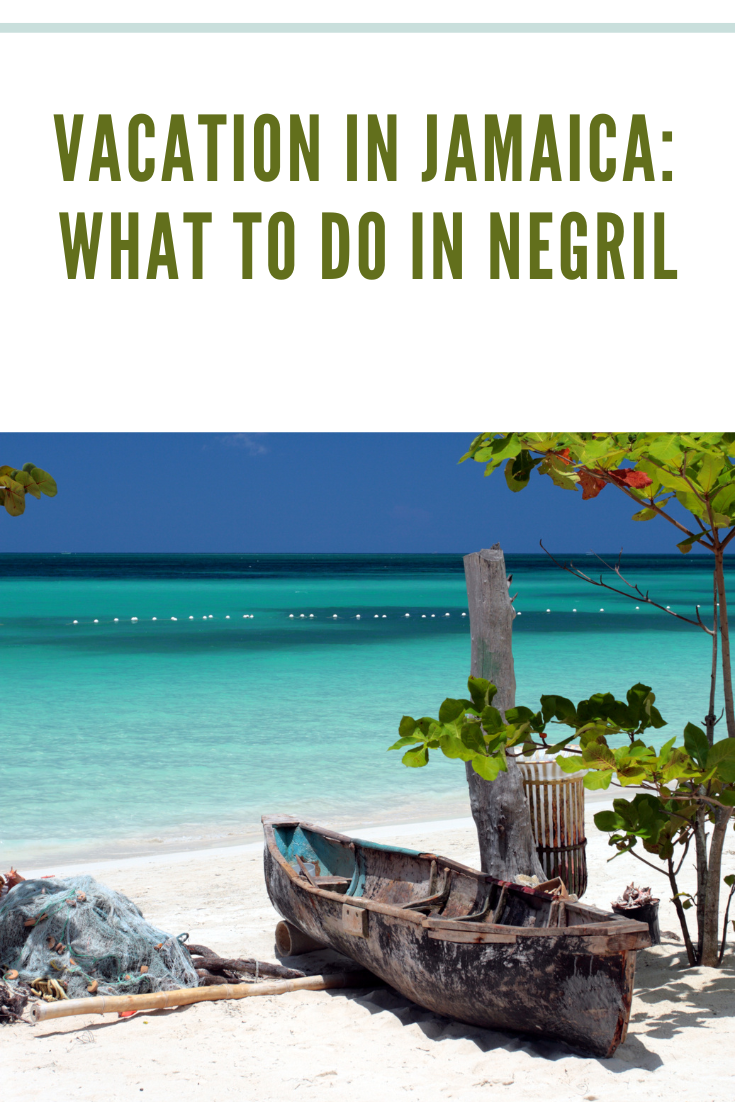 Can I drink tap water when in Jamaica?
Use the filtered water provided by the resort.
If you find it too expensive, buy water cans when you head out.
To make the most of your vacation, avoid drinking tap water.