If you're a dog owner, you know a four-legged friend can provide hours of entertainment, and for long-distance couples especially, a furry roommate offers much-needed companionship.
Instagram is the perfect platform for posting photos of your precious pup.
Social Media is making ordinary people have celebrity status with celebrity earnings.
Don't believe me?
Check out the incredible earnings of TikTok's teens.
Your dog's Instagram account can also be a source of incredible income.
However, it takes careful planning and hard work to turn your pet's page into a lucrative enterprise, and of course, you'll want to save insta stories.

How to Make Your Dog an Instagram Star
Before trying to make your dog into a social media sensation, you first need to consider if they are the right canine for the job.
Some dogs enjoy striking playful poses to please their owners, while others prefer to chill on the couch.
Make sure a photoshoot is as fun for your dog as it is for you.
Be liberal with the treats and never force pets to don costumes or interact with props if they find it distressing.
To compete with all the other adorable dogs on Instagram, you need to consider what makes your companion unique.
Does your dog herd sheep in New Zealand or strut his stuff on the streets of Manhattan?
Is he a giant dog who tries to squeeze into small spaces or a tiny toy breed with a big personality?
You'll gain more followers and higher engagement if you target a specific niche; read more about Kicksta and how it could help you ramp up your follower count if you're starting out!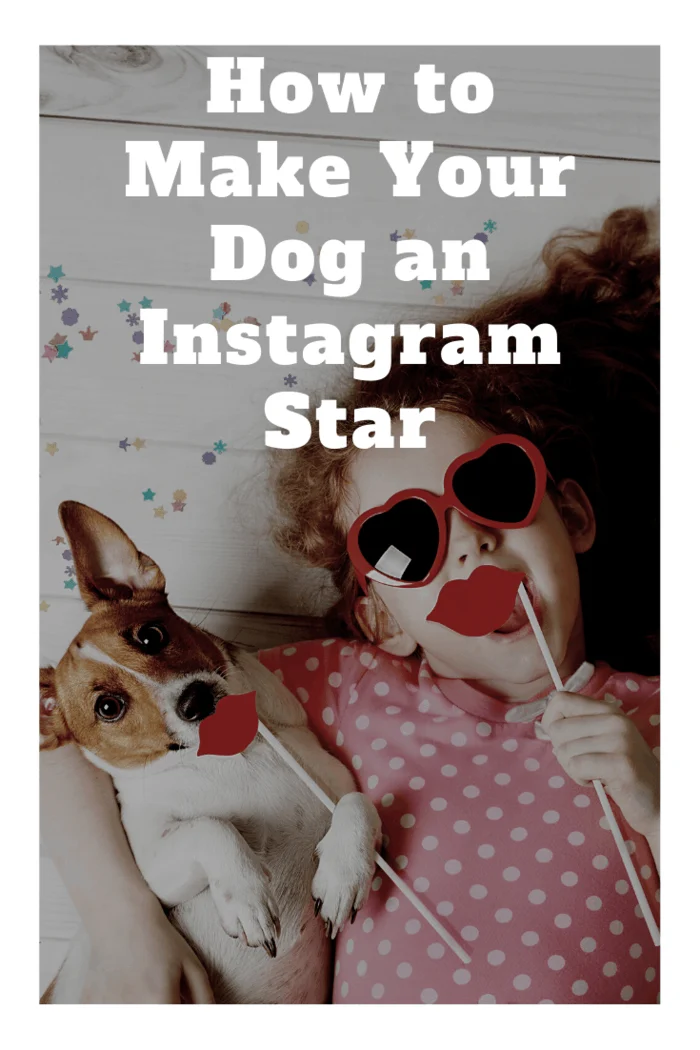 Loki the Wolfdog, for example, appeals to travelers and outdoor aficionados.
His Instagram feed includes stunning shots of the Husky bounding through the snow, climbing rugged canyons, and napping in camping hammocks.
Loki's reputation as an athlete and adventurer earned him advertising deals with Nike and Toyota. At the same time, his owner produces a special line of CBD-infused dog treats to soothe active dogs' joints.
Another Instagram star is Tuna the Chiweenie, a Dachshund-Chihuahua mix with an extreme overbite.
Rescued at four months old, Tuna demonstrates that mutts with less-than-perfect conformation can lead full and happy lives.
His two million Instagram followers love to root for the underdog.
Tuna's owner sells calendars, t-shirts, and mugs with his cartoonish expression and donates some proceeds to rescue groups.
Whether your dog is a majestic purebred or a scruffy scamp, gaining followers and sponsors takes considerable time and effort.
Stacey Walsh, the human behind the Instagram dog duo Brandy and Moose, says, "I probably work 40 hours on the dog account outside of my actual job, doing research, seeing what marketing strategies work, reaching out to companies, and I spend a lot of time on the weekends taking photos so that I have them in stock to post during the week."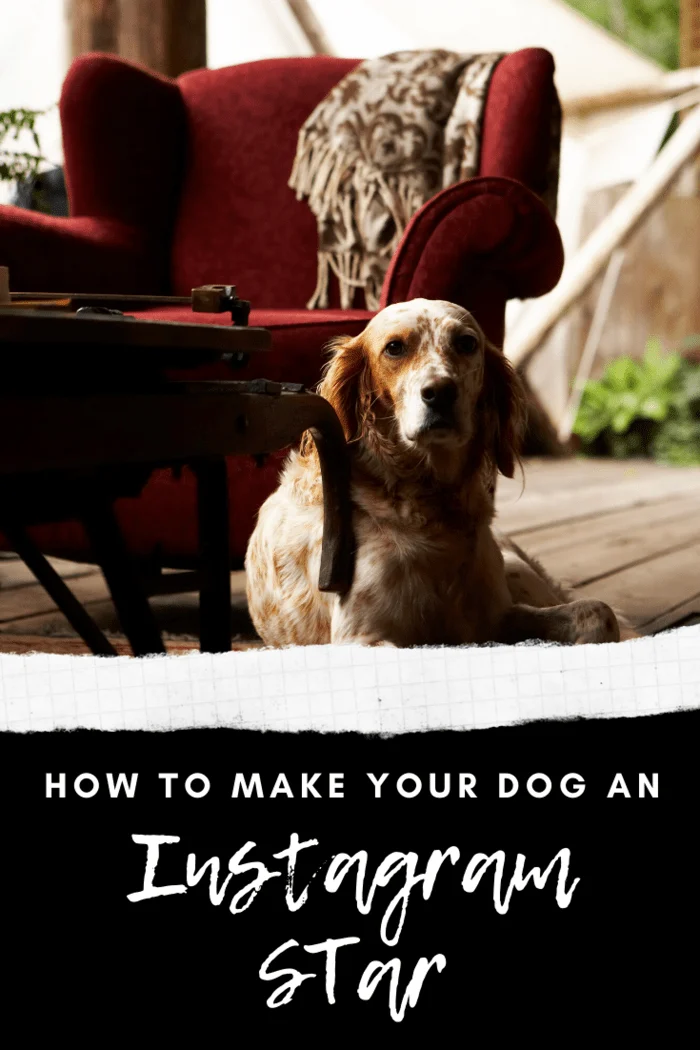 When Brian X. Chen tried to make his Corgi, Max, a star; he made several Instagram mistakes.
To appeal to both foodies and dog lovers, he posted photos of his dog with homemade meals.
The problem was that Chen alienated both audiences; dog lovers had no interest in the dishes, and the drooling dog turned off foodies.
When his following stagnated, Chen made matters worse by buying bot followers, which caused his average likes to plummet.
To boost your following organically, you need a combination of high-quality photography, popular hashtags, and clever captions.
While staged photos with costumes are cute, it's important to include candid shots of your dog just being a dog.
Vary settings and backgrounds, or if you are shooting in one location, change up the camera angles.
Hashtags like #dogsofinstagram, #ilovemydog, and #dogoftheday are among the most popular, but make sure to use more specific tags with a smaller following to increase the chances Instagram users will see your posts.
Use tags like #pomeranian or #hound to attract your dog's breed fans.
Take advantage of tags like #tonguesouttuesday to post your dog's best smiles.
Additionally, you can get 50 cheap followers on Instagram from special services that provide real followers in a short period of time.
If you order Instagram followers from time to time, your dog will become a star much faster.
Captions help to capture the spirit of your photos.
You can use formal quotes to evoke your puppy's youthful exuberance or your senior dog's quiet contemplation.
If your photos are more on the silly side, scramble the spelling and grammar to indicate your dog is writing.
Captions like "Hooman iz borin meh ta deff" are sure to give your followers a chuckle.
Once your account has a solid fanbase, your dog might benefit from an agent.
Former lawyer, Loni Edwards, runs the Dog Agency, a talent firm designed to help pet owners become Instagram influencers.
While many of her clients sign contracts with brands like Petco and Purina, they also collaborate with businesses that have less obvious canine connections.
Pets are a good fit for brands like the Body Shop and Urban Decay because they don't test their products on animals.
Companies like Ritz-Carlton always look for influencers to stay at their pet-friendly hotels and write good reviews.
If your dog sheds half his weight in fur, you might become an affiliate for Dyson vacuum cleaners.
What dogs do you follow on Instagram? Share your favorites in the comments.
---
Resources:
https://www.supportiv.com/relationships/long-distance-relationships-a-survival-guide
https://www.valuewalk.com/2020/01/richest-tiktok-stars/
https://gramvio.com/
https://instasize.com/blog/make-your-pup-insta-famous-7-tips-on-pet-photography
https://growthoid.com/kicksta-alternative/
https://hashtagsforlikes.co/
https://instagrowing.net/buy-50-instagram-followers/
https://www.vox.com/the-goods/2018/11/6/18066056/dog-instagram-famous-pet-influencers