Traveling with toddlers is quite fun as you will get to spend quality time with the kids. It is, however very overwhelming to plan and prepare the things to carry during the trip. Without proper planning, you may end up overpacking and carrying along lots of unnecessary staff.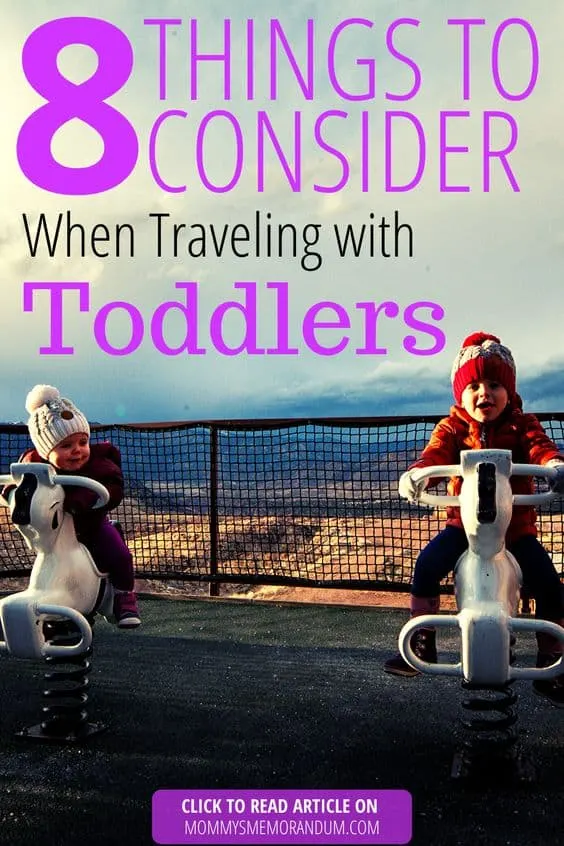 According to Baby Center, a lot of thought has to be put into the kind of necessities required to avoid panic and unplanned expenses.
Are you worried that the countdown seems to be over, and yet you do not have all this in place?
Well, worry no more as you will assess yourself against the things below before traveling.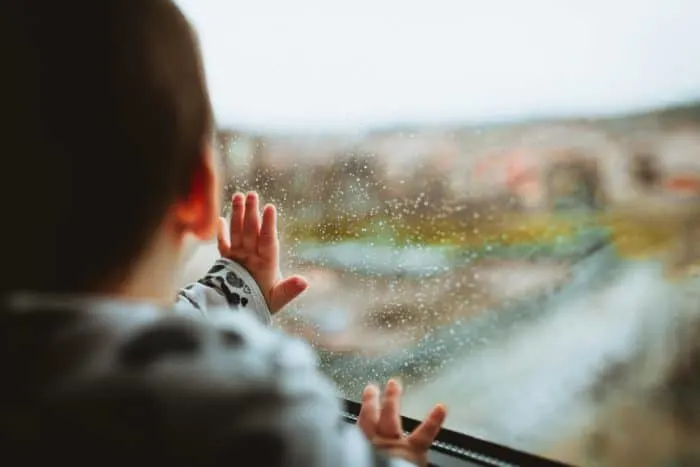 What to consider when traveling with toddlers
Diaper bag, diapers, and wipes
Diapers are a necessity for toddlers as they should be changed frequently. Make sure to bring along extras in case of any delays during travel. Have a well-fixed diaper bag to carry the diapers during the trip. Do not forget baby wipes for cleaning your child in case of messes.
You wouldn't wish your baby to develop rashes from overstaying in dirty diapers. To avoid it, remember to carry extra diapers and wipes. Wet wipes are preferable, especially when it comes to cleaning baby poo. Be careful of which wipes to use as some may contain chemicals that are dangerous for the baby's skin.
Changing pads
Changing pads is very important for your toddler during changing times. It's not advisable to lay your baby on any surface as it could be infectious. Have a clean changing pad with you for every turn to keep the baby safe and clean. You got options of purchasing reusable ones from the kids' stores or disposable ones from the supermarket. Simply choose what works well for you and let nothing spoil the fun.
Towels and blankets
Carry along a few towels and blankets for cover, warmth, and comfort for you and the baby. If your baby uses a sleeping pillow, carry one along for more comfort as you travel. Towels and blankets become of help, especially in the event of uncertain weather changes. You won't need to freak out just in case you got it all under control.
Plastic bags
You will need to carry several pieces of plastic bags for storing waste, used diapers, shoes, and dirty clothes. It is important to maintain cleanness when traveling. Plastic bags will be of huge help when it comes to organizing the dirty and other dirty stuff in order. You may later dispose of the waste in the right place after the trip or along the way.
Toiletries
Toiletries are among the basic things you shouldn't miss to carry with you during travel with toddlers. Make sure to pack the toothbrush, toothpaste, shampoo, cleaning gel, kids oil, and body lotion. The right quantities will be determined by the length of your stay away during travel. Carry extras, if possible, for convenience and comfort during travel.
First aid kit
A first aid kit is very important as you will not foretell the occurrence that might take place during travel. Check the kit beforehand, ensuring that it has all the necessities for first aid in case of injuries. Ensure that the kit has antiseptic wipes, pain relievers, hand sanitizers, antibiotic lotion, and spray, among others. Learn how to perform first aid so that you can manage accidental injuries during the travel period.
Toys and books
Identify your kid's favorite toys and bring them along during the journey. This will help to keep the kids occupied and comfortable during travel. It gives them space to play still and engage in what they enjoy doing, thus fulfilling. Have the books they like reading during the journey to keep them positively occupied, avoiding boredom.
Water bottles and sippy cups
Make sure to carry water with you and other forms of energy drinks to curb dehydration. Allow the kids to take as much water as possible to remain in great shape and alert. Have snacks also to keep off from hunger and to maintain high energy levels. Let nothing hinder your kids from having fun while on a trip with you.
Traveling with your toddler should be the most rewarding experience for any loving parent. (Parents)
Simply make adequate preparations regarding the things you will need for an enjoyable and relaxing vacation. Develop a checklist of the above things for an easy travel period. Involve the kids during preparation so that you get the exact things they will desire to have during the travel.