It's hard to imagine a world without pets. After all, many people consider their dogs and cats an important part of the family.
AVMA knows that as a pet owner, you take great care to make sure that your pets are safe and happy throughout the year.
This is especially important during the winter when it gets cold outside.
For anyone traveling with pets during cold weather, there are some crucial tips that you should know.
This article looks at how to vacation with pets so that your fur buddy will be as warm and safe.
Keep reading to discover valuable insight that will help make your holiday travel experience as fun as possible.
Great Tips And Tools For Traveling With Pets This Winter
Check Road Conditions Before Leaving Home
It's essential to check the forecast for the route you'll be traveling before leaving the house.
This will enable you to anticipate potential driving problems or road closures.
This will also help you know what to pack. Traffic delays will mean your pet might not get fed on time or have proper bathroom breaks.
The more information you have ahead of time, the better you'll be able to care for your pet.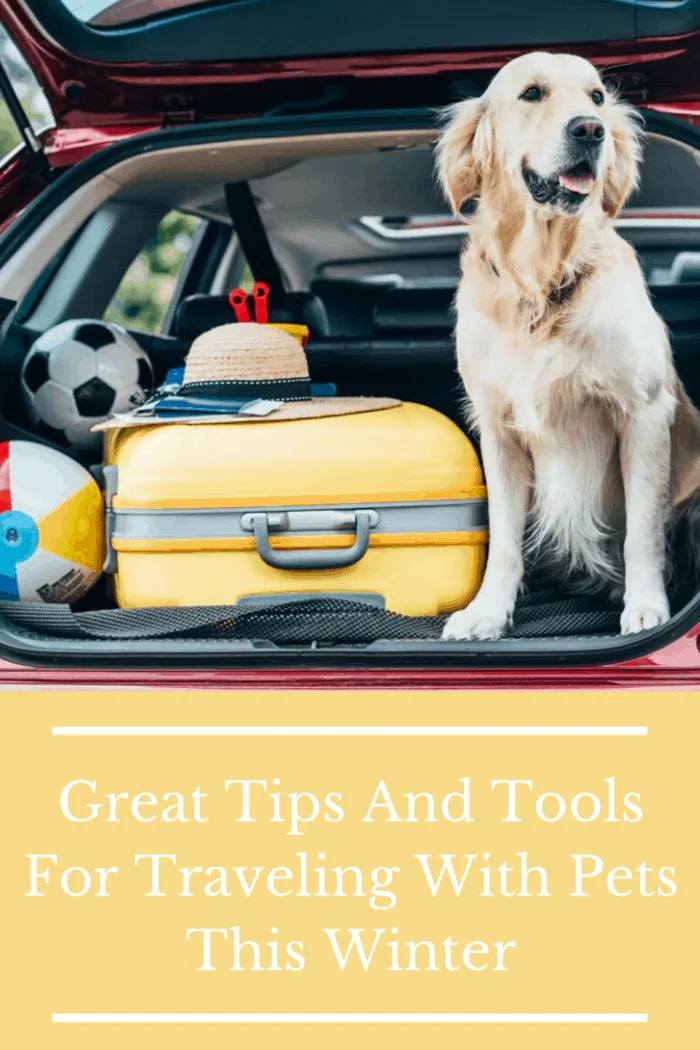 Pack Food, Water, Treats & Toys For the Road
The next step is to make sure you pack everything that your pet will need for the road.
This includes bringing along plenty of food and water, as well as treats for being a good boy or girl during the drive and toys to keep them occupied.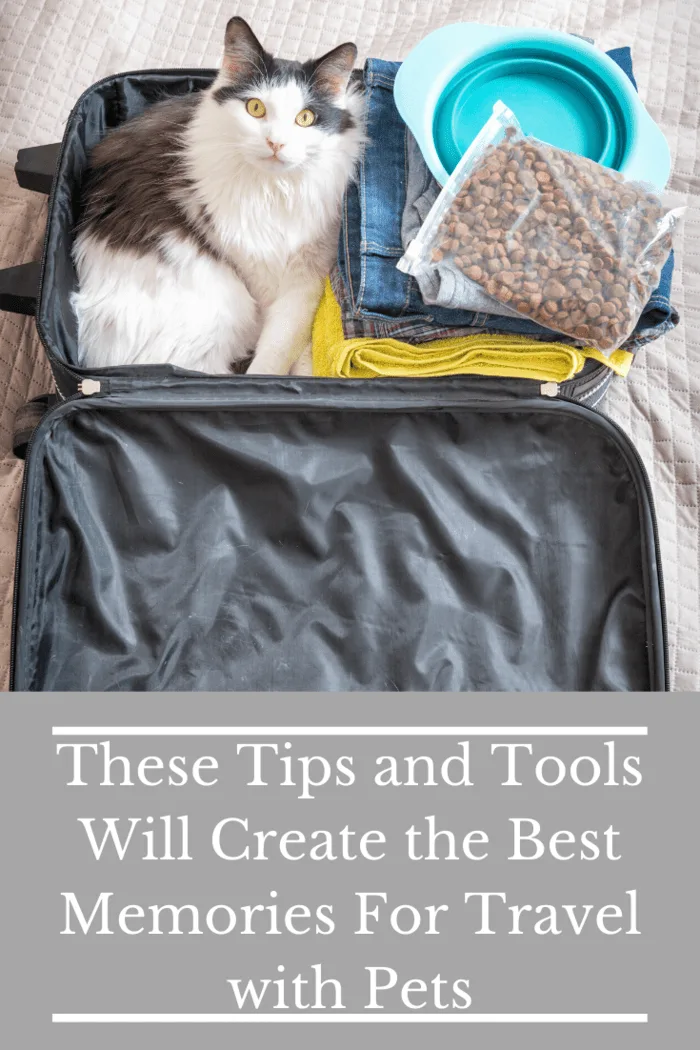 Take Plenty of Breaks
Pets need breaks. They can't ride in the car all day without having a chance to stretch their legs and take a poop.
You should have a pretty good idea of your pet's habits, so keep track of what they need and proceed accordingly.
Don't Forget Their Medications.
Just because you're going on a trip doesn't mean you can leave your pet's meds behind. Anything they take at home will need to be packed for the drive or flight.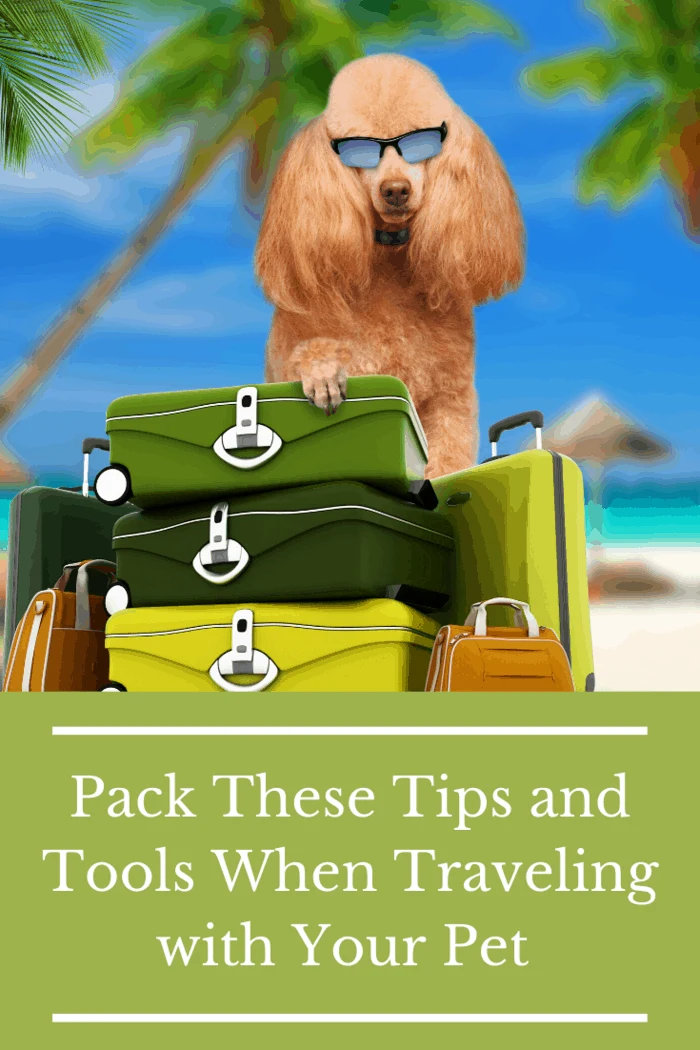 Visit Your Vet Before the Trip
It's also a smart idea to visit the vet before leaving for vacation.
A quick checkup will help alert you to any concerns, and your vet can provide specific tips for keeping your pet as healthy and happy as possible while away from home.
Make Sure They Have Plenty of Space In the Car
Don't stuff your pet into a tiny spot in the car.
This will make them uncomfortable.
Create a nice comfy bed where they can happily sleep during travel hours.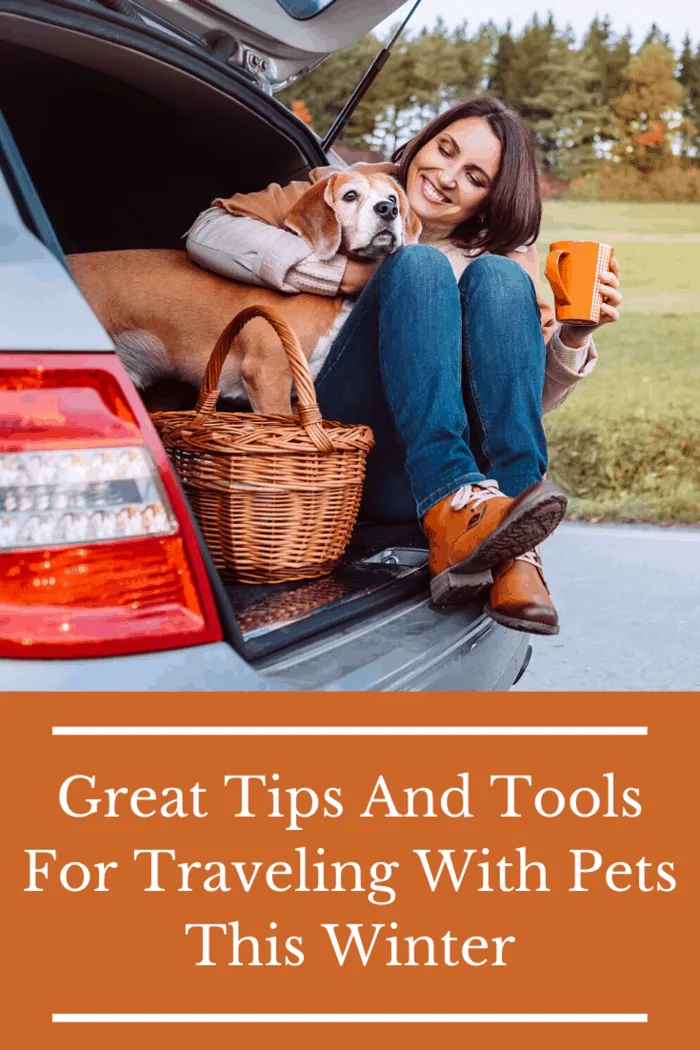 Make Sure Your Pet Is Warm Enough
Lastly, make sure that your pet is snuggly and warm during the trip.
Blankets are a great idea.
Keep in mind that cars can be drafty, so plan accordingly and pay attention to their behavior so that you can make adjustments as needed.
Important Tips For Traveling With Pets
Traveling with pets can be fun. The key is to ensure that they are appropriately cared for while away from home. Fortunately, the tips contained here can help.
Keep scrolling to view more great lifestyle tips and advice.