Budget-Friendly Nursery Decorating Ideas
Here are budget ideas when decorating a room in preparation for the arrival of a new baby in the house.
Look into the different parts of your baby's room and the following needs that should be considered such as baby's safety; bags, baskets, and drawers; wall paintings and stencils; take advantage of a baby shower opportunity; kids furniture and other stuff; do-it-yourself projects; and, consult other moms.
Decorating your baby's fortune does not necessarily mean spending a great deal of fortune.
You can have a nice and cozy nursery even when on a tight budget.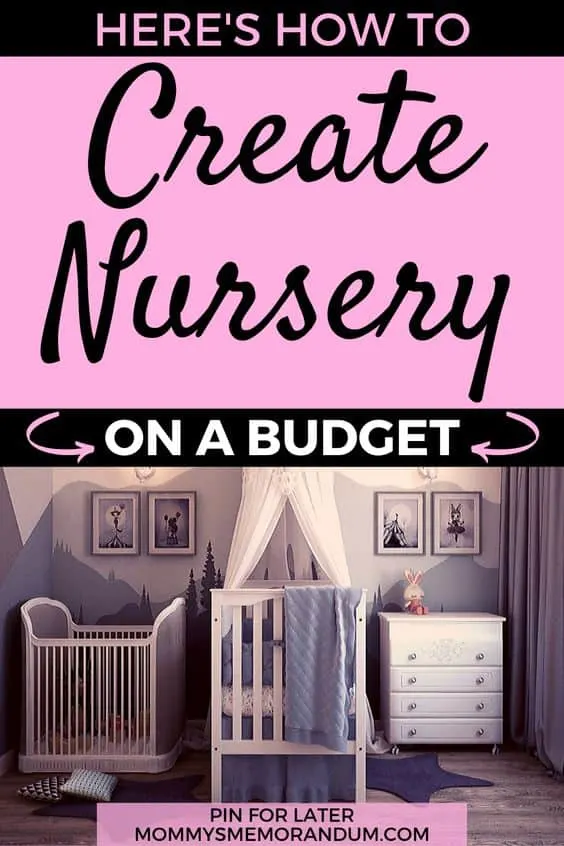 Find out where and how to cut costs on the following:
Baby's safety
Before anything else, safety is an essential aspect when decorating.
It's not the cost of the furniture or nursery stuff that matters primarily.
It is your baby's safety that should hold first place in your decision making, planning, and when carrying out your ideas.
Bags, baskets, and drawers
Bags, baskets, and drawers can be used as storage for baby's clothing, toys, and other necessities.
The baskets can be decorated with the baby's name on it.
Wall paintings and stencils
As much as possible, avoid using wallpapers for the entire room.
You can paint the walls and use stencils to decorate the ceiling, door, and windows.
Make sure that you choose paint colors that fit your baby even when he/she grows up.
Take advantage of a baby shower opportunity
If it happens that your friends are throwing a baby shower for your baby, grab the opportunity of enhancing your baby's room.
You can register for some baby stuff such as kids, furniture, bedding, and other essential accessories.
Kids furniture and other stuff
Investing in a good bed and crib is a must.
A high-quality crib that is safe for baby to use should be a top priority.
The bed should be durable that it can last through childhood years.
When choosing furniture or furnishing for your baby, make sure that you choose something that can still be used when he grows from infancy to toddler stage.
But, a walker, bassinet, jumper, or baby bath can be bought in a garage sale since they are to be used only for a short time.
Do-it-yourself projects
You can do the painting of the walls and furniture to save on painting costs.
You can sew curtains, rugs, and quilts by yourself too.
It is important to note that more of the costs come from labor expenses.
Rugs can be made out of torn towels by tearing them into strips and basting these strips depending on your desired length.
Consult other moms
Moms who have been where you are right now are good sources of nursery budget ideas too.