As an expecting parent or as a gift-giver, baby clothes can be intimidating.
Not only do sizes vary by store, but you also never know what a baby will weigh during a particular season.
This guide has all of your questions about baby clothes sizing and what to buy answered.
From how the sizing works to when to score the best deals, we've rounded up everything you need to know about how to dress babies.
Here are five secrets for guaranteed shopping success.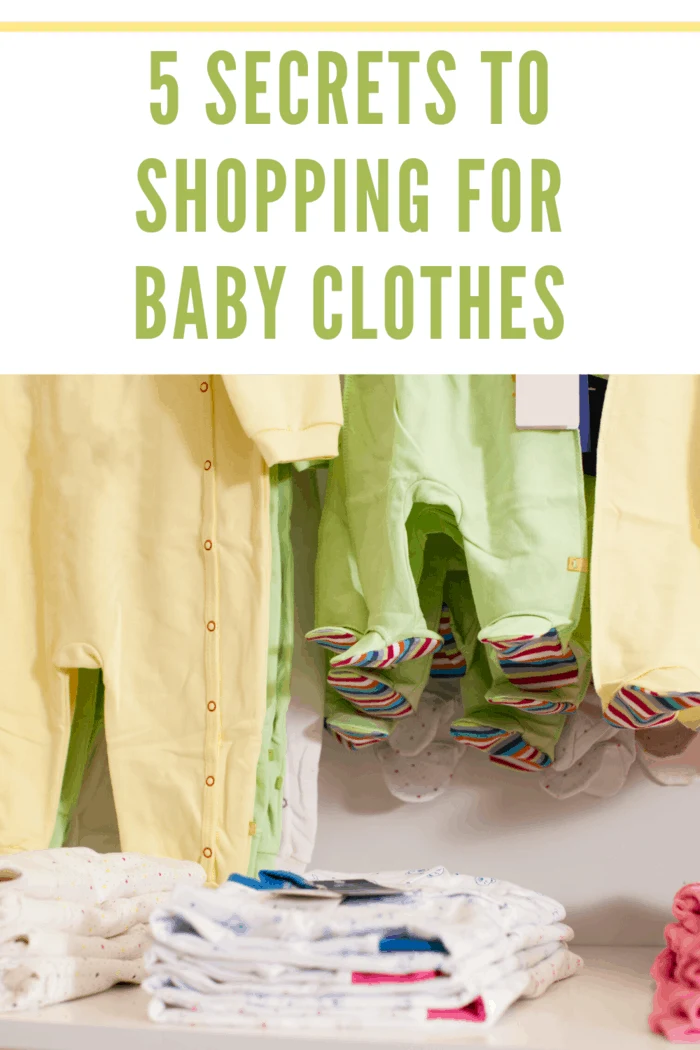 dress babies. #babies #babyclothes #dressbaby"/>
Sets Are Always Helpful
When it comes to baby girl fashion or outfits for a baby boy, a set is always a good investment.
A set can come with a sweater and a dress, for example, or a shirt with coordinating bottoms.
The nice thing about sets is that they are easy.
There is no rummaging around for pants to match in the morning.
Sets also make great gifts.
You don't have to stress about making sure the pieces work together.
Sets that include everyday tops and pants will always get the most use.
Younger babies especially can go through several outfits a day.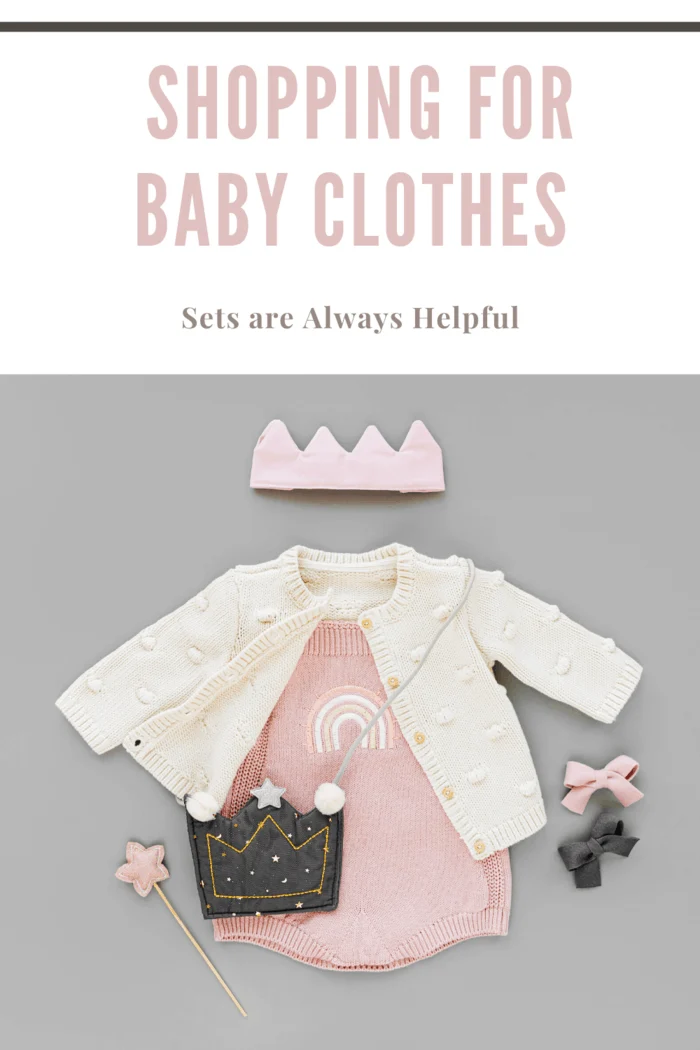 Buy a Size Ahead
Babies grow quickly.
Sometimes it can seem like only days before they are into the next size.
One hack is to always buy a baby a size bigger than they are in age.
If the baby is three months, for example, buy a six-month size.
Even if a baby is on the smaller side, it is also better to buy bigger than have it not fit.
This way the baby has room to grow and can wear it in the future.
If you're asking how do baby clothes sizes work?
Always look at the height and weight on the tag instead of just the age recommendation.
Ask the parent you're buying for if you're confused.
They'll be happy to point you in the right direction when it comes to baby clothes sizing.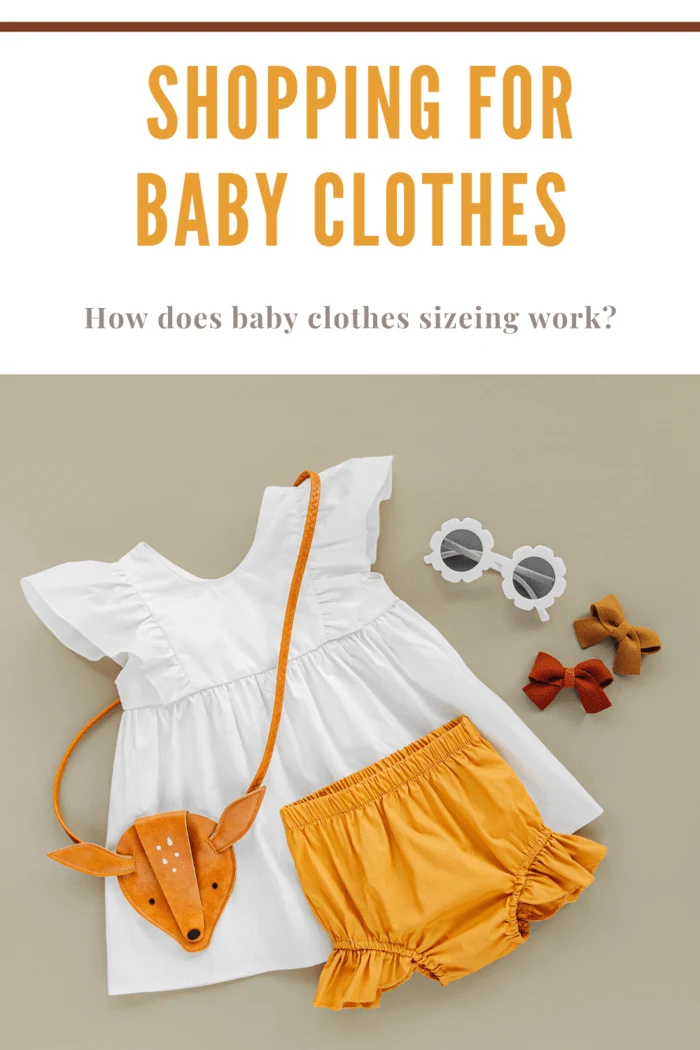 Take Advantage of Sales
Quality baby clothes are made to last through all of their adventures.
If you can find high-end baby clothes on sale, buy them for the next season or even the next holiday.
As babies become toddlers, their clothes are often the same size for six months to a year.
If you aren't sure what size a baby will be in the future, choose something with a more general sizing.
Things like t-shirts and dresses can often be worn longer when they are a little loose.
Babies can also wear accessories such as headbands and socks for longer than onesies.
Accessories and basic clothing items are great to grab on sale when you see them.
Incorporate Siblings
If you're buying clothes for a new baby, don't forget their siblings.
It's a sweet gesture to include them when you buy baby clothes.
A matching or coordinating outfit will make the new brother or sister feel included.
They'll get excited anytime they wear it and get to match the baby.
Invest in Outerwear
Outerwear is always something worth spending a little more money on.
Babies can get a lot of wear and tear out of coats, jackets, and hats. High-quality outwear is also great for handing down to a new baby brother or sister.
You can also never have enough mittens and hats laying around.
These tend to get misplaced easily. Look to buy a jacket for next spring in the fall if you're on the hunt for baby clothes deals.
How to Dress Babies 101
Knowing how to dress babies and shop for little ones is a handy skill to master.
If you're buying a gift, remember to be generous with the sizing to account for growth spurts.
When it comes to baby sizes, always take a look at the weight recommendation.
Have fun and enjoy buying these sweet little items.
From dresses to cozy sleepers, these are the clothes that your baby will make memories in.
For more tips and baby hacks, head to the parenting section for great resources and ideas.