It's easy to cook perfect rice in the Instant Pot. The result is fluffy and flavorful rice that's easy to prepare with minimal effort. This step-by-step guide will show you how to make perfect rice in the Instant Pot. Fluffy rice every time in the pressure cooker.
There are buttons a plenty on your Instant Pot. Most Instant Pot models have a "RICE" button. This is the button for making perfect Instant Pot White Rice. Other types of rice will need to be adjusted, though the water to rice ratio should remain the same.
We love Instant Pot Rice Pudding, and pairing rice with Instant Pot Black Beans is a meal my family loves. My husband will eat white rice with butter. It's a versatile staple in our pantry.
Typical rice is a 1:2 ration. More water than rice. My method for Instant Pot changes the ratio to 1:1. Using this method you can make as much or as little white rice as you want without effort.
Rinsing the rice before adding it to the Instant Pot removes the additional starches. Just run your rice under water until the water runs clear. This step will give you light and fluffy white rice.
The oil is minimal but it helps cut down on the "spitting" the Instant Pot does and it keeps the rice from sticking.
Finally, salt. I prefer Celtic Sea Salt's Pink Himalayan salt, but any salt will work. A pinch of salt gives the rice a subtle flavor.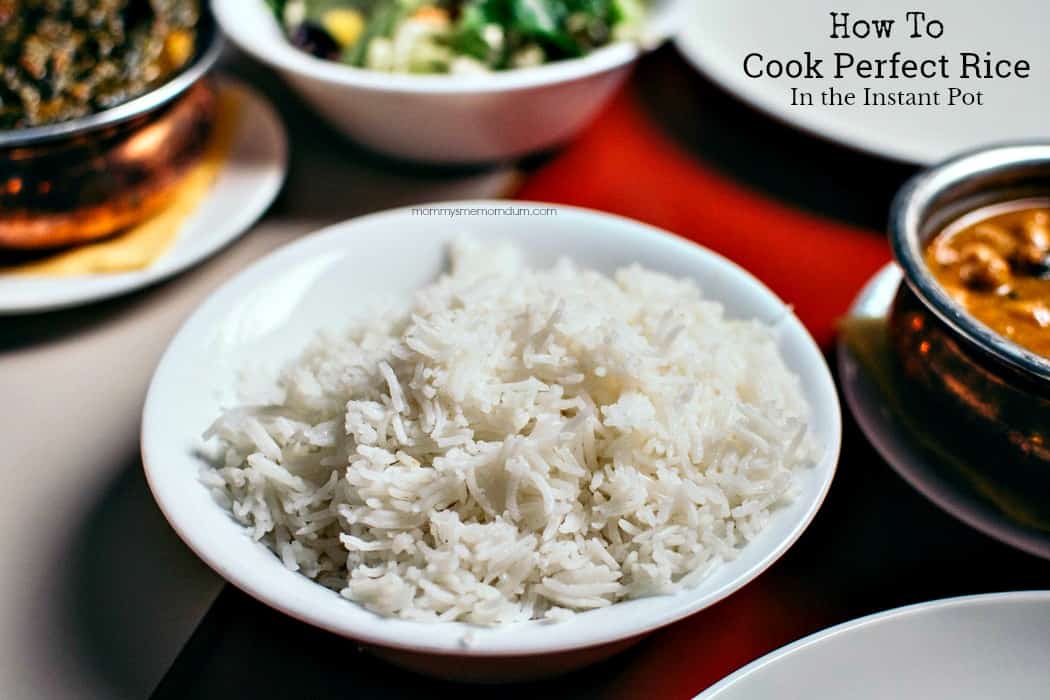 With these tips, you're on your way to perfect pressure cooker rice!
If you are making rice other than white rice, you'll want to increase your time–but again, the water ration is the same 1:1.
Wild Rice: 25-30 minutes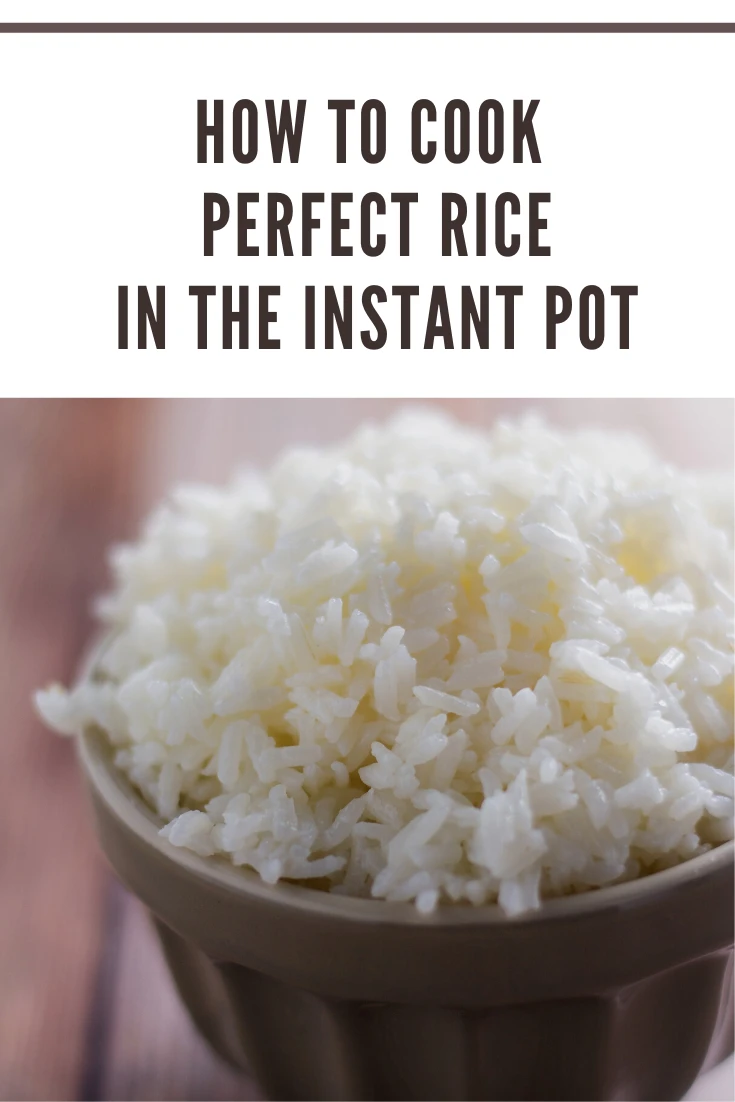 How to Cook Perfect Rice in the Instant Pot Ingredients:
1

cup

rice

1

cup

water

1

tsp. oil (I use coconut oil, but it's up to you)

1

pinch salt
How to Cook Perfect Rice in the Instant Pot Instructions:
Rinse rice under cold running water until the water runs clear.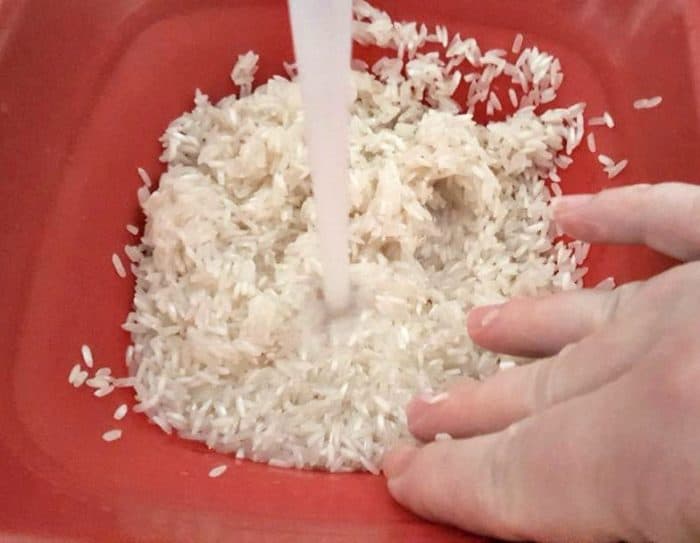 Add the water to the Instant Pot.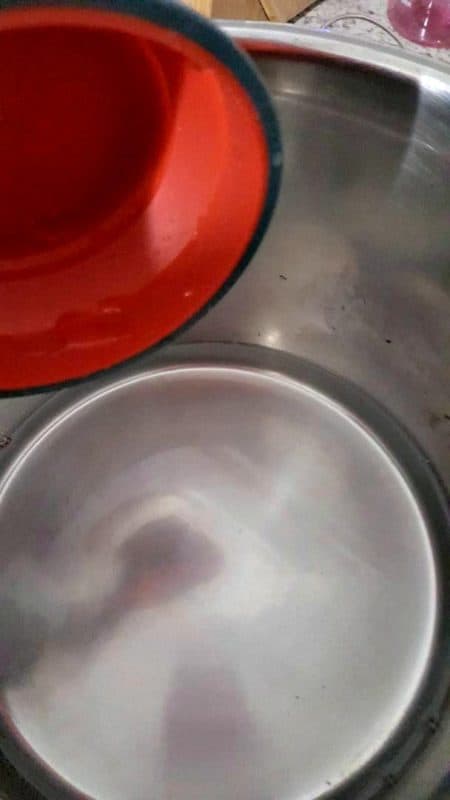 Add oil to the Instant Pot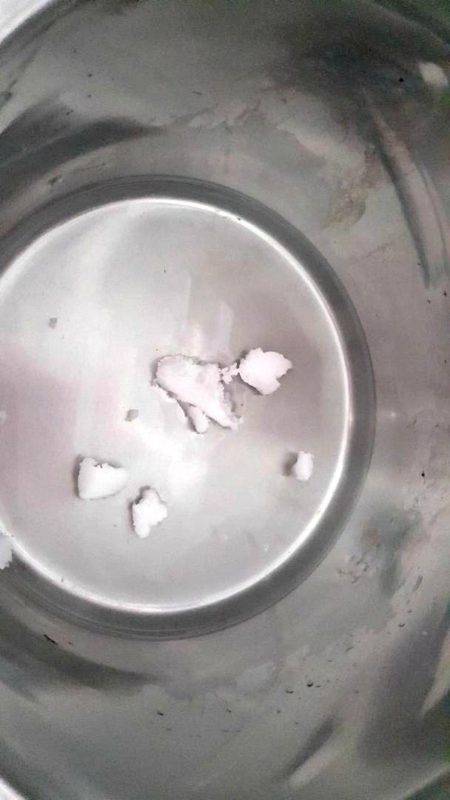 Add the salt to the Instant Pot water and oil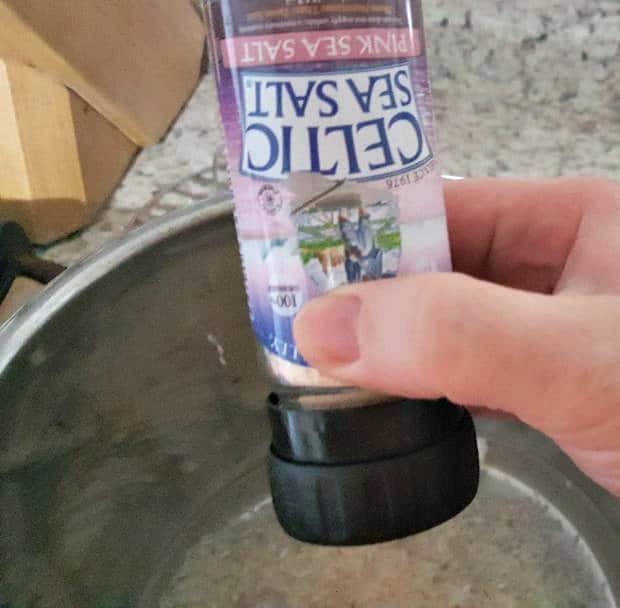 Place lid on Instant Pot and lock the lid. Make sure the valve is in the "sealing" position.

Select the "RICE" button or follow the cooking chart above.

Allow the pressure to release naturally for 10 minutes and then release any remaining pressure.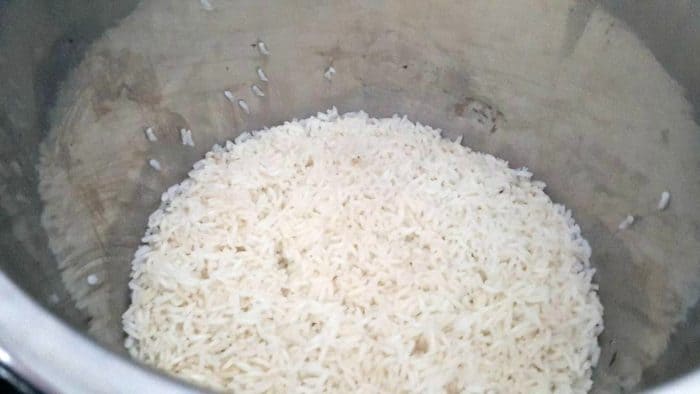 Fluff rice with a fork and serve.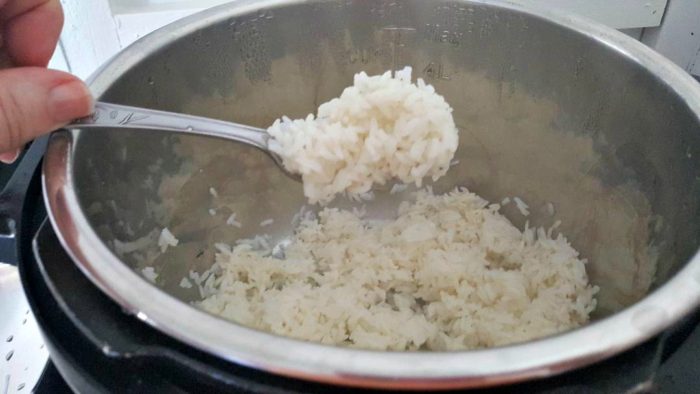 Be sure to check out Insider for 7 Common Mistakes People Make When Cooking Rice.