More and more people are concerned about the environmental footprint we are leaving on our planet each year.
The Earth is being used up by humans who can stop it, yet lack the ambition, explains fastcompany.com.
In our quest to change that, at least for my family, we should decide to begin with creating an environmentally secure home.
This is the time to learn about composting or even learn more about living off the grid to save the Earth.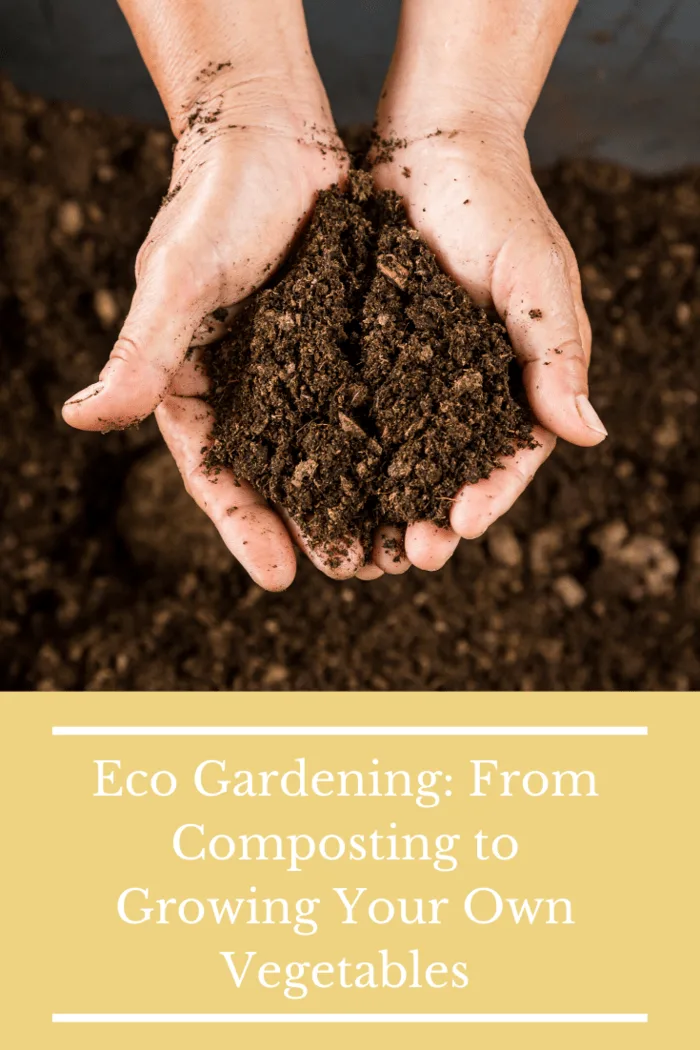 What can and cannot be composted
Composting is something you have to learn about.
When you are new to composting, you do not know what can and cannot be added to the compost.
Do some internet searches and check out epa.gov for tips.
Look up the different types of compost containers available, like these suggested by NYMag.com, and decide which will fit best in the location you want to use.
You can compost anything that rots.
Fruit, vegetables, even coffee grounds, and the paper filters hold them.
If they can deteriorate and rot away, they can go in your compost pile.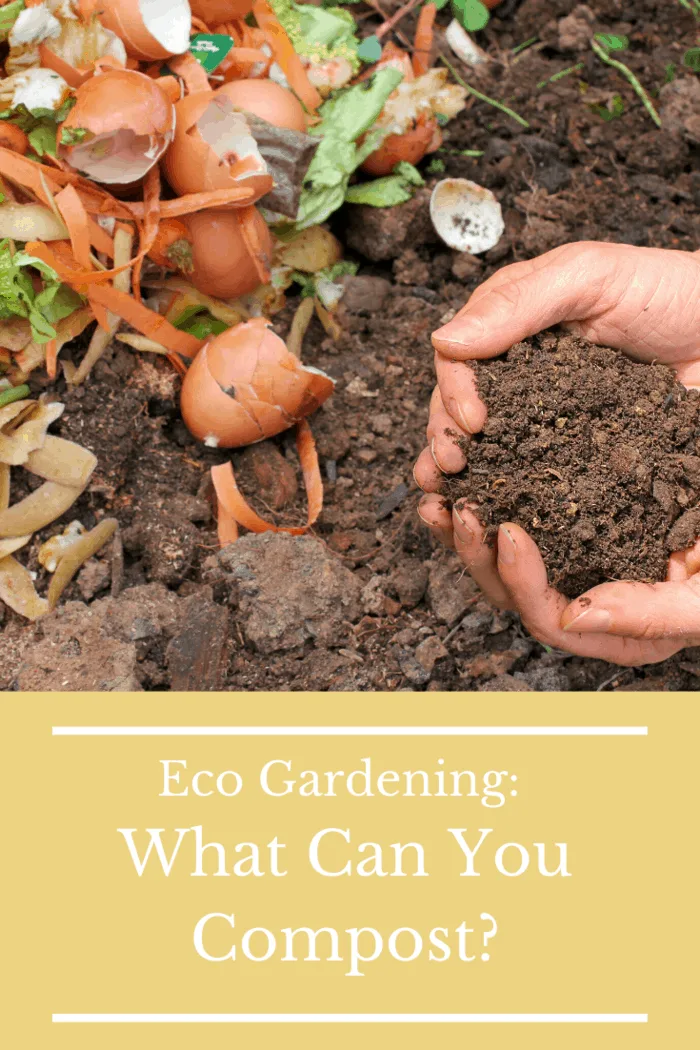 Flies are an issue
Uncovered fruit and veggies draw flies, and no one wants flies in their yard or home.
Make sure your compost bin has a good cover.
Keep a spray water bottle filled with water and mint essential oil.
You will use 25 drops per gallon of water.
Spray over the compost bin, and flies will stay away. (Mice do not like mint either. You can spray this same solution under your counters and in drawers to keep mice out of your home.)
Compost bins
Worms are your best friend. But they have no teeth.
They need something with some grit in it to help them enter.
By placing your compost bin on the sand, dried leaves, sawdust, or a little loose gravel, they have the leverage to move into the compost and do their job.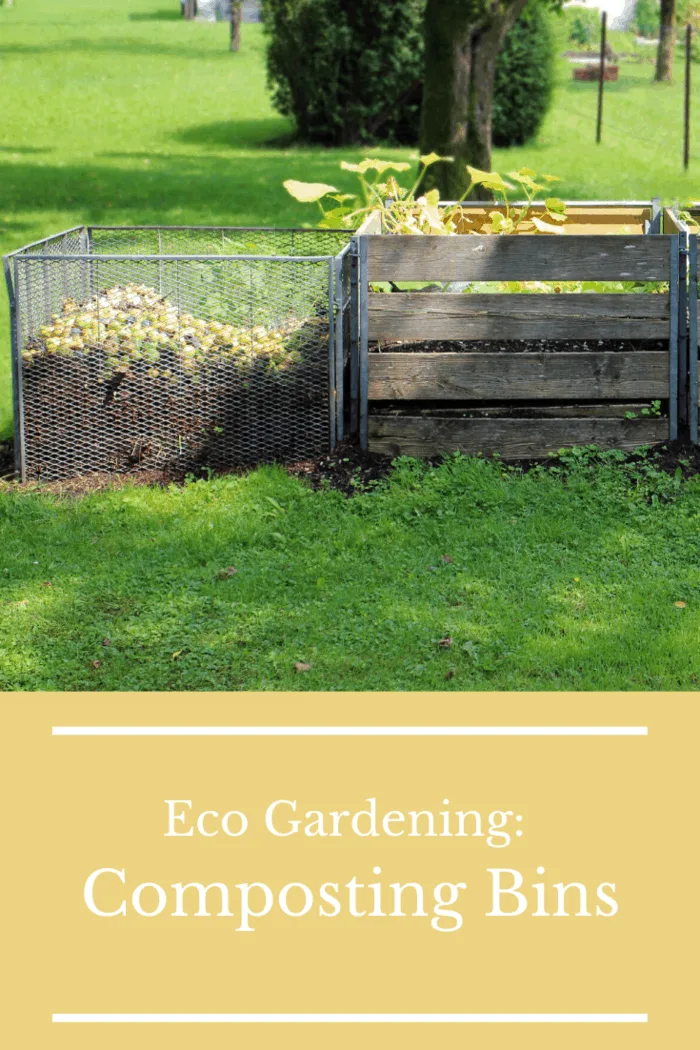 Buy smarter
We all know food rots, and most of us are aware that metals and plastics can be recycled.
All we have to do is get on the "going green machine."
That, and take your bag to the grocery store.
I also try not to cook as much, so there are fewer leftovers.
Start by buying smarter in the first place.
No one wants to save thousands of soda cans every month and drive them to the recycle center.
So, what if instead, we just stopped buying them?
Just think ahead and do a little research on the matter, and you can help the planet stay alive a bit longer.
This applies to when you buy garden supplies; do your research.
Eco-farming
The best side of this?
Compost will keep your land fertile, and your fruit trees, flower, and vegetable gardens will produce beautifully.
The cost of eco-friendly food is each day higher, so it might be the right moment to think about planting your very first small eco-farm.
Step #1? Select the right tools.
For example, not every garden hoe is suitable for all the projects you want to do in your garden.
To get you started, here is an excellent overview of types of garden hoes that you can purchase through Easy Digging and the correct usage for each type.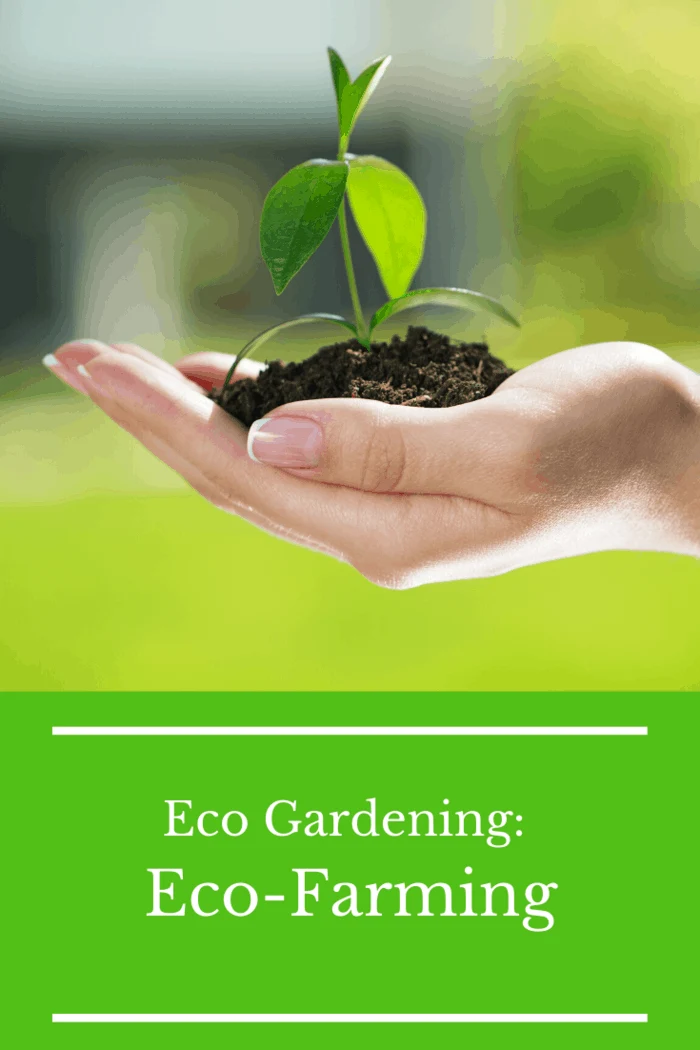 Patience Is The Virtue
Please keep in mind that the whole process of setting up the composting methods and maintaining the farm afterward won't come to you in no time.
It takes (hard) work, love, patience, and dedication to grow something.
This, however, means that you will be able to enjoy the fruits (and vegetables?) of your hard labor knowing what it is exactly what you are eating, and being aware that you made it all happen.