Freshly baked cookies can get everyone into a good mood. Scrumptious freshly baked chocolate cookies have been all-time favorites for everyone and a curse for people trying to be on a diet as it is so irresistible. It is liked by people from all age groups: right from kids to teenagers to older adults.
Every baker has a secret recipe for these chocolate cookies. These are relatively simple to make. Cocoa, sugar, butter, eggs, and flour are combined with Chocolate chips and nuts (optional) to make these wonderful melt-in-mouth cookies. The cookies have to be baked to perfection to get a crisp edge and a soft, chewy center.
These cookies are relatively easy to make. It will take roughly 40 minutes to make them, including cooking and preparation.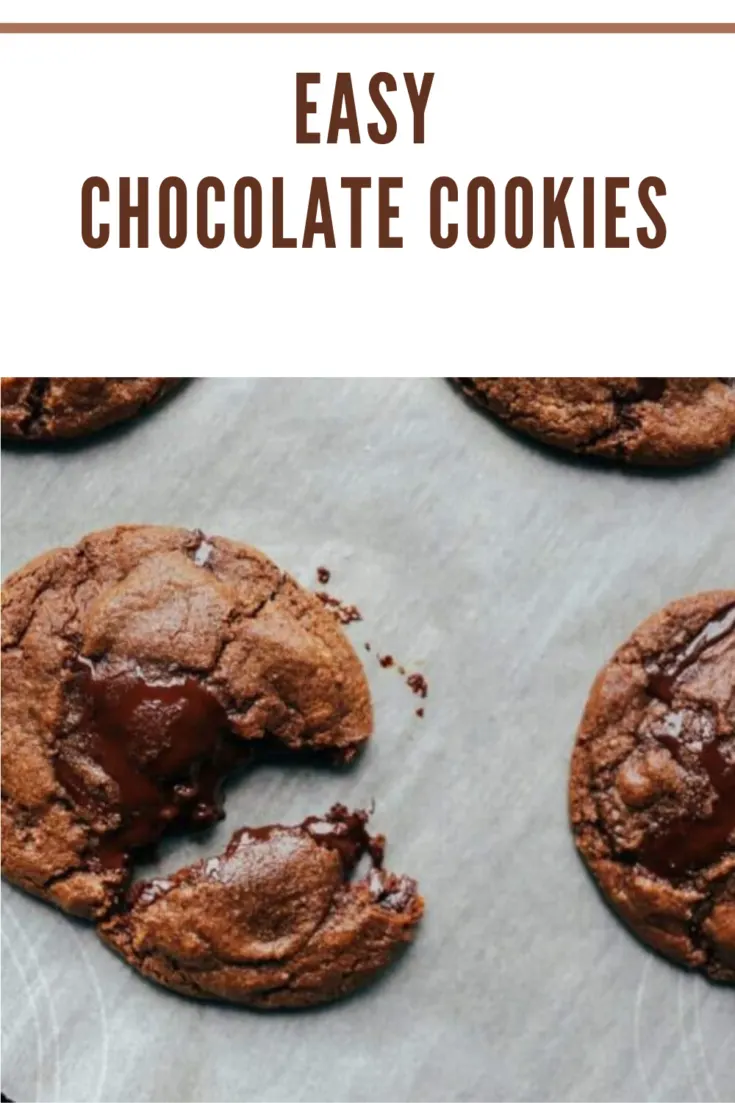 Chocolate Cookies Recipe Ingredients
flour (1 cup)
cocoa powder (1/4 cup)
egg (1), brown sugar (1/2 cup)
granulated white sugar (1/4 cup)
butter (1/2 cup soft, room temperature)
baking powder (1/2 tsp)
vanilla extract (1 tsp)
white or milk chocolate chips or chunks (1-1/2 cups)
salt (1/8 tsp).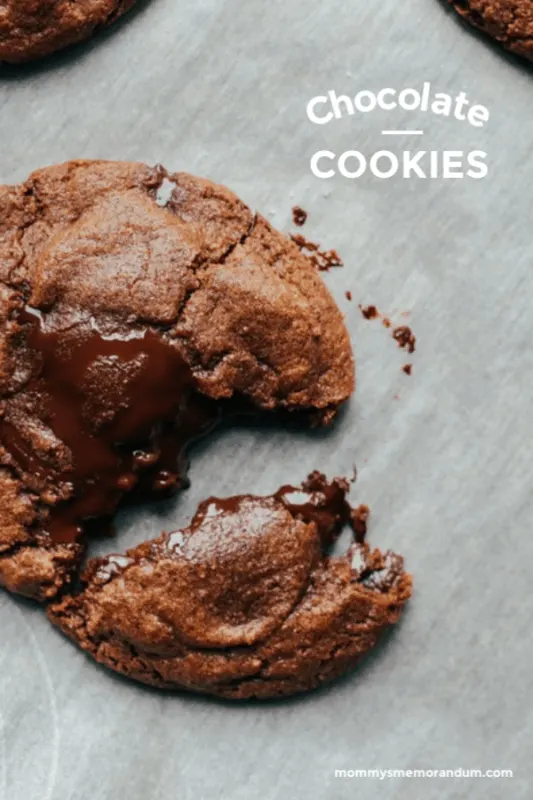 Chocolate Cookies Recipe Directions:
Place the rack in the oven and preheat it to 180 C.
Line a couple of trays with baking sheets.
Beat butter and sugar until soft and fluffy. Add the egg beat again. Add vanilla extract and beat well.
Sift together flour, cocoa powder, and salt in a large bowl. Use Dutch-processed cocoa powder for a rich taste. Add the butter mixture to it and gently fold in. Do not over mix the butter-flour mixture. Fold in the chocolate chunks or chips. You can add dark or semi-sweet chocolate chips instead of white or milk chocolate. Nuts like pecans, walnuts, and almonds can be roasted, chopped, and added to the batter using a spoon or an ice cream scoop place a dollop. Space them at least a few inches apart. Do not flatten them. Bake for 8 to 10 minutes until the edges are firm. Take it out. Sprinkle confectionery or superfine sugar. Cool for a few minutes, and then move them onto a wire rack. Allow them to cool completely and store.
The cookies will harden a bit after taking out of the oven. So make sure they are not overcooked. The edges must become slightly crisp, but the middle part must be slightly soft when you take it out of the oven.
Freezing cookies before baking give them a better shape and texture. The cookies batter or dollops can be frozen for weeks and can be baked and enjoyed whenever needed. These yummy chocolate cookies will be just sinful and scrumptious.
You may also enjoy these peanut butter chocolate chip cookies.
+++
About the author: Ellen Spencer is a blogger and writer. She loves reading and traveling. She is reading a book on lung cancer symptoms (DIY Health). She is a health freak and very environmentally aware. These days she is busy writing an article on Organic baby clothes.