The cold season has probably already appeared at your office, gym, school, or maybe even your home. We want to help ensure your family doesn't come down with a case of sniffles. In a recent article on Men's Health titled "8 Ways To Beat the Cold and Flu", Tetley Tea was named the most effective tea for kicking a cold in a study conducted by Joseph M. Weber, Ph.D., a professor of microbiology at the University of Sherbrooke in Quebec.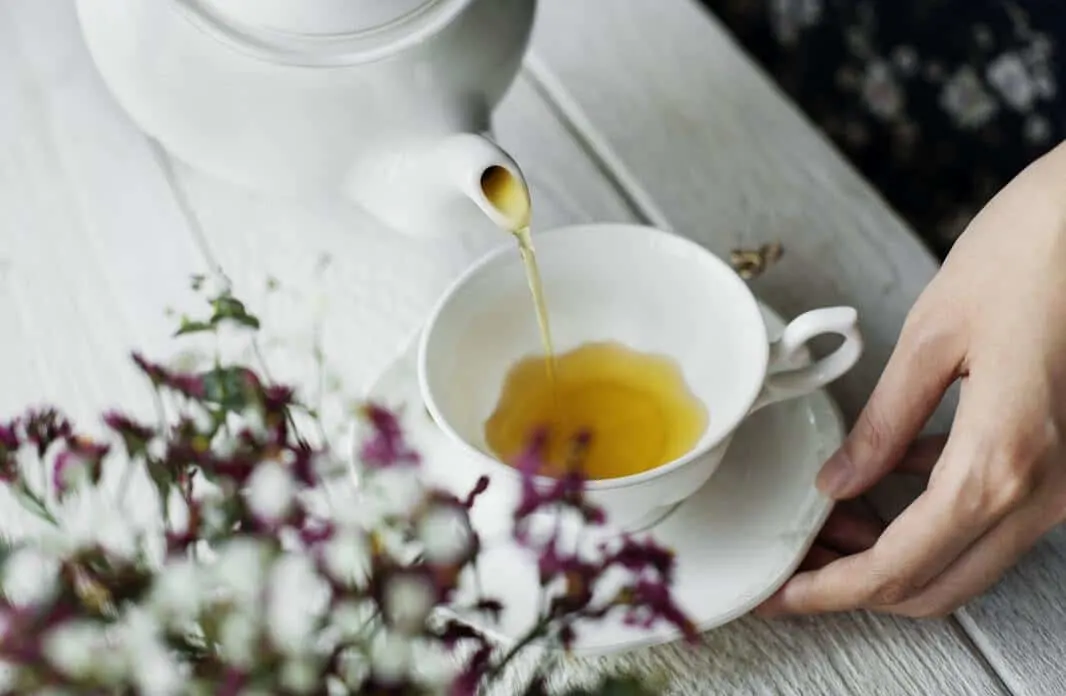 The study found that EGCG, a chemical compound found in certain kinds of tea but in the highest concentrations in green tea, stopped the virus from replicating when added to lab samples of the adenovirus (one of the bugs responsible for colds).
We have some decaf Tetley Tea recipes that are great for keeping your kids healthy. Tetley is asking moms to Rethink Tea with "Teasplashing." Splashing fruit juice into decaffeinated tea makes for tasty, healthful new treats – great for kids and adults.
Green Apple Tea Recipe
1 Tetley Decaffeinated Green Tea bag
4 oz. of boiling water
4 oz. 100% apple juice
Place the tag bag in an eight oz. cup. Add boiling water and allow the tea to steep for 3 minutes. Remove the tea bag and add juice. Makes one 8 oz. serving.
At the first sign of a cold, start adding green tea into your bloodstream, and you should be able to stop it before it starts.
Colds are no fun, but green tea and these natural remedies for a cold will have you feeling better.