Growing up and moving out doesn't mean leaving your parents entirely. 72% of people are currently caring for an aging parent or grandparent.
Caring for older parents can significantly drain you emotionally and physically.
Though you love your parents and appreciate them, sometimes you need a boost of confidence or some tips on how to handle situations.
Keep reading for some ideas and suggestions on caring for elderly parents.
5 Tips to Help You Love Your Older Parents
Are you exhausted from tending to your parent's every need?
Here are five encouragements you may need.
Include Them
When parents age, they might feel like a burden on those they love and as if they can't make decisions for themselves anymore.
Be sure to present them with choices, so they still feel like they have some say in how their life goes.
Unless it's absolutely necessary for their wellbeing, avoid making decisions for them.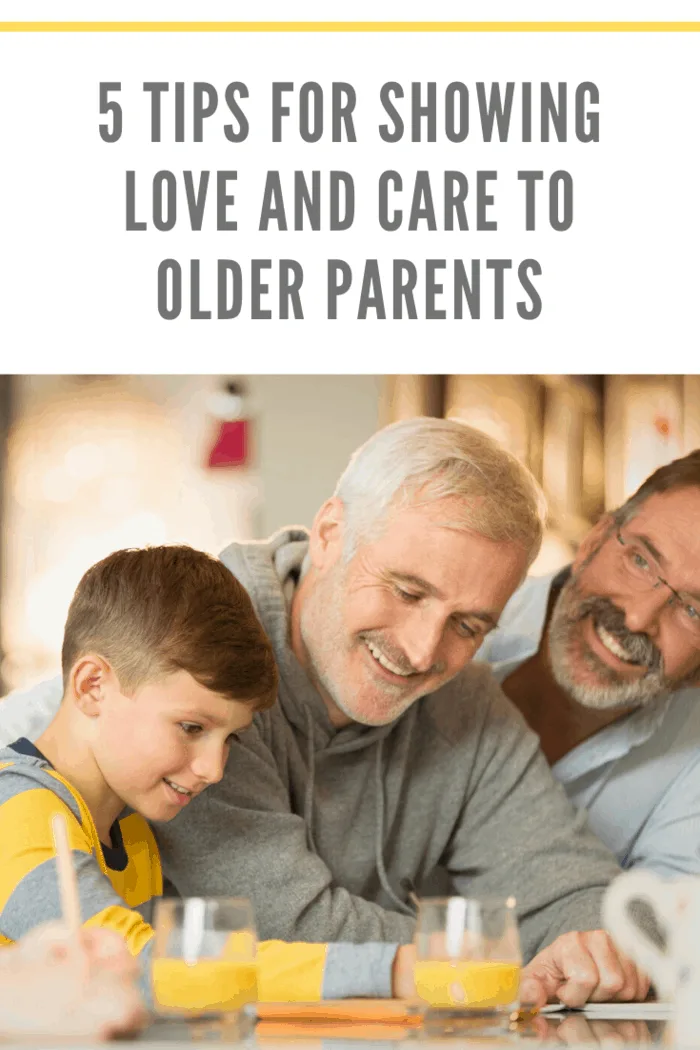 Make Sure They Have A Will
Though this conversation brings some discomfort, a will (if your parent doesn't have one) needs to be discussed.
At the end of their life, sorting out their affairs will be less complicated.
Without a will, going through their belongings and trying to decipher their wishes will be complicated while grieving.
If your aging parent lacks a will, encourage them to write one to make things easier for everyone.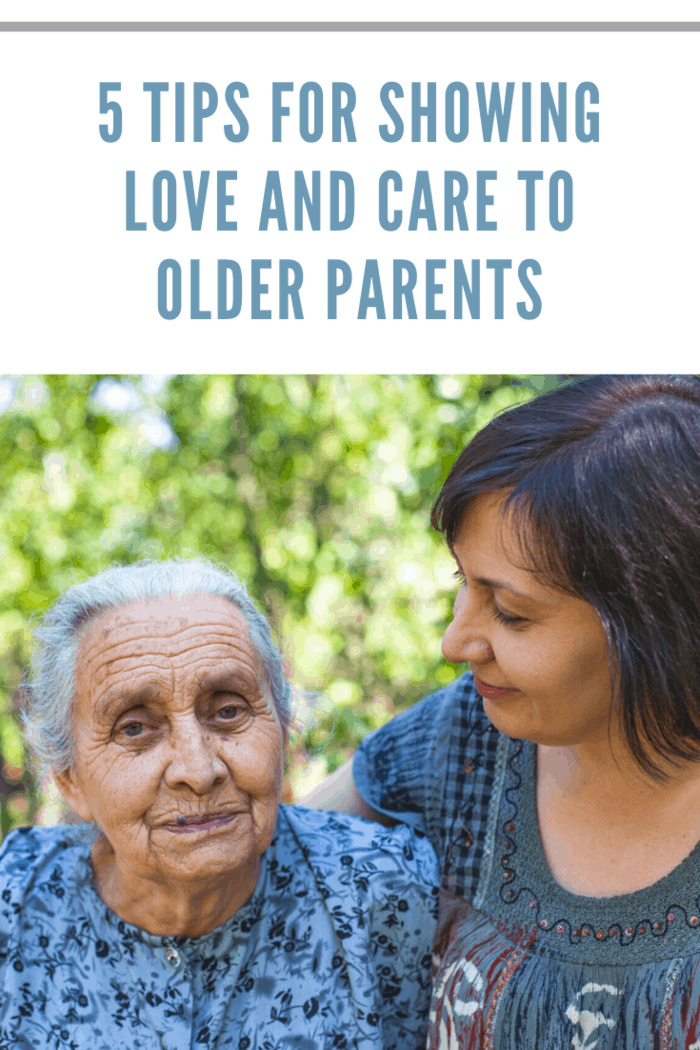 Consider A Nursing Home
This might be another uncomfortable conversation. Choosing home care for your aging parent in a nursing facility is never easy and should be approached with understanding.
Allow them to speak their thoughts and feelings and list pros and cons if necessary.
Don't overlook professional home care, so bring this option to the table.
Don't Quit Your Day Job
If your elderly parent needs around-the-clock supervision, don't give in your two weeks.
Forbes suggests you weigh the options before leaving your job to care for them full-time.
What would you risk by leaving your job, and how would you make ends meet if you have a growing family?
While the desire to love and care for your elderly parents is admirable, it's crucial that you still take care of your immediate family.
Perhaps they just need senior meal plans to help them.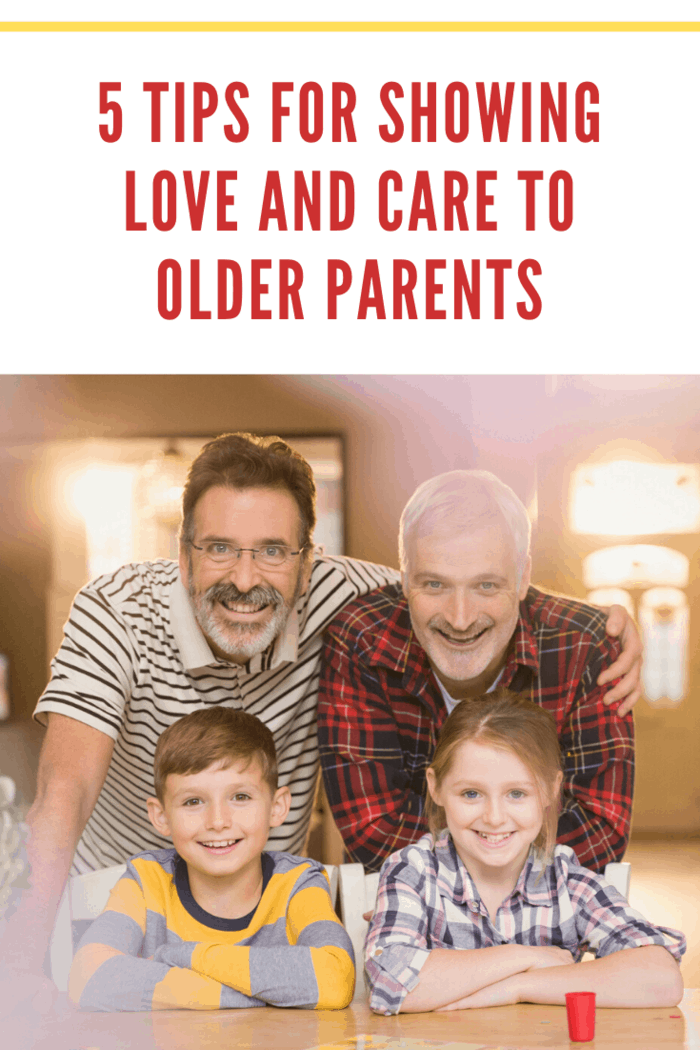 Understand Their Emotional State
Growing older is frustrating as you watch your body age and reach limits on what you can do physically and mentally.
Some parents become angry and emotional.
Be prepared to listen to them talk about these things and give them space or whatever they need to cope.
Recognize that authority has changed for them.
It's not easy for them to suddenly become the one who needs care when they've been caring for you their entire life.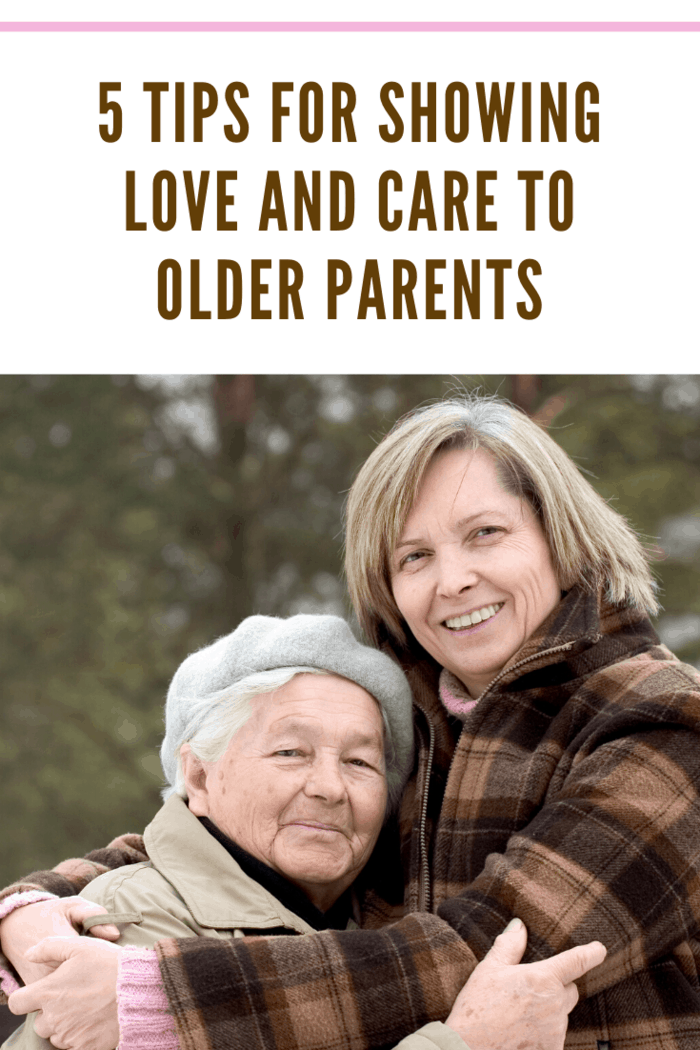 Do You Have an Aging Parent?
Caring for those you love is essential, especially when it's your parents.
Older parents need your love, understanding, and practicalities as they age because they've likely reached some frustrating physical and cognitive limits.
Want more information about the house and home?
Visit our website to learn more!