I received a product in exchange for this post. All opinions are my own.
Dinner at our house is something I take pride in. I try and make a variety of entrees, and I prefer fresh ingredients. We've been eating Al Fresco chicken sausages for a while. I love that they are fully cooked, requiring me only to reheat, broil or grill. It's a time-saver for anyone.
Miss M is a huge Chef Gordon Ramsay fan, and she knows he loves Bangers and Mash. It's one of her favorite meals too. Typically, I use pork sausage, but I decided to give it a go with the Al Fresco Roasted Garlic Chicken Sausages.
Al Fresco All Natural Sausages Goodness You Can See, Flavor You Can Taste!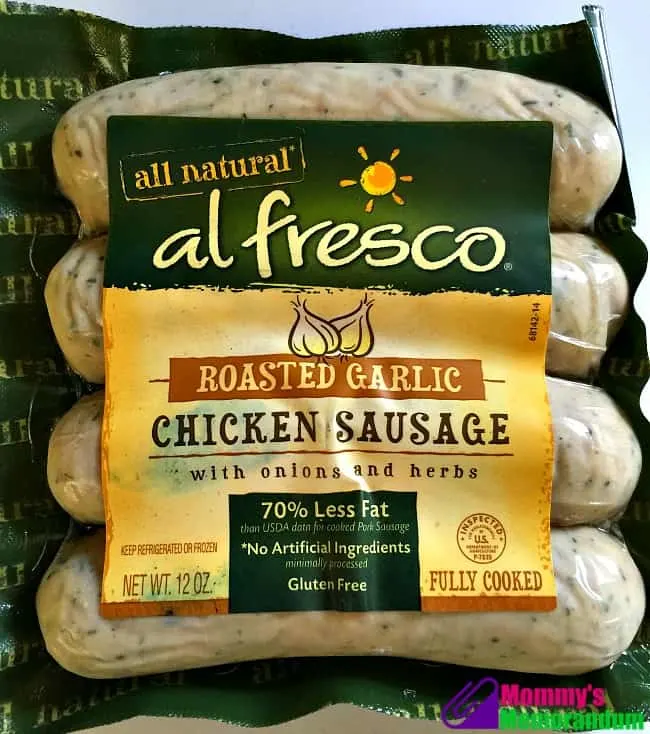 The first thing Miss M asked was why the sausages were so pale. I explained they were chicken and a healthier alternative to the typical greasy processed pork sausages we usually eat for this dish.
I placed the Al Fresco Roasted Garlic Chicken Sausages in the pan, slicing a whole onion.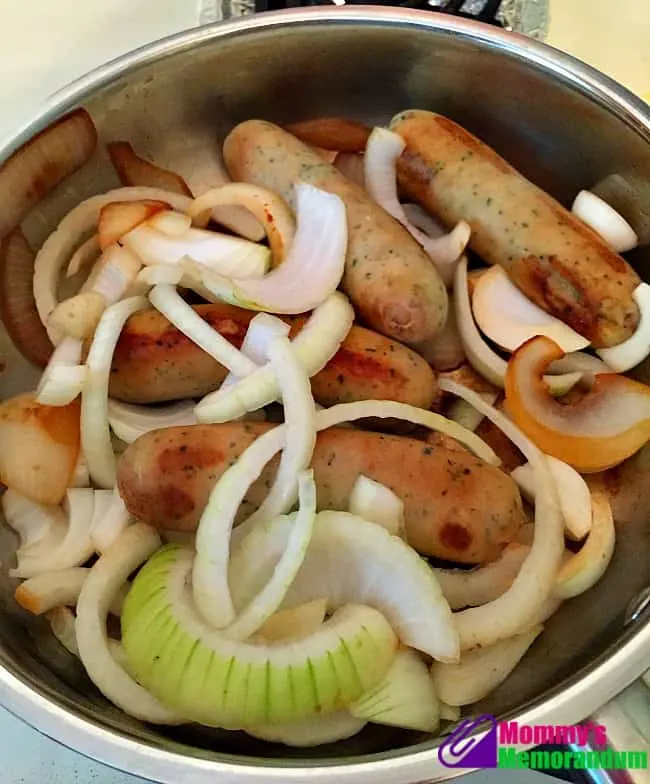 I cooked until the onions were almost caramelized and the sausages split.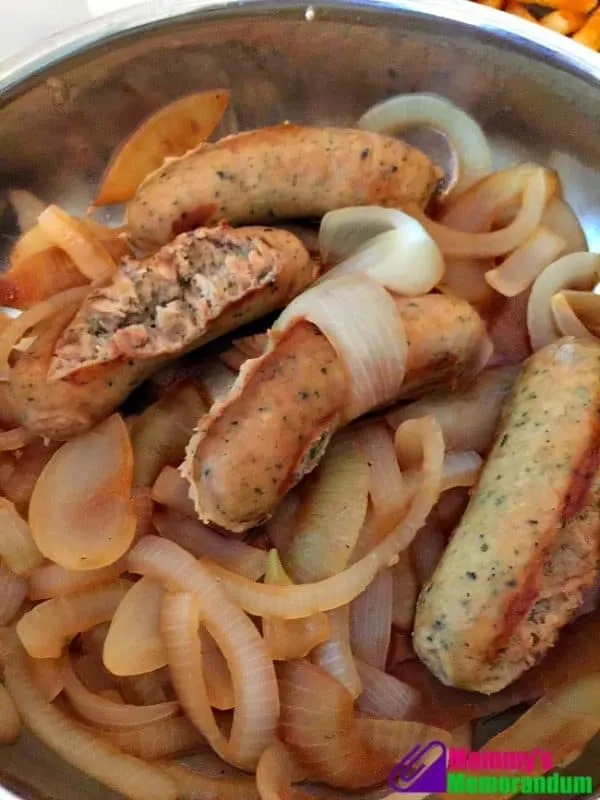 Miss M had to check the sausages out because you good see the goodness of the ingredients. There were chunks of garlic, herbs and the meat was dense. She announced, "My mouth is already watering!"
We made the onion gravy and homemade mashed potatoes, plated our meal, and ripped side sausage down.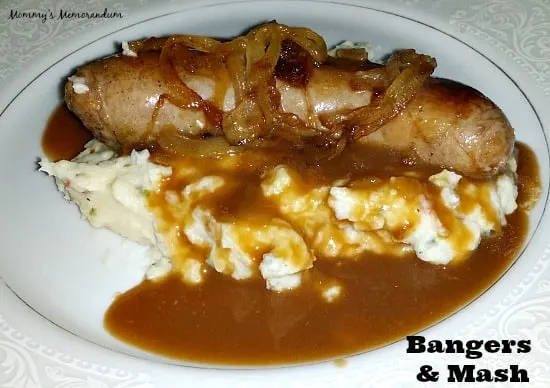 Miss M and Li'l Man loved this meal. The sausage was filled with great flavor that carried over into our gravy. Li'l Man liked how the casing snapped when he bit into it. The juices were incredible!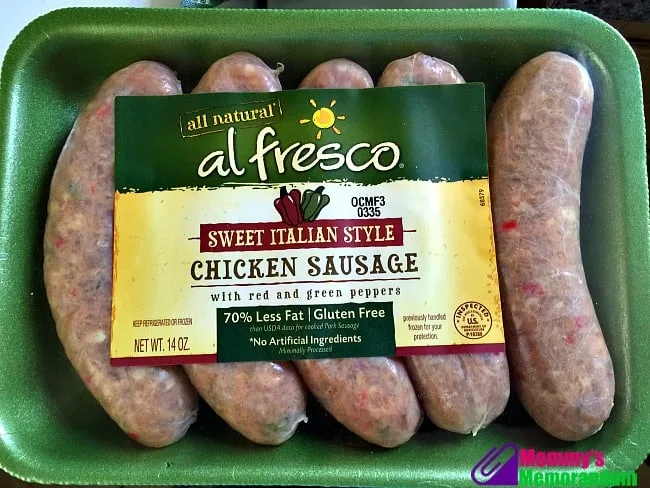 I used the Al Fresco Sweet Italian Sausage in my Green Chile Quiche Recipe on a cooler evening. It is easy to throw together. The precooked al fresco sausages were even more of a time saver. I sliced and quartered them and browned them with ground beef.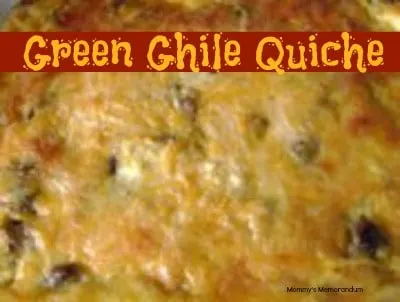 They were very flavorful and added a sweet zip to the dish. I love that you can see the real, natural ingredients in the al fresco brand's products.