This Green Chile Quiche recipe is brought to you by Jennie-O Turkey Sausage.
This Green Chile Quiche is an easy-to-make recipe with a delicious, fluffy texture. Try it for your next brunch or breakfast gathering. Leftovers can easily be reheated for a great treat!
Don't let the word Quiche imply this is a complicated recipe. It's sinfully easy with a fluffy texture.
I typically make Green Chile Quiche with a combination of ground beef and pork sausage. My family likes the flavor with Jennie-O All Natural Turkey Sausage a little better. I like that Jennie-O offers simple ingredients, is budget-friendly, and has a lean, delicious solution that is perfect for my recipe rotations, whether it is breakfast, lunch, dinner, side, or casserole.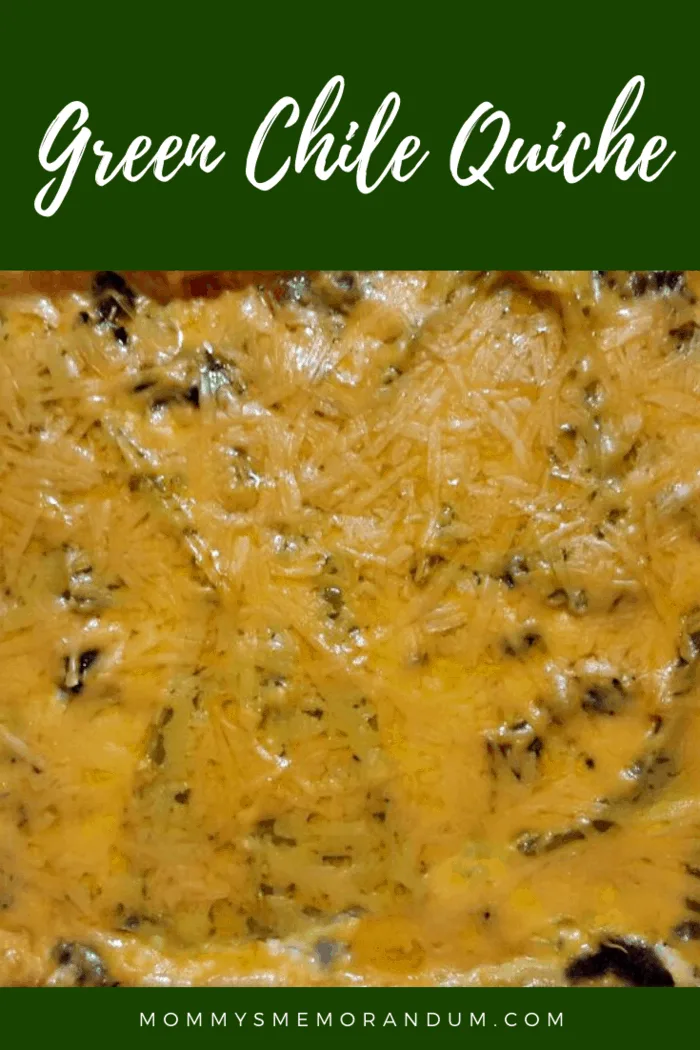 Green Chile Quiche Recipe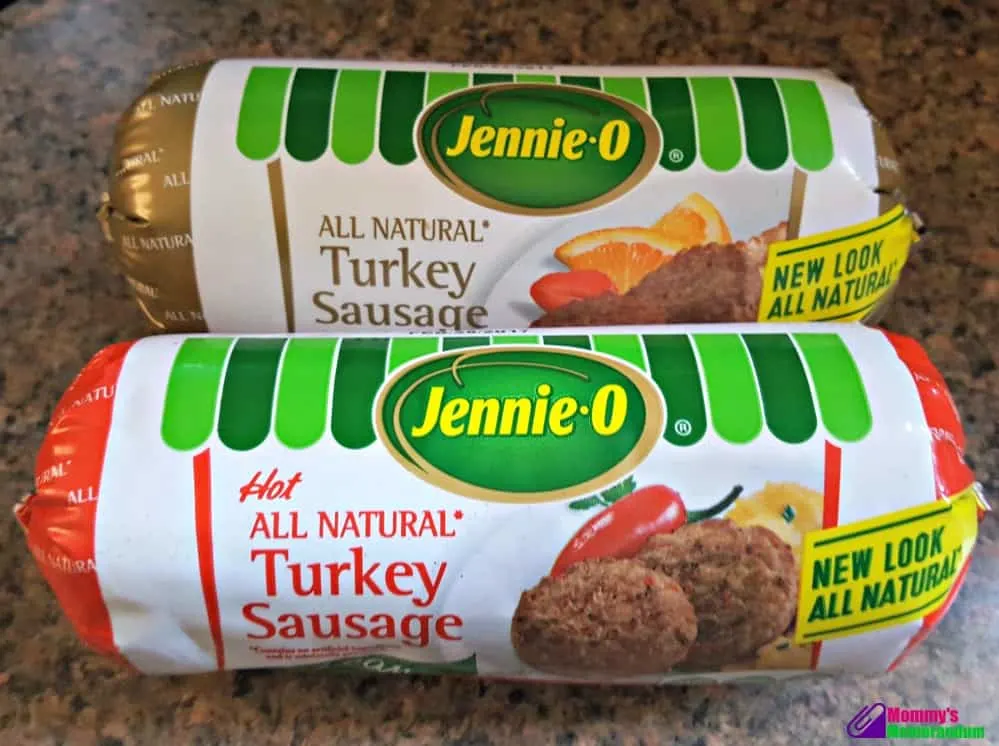 JENNIE-O® All Natural Turkey Sausage is available in original and hot varieties, so you can kick up the heat or go more traditional. It is a great-tasting lean alternative to traditional pork sausage with lower fat content and a simple, clean ingredients list: just delicious turkey, salt, sugar, a blend of spices, and rosemary extract.
Green Chile Quiche Recipe Ingredients:
1 lb. Jennie-O All Natural Sausage (or pork sausage)
1 cup chopped onion
2 Cloves Garlic, minced
2 (40 oz) whole green chiles, drained, seeded and divided
2 cups shredded cheese, divided
4 eggs
1/4 cup all-purpose flour
1-1/2 cups milk
1/2 tsp. salt
Tabasco Sauce to taste
How to Make Green Chile Quiche Recipe Directions:
In a large skillet, begin browning the Jennie-O All-Natural Turkey Sausage.
Add chopped onions.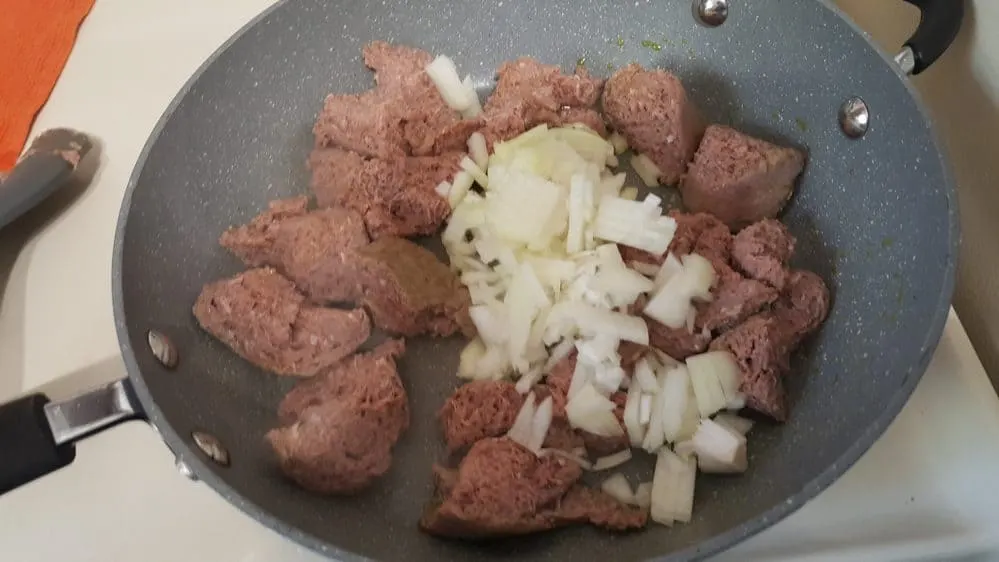 Drain any excess fat.
Add garlic and mix well for 20 seconds or so to get the aroma and flavor.
While the sausage is cooking, add one-half the green chiles to the bottom of a 9×13 baking dish.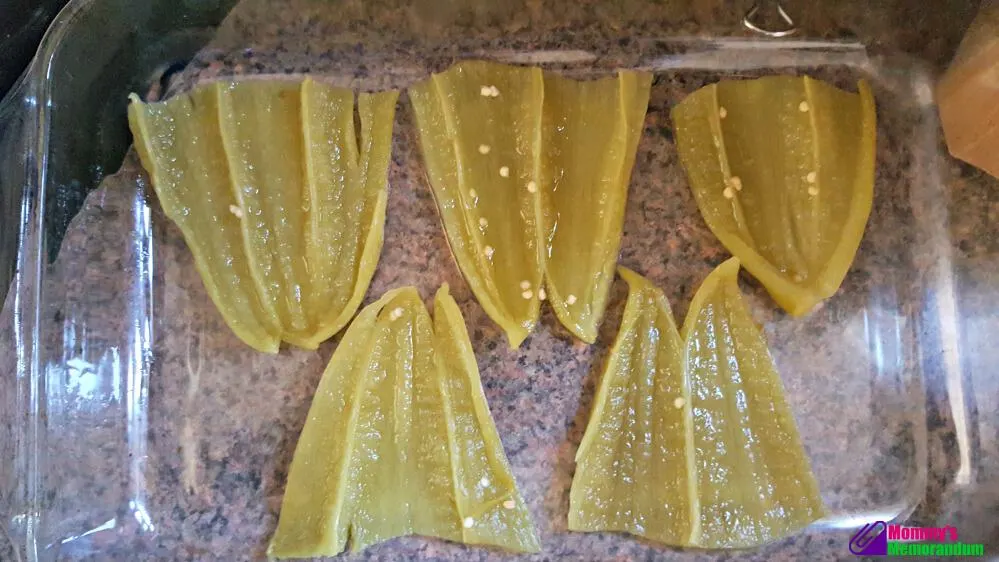 Top chiles with one-half of the shredded cheese.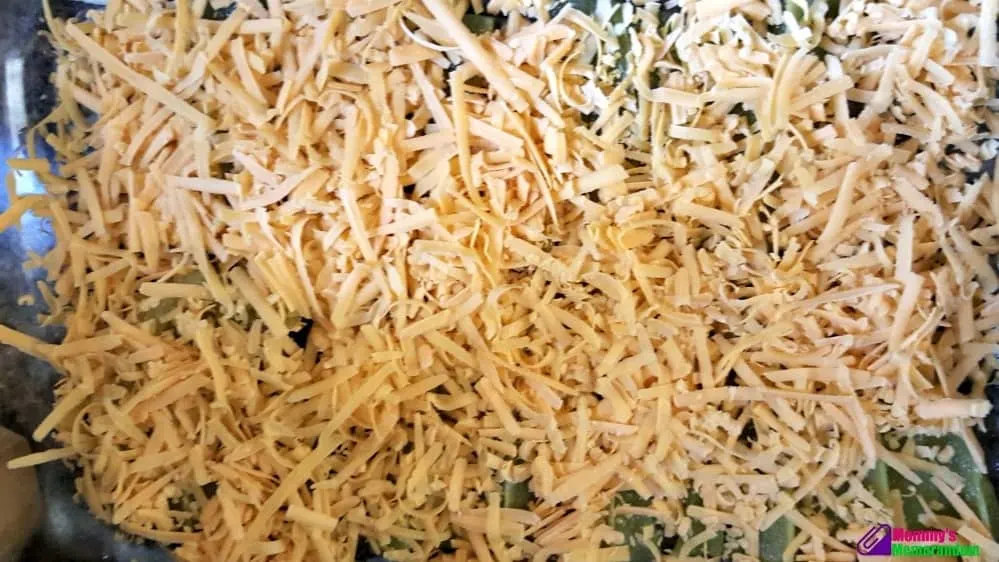 Add the meat mixture to the top of the cheese.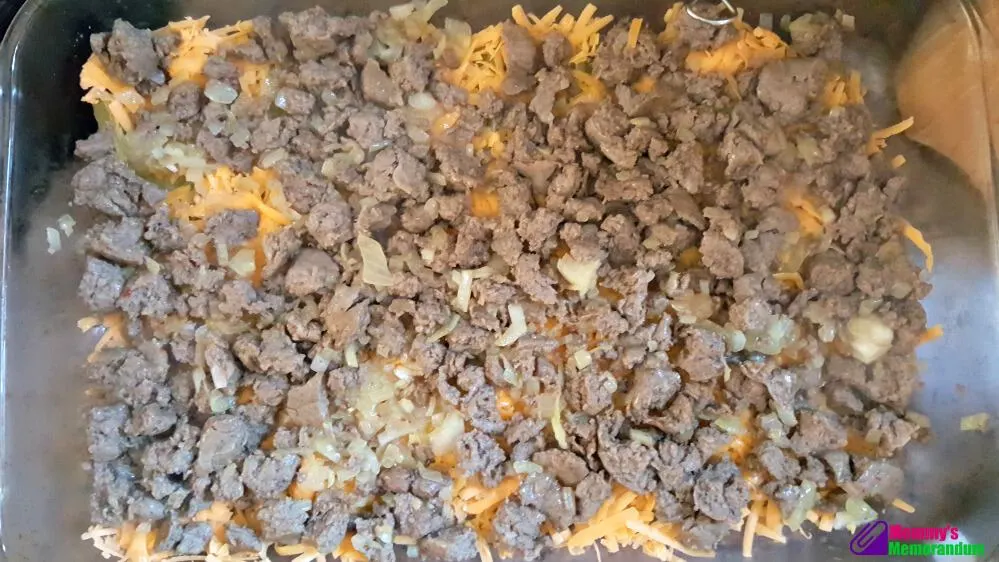 Top with remaining chiles.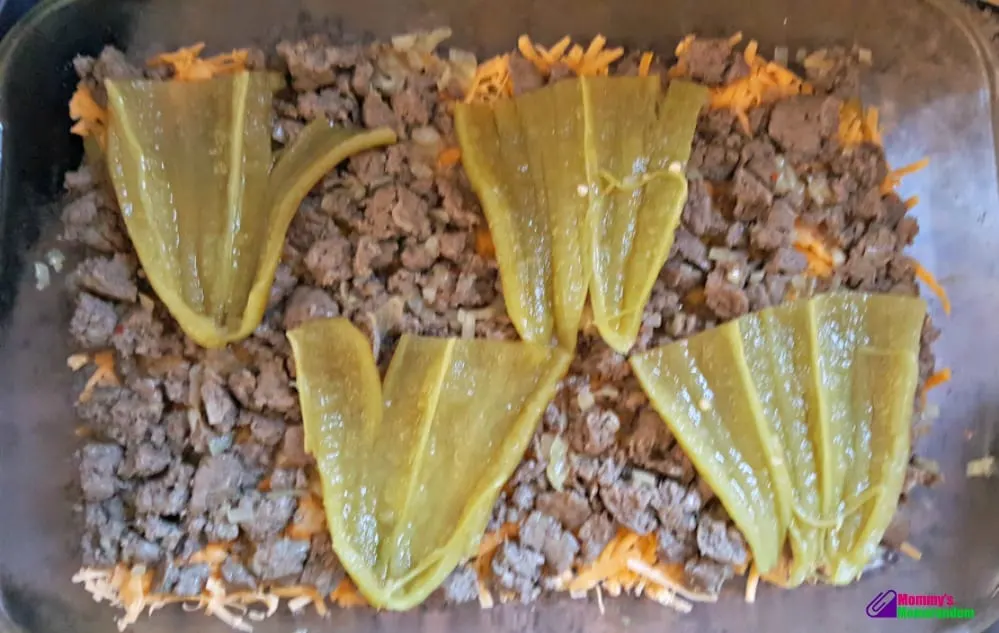 In a medium-sized mixing bowl, add eggs and flour.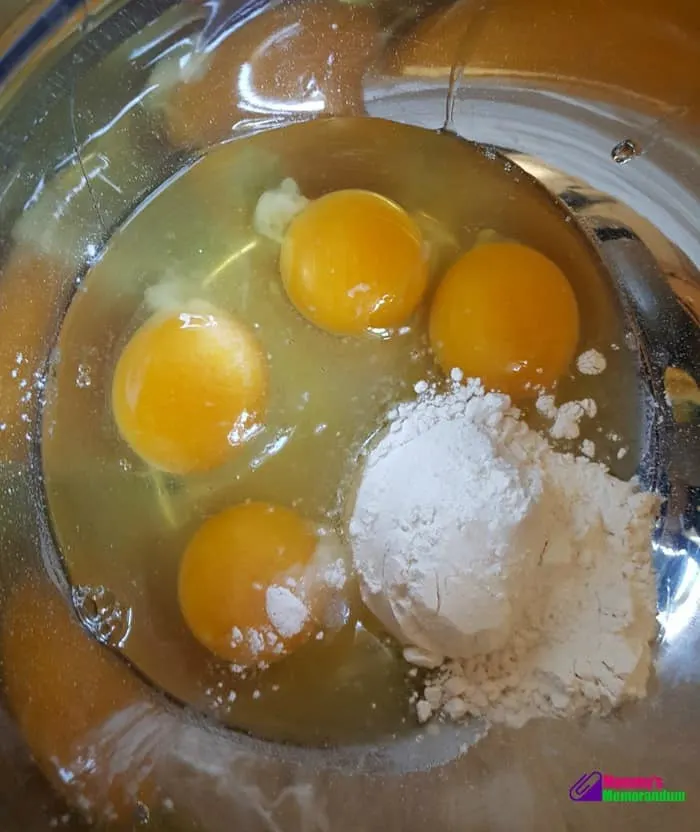 Beat eggs and flour until well-blended.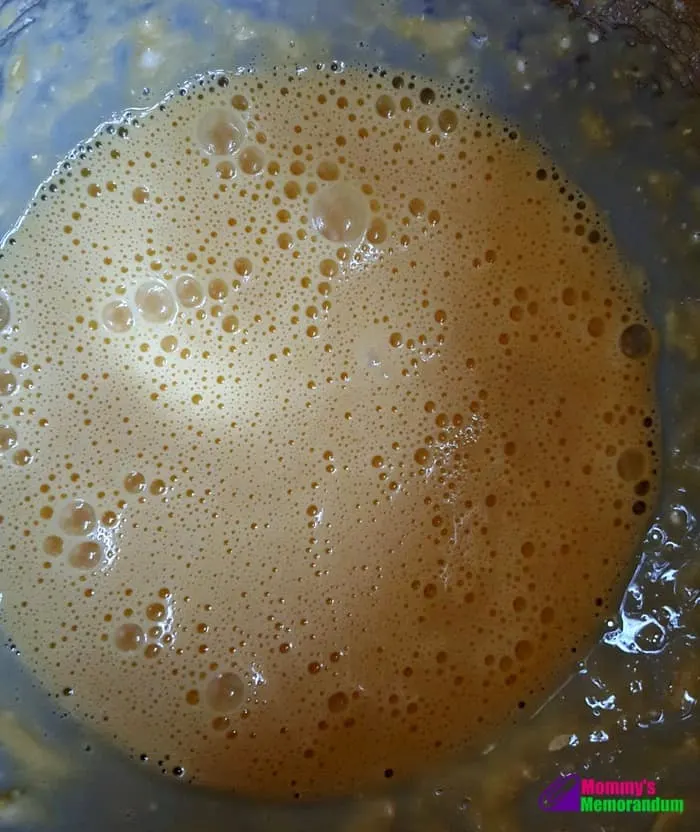 Add milk, salt, and Tobasco Sauce to the milk and flour mixture.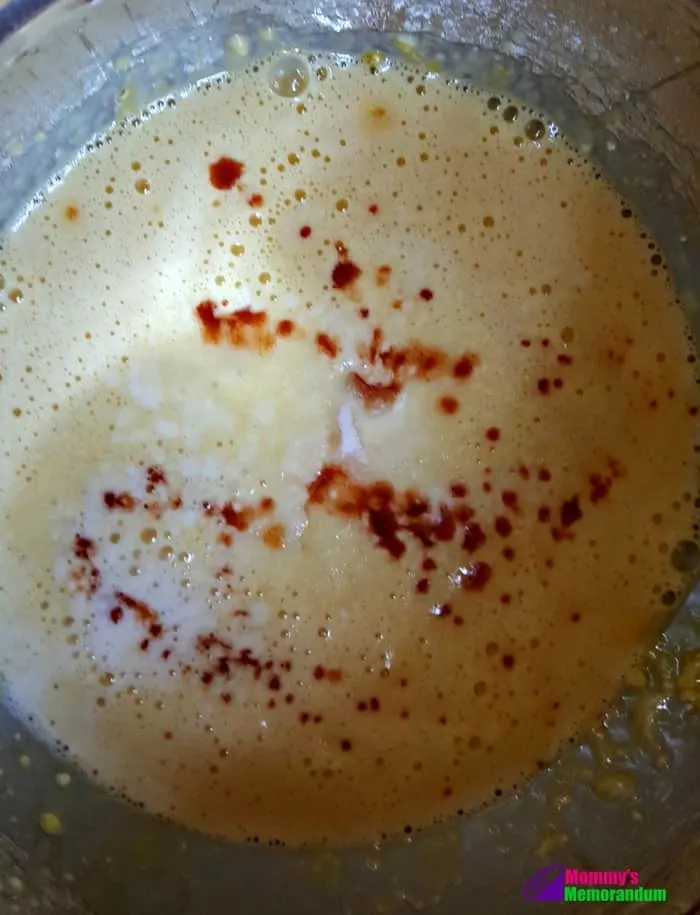 Blend the mixture well and pour the egg mixture over the casserole.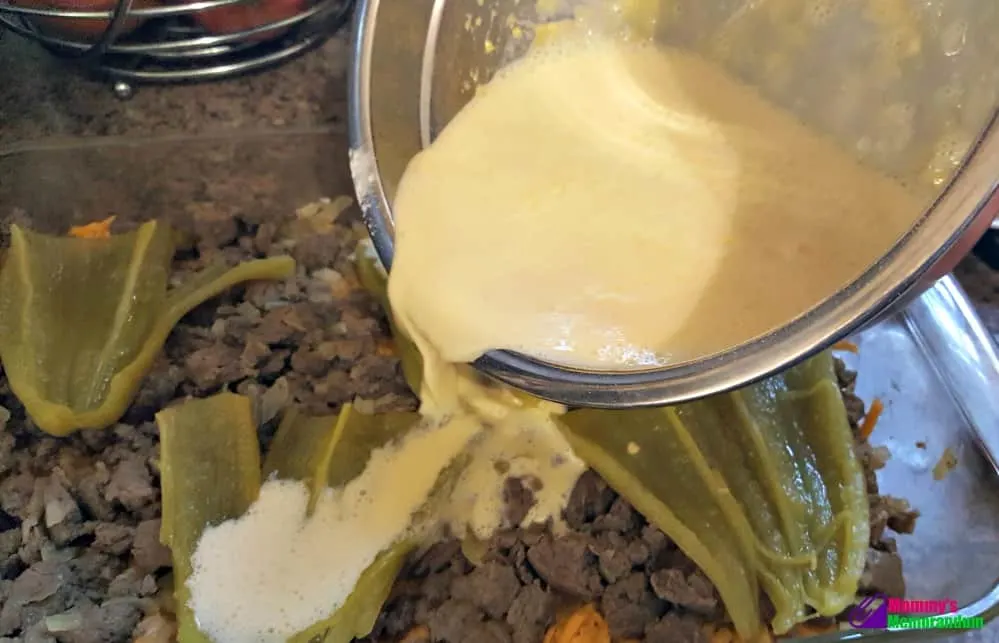 Allow the egg mixture to seep throughout the casserole.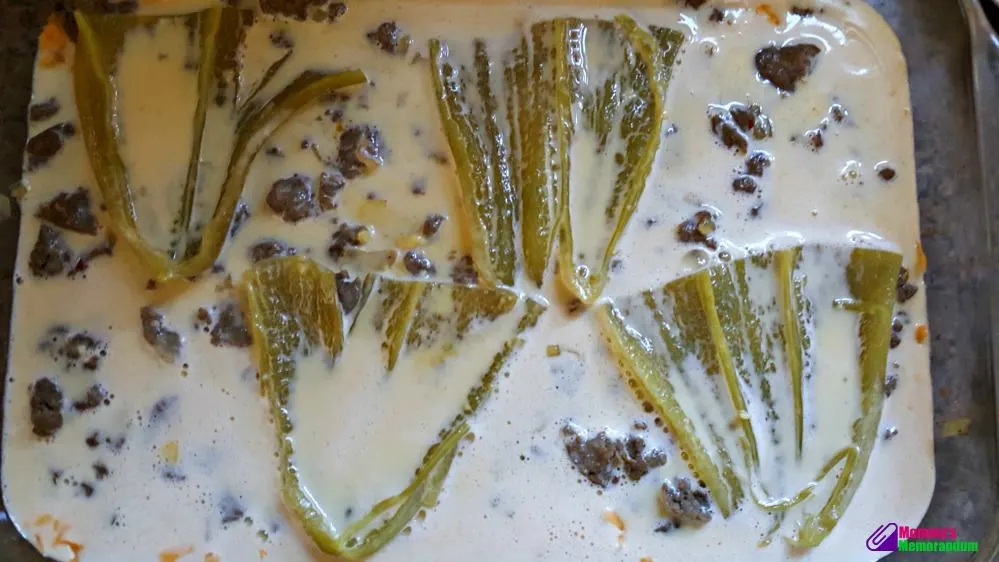 Place the casserole in a preheated 350-degree oven for about 40 minutes or until the knife inserted off-center comes out clean.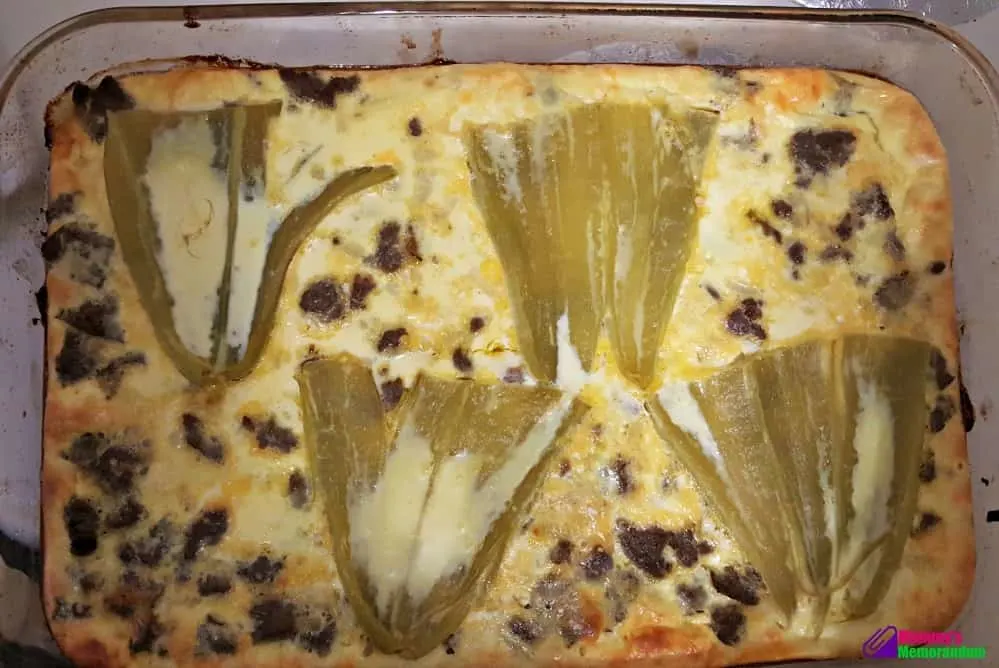 Remove from oven and top with remaining cheese, and let sit for 5 minutes.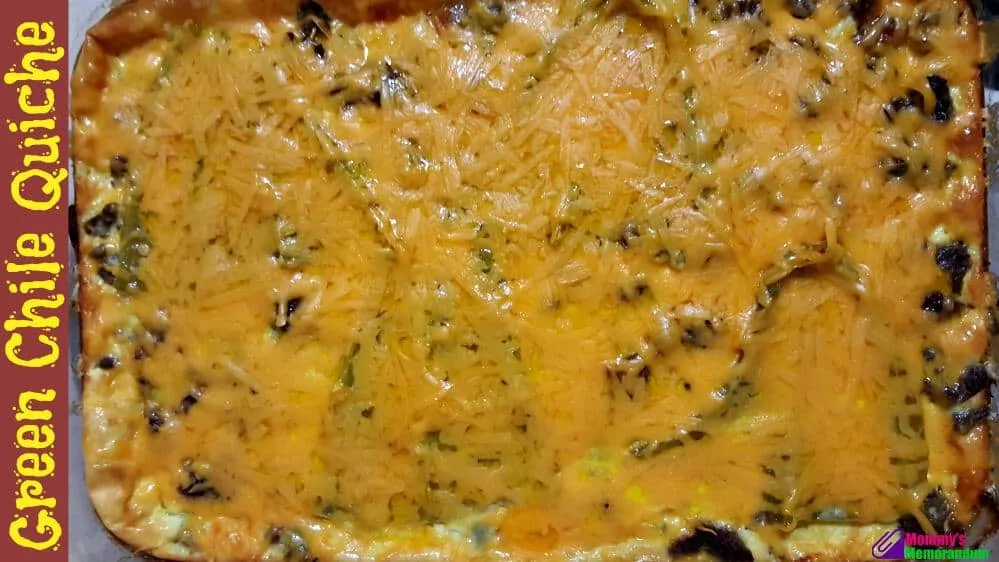 Slice and serve.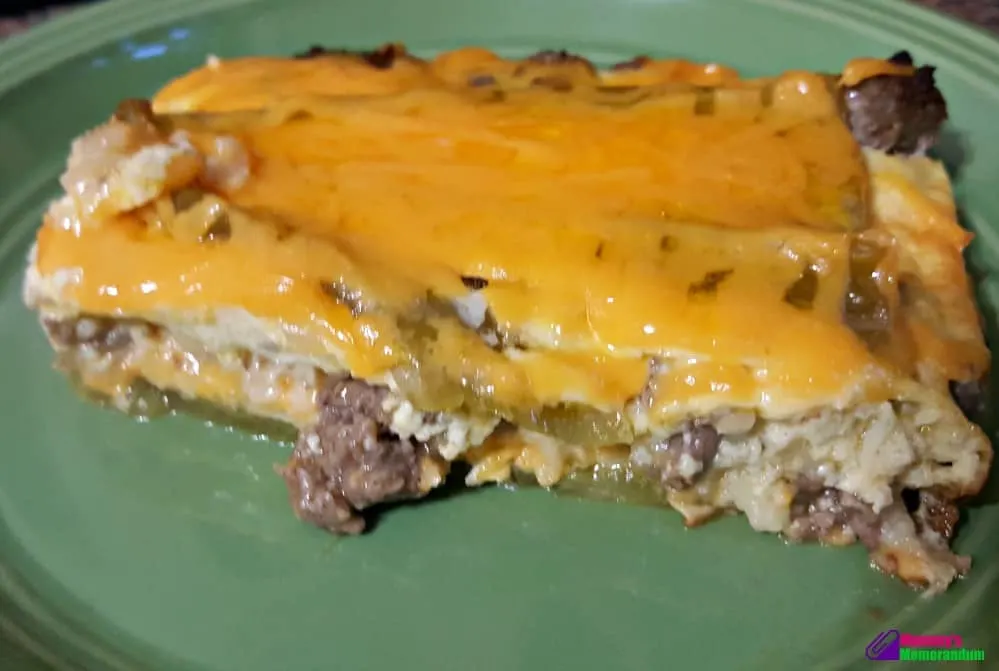 This Easy Green Chile Quiche heats up easily and is great for breakfast or dinner.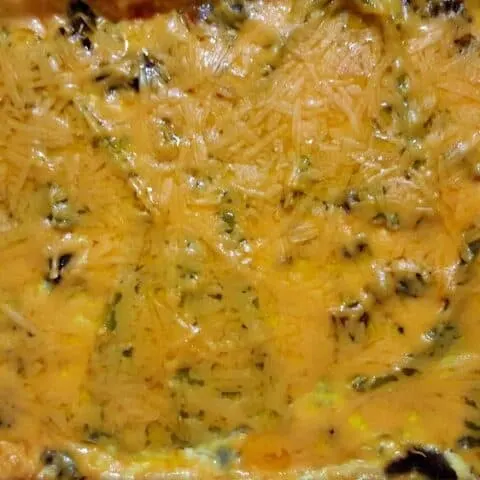 Green Chile Quiche Recipe
Additional Time:
5 minutes
This easy-to-make casserole is similar to a quiche, with a fluffy texture. It's
perfect for brunch or breakfast. Leftovers can easily be reheated. It has just
enough heat with the green chiles, but not so much that it overpowers.
Ingredients
1 pound Turkey or Pork Sausage
1 cup chopped onion
2 cloves garlic, minced
2 (40 ounces) whole green chilies, drained, seeded and divided
2 cups Cheddar Cheese, shredded, divided
4 eggs
¼ cup all-purpose flour
1-1/2 cups milk
½ teaspoon salt
Hot sauce to taste
Instructions
Brownthe Sausage: Preheat oven to 350 degrees. In a large skillet over medium heat, add the onion and sausage. Stirring occasionally brown the sausage and cook the onions until translucent, about 5 minutes. Drain off the fat and stir in the garlic.
Prepare the casserole: Open the green chiles so they lay flat and line the bottom of a 13x9 baking dish with one can of the green chiles. Top with 1.5 cups shredded cheese. Add the meat mixture and top with the second can of green chiles. Set aside.
Prepare the Eggs: In a medium mixing bowl, beat the eggs with the flour until well combined. Add milk, salt, and hot sauce and beat. Pour egg mixture over meat.
Bake: Place casserole in preheated oven on center rack and bake uncovered for 40 minutes, or until knife inserted off-center comes out clean. Remove from oven and sprinkle with remaining cheese and let rest for 5 minutes.


Notes
ProTip: Using a hand mixer to beat the eggs will give the casserole a more fluffy, even texture.
Nutrition Information:
Yield:

8
Serving Size:

1
Amount Per Serving:
Calories:

337
Total Fat:

19g
Saturated Fat:

9g
Trans Fat:

0g
Unsaturated Fat:

9g
Cholesterol:

193mg
Sodium:

506mg
Carbohydrates:

11g
Fiber:

1g
Sugar:

2g
Protein:

30g
Nutritional Information may not be correct.

This recipe appears in Julee Morrison's The How To Cookbook for Teens
Help your teenager discover the joy of cooking and becoming self-sufficient.
Cooking provides curious teens with a fun, creative outlet while teaching them lifelong skills. With simple recipes and step-by-step instructions, this introductory cookbook for teens guides young chefs-to-be from the first day in the kitchen to cooking full, flavorful meals for the whole family.
What sets this cookbook for teens apart from other cookbooks for beginners:
Teen-friendly foods

―Your teen will discover 100 recipes to please their teenage palate, including Nachos, Sloppy Joes, Easy Shrimp Scampi, Mustard and Maple-Glazed Chicken.

Cooking fundamentals

―For teens just starting out, this cookbook teaches all the basics, like cooking techniques, prepping the kitchen, and tips on reading a recipe.

Built for trial and error

―This kids' cookbook encourages teen chefs to explore. Each recipe includes space to write down new ingredients; teens can experiment with flavors and textures and learn what worked (and what didn't!).
Transform your teen into a culinary whiz with this beginner cookbook written just for them.