It is everyone's dream to own a home. While it is beautiful to have your own home, most owners have not yet thought much about home insurance. As a homeowner, it is essential to have residential insurance because your house is an appreciating asset. A loss or damage to it can mean you have a huge financial problem. Residential insurance protects your home from unforeseen events like floods, fires, and hurricanes that can cause damage to your home.
Here are the benefits you can enjoy as a homeowner from a residential home insurance plan: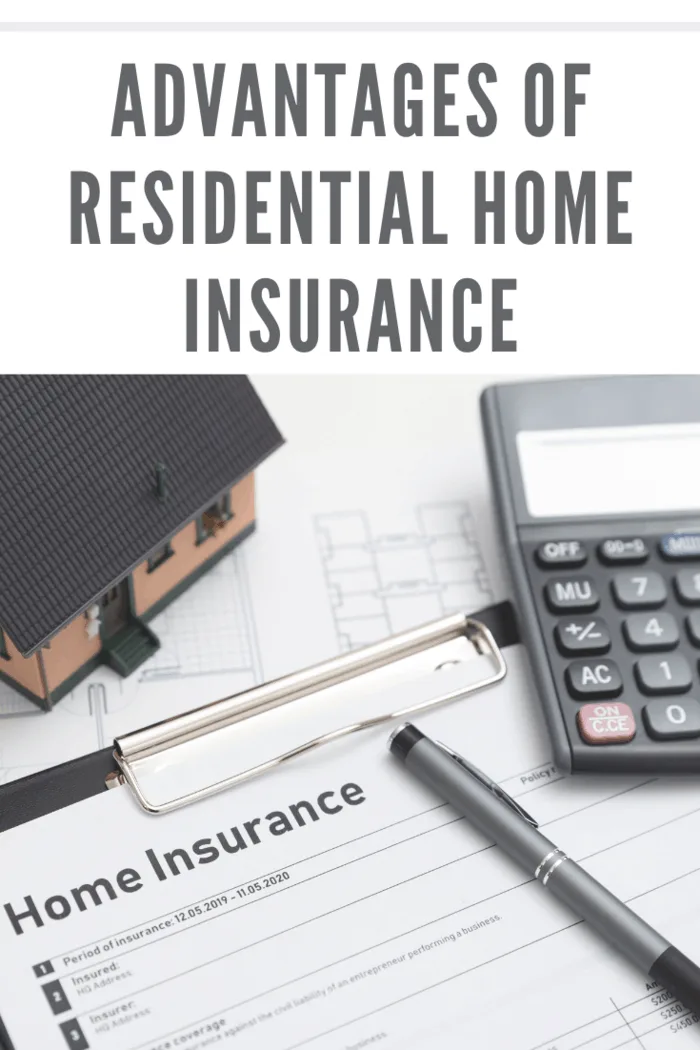 Protection of your primary dwelling.
The best advantage of residential home insurance is it protects the actual part you live in your house.
A hurricane, flood, or fire can cause so much loss to your home.
With homeowner insurance, you don't have to worry about the loss of your home as it offers you compensation for any damages to your house.
It is crucial to cover 100 percent of your house's value or at least 90 percent of its worth to ensure the residential insurance company pays for the minor and major damages and rebuilding costs of your house.
It protects your equity.
Purchasing a home is one of the best investments you can make.
It is vital to protect your assets' equity.
Equity is the price of your purchase above the mortgage and other liabilities.
Homeowner insurance helps you protect your home and your equity.
Since you can use your home's equity to buy additional rental possessions, it is an excellent means to generate wealth.
Residential property investments give you security, rental income, and capital growth.
Investing in home insurance means you will not begin from scratch if something happens to your house, destroying your equity.
In some cases, it is a must to have homeowner insurance first before taking a mortgage loan.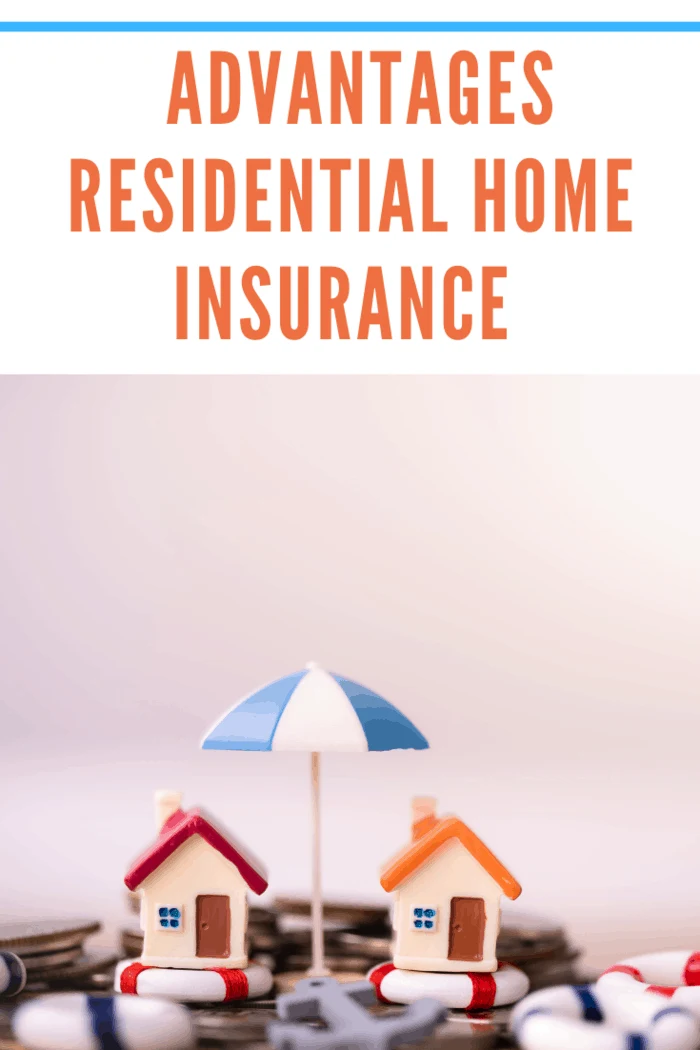 It protects your damaged structures.
Homeowner insurance also covers your home's damaged structures like the dog house, garage, fence, and sheds.
It protects your home's detached systems up to 10 percent of the coverage limit of your primary dwelling.
However, you can customize your home insurance policy to cover the detached structures in your home more.
It provides coverage for your home's contents.
After getting homeowners insurance, you need to record an inventory of the home appliances, systems, furniture, and other personal items like expensive art and crafts and jewelry covered by the home insurance policy.
Suppose covered risks like storms, floods, or fires happen and damage some of these properties. In that case, you can get partial compensation or compensation for the damaged property's full value depending on the insurance policy's terms and conditions.
Coverage for your home contents is one of the significant benefits of homeowners insurance, but many homeowners are unaware of it.
However, it is crucial to determine if your homeowners' insurance plan covers replacement costs or the value of your home contents.
It provides liability coverage.
Liability coverage is one of the reasons why you should consider purchasing homeowners insurance for your home.
It can cost you a lot of money to cater for medical expenses if someone gets injured on your home premises, and there is a chance that you could be held liable for the cause of the injuries.
Homeowners insurance policy does not cover if you get injured in your home or one of your family members gets injured.
Homeowners insurance protects you from expensive lawsuits if, for example, your dog bites a visitor at your home and the visitor files a court case. Having home insurance will save you a lot of stress and money.
It provides a loss of use coverage.
In the event of floods, fires, or storms damaging your house, you might have to stay out of your home as the repairs or rebuilding occurs.
In this case, you may incur hotel, food, and travel costs as you are away from your home.
Your home insurance company will cover these costs up to a point as it is in their loss of clause.
Loss of use coverage is another benefit you enjoy from insuring your home.
Residential home insurance does a lot more than repair your detached structures.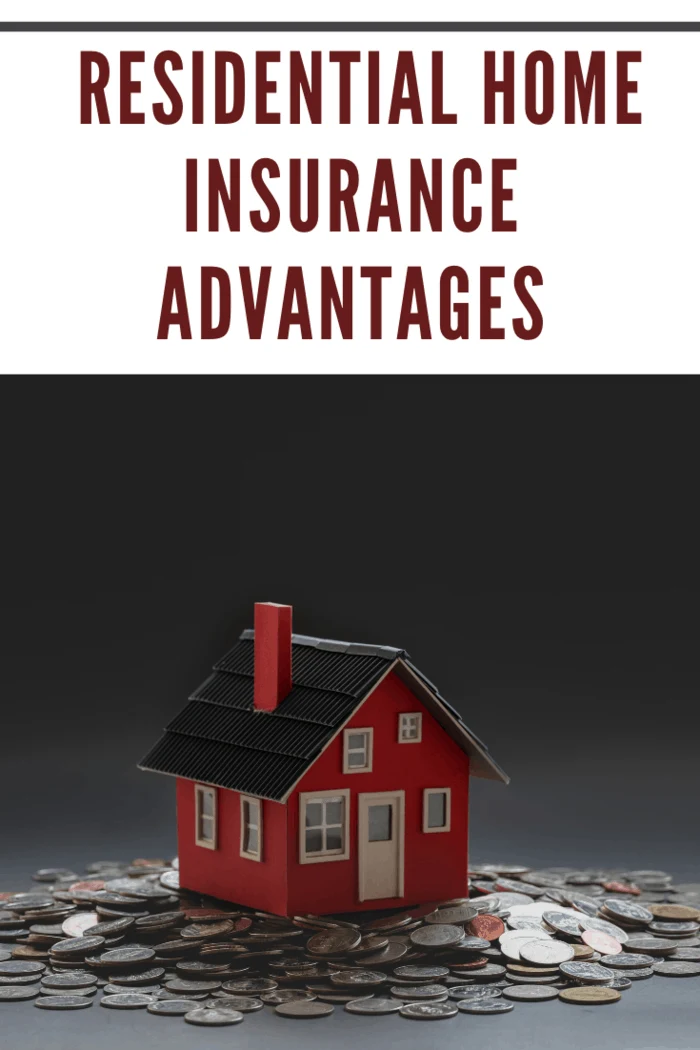 Less stress.
With a home insurance policy, you will go through less stress if a storm or fire happens and damages your home.
You will not have to worry about where to find the money for repairs or rebuilding your home.
The home insurance company will cater to the rebuilding costs and pay for your hotel costs depending on the type of plan you pay.
It would be best to keep checking with the home insurance company to ensure your coverage is always up to date.
If you renovate or add other structures to your home, you must inform your home insurance company.
Telling your homeowners insurance about adding buildings in your home will help you get compensated for the right amount if something happens, leading to damages to your home properties.
Peace of mind.
Nothing beats the peace of mind that comes with home insurance.
It is good to know you have coverage in case of fire, storms, or floods that can destroy your home.
Even if you do not find a need to file a claim, you will have peace of mind having homeowners insurance.
It saves you from suffering financial devastation as it protects your home.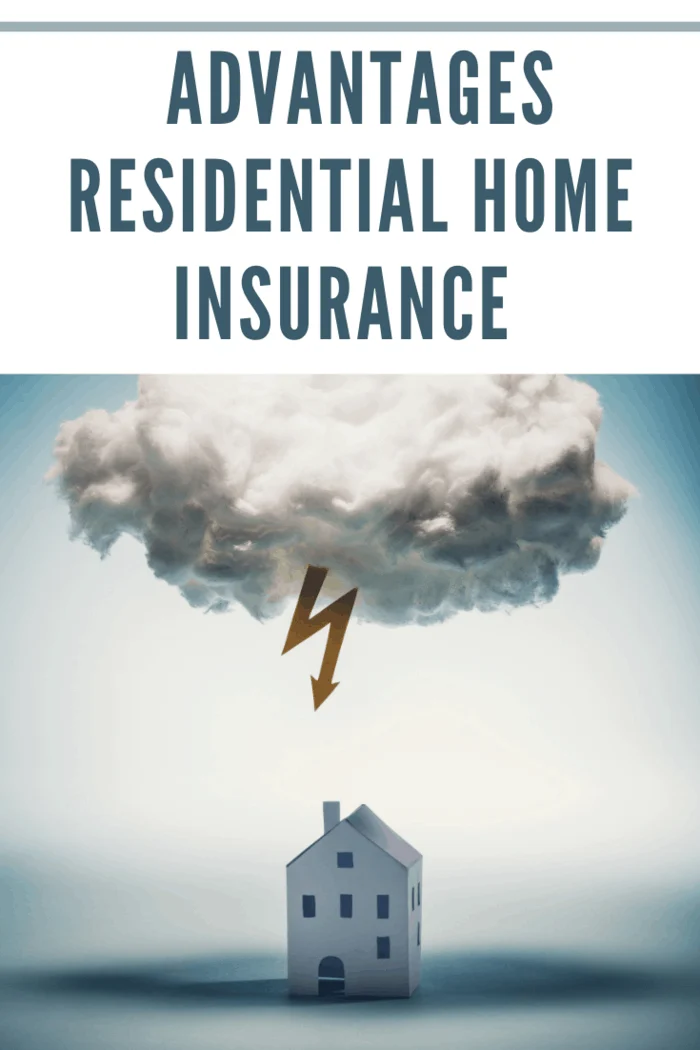 Bottom line.
As a homeowner, buying home insurance can be a good investment for you.
It protects and saves you the costs of rebuilding your home in case of events like fire, floods, and storms.
You would experience less stress and have peace of mind knowing that you have help if any unforeseen damages occur to your home.
It also provides security to your investments.
However, ensure you deal with a reputable home insurance company to cover any damages in your home.