In general, water damage is a disaster caused by water occupation. There are various damages like wood rotting, mold and bacterial extension, eroding of steel, wood bulking, wall destruction, plywoods, types of furniture, etc., due to water damage. It is important to have a home insurance policy that covers the loss due to water damage since it's not under our control and is sudden. One should also know how to claim insurance with an insurance restoration company.
The degree of the damage varies on the area and how much water occupation has been done. It is suggested to call and take help from a certified and authentic water restoration company if there is major damage.
There are several reasons for water damage. Some natural calamities like hurricanes and extensive rainfall. Problems like damaged pipes, groundwater seepage, flawed drainage systems, sewage, obstructed toilets, and destructed appliances are crucial problems that cause water damage to homes.
Water Restoration is the process of cleaning polluted, mucky or damaged water, which includes multiple steps. If not cleaned properly, the damaged water causes destruction and possible losses. It also affects health and can be very problematic in the long run.
Water Restoration companies do their job effortlessly to reverse the damage. It is mandatory to know the key points covered in the insurance and what coverage insurance restoration companies provide against the damage.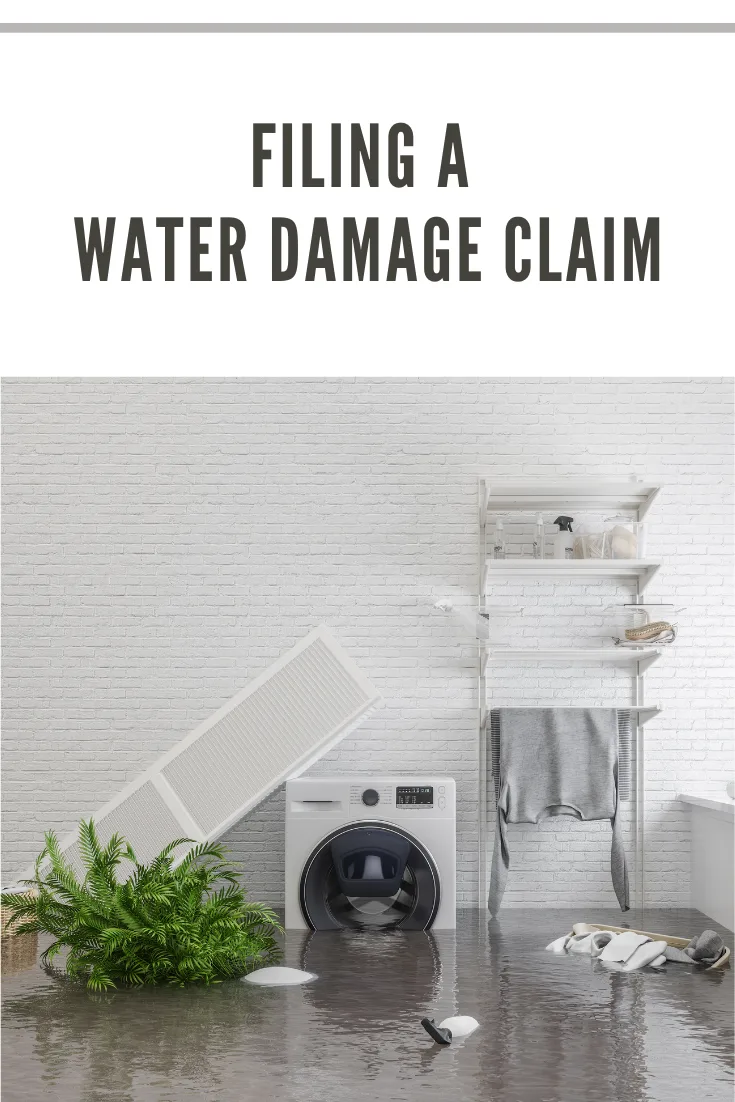 The following points should be covered in the insurance policy:
The rupturing of the pipes
Leakage of water affecting the furniture property
Roof damage and water leaking through it
For floods and other natural disasters, the cover should be provided
Leakage from any other installation
The policy should be checked thoroughly for these points.
Certain things not covered in the policy are:
Accidents of purposeful damage to the property causing water damage
Water damage due to pipes and tanks damaged due to prolonged usage
Damage due to nuclear weapons
Damage caused due to negligence in maintaining the house
There can be one or more points that can be added here.
It is different for different insurance restoration companies.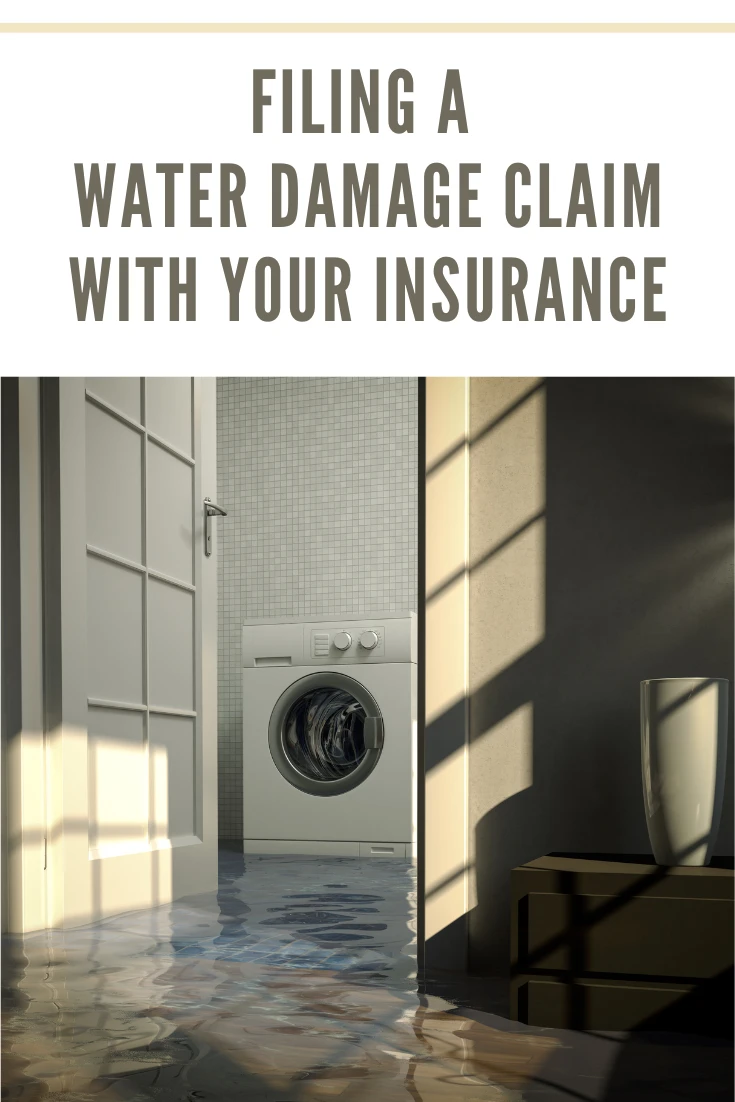 The process of filing a water damage claim with your insurance company is:
Aloof yourself in case of severe damage and if it feels unsafe. The authorities should be contacted and informed about the damage. One should keep themselves safe and not take any action that can cause more water damage.
With the help of the phone's camera, pictures can be clicked off the damage. Receipts from various services to repair the water damage should be kept nicely.
The extent of damage and a detailed explanation should be mentioned about which areas are damaged.
Photocopies or original documents of legal supporting documents need to be submitted. Name, home address, ID proof, police number, etc.
If the damage is severe, a surveyor will be sent to examine and inspect the whole damage.
When the claim is passed and approved, compensation is done.
In some cases, the claim is not acceptable. In that case, an explanation should be demanded as to why your claim was rejected. Clarifications should be asked for from the authority. If you feel the explanation is invalid or inappropriate, you can even reclaim your insurance for the second or third time.
If your claim is still not approved, you can contact a legal and certified organization dealing with customer advocacy.
It is therefore very important to keep all the substantial proof of the water damage. The pictures, all the receipts, and others. Damaged items should not be thrown away, or anything related to the damage until and unless the claim is approved. Self-repairing something should not be done as it can cause more damage and worsen the situation. One should stay calm and firm throughout the process.