What could be better than a steaming cup of liquid chocolate on a frosty winter day? Yes, a shot or two of rum or brandy adds to its value, but other enhancements punch up hot chocolate's taste and kick. If you don't want to sedate the children, keep the alcoholic goodies separate.
International Influences
Remember those pricey cardamom pods you bought for one recipe and never touched again? Dust off that tiny jar and use them in your next mug of hot cocoa. Pop a few cardamom pods before you fill the cup and garnish with a cinnamon stick. If you hanker to hark back to Aztec times, mix equal parts of ground ginger, cinnamon, and pure chili and stir it into the hot chocolate.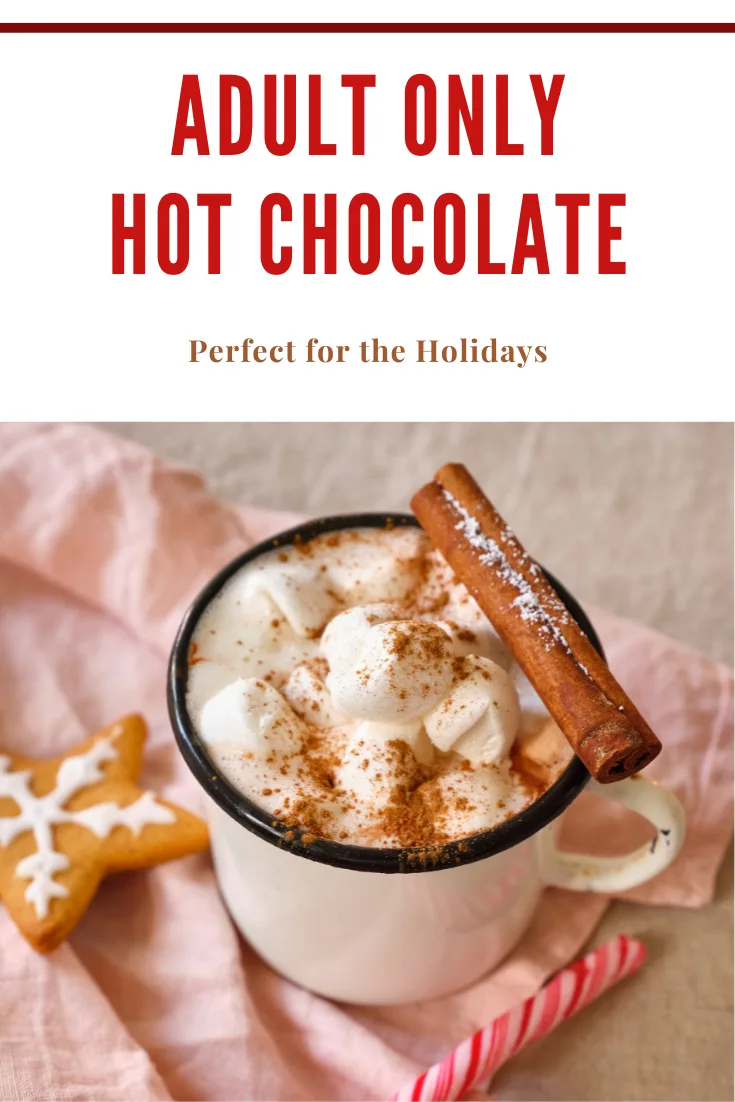 Memory Chips
To conjure up holiday memories from childhood or make new ones for a kid in your life, crush candy canes and add them to the cup, or drape a cane over the side of the cup and let the peppermint slowly infuse the chocolate. Turn the hot chocolate into a dessert with chunks of peppermint patties or a handful of bittersweet chocolate or butterscotch chips.
Stirring Things Up
Don't spend your lunch money on an overpriced gourmet hot chocolate from a fancy
coffee
shop.
Pick up a few bottles of bargain-priced
flavored syrups
to add hazelnut, almond, vanilla,
marshmallow, and coconut to homemade hot chocolate.
Give the beverage a holiday cheer with healthy shots of flavored liqueurs such as Drambuie, Ouzo, Irish Creme, Kahlua, Amaretto, or Grand Marnier.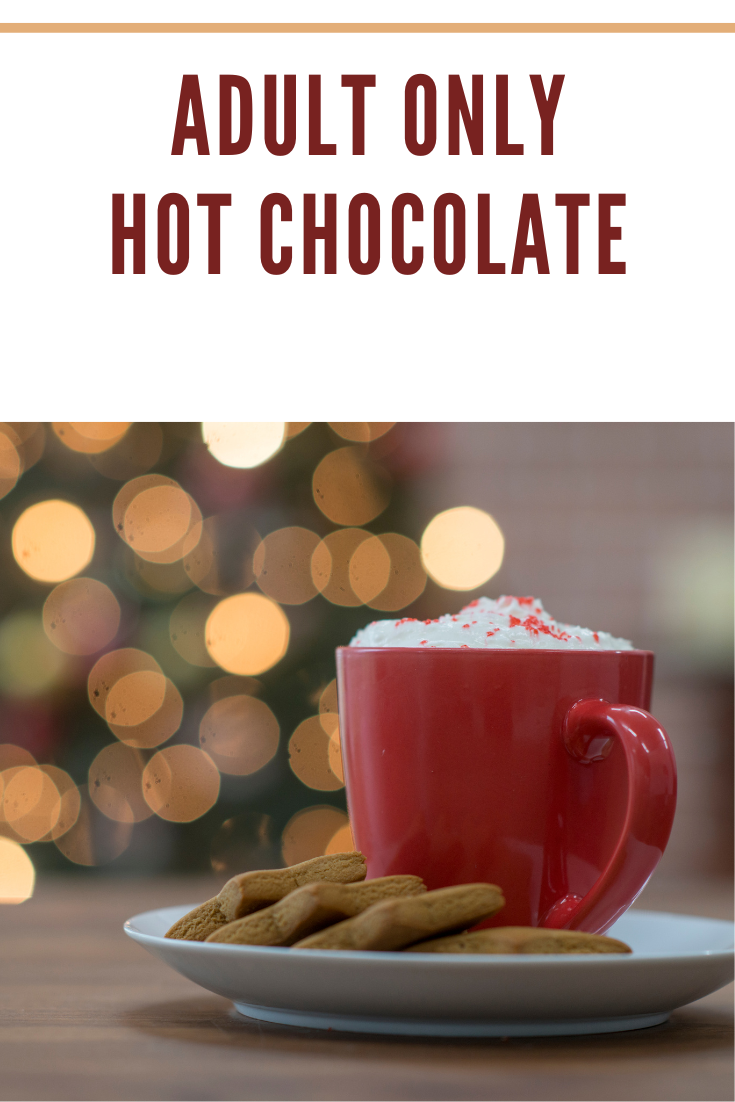 Top It Off
Instead of traditional whipped cream on top of your hot chocolate, mix syrups or liqueurs into the cream right after you whip it, and let the cream slowly infuse the hot chocolate while you sip it.
Replace the conventional powdered cocoa or cinnamon on top with a mixture of shaved dark, bittersweet, milk, and
white chocolate
.
—————–
This grownup twist on a kids' staple comes from the cookbook BITE ME TOO – the result of the collaboration between sisters JULIE ALBERT and LISA GNAT. Sharing a deep love of food, family, and fun, Julie and Lisa have created a cookbook that marries food and culture and makes eating, feeding, and entertaining a piece of cake.