The immediate aftermath of an accident that wasn't your fault is a terrible mix of confusion, frustration, anger, pain, and worry. Why has this happened to you? Are you going to have to take time off work? How will you pay your medical bills? And, will things ever get back to normal?
Whether you're searching for a car accident lawyer in Chicago or a wrongful death attorney, chaliklaw.com, in Fort Lauderdale, there are some common mistakes that all personal injury claimants should avoid. These mistakes can mean the difference between winning your case and walking away with nothing.
To find out what they are, read on.
5 Mistakes All Personal Injury Claimant Should Avoid
Not seeking medical attention
Delaying your own medical treatment immediately after an accident is not only dangerous, but it also has the potential to impact your settlement negatively.
If you've had an accident at work, in a public place, or a road accident, etc. then seeking medical attention means that a doctor can assess you properly and take note of all your injuries, even the ones that you might not realize you have. When you have a full and accurate catalog of injuries, then your case settlement could be more substantial, and therefore you'll get the result you deserve.
Failing to obtain a police report
A police report is an essential piece of evidence in any personal injury case. If you've been in a car accident, it's vital that the police attend (one usually will) and that they fill in the appropriate report. This report will be full of evidence, including witness statements and observations that could be crucial to your case.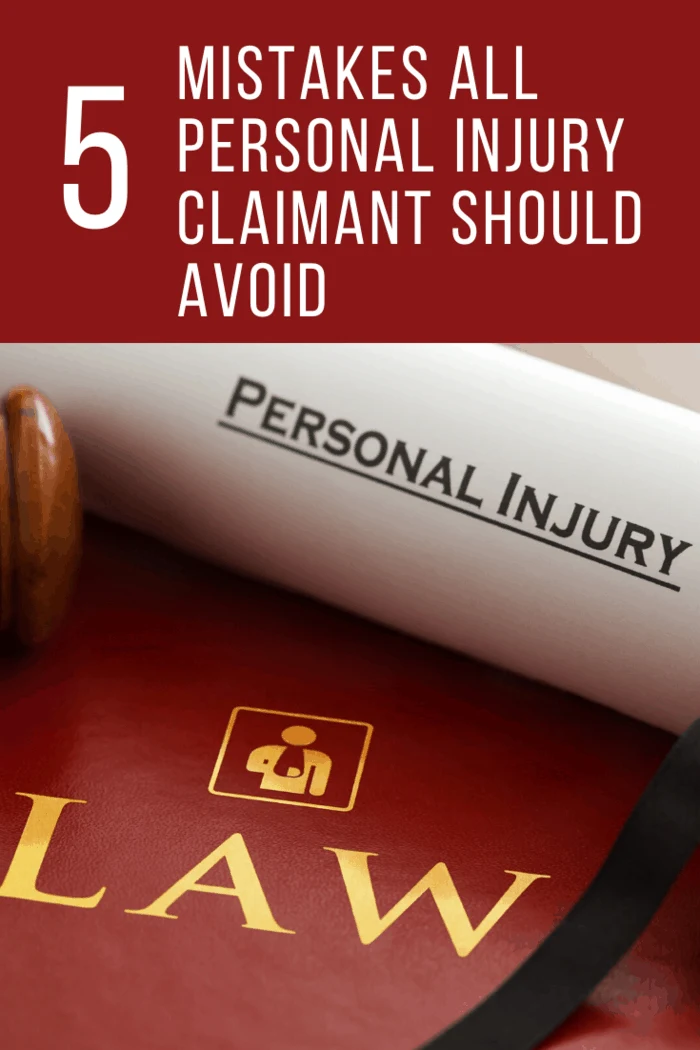 Not acting quickly enough
It's important to realize that from the moment you're involved in an accident that wasn't your fault, the clock is ticking on your claim. It's important to file as soon as possible, as due to the statute of limitations (this varies per state), your claim could simply become invalid after the allotted time frame.
If you're unsure if you want to seek compensation or not, then it's always a good idea to speak to a lawyer about your case, who will be able to give you more information and advise you accordingly.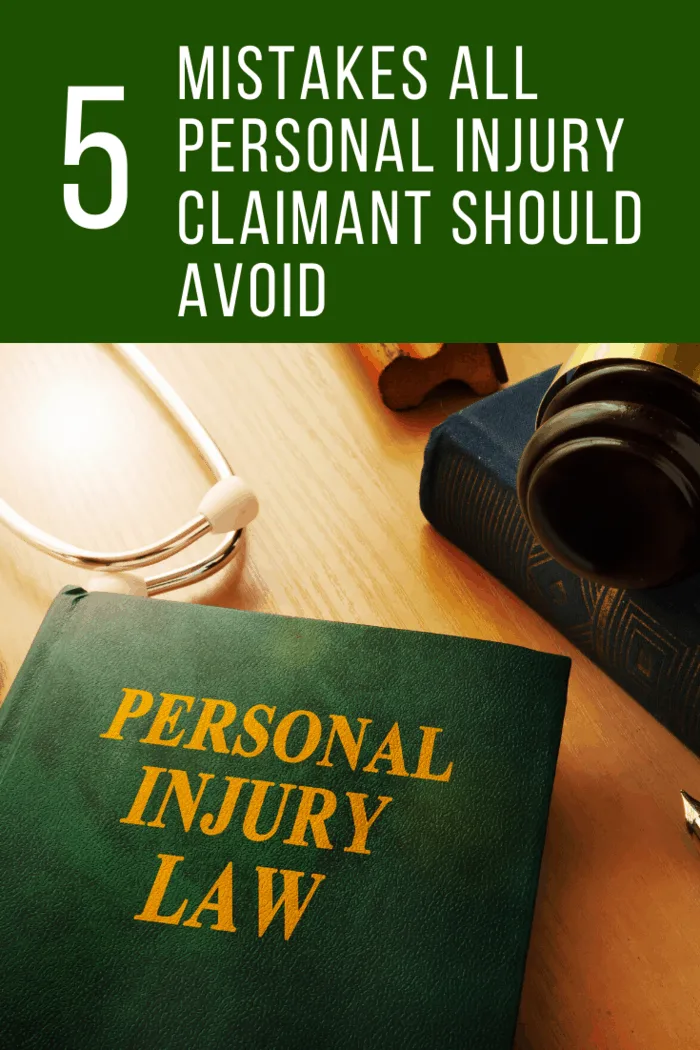 Failing to collect evidence
Like in any legal case, the evidence is key. The same applies to a personal injury case.
From speaking to witnesses at the scene to taking photographs and video evidence, obtaining your medical records, and even keeping a diary of how your life has been impacted since the injury and accident itself, suggests Skills You Need, collecting evidence solidifies your case and gives it substance. Failing to do so could result in a bad result or you are not receiving the amount of compensation you deserve.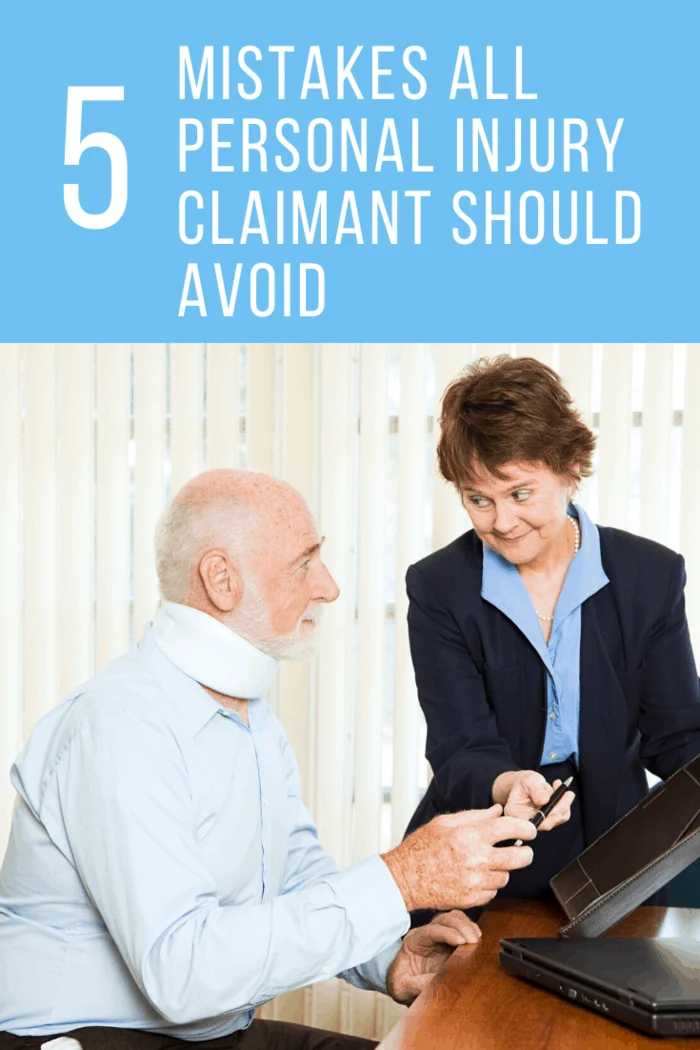 Failing to utilize a personal injury lawyer
When seeking representation for a personal injury claim, it's essential to speak with a lawyer who specializes in this field of law. You might be tempted to work with the same lawyer that you've used previously on other matters; however, a lawyer who specializes in personal injury will be better equipped to deal with the case and have more experience in cases such as this one.
Above all, we hope you stay safe.
---
Resources:
https://www.thebalancecareers.com/police-speak-how-to-talk-like-a-cop-974868