The Cricut Maker is getting more and more popular due to the versatility it offers. 5 DIY projects to Spruce up your home can be found here.
Home decoration is significant. It has a direct impact on the aesthetic appeal of your dwelling. If you are looking forward to reinventing any space within your home, then a Cricut Maker can be used. Investing in it is always a good idea, including some vinyl and essential tools that can be utilized for various projects.
It gives the user the capability to design more elements in the house. This machine can be used to conduct some DIY projects. From making pillows to wall art and cushions to quilts, it can do many things. Nevertheless, here is how a Cricut Maker Bundle can be used more innovatively:
Glass and mug decals
Cricut Maker can be used as a form of vinyl cutting machine to create decals and apply it to glassware. Whether you have a wine glass or a mug, or a cup, this bundle can be used to create decals. Cups can be personalized by making custom designs of your choice according to your creativity.
Wall art
Wall art is another DIY project that can be carried out easily. Consider making your own art and hanging it on the wall. Cricut Maker allows the user to make different patterns by cutting them. It tends to be very much precise and accurate. Vinyl wall art, chalkboard art, prints, party banner, and wallflowers can be made easily. There is a lot that can be done using Cricut Maker.
Quilts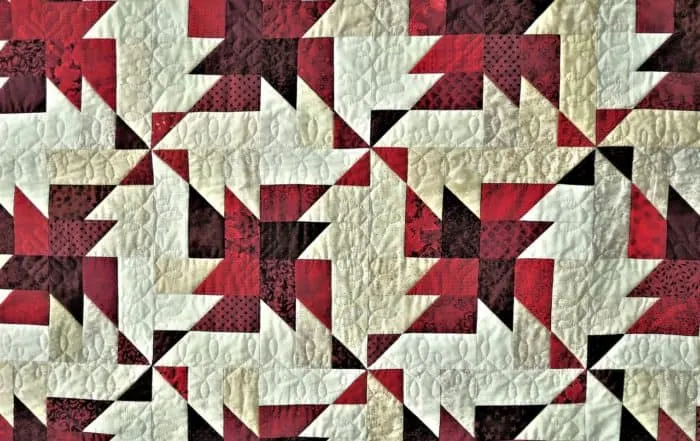 A quilt is another thing that can be redecorated using Cricut Maker. A quilt is an essential thing that every other person owns. It even adds a sense of warmth and makes the space more creative and innovative. This maker can be utilized to create different geometric designs of the quilt. It makes simple designs look more attractive, aesthetic, and visually appealing.
Pillows and cushions
As mentioned above, pillows and cushions are two of the other DIY projects that can be carried out using a Cricut Maker. Several pillow and cushion designs can be made using this maker. This machine comes with a lot of advantages. It will let you make different patterns and designs like flowers and geometric shapes. All you need to do is find a sewing pattern and prepare it. It is an overly simplistic way to create different designs and patterns.
The bottom line
The Cricut Maker is getting more and more popular due to the versatility it offers. Above are some easy DIY projects that can be carried out using this machine. However, this machine can also do a wide range of other things. Just look at all the Cricut accessories for inspiration! Make sure you incorporate your own innovation and creativity to come up with products that will add more decoration and aesthetic appeal to the environment of your house.