It's no secret when you show appreciation for your employees, it increases engagement, minimizes attrition, and boosts morale. If you want to increase employee satisfaction, these top ways to show employee appreciation are clever, personalized, and a grand gesture.
An effortless way to show your employees that you appreciate them is simply by telling them so. Giving a staff member a compliment, positive feedback, or praise on a job they have handled well is a wonderful way to let them know that their unique input is valued and makes a difference to the company. It will also show that you are paying attention to what they do and help them realize that they are not just another cog in the wheel. You could even share a Christmas card to elevate the festive mood with the upcoming festive season. This can be a fun holiday tradition where employees share holiday cards or play Secret Santa with one another. There are tons of holiday message ideas for employees online that you can leverage, all ranging from a short and sweet holiday wish to expressions of hope and gratitude for the coming year.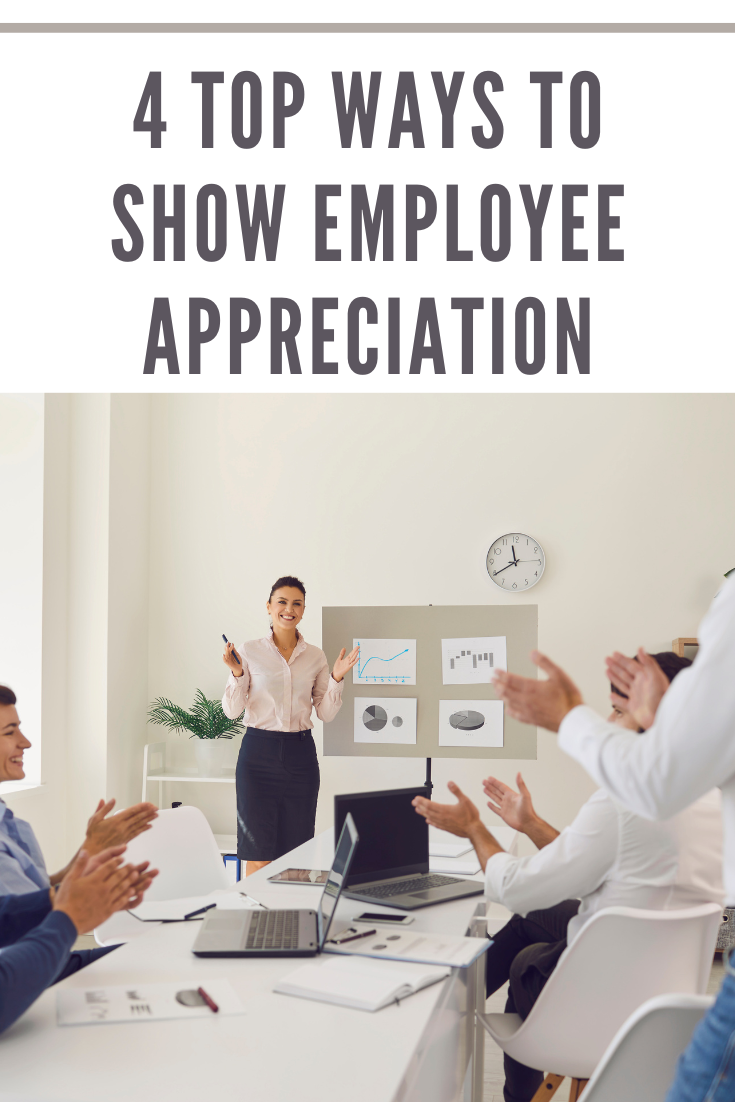 Have a financial incentive
This is one of the most significant ways to keep your employees motivated. An extra bump to their salary can go a long way in helping them meet their needs at home or purchasing something they have always wanted. You can consider giving your employees a quarterly or half-year bonus to show appreciation for their progressive good work. An end-of-year bonus would also be fantastic, especially as it would help families prepare for the holiday celebrations without financial strain.
There is a saying that goes, all work and no play makes Jack a dull boy. This is especially true at your place of business. It can be easy to remain so focused on meeting deadlines and targets that the entire team forgets to have time to enjoy themselves. To break this monotony, you could organize an occasional lunch, celebrate monthly employee birthday parties, or have a team-building session. To make your employees feel heard, you could open up the discussion to them so they can float ideas on what they would like to do. These activities will not only help people become re-energized, but they can also help to foster close relationships between the team members.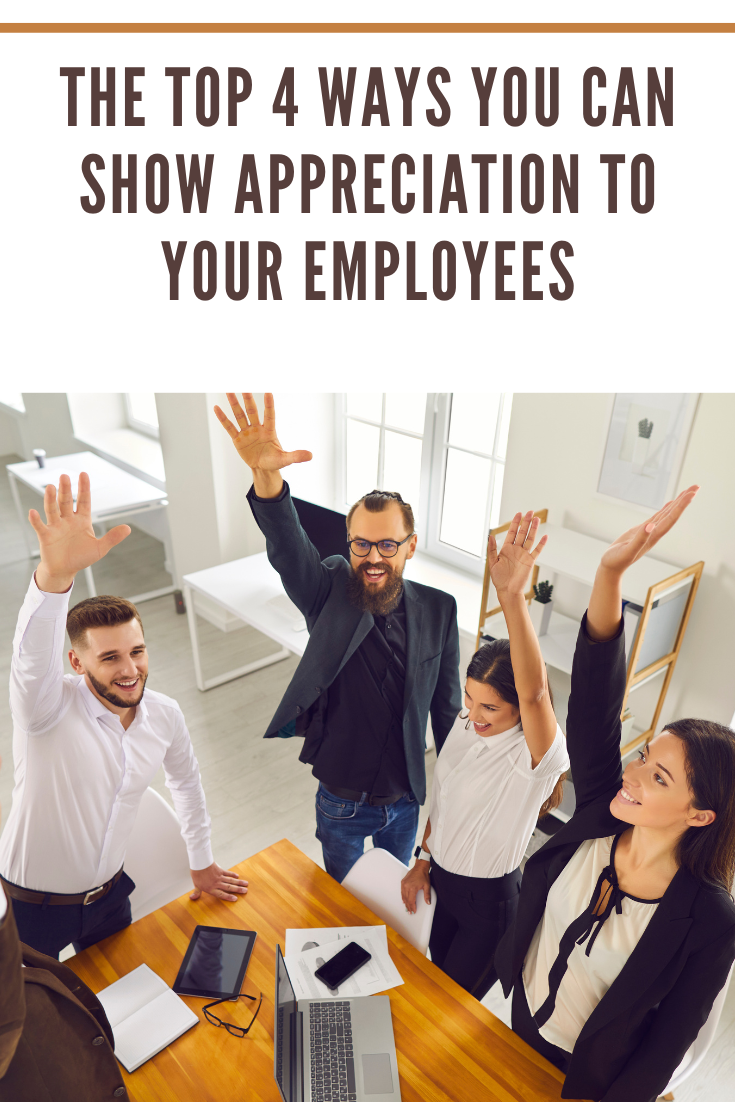 Ultimately, the best way to make your patients feel appreciated is by putting their needs first. This can be in different forms, such as allowing them to have a flexible work schedule. This is incredibly beneficial for young mums, employees who are also pursuing their studies, or even just for a staff member who would love to save a few hours of their day that would otherwise be spent on a commute. It is also beneficial to give your employees time off to rest and recharge as necessary to avoid burnout and the consequences of overworking, such as illness, stress, and chronic fatigue. Your staff's mental, physical, and emotional well-being should always come first and can be prioritized by offering health insurance, including therapy.
What are some of your favorite ways to receive employee appreciation?