For people around the world, health insurance is slowly becoming a necessity as time passes. Health insurance provides coverage against expenditures that may be caused by unforeseen circumstances like a medical emergency or an accident. This article discusses why health insurance is becoming a need.
A health insurance policy is legally binding between the policy owner and the individual signing up for it.
The term of the contract is for a limited time, and the policy buyer must get a monthly premium to keep the health coverage active.
Whether you choose to buy a SecureAdvantage policy or any other policy related to health coverage, there are many types and policy providers available that you can choose from.
The contract that you will sign with the policy provider has different details that vary from provider to provider and has various conditions in which the provider will be responsible for covering the costs of a medical emergency or accident.
You must be thinking, do I need a health insurance policy?
Do not worry, as today we are going to share with you why health insurance is becoming a need for everybody and what its importance.
These importances are listed as follows.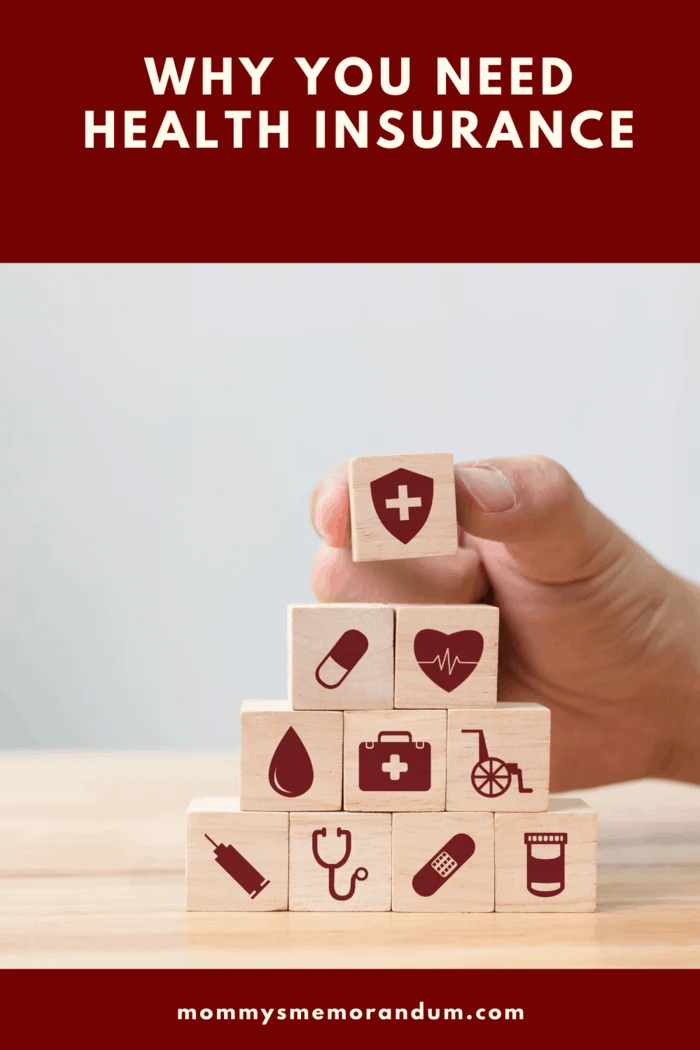 Cost-Effective Investment
Whenever you are diagnosed with a disease, be it a chronic or mild one, it is tough to get a health insurance policy at that instance.
Getting a health insurance policy before such a medical issue happens is a great idea.
You might be thinking, how can I know when I might have a medical emergency?
You are right; however, it is a crucial thing to be prepared.
If you are not experiencing any medical issues right now, how can you be so sure that you will never experience one your whole life?
The fact of the matter is that you should always be prepared.
Furthermore, you risk becoming bankrupt if you do not have good health coverage.
So, it is a good idea to look and choose a health insurance plan with a low monthly premium (Investopedia) and one that you can easily afford.
It is good to have cheap health insurance instead of having none at all.
At the end of the day, it is a cost-effective investment and will save you a lot of money in the long run.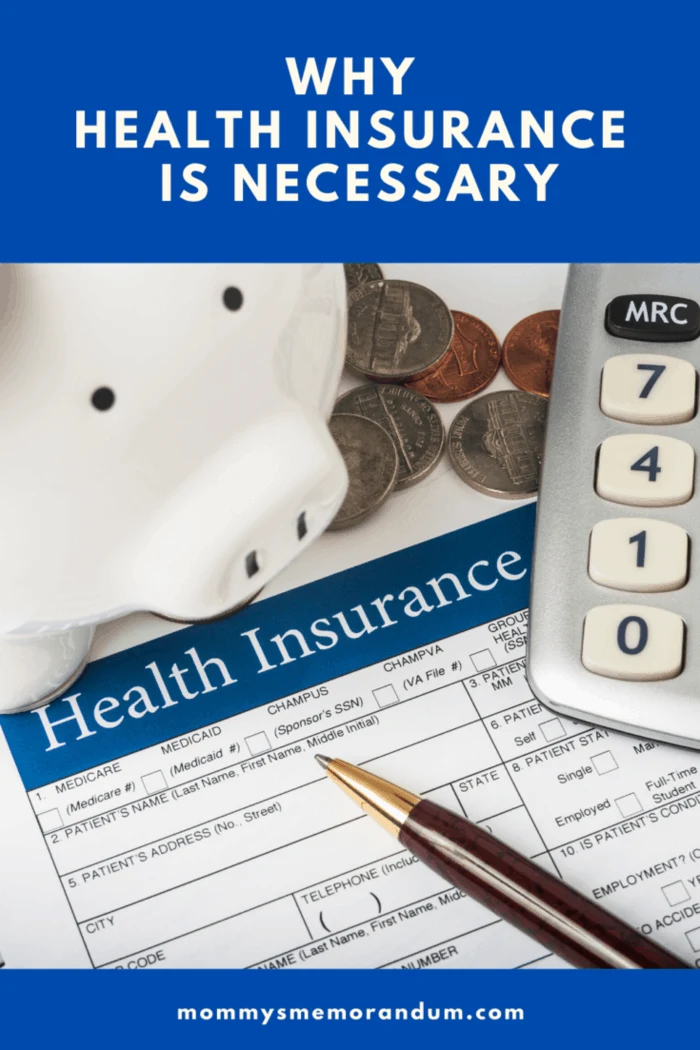 Free Health Checkups
One of the benefits of having a health insurance policy is that it provides you with a completely free medical checkup once every three or four years.
Also, the policy provider makes sure that any tests or exams being done are also free of cost if the policy provider is in partnership with the hospital you are visiting.
It is a benefit for people who don't visit the hospital unless they have a certain medical issue or if they get sick.
Provides Coverage for the Entire Treatment
You will think twice before visiting the hospital to get treatment for any type of disease if you do not have a health insurance policy.
However, many times, these small recurring medical issues can turn into something big if they are not treated at the right time.
Also, people who are covered under a health insurance plan will visit the doctor more when compared to people who are not covered under any medical insurance plan.
If you hold a medical insurance plan, your treatment will be free of cost.
These also can include any tests or examinations that are being conducted.
You will have huge peace of mind if you hold a good medical insurance plan.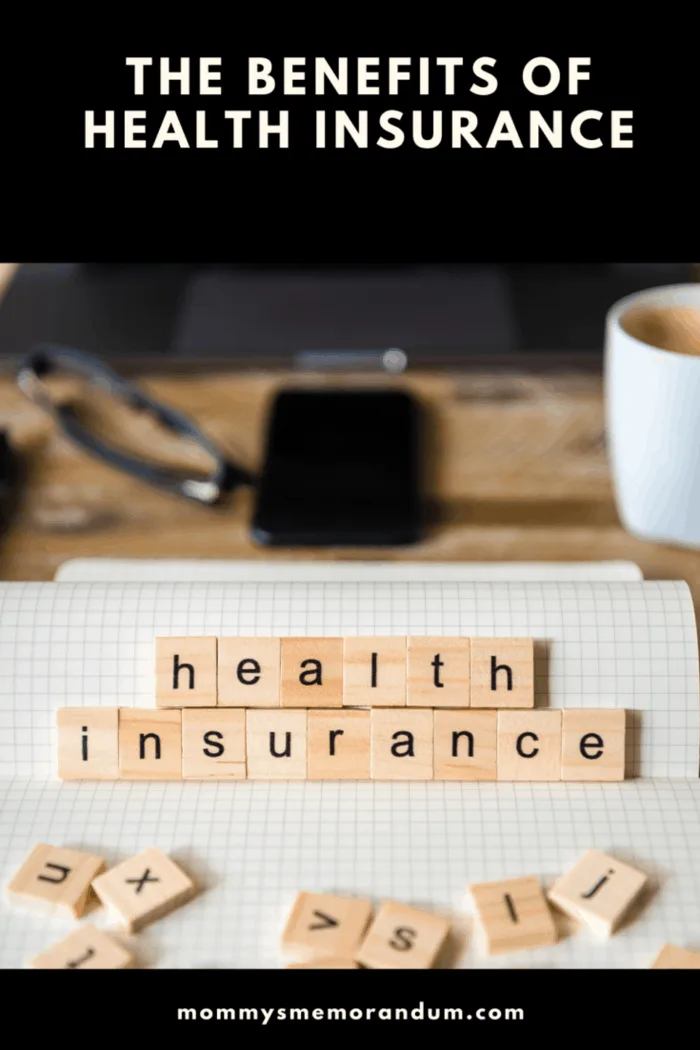 Covers Domiciliary Treatment
If you get sick and cannot visit the hospital due to medical reasons, you will probably get some form of treatment at home.
Your medical insurance plan will probably cover all the expenses of treatment that you are getting at home.
However, this usually varies and depends on the insurance provider.
Some health insurance providers only provide and extend this benefit for a limited period.
Covers Medicinal Charges
A health insurance policy also bears the costs of any medicines that have been prescribed to you by the doctor.
When you do not have an insurance plan, you will probably end up thinking twice about purchasing expensive medicine, even when the doctor has prescribed them for your wellbeing.
These medical insurance policies are also quite flexible.
If the doctor asks you to get some medicine that is not covered under your insurance policy, for instance, the doctor can write a letter to the insurance provider asking them to extend the policy for that specific medicine.
The insurance provider will probably end up covering that medicine in the end.
Covers Pre-Existing Diseases
A health insurance policy is not only restricted to covering diseases you may have after you get the policy, but it will also cover any diseases you already had before you got the medical coverage.
The only thing you need to do would be to provide all the documents related to such pre-existing diseases to the policy provider, and they will bear every cost of the treatment of such illnesses from then onwards.
This is a very important benefit of getting a health insurance policy and usually attracts people to it.
Tax Benefits
Getting a health insurance policy can also provide many types of tax benefits.
Various other tax benefits are also available for people of any age.
These will vary from country to country and will depend on these countries' income tax laws and regulations.
You should search the internet and look at the income tax laws of the country you live in to check if the government provides any tax benefits if you purchase a health insurance policy.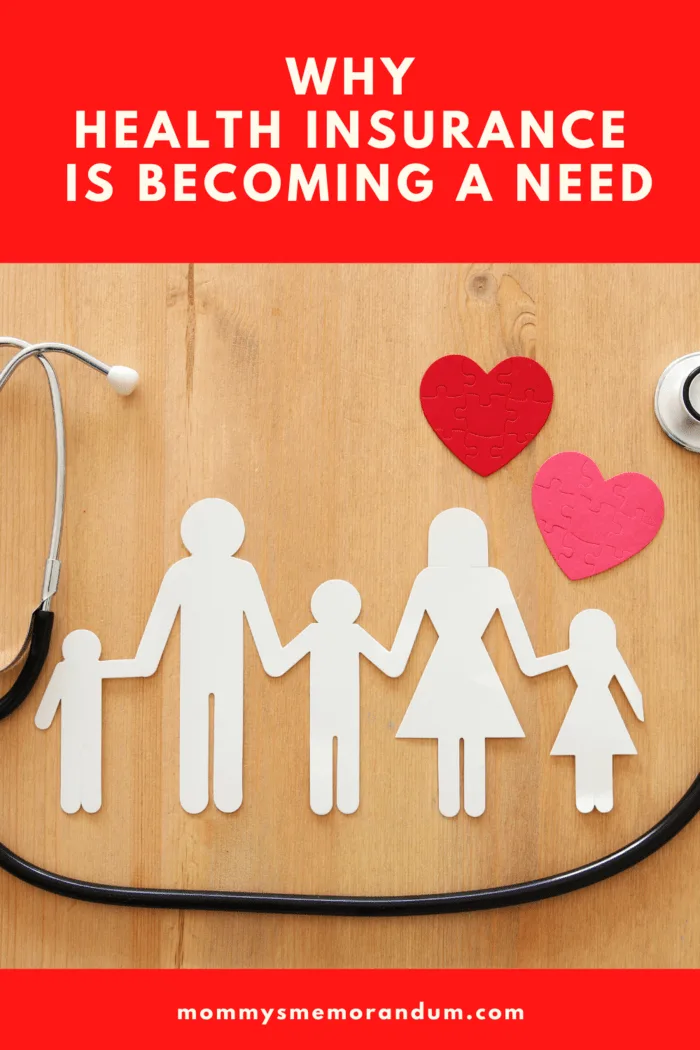 Provides Recovery Benefits
Recovery benefits are usually those benefits that a policy covers by providing coverage for any recovery charges an individual has.
If you are someone who has been hospitalized for a long time, the policy provider will end up providing you with a huge sum, as recovery charges.
This benefit will surely attract you to get a health insurance policy.
Lifestyle Changes
There is a massive change in the lifestyle of people nowadays.
Many people are working sedentary jobs and do not get enough exercise, which creates a higher chance of contracting diseases of the heart or even diabetes.
To protect yourself and your family from such an issue, you must get a good health insurance plan that covers you and your entire family.
The Final Words
A health insurance policy is a basic necessity for people who are trying to protect their well-being and the well-being of their families.
You can compare health insurance policies online to get a better idea of what providers are offering and which one would be suitable for you.
You should also have a look at how much the policy costs, what is the monthly premium, and whether you can afford one or not.
For the time being, we have made you aware of some of the things that explain why health insurance is a need for everyone nowadays.
Considering these things and getting one for yourself and your family is a good idea.