Probably every person who loves books, dreams of having their very own library room at home.
And those of us who are lucky enough to turn this dream into reality need to know how to design the perfect library.
It's not as simple as filling a room with bookcases and stacking them up with your favorite books.
There's a lot of planning involved and many things you need to keep in mind if you want your library to serve its purpose well.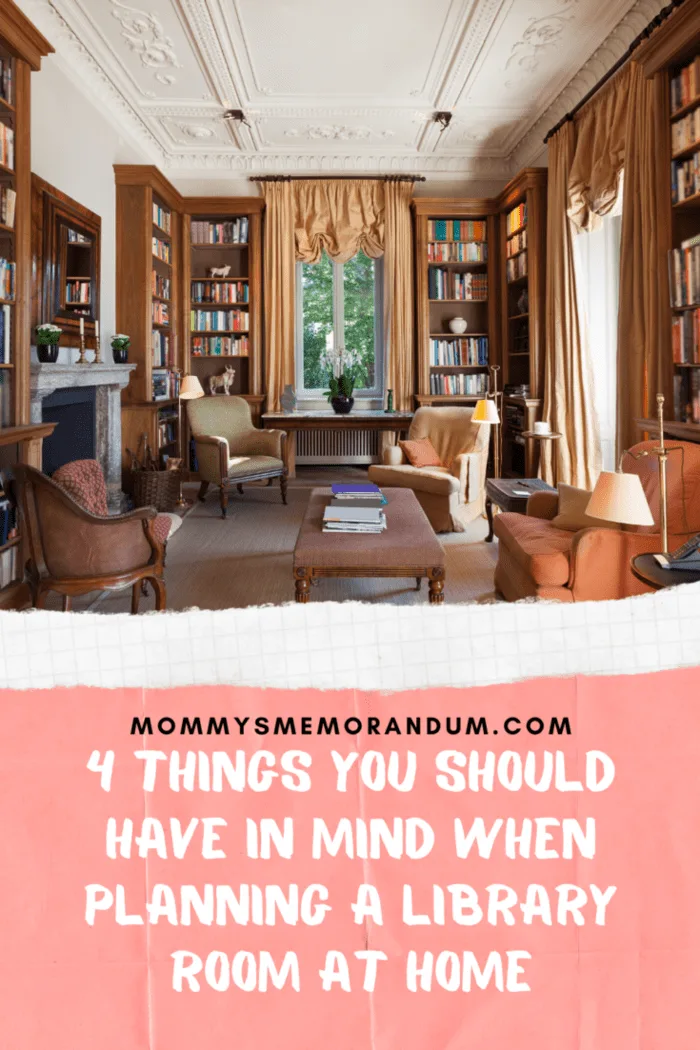 4 Things You Should Have in Mind When Planning a Library Room At Home
Choose the best Library Room
To create your own library, you need to find a spare room at home.
But even if you don't have it, don't get discouraged just yet.
Sometimes you have more space at home than you think.
If you have an attic or a basement that's used solely as a storage area, there's a chance that you can convert them into perfectly usable rooms.
A converted loft can turn into an incredible library room with a few simple changes like a new floor and roof windows.
Just remember that when choosing a room for your new library you should also consider how many books you actually have.
Choosing a room too small will make it difficult to store them all.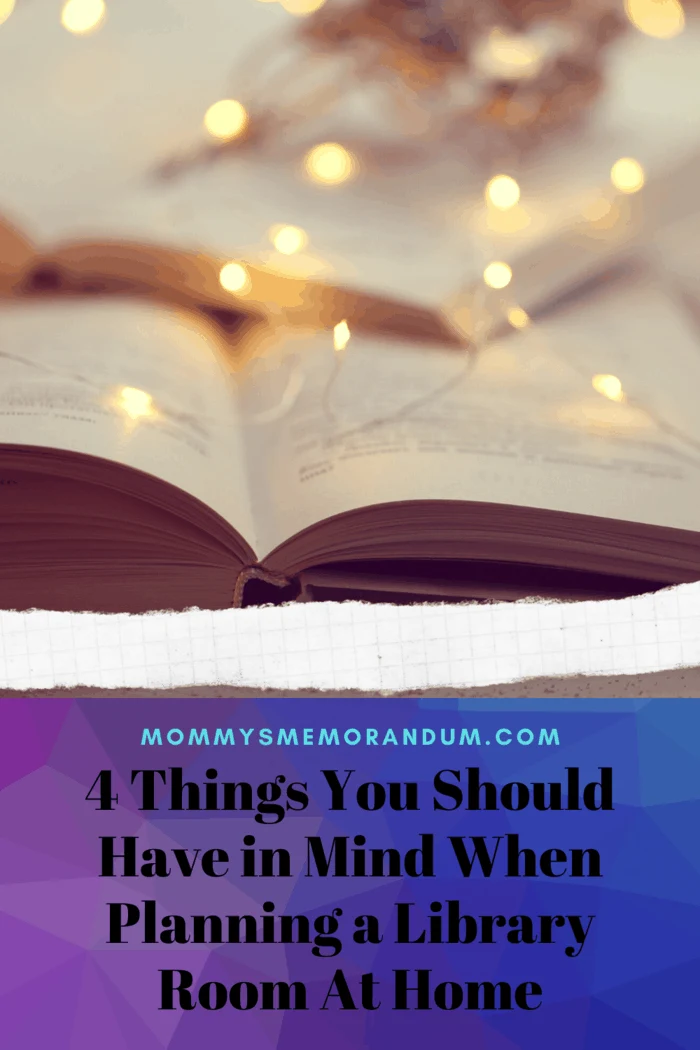 Find the perfect bookshelves
When you already know where your library is going to be located, you can start thinking about the actual design plan.
Again, the number of books you want to display will influence the layout. If your book collection is really big, a simple bookcase may not be enough.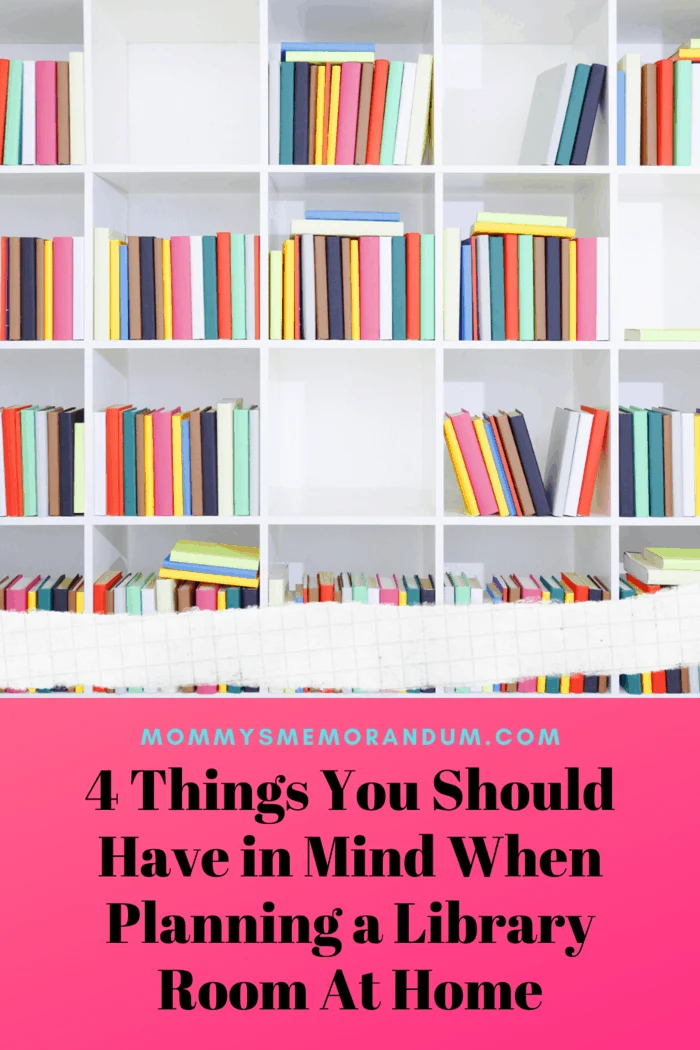 In such a case, it may be a better idea to invest in bespoke solutions that will be perfect for your needs.
But keep in mind that books can get really heavy, so always make sure that the shelves are capable of supporting their weight.
Otherwise, you're risking dangerous accidents.
Modern invisible shelves can be a great decoration, but they won't help you store a large number of books.
That's why you need to consider all the pros and cons of every product before actually purchasing it.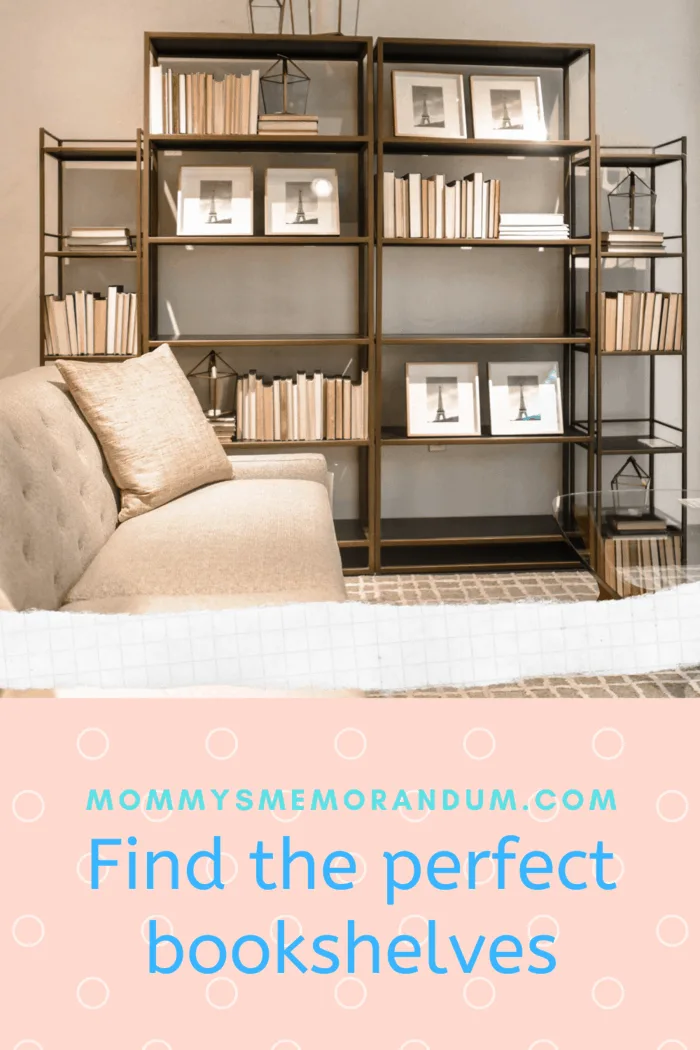 Make it comfortable
When you read a book, you don't want to be disturbed.
In reality, all you want is some peace and quiet to dive into the story written on the pages.
That's why a library needs the right atmosphere. Make sure to include a comfortable seating area.
But the first thing you should do is choose the design style you want to use.
For a classic and elegant library, sash windows will be a great addition.
But in more modern rooms adding bold patterns and plants may be a better idea.
One more thing that can affect the comfort of any room is lighting.
It's not only about letting a lot of sunlight in, but you'll also need sufficient lighting in the evening as well.
So make sure to include at least a few lamps in your project.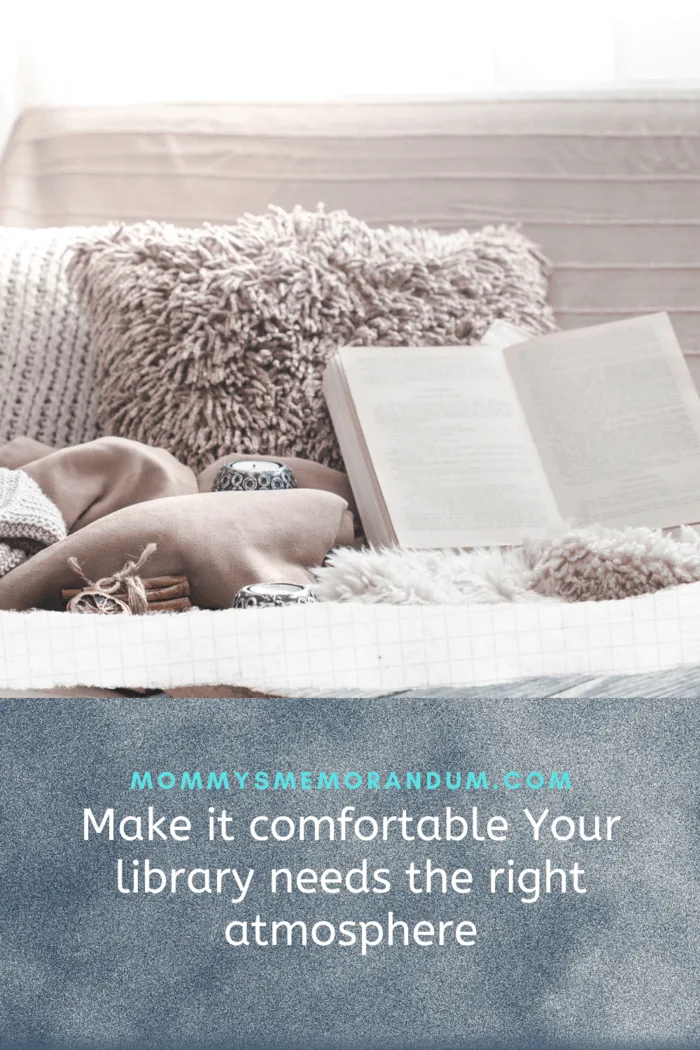 Be practical
If you plan to combine a library with an office, you'll need to fit a desk and a chair in the room as well.
But choosing comfortable furniture is not the only thing you should remember about.
Keep in mind that various colors can influence us differently.
For example, red can give you more energy, but you'll be able to concentrate better when you're surrounded by a green color.
So when making any decisions, you should focus not only on the visual side of things but think about their practicality as well.
And if you want to go with floor-to-ceiling bookcases, you'll need to be able to access the top shelves as well.
Always consider how you're going to use something before adding it to your project, otherwise, you can end up with a room you won't even want to use.
With the right design, creating the library of your dream won't be difficult.
You just have to make sure it's both comfortable and practical.
This way, you'll get your very own reading corner to enjoy all your favorite books.