Are you trying to figure out the best sunglasses brands for looking cool and protecting your eyes?
Read this article to learn about the best brands for Eyeglasses Online and Sunglasses brands.
You've planned a weekend beach trip with a few friends.
You've got all the essentials except for a pair of sunglasses.
Time to hit the internet.
You want a pair that will draw people's eyes to you, but that shouldn't be your only requirement.
They also need to do their job and protect you from UV rays, or you might as well go without them.
What are the best sunglasses brands to suit your purposes, you may ask?
We're about to tell you.
Check out this quick and helpful glasses-buying guide for a few pairs that you may be interested in.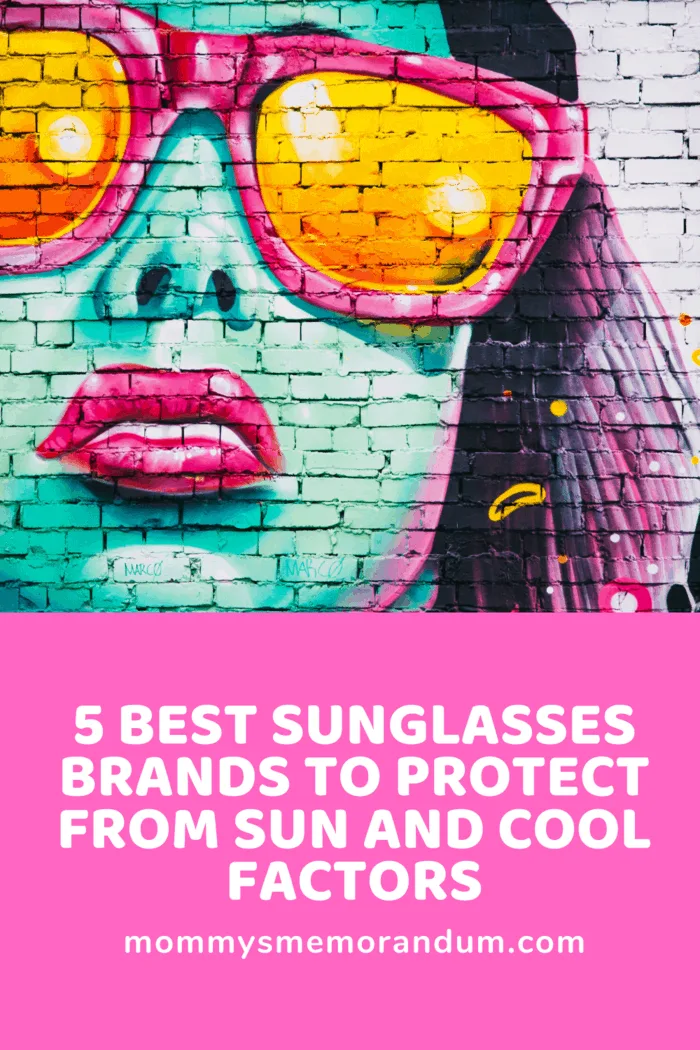 Steve Madden Glasses
If you're one that can't see 5 feet in front of you without your glasses, you only have one choice for sun relief.
Tacky clip-on shades.
That is unless you have transitional lenses with UV protection.
Steve Madden glasses don't skimp on the style, and they have the option to opt for these types of lenses.
You'll have sun protection every time you walk out of your home.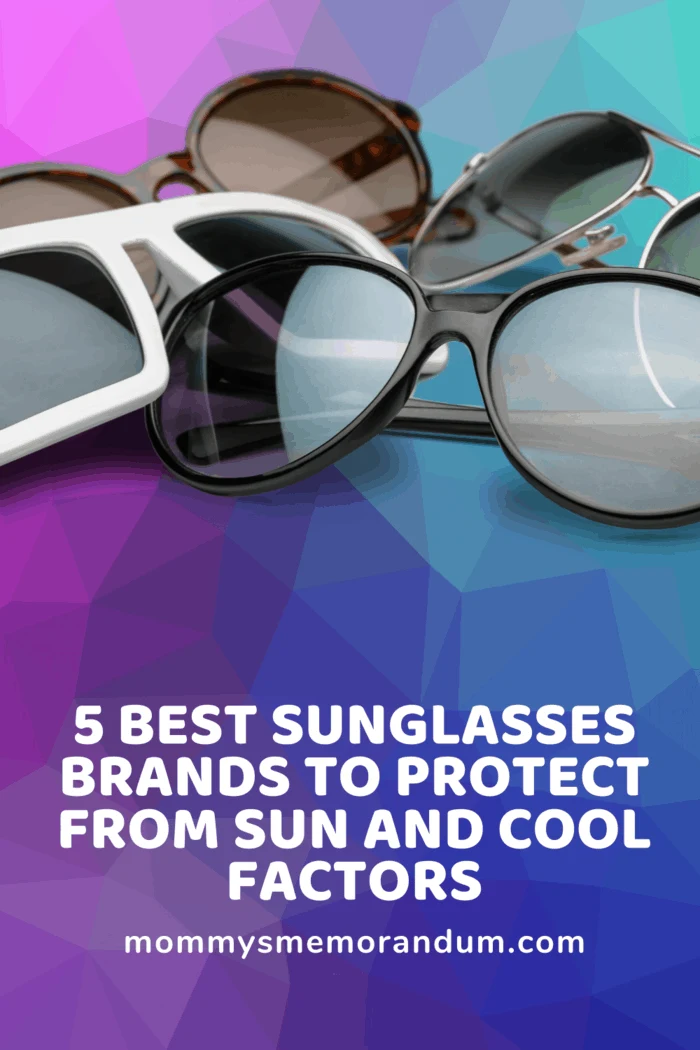 Quay Australia Oversized Square Sunnies
The Quay Australia Oversized Square Sunnies will shield you from the sun and keep harmful UV rays out.
They're also so lightweight that you may forget that you even put them on.
They're pretty cheap as designer sunglasses go, but that doesn't mean they lack quality.
Ray-Ban Original Wayfarer Sunglasses
Looking back to your high school graduating class, most cool kids were probably sporting Ray-Bans.
According to Thrillist, they make for a classic look, and you can match them to any outfit in your closet.
Not only do Ray-Bans look cool, but they also provide 100% protection from harmful UV rays.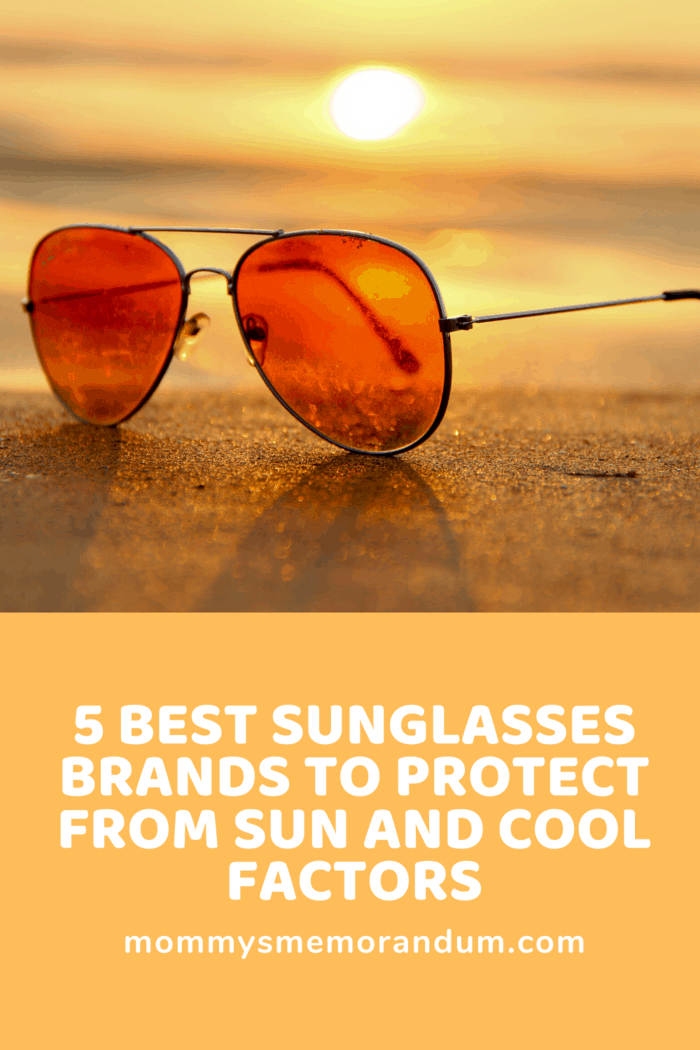 Gucci GG Square Oversized Sunglasses
Gucci sunglasses are notoriously expensive, but if you've got the money to burn, these Gucci GG Square Oversized sunglasses are a good choice.
Their bedazzled appearance will make a statement and turn heads.
On top of being stylish and earning you a ton of compliments, these sunglasses also offer 100% UV protection.
Sonix Tokyo Dream Sunglasses
If you accidentally crush your sunglasses in your purse or sit on them, then you'll be happy to know these Sonix Tokyo Dream glasses have a one-year warranty.
They come in various colors, so you can go bright or stick with the sleek black look.
These glasses are made of quality materials and offer protection from UVA and UVB rays.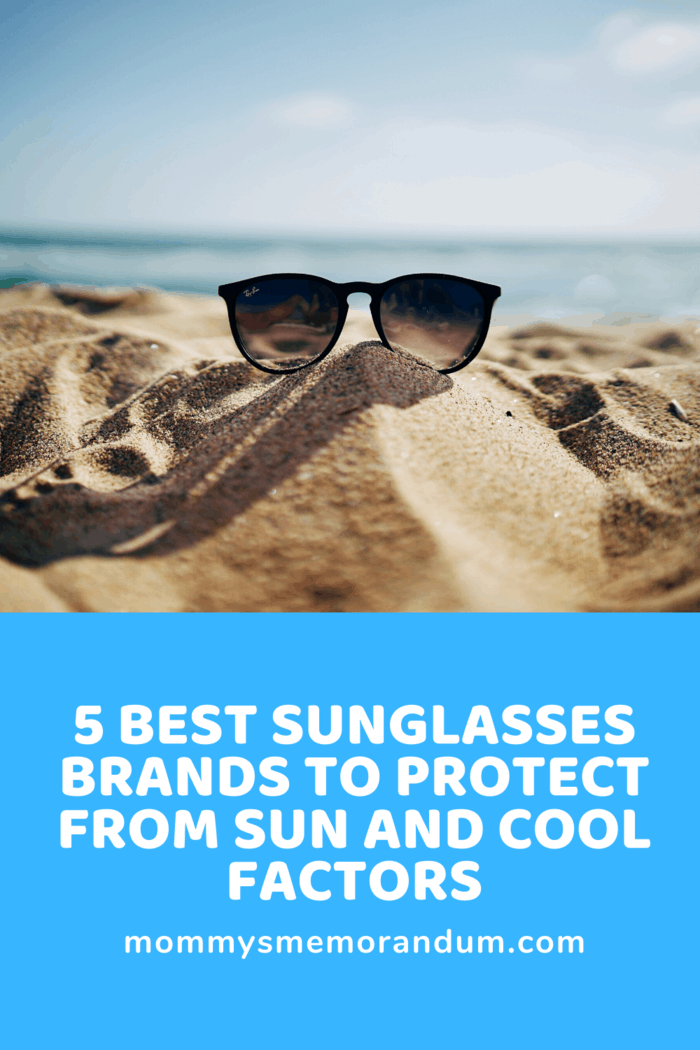 The Best Sunglasses Brands for Style and Protection
You can't plan a beach trip without bringing along a pair of shades.
Not only can the right pair of sunglasses turn heads, but they also provide your eyes protection from harmful UV rays.
Consider choosing one of the best sunglasses brands we've talked about here to be your favorite summertime companion.
Did you find the sunglasses you were looking for? Check out our blog daily for even more posts like this one.